New 'Dexter: New Blood' Sneak Peek Shows Dexter and Harrison Confrontation
It's been almost a decade since Dexter Morgan saw his son, Harrison, after abandoning him in the original series finale. But the two will reunite in the upcoming revival. See a sneak peek of the scene, here.
It was confirmed in August that Harrison Morgan would be part of the Dexter revival, Dexter: New Blood. But we're just now getting a closer look at their reunion. Showtime unveiled a sneak peek of the scene on Nov. 2, which captures Dexter's initial reaction when Harrison suddenly shows up.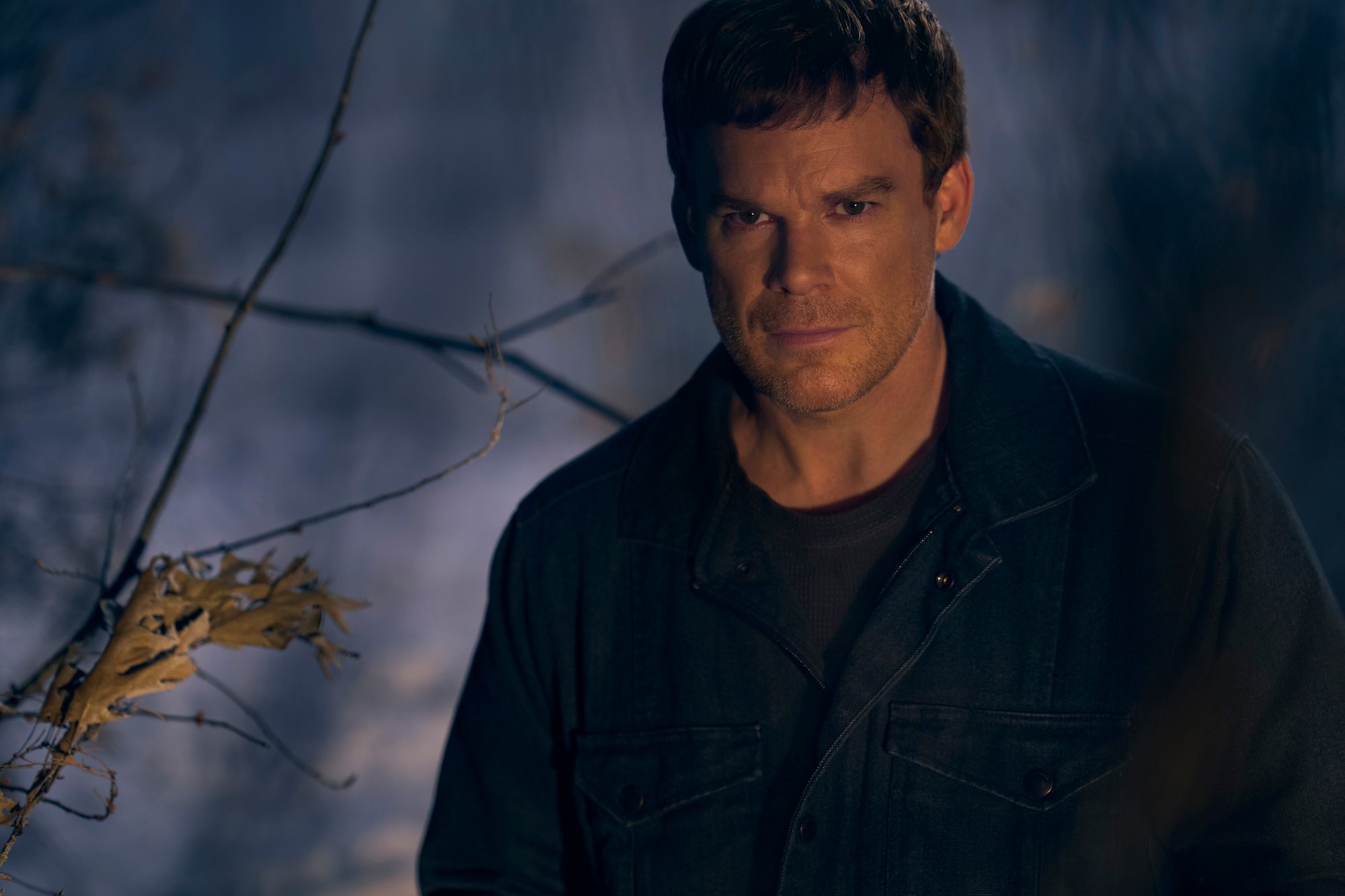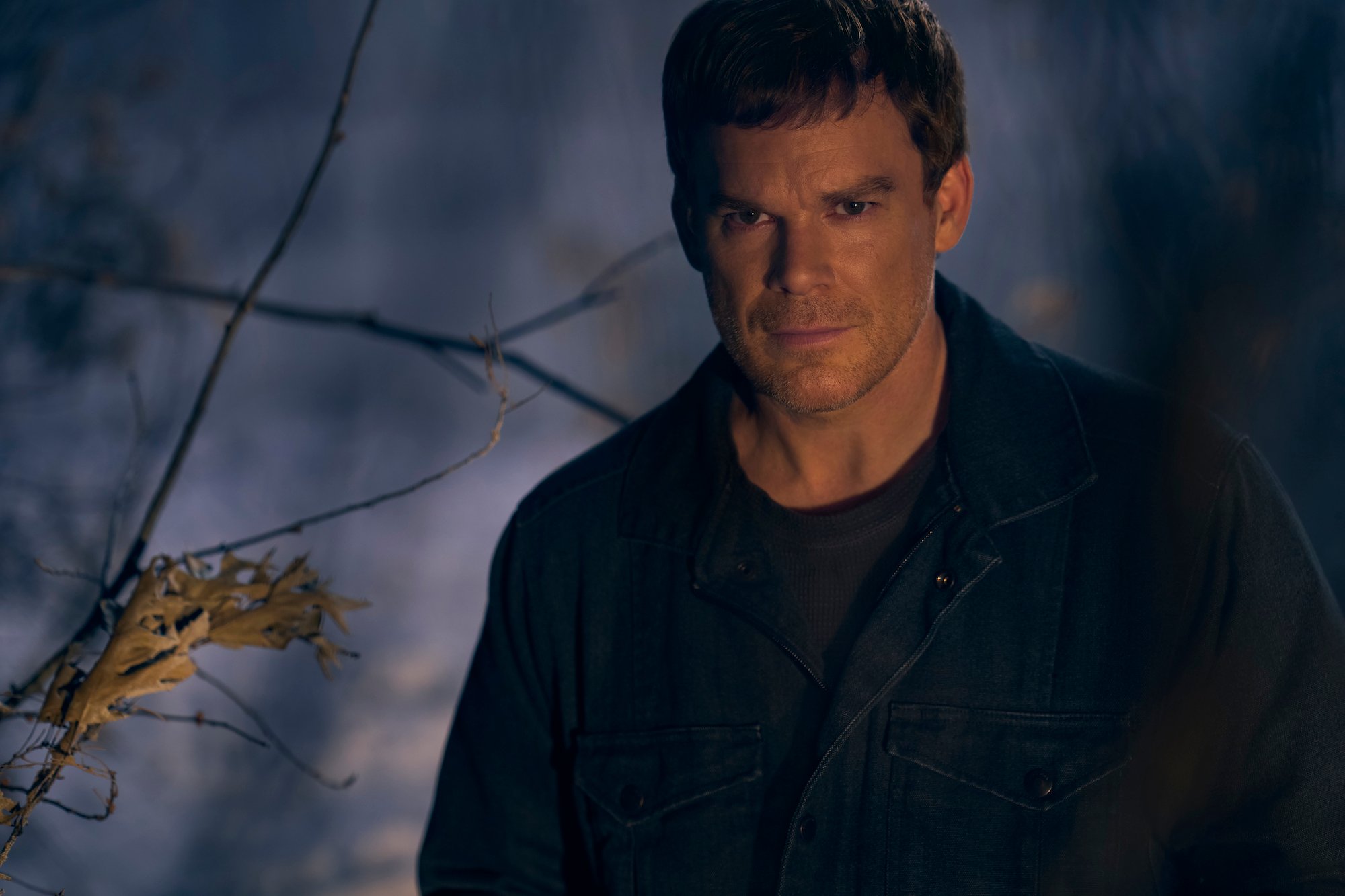 Dexter and Harrison separated in the 'Dexter' series finale
In the eighth and final season of Dexter, Dexter sent Harrison off to Argentina to live with his girlfriend, Hannah McKay. Finally aware of all the pain and harm he'd caused others, he figured it was the best thing to do for his son. He then faked his death and moved into the wilderness to live in isolation.
The revival begins almost 10 years after that point, finding Dexter in the small remote town of Iron Lake, New York. He uses the alias Jim Lindsay and has a normal life, having suppressed his killer ways.
"When we meet him [in the revival], he is living a very calm and abstinent monastic life in upstate New York in a fictional town called Iron Lake," showrunner Clyde Phillips explained to the website Drama Quarterly.
"He works at the fish and game store, surrounded by weapons of minor destruction and by the trophies of what other people have killed – deer heads and stuffed trout on the wall," he added. "We also learn he's got a new girlfriend who is the chief of police. He can use that accessibility to the police station to his advantage, because even though he's had a monastic, abstinent life, this is Dexter and Dexter is going to kill people."
This 'Dexter: New Blood' sneak peek captured part of Dexter and Harrison's reunion
In the official trailer for Dexter: New Blood, Dexter returns home one evening to find a young male in his living room. When the boy calls him by his real name, he quickly realizes it was Harrison.
In the sneak peek, he lies and tells the teen he has the wrong person. "Sorry, I'm not the guy you're looking for," he says, encouraging Harrison to seek help elsewhere. Harrison is visibly disappointed, on the verge of tears as Dexter attempts to send him away. The sneak peek was unveiled during Michael C. Hall's appearance on The Late Show With Stephen Colbert and begins around the 0:25 mark.
The full scene is reportedly 'heartbreaking'
Jack Alcott, who plays Harrison, teased that the Dexter and Harrison reunion would be "heartbreaking."
"It's been a long time and I haven't seen him and I've been looking for him," he told Entertainment Weekly. "What I can say is that Harrison has had a really rough time for the past eight years. Like, it's not been great." 
"He learns that his dad is not dead and goes to find him," he continued. "That's what you see for the first two-thirds of the season, sort of intermittent sprinklings of me, this mystery stalker. It's me following him, trying to confirm his identity. I'm finally able to see him and confront him. It's just a heartbreaking scene and a really fun one to film."
Fans will be able to see the full scene when the show returns. Dexter: New Blood premieres at 9 p.m. ET on Sunday, Nov. 7 on Showtime.