New 'Dexter' Season 9 Teaser Offers Glimpse of Harrison
Showtime has released a new trailer for the Dexter revival that offers a look at Harrison. Created by James Manor Jr., the revival picks up 10 years after the events in the series finale, in which Dexter Morgan gave up his son before faking his death and going into hiding. The teaser doesn't get specific about the story, but it suggests that Harrison will be involved in some way or at least be mentioned.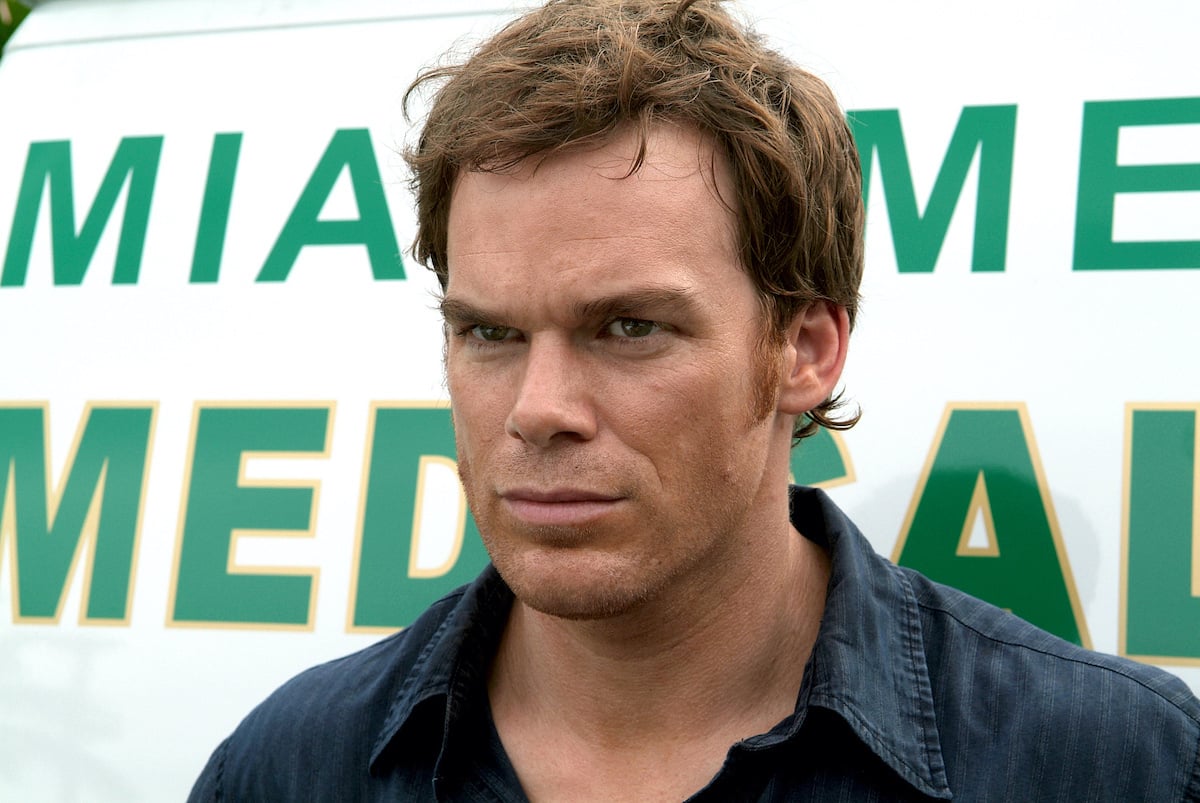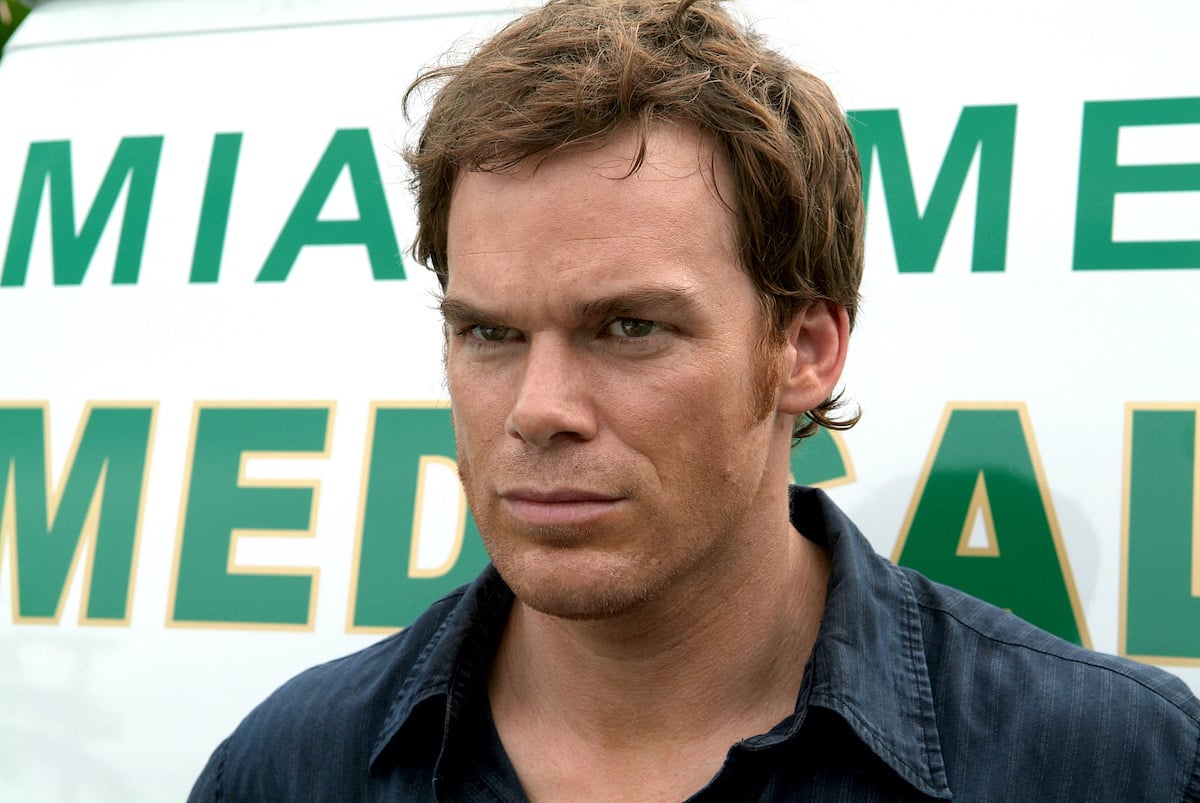 Watch the trailer for 'Dexter' Season 9
Shared to the Dexter Twitter page on Father's Day 2021, the clip shows a photo of Dexter and Harrison falling into a crackling campfire. "Wanna know a secret? Daddy kills people," reads the caption.
Although it seemed that Dexter had stopped killing, showrunner Clyde Phillips has said that he ultimately lost the fight to his dark passenger. "He is more grounded than he's ever been, but that dark passenger is a voice he cannot deny. This is Dexter. People are going to die," he told TV Insider.
Dexter has also switched locations again
At some point, Dexter left Oregon for a small town in New York called Iron Lake, where he's hiding out as Jim Lindsay. "He's in a different place leading a different life surrounded by different people," actor Michael C. Hall (Dexter Morgan) previously told the website Louder Than War.
"Time has passed, and we acknowledge that," Phillips added to the Massachusetts newspaper The Greenfield Recorder. "It's obviously not Miami anymore; we're in a cold climate, and Dexter's trying to assimilate into this town."
In Iron Lake, he'll find an enemy in community man Kurt Caldwell. "Powerful, generous, loved by everyone — he's a true man of the people. If he's got your back, consider yourself blessed. But should you cross Kurt, or hurt anyone that he cares for, God help you," his character description reads, according to TV Line.
It's ultimately unclear if Dexter will ever reconnect with Harrison. But when it comes to Hannah McKay, it doesn't seem likely, as actor Yvonne Strahovski said she hasn't been asked back for the revival.
"I have a theory that perhaps, um, perhaps uh Harrison has already murdered her and is following in the footsteps of his father," she added on Watch What Happens Live with Andy Cohen. "[But] I don't know. I don't know anything."
When does the Dexter revival air?
There's no set release date for the Dexter revival, at the time of this writing. But it's coming in the fall of 2021.
The reboot has been described as a 10-episode limited series, but Hall has said that there could be more episodes beyond that.
"I'm reluctant to say 'definitely', you know?" he told NME when asked if the revival is "definitely" the conclusion of Dexter's story. "Let's see. What's plain now is that there's 10 new episodes."