New England Patriots Quarterback Mac Jones Talks About His Worst Job as a Child Actor and Model
A little more than midway through the 2021 NFL season, Mac Jones has a winning record as the starting quarterback for the New England Patriots.
Following the Pats blowout 45-7 win against the Cleveland Browns, Jones spoke about the team's chemistry and also reflected on his days as a child actor and model. Read on to find out what he said about that and see some of the pictures from his early modeling days.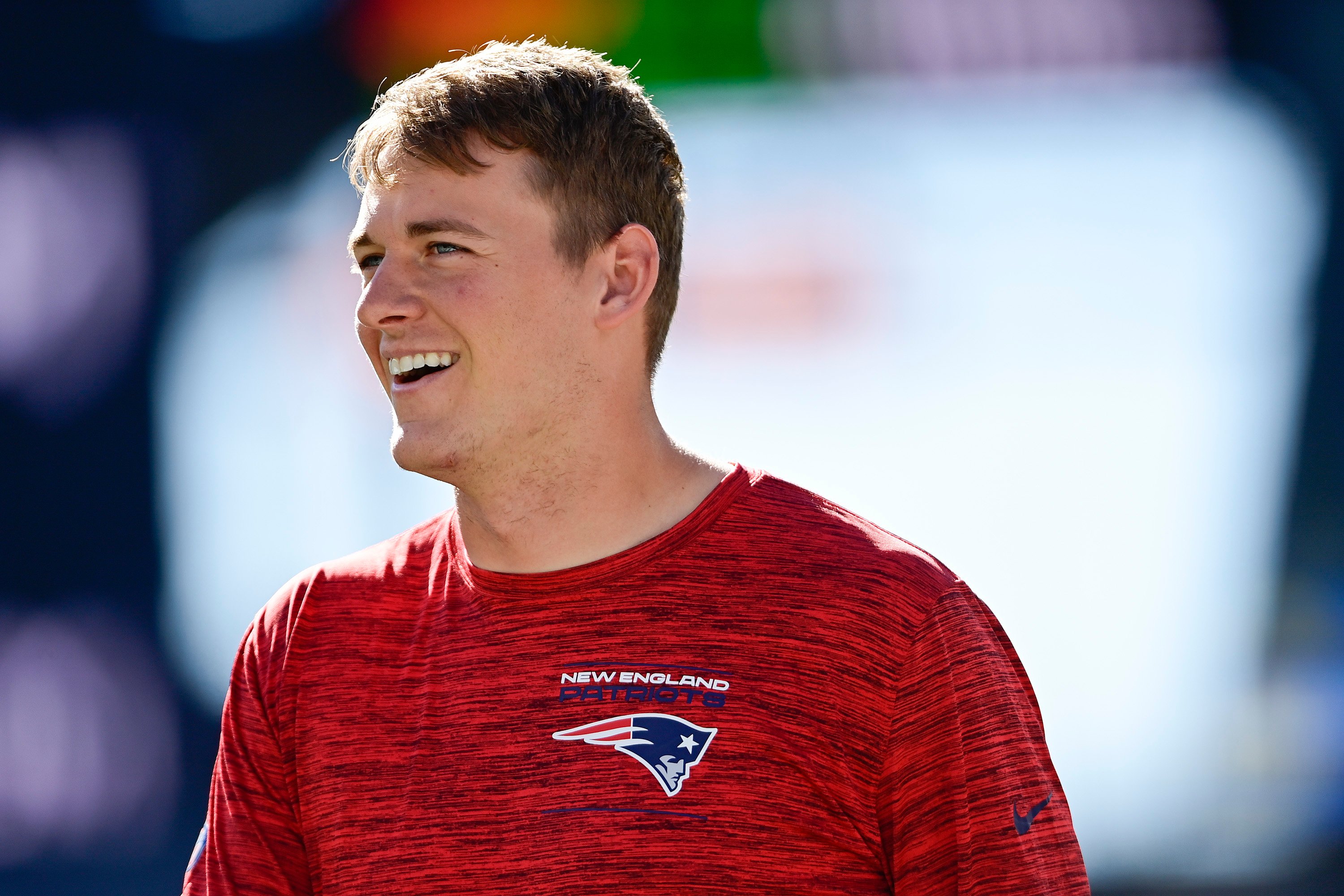 Jones' career thus far with the Patriots
Jones joined WEEI 93.7's Merloni & Fauria for his weekly spot and talked about his feelings on how the season has been going thus far.
"Everyone is finding their role, and for me, just being more vocal. I think we're all on the same page which is good," he said. "At this point, we've played a lot of games. The only thing to control is getting better every week. That's what I try to do. As time goes along you get more experience and get more comfortable.
"I think that's important with every team that's successful. I think full picture wise you have to realize you have to have fun, but you're here to win."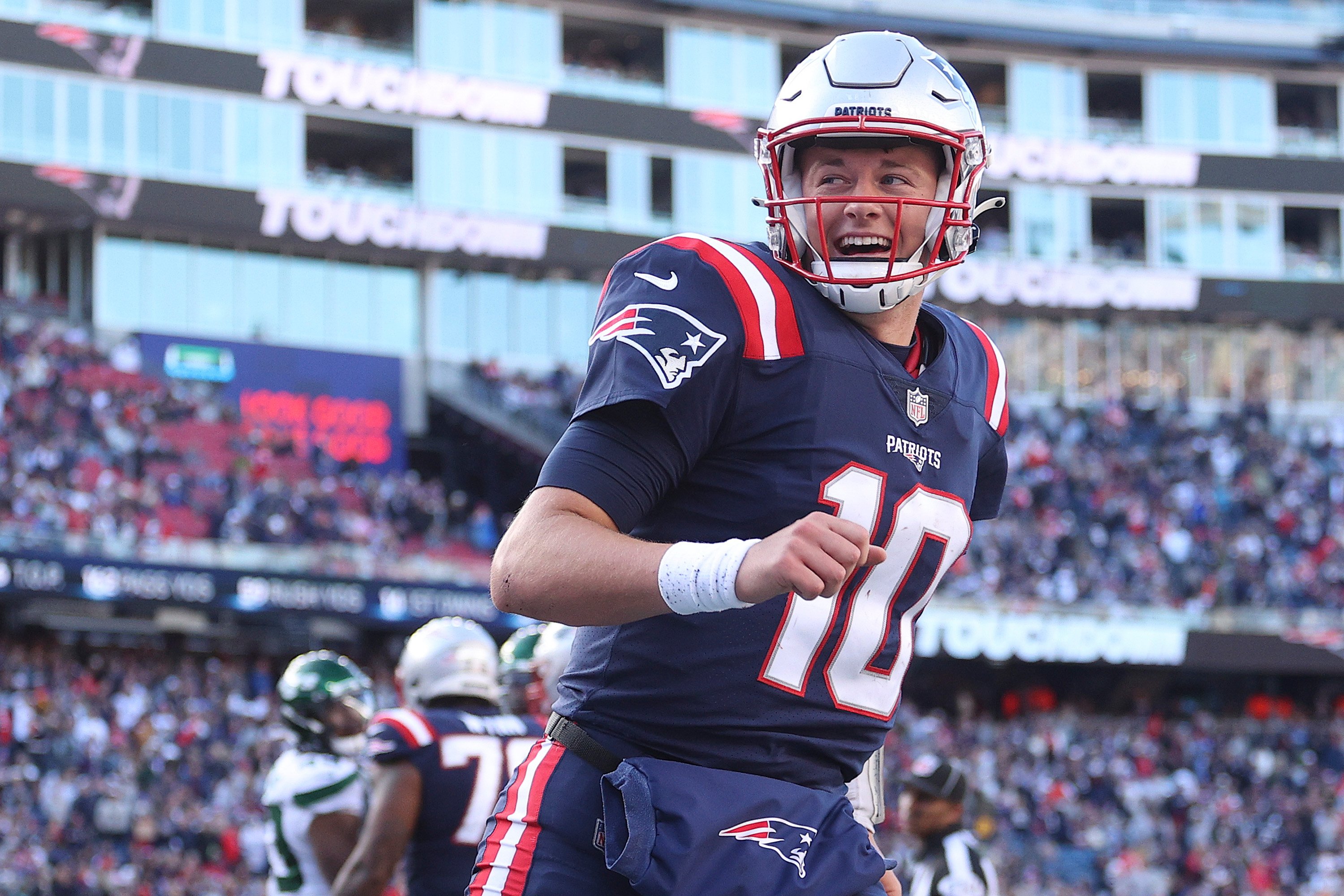 Jones previously worked as a child actor and model
When it came to non-related football questions, Jones told the hosts that his first job was "Doing yard work for my dad. At first, I'd do it for free. Eventually, me and my brother [started] scheming him up for money." 
He also revealed what the worst job was that he ever had saying: "I used to be a child model/actor, or whatever … there are a few commercials out there you guys could try and find." Local 5 News in Iowa noted that Jones previously explained in an interview that his parents "never pushed me into sports, which was really cool. So I tried modeling, acting. My sister had done it and there's like a modeling camp and I was like, I'll go try it. It was good that I tried it and realize that I didn't necessarily want to do that but have that under my belt."
Jones' child modeling photos were shared on social media
Of course, after Jones stated that there are commercials and photos floating around of him when he was acting and modeling as a youngster, many fans started searching the internet for them.
Reporter Dov Kleiman shared these photos via Twitter:
His commercials are a little harder to find but there is a rumor that Jones may have done a commercial with Cam Newton several years back. In the 2012 NFL "Play 60" advertisement a child tells Newton that he's going to take his job in the future, and now some people are convinced that the kid talking to Newton is Jones.
However, that is not the case. The child featured in the commercial is James DiGiacomo who was 7 years old at the time.
When the ad resurfaced following Newton's release from the Patriots DiGiacomo told The Eagle-Tribune: "I honestly think it's awesome that people still bring it up. I've done a lot of commercials over the years and did some TV work. But that commercial with Cam is definitely a highlight. I didn't realize how big it would be when we made it. But it was really cool. I'm very proud of it."