'New Girl': Did Every Episode of the Show Reference Bears in Some Way?
New Girl was a quirky show about a teacher, Jessica Day, and her male roommates as they navigated life inside their shared loft. If you look closely at each episode, you might notice something a little out of place. According to fans of the show, each episode contains a reference to bears. Sometimes there is a bear picture, sometimes the gang references a bear cartoon character, and other times a character is named for the ferocious mammal. Is it true that every single one of the show's 146 episodes contains a reference, though?
There is a bear reference in every single episode of New Girl season 1
While fans are divided on whether every episode contains a direct reference to bears, a Reddit user did the legwork. They have confirmed that there is a reference to bears in every episode of the first season. According to Reddit users, bears are referenced at least once in all 24 episodes of season 1, and sometimes twice.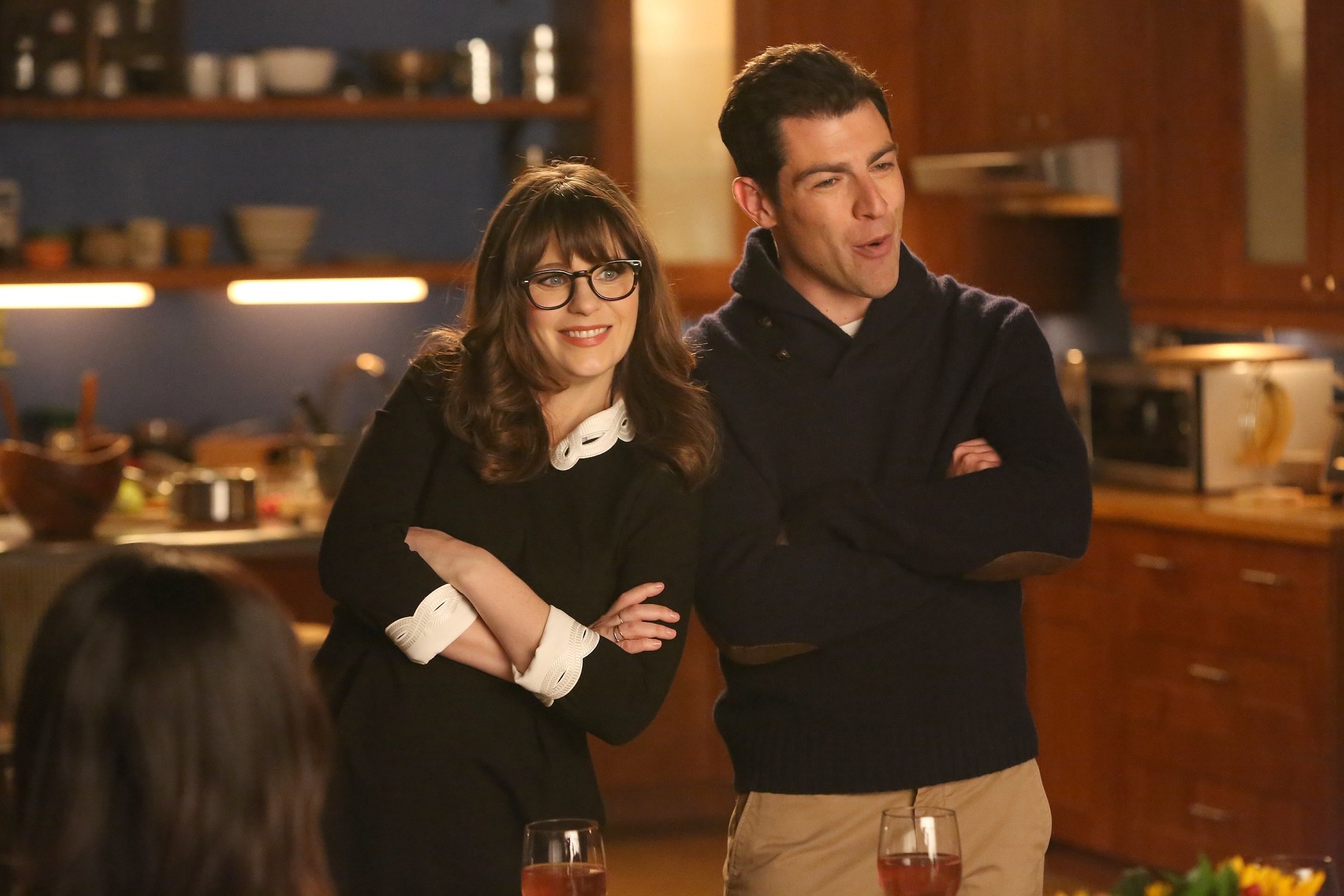 Some of the references are verbal, like Jess explaining to Cece that people from Chicago say "Jess," "bears," and "milk" a certain way. Other references are visual. In several episodes of season 1, depictions of a bear are seen in the background. For example, In episode 13, a stuffed bear is shown in two scenes. A photo of a bear can be seen on the refrigerator in the loft in Episode 20, 21, 22, also.
Additional seasons are heavy on bear references, but not every episode seems to contain them
While the production team tried hard to include a bear reference in every episode, they didn't always succeed. Season 2, for example, appears to have a direct reference to bears in 21 of the season's 24 episodes. Some fans have argued that there is, in fact, a reference in every single episode. Not all of those references are obvious, though.
As the seasons went on, viewers had to really reach to make a connection. For example, some fans argue that Winston Bishop calling himself "Winnie the Bish" is a bear reference because the nickname is linked to Winnie the Pooh. Others suggest seeing bare feet is a reference to bears, too. New Girl purists largely agree that only direct statements about bears or a bear picture qualify in the official count.  
Why was New Girl canceled?
New Girl ended after seven seasons in 2018. The final season took fans into the future to find Cece and Schmidt raising a family, and Nick and Jess still together. While fans were happy to get the last eight episodes to tie up the show, they've often wondered why Fox canceled the series. According to NME, Jake Johnson, who portrayed Nick Miller for all seven seasons, revealed that low ratings threatened the show for more than a season before its actual cancellation.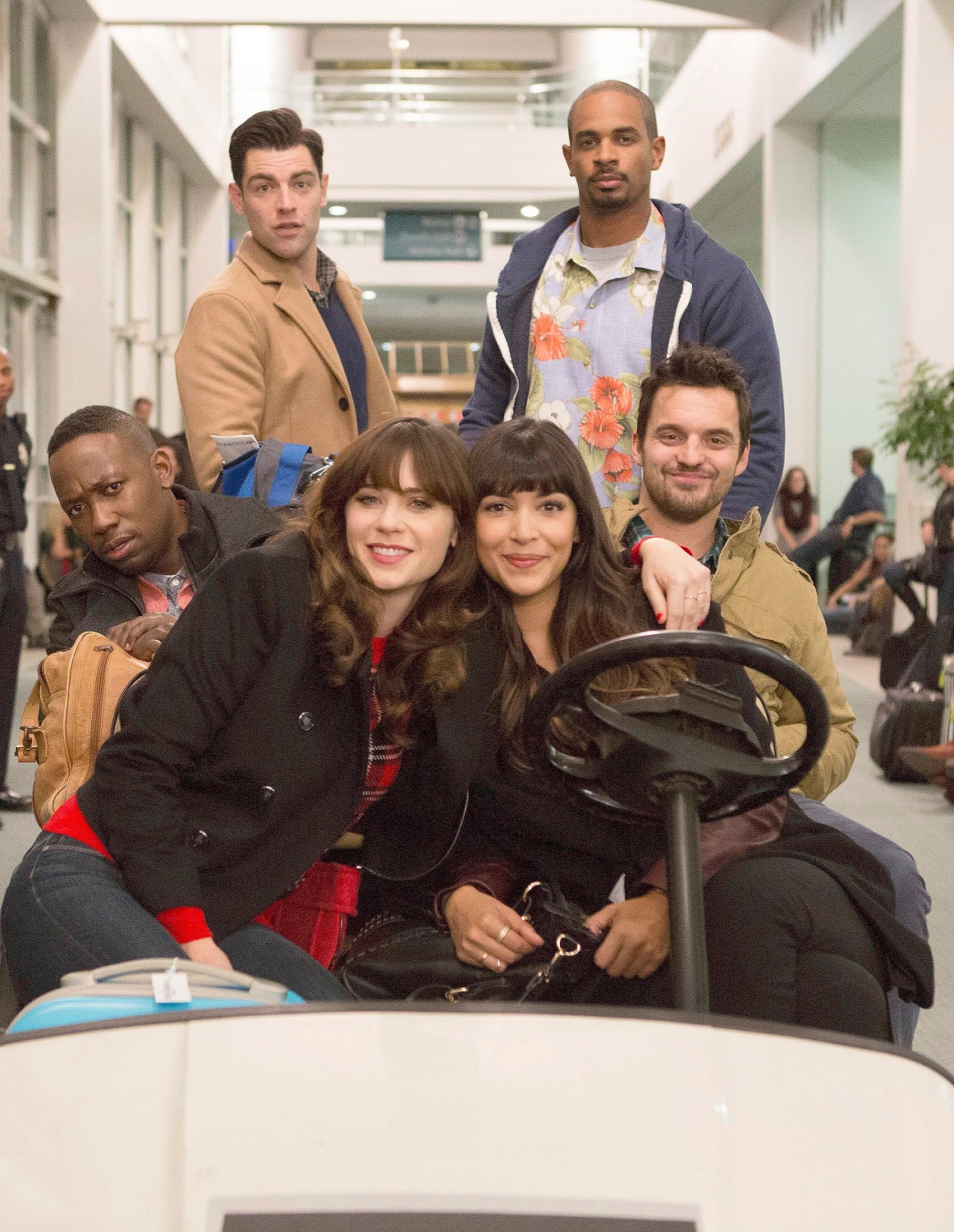 Johnson hasn't ruled out the possibility of a reunion or a reboot, though. He has made it clear that he'd be on board to return to the show if it's ever an option. Nothing is in the works right now, though. Still, fans can enjoy all of New Girl on Netflix.