'New Girl': Jake Johnson Pitched Nick's Friendship With Tran
New Girl was known for being one of the quirkiest sitcoms ever to appear on network TV. The show had its fair share of hilarious and inventive characters. One of those was Nick, played by Jake Johnson.
There were even more supporting characters who appeared more sporadically. One of those characters was named Tran. Fans of the show may not realize this, but Johnson actually pitched Nick's friendship with Tran. Here's the story of how that subplot came to be and what role Johnson played in it.
'New Girl' had lots of unique characters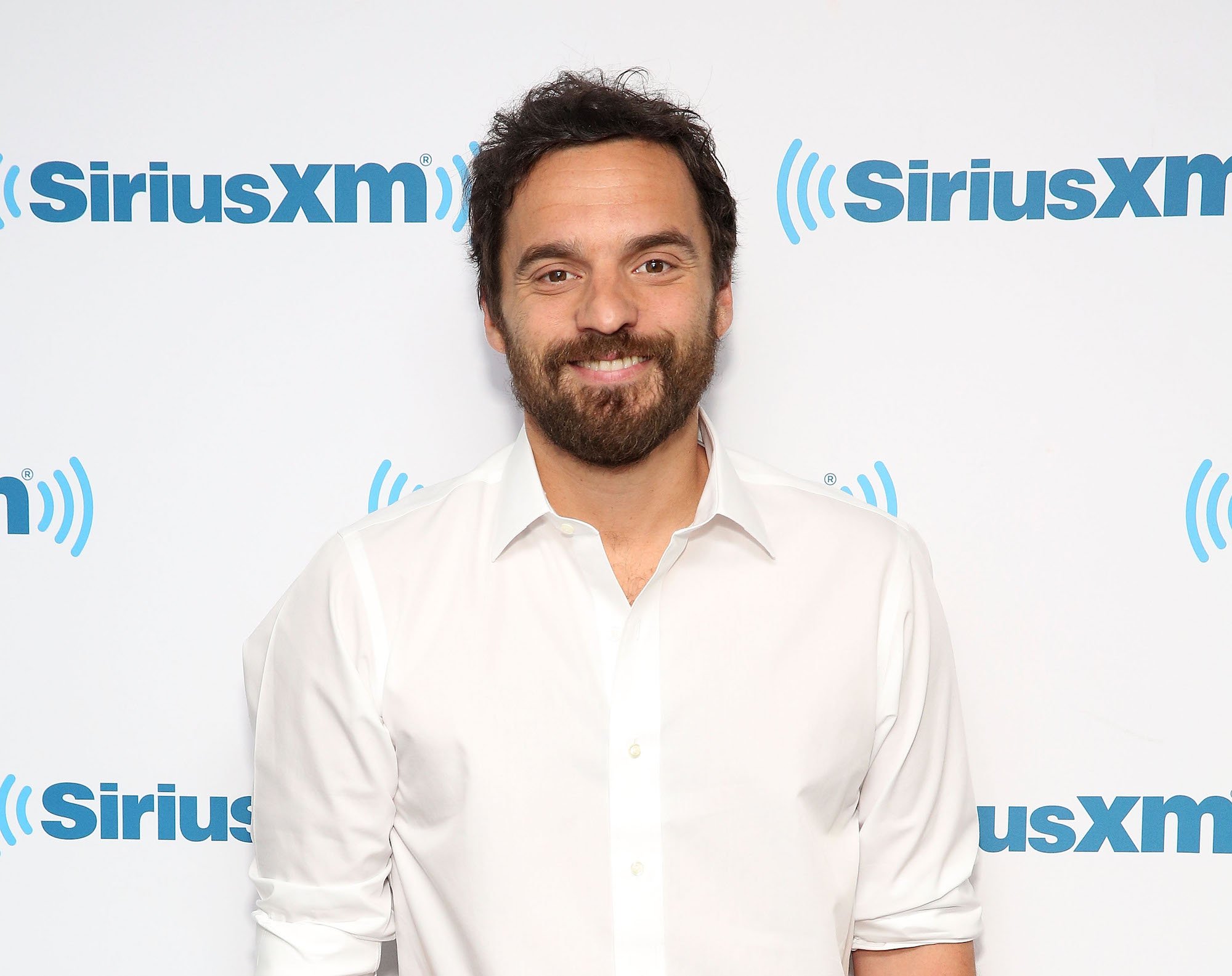 New Girl revolved around one actor: Zooey Deschanel. It tells the story of a woman named Jess who goes through a horrible breakup, only to find herself looking for a new place to live. She settles on moving in with three guys. According to IMDb, the show was on the air from 2011-2018. 
What made New Girl so effective was how unique each of the characters was. While they all had similarities, they also stood out in their own way. It made for an interesting clash of personalities, as the majority of episodes took place within the confines of their shared apartment. 
The cast is what truly brought the show to life. Along with Deschanel and Johnson, the show also starred Max Greenfield, Hannah Simone, Damon Wayans, Jr., and Lamorne Morris. 
There were so many other actors who appeared on the show for smaller runs as well. For example, the late superstar Prince actually appeared in one episode playing himself. 
Nick and Tran's friendship
Nick meets the character Tran sitting in a park one day. He continues to visit the park to see Tran, sitting and talking with him, asking him for advice. What Nick eventually realizes, however, is that Tran never actually provides him with advice.
Nick talks to him, blathering on and on endlessly without ever paying attention to whether Tran ever has anything to say. Tran seems personable and friendly, often smiling at Nick and acting generally agreeably. The only time Tran does communicate with Nick, he tells Nick that he's a huge baby. 
Tran is a great example of a side character on the show with a hilarious concept/backstory that makes the show's larger universe feel richer and fuller. He's not a major presence in the show by any stretch. But the idea of the character is falling down funny and helps develop Nick's storyline. What's even funnier is the story of how Tran came to be on the show. 
Jake Johnson came up with the idea for Jake and Tran's friendship
In an interview with the AV Club, the show's creative team talked about where they came up with some of their funnier ideas. According to the showrunners, Johnson came up with the idea for Tran and Jake's relationship himself. Showrunner Dave Finkel described it thusly: 
"The one thing from that draft that was actually a pitch from Jake Johnson last year was the Tran stuff. Jake texted [series creator] Liz [Meriwether] late at night, as he is wont to do…with story ideas. Clearly on a friend level. And he was like, "What if I have a Vietnamese friend in a park?""
Tran is one of the show's many characters that played a small role in a way that paid off for big laughs. What made New Girl such a great show was how many creative, inventive storylines it had. It's clear that the creative team behind the show fostered a collaborative environment that enabled Johnson to feel comfortable pitching the idea.