'New Girl': Jake Johnson Reveals How Nick Would Have Survived the Pandemic
While quarantining through the coronavirus (Covid-19) pandemic, many people found solace in curling up at home and rewatching their favorite sitcoms. Although New Girl released its final episode several years ago, fans continued to laugh at the antics of the occupants of apartment 4D long after the series ended. Jake Johnson, who played Nick Miller on the show, recently revealed how he thought Nick would have fared in the pandemic.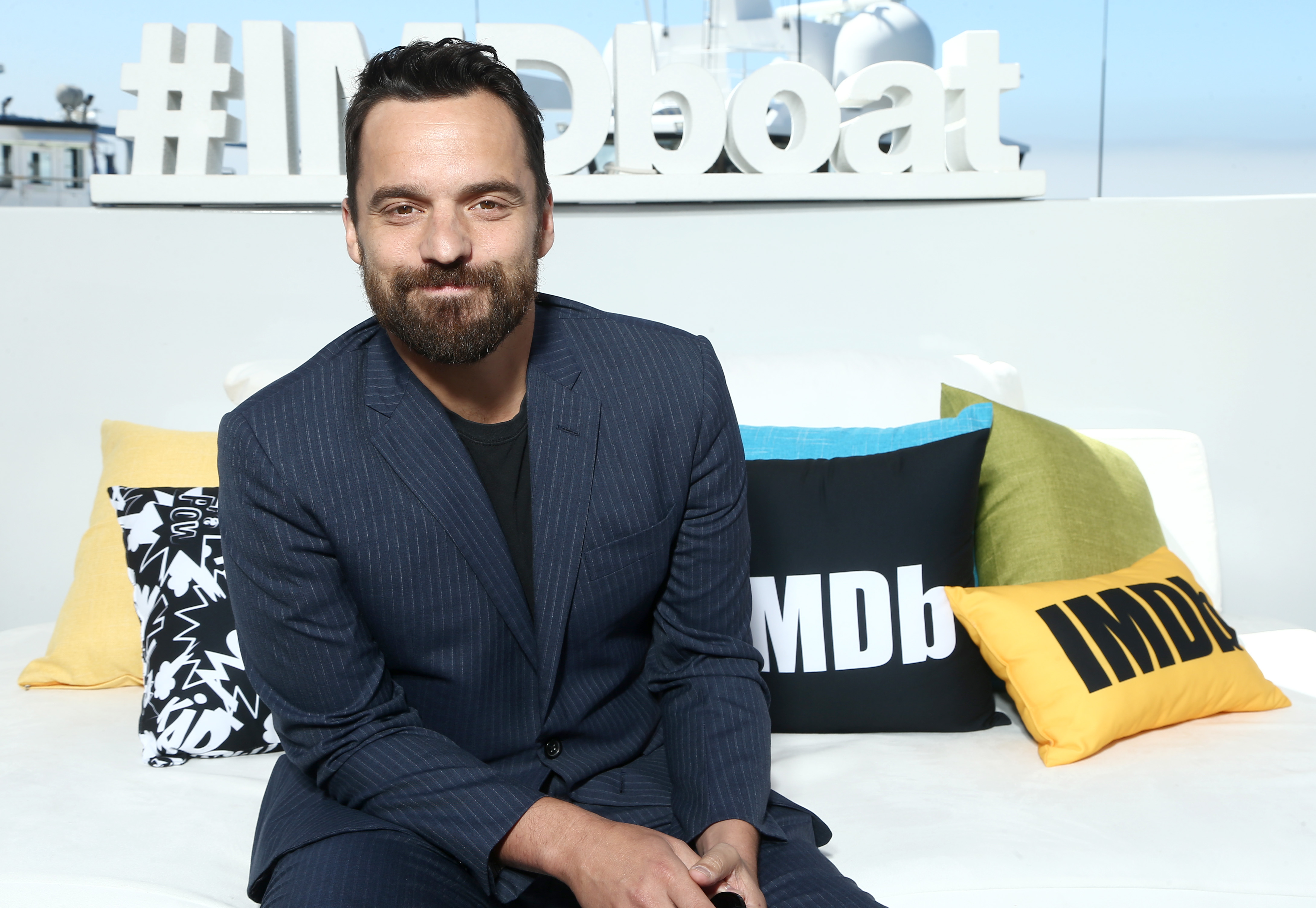 New Girl wrapped up in 2018 before the pandemic swept through the U.S. However, it's still fun to imagine how Jess, Nick, Winston, Schmidt, and Coach would have handled lockdown, toilet paper shortages, masks, and the rest of the chaos.
Who is Jake Johnson's character on 'New Girl'?
Jake Johnson played Nick Miller for all seven seasons of New Girl. Along the way, Nick became a beloved character despite (or perhaps because of) his many quirks. At the beginning of the series, Nick is a bartender who dropped out of law school. He lives with his friends Schmidt and Coach when Jess moves into the loft. He is an emotionally closed-off character with a "grumpy old man" personality. As Nick puts it, "I am not a successful adult. I don't eat vegetables and/or take care of myself."
However, Nick changes a lot throughout the series. He follows his dream and becomes a successful writer. He dates Jess and a more tender and loveable side of him comes out over time. A flash-forward in the final episode shows him and Jess married and with children. Hopefully, at this point, he does a lot more laundry too.
Johnson and Nick have more in common than fans might think
No, Johnson doesn't live in a loft with four roommates or refuse to wash his towels, but a recent interview conducted by Bolu Babalola from Bustle revealed that Johnson and his New Girl character aren't so different. Johnson is a successful writer just like Nick Miller. He recently co-wrote and starred in Ride the Eagle, a film about a man coping with the death of his mother. In New Girl, Nick becomes famous for his book, The Pepperwood Chronicles.
Johnson also seems to relate to Nick's "grumpy old man" type of character. "I'm actually 62 years old," the 43-year-old joked with Bustle. Despite Nick's grouchy exterior, he reveals throughout the series that he is actually a very sweet and gentle guy. Johnson's work challenges notions of traditional masculinity and addresses how difficult it can be for men to express their feelings.
What does Jake Johnson think Nick would have done during the pandemic?
It's interesting to think about what the New Girl characters would have done in the midst of the pandemic, especially since they all would have been stuck in their LA apartment together. As a bartender, Nick likely would have been furloughed from work for a while. Babalola suggested in her interview with Johnson that perhaps Nick would have written a sequel to The Pepperwood Chronicles during this time.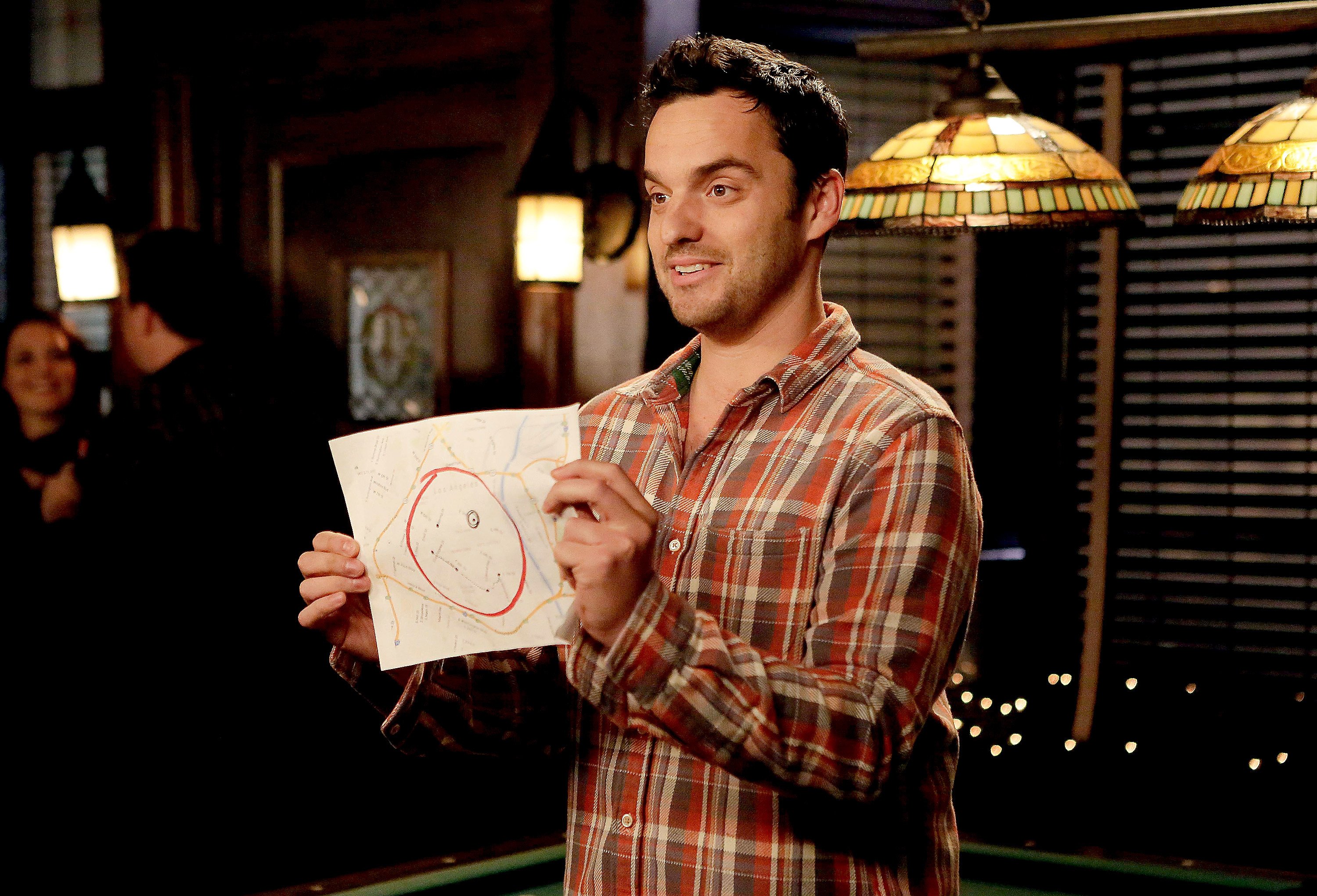 Johnson agreed that Nick probably would have "reverted to a caveman state." Fans of New Girl know that Nick is no stranger to wallowing in his own filth. It's something he seems to do especially during times of duress. The episode "Backslide" shows a video of him after his breakup with Caroline crying on the couch with a bottle of liquor and a long shaggy beard and haircut. Johnson did mention in his interview that the pandemic gave him the freedom to wear his hair and beard however he wanted. Maybe that's one more thing he has in common with Nick.