'New Girl' Stars Lamorne Morris and Nasim Pedrad Will Soon Be Reunited in an Upcoming Movie
Lamorne Morris and Nasim Pedrad starred as Winston and Aly on 'New Girl'. Now, they are reuniting in an upcoming Netflix movie.
Fans of the show New Girl had a chance to fall in love with multiple couples on the show. They watched Jess and Nick (Zooey Deschanel and Jake Johnson), Schmidt and Cece (Max Greenfield and Hannah Simone), and Winston and Aly (Lamorne Morris and Nasim Pedrad) all go through hardships in their relationships before ultimately working them out in the end. Now, one couple is reuniting for a new Netflix movie. Morris and Pedrad are starring in the upcoming film, Desperados.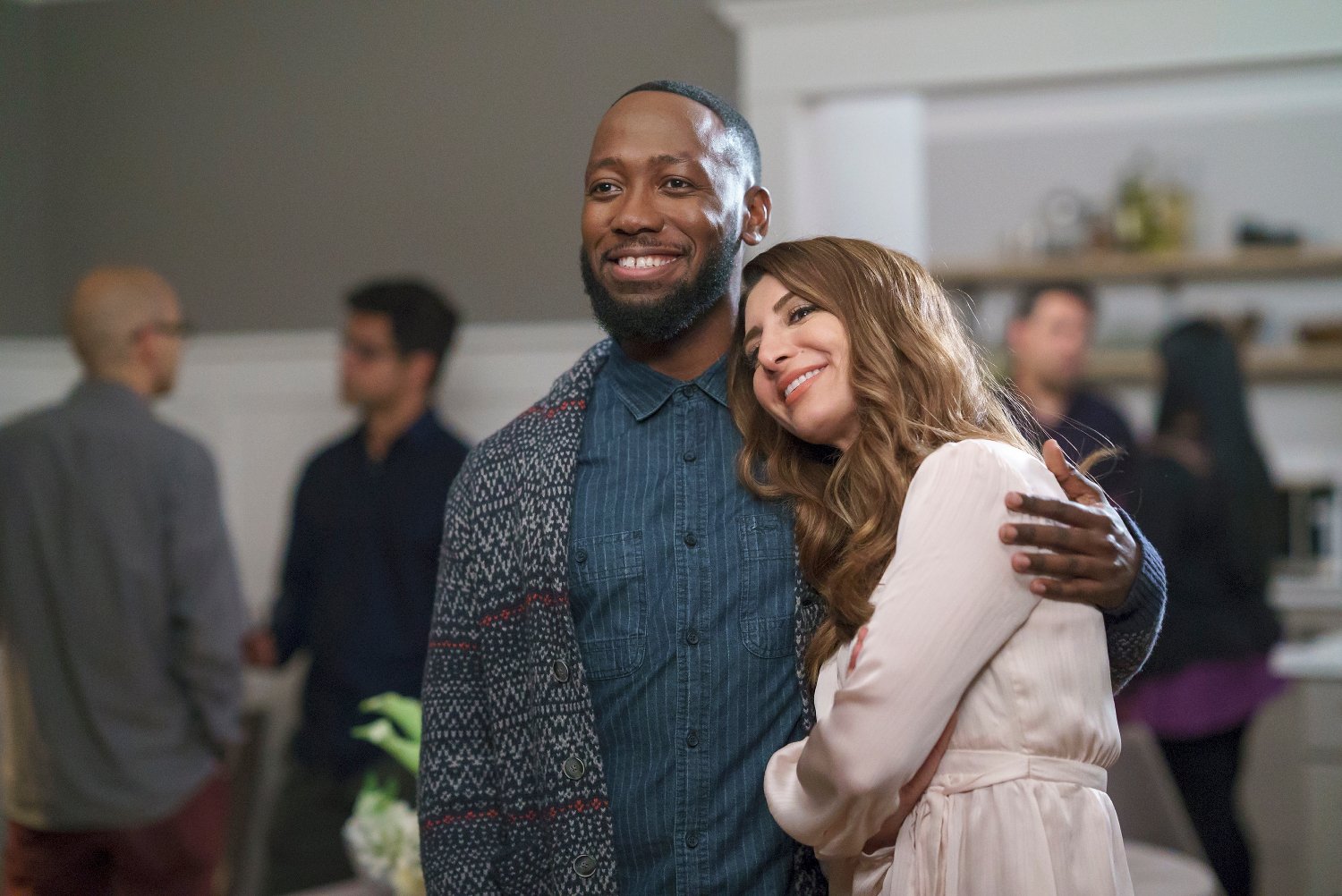 Lamorne Morris and Nasim Pedrad starred as a couple on 'New Girl'
Morris was a main star on New Girl for pretty much the entire series. Winston ended up transforming from a cool basketball star to a goofy cat lover. 
He had multiple relationships throughout the seasons, but Aly then entered the show in Season 4, according to Pedrad's IMDb. She came in as a no-nonsense cop who worked with Winston at the LAPD. Aly acted as if she didn't want anything to do with Winston, aside from their working relationship. 
However, Winston eventually won her over as a friend, and the two then later fell in love. Their characters ultimately got married and then had a child together in the final season.
Morris revealed 'New Girl' writers feared that they got Nick and Jess together too soon
Recently, Morris revealed to MetroUK that New Girl's writers second-guessed their decision to get Jess and Nick together as early as they did in Seasons 2 and 3. The writers ultimately decided to break the two up before getting them back together in the end. 
"'The will-they-won't-they between Nick and Jess, at one point I want to say they jumped the gun a little early on getting them together," Morris said, according to MetroUK. "And I think there was a point of, "Should we have done that?"
He went on to say, "That was talked about internally, like, 'Man, we should have left that one a little longer.' So, they broke them apart and kept building separate storylines and that ultimately ended up adding to the tension." 
Morris also said that he thinks breaking them up "helped the show a lot."
Morris and Pedrad will reunite in an upcoming Netflix movie
Soon coming to Netflix is Desperados, and it will star Morris and Pedrad, as well as Anna Camp. 
According to Digital Spy, Desperados is about a woman named Wesley (Pedrad) who, believing she has been ghosted, drunkenly sends an angry email to her new boyfriend. She then, however, finds out that her boyfriend has been in a car accident in Mexico.
Wesley then worries that the email will ruin her relationship, so she goes to Mexico with her two best friends to find his phone and delete the email before he sees it. While she is there, she runs into Sean (Morris), who she had previously dated, and he ends up getting caught up in the scheme. 
So, no, Winston and Aly from New Girl will not be back together, but their actors will be, and New Girl fans can get some joy out of that. 
Desperados will be available to watch on July 3, according to Netflix.