'New Girl': Why Jake Johnson Never Hung Out With Max Greenfield and Lamorne Morris Outside of Filming
The show New Girl debuted in 2011 on Fox and was made up of an ensemble cast. The show was about Jessica Day moving into a loft apartment with three other guys. She had a best friend, CeCe, who made occasional appearances. When the show first came out, it seemed like it had been done before; there have …
The show New Girl debuted in 2011 on Fox and was made up of an ensemble cast. The show was about Jessica Day moving into a loft apartment with three other guys. She had a best friend, CeCe, who made occasional appearances. When the show first came out, it seemed like it had been done before; there have been shows before it about friends and roommates, so some were skeptical of New Girl. However, the cast really had chemistry and brought the characters and their relationships to life. Recently, on Justin Long's podcast (available on Apple), Jake Johnson, who portrayed Nick Miller, revealed how he's good friends with the cast, especially the other guys, but they never hang out.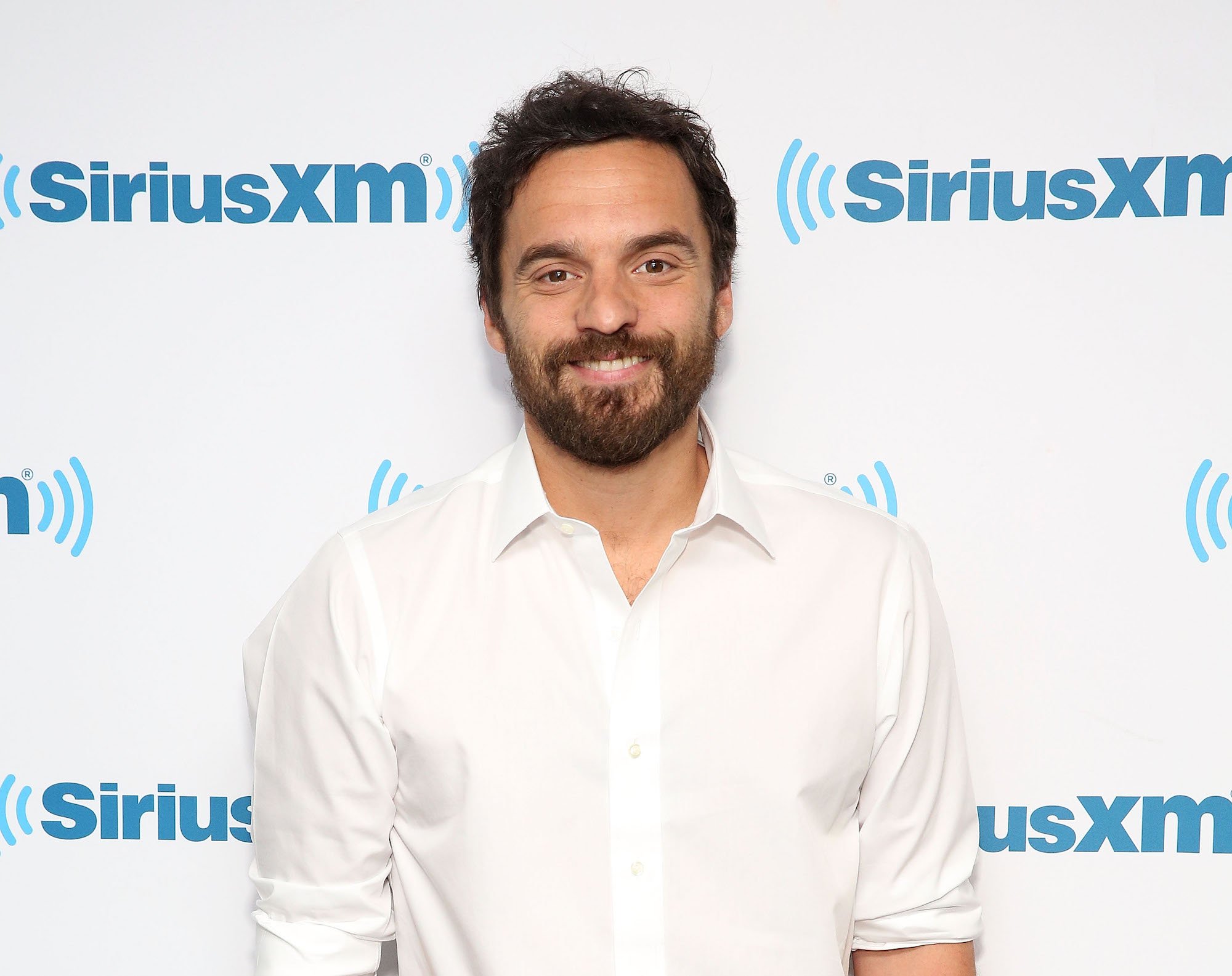 The cast of New Girl
At the time of the show premiering, Zooey Deschanel was the most known name. She had starred in major movies, such as Elf and 500 Days of Summer. Deschanel portrayed quirky Jessica Day on New Girl. Jake Johnson, who played Jess's love interest, Nick Miller, has a more indie film background, and New Girl was his big debut. Max Greenfield played Schmidt, one of the other roommates in the loft. Before New Girl, Max had some guest spots on shows like Veronica Mars, Ugly Betty, and The O.C. The last roommate, Winston Bishop, was played by Lamorne Morris. Lamorne also hadn't acted much before, and this role was his big break too. 
Their chemistry and friendship
On Justin Long's podcast, Jake Johnson discussed friendship and chemistry between the show's guys. He said, "I've never hung out with Max Greenfield or Lamorne Morris outside of work. Not once … Now, mind you, if we're shooting on location, we all go out to eat. We all like each other. But the only time Max, Lamorne, and I ever hung out, we were doing some photo-shoot. We all got a bite to eat, and it was a mistake because another table of people saw the cast of New Girl doing bits with each other. I'll get, every once in a while, 'Are you guys really great friends?' And the truth is, yes … But in this business, we don't see each other … [Max], and I text all the time. But if he tried to FaceTime on a Wednesday, I'd be like, 'Leave me alone.'"
He explained he is busy with his family and feels weird about going off to just chat with a friend for a while. Jake also stated that he and Max were buddies from the start, and Max actually helped him become a better actor. In an interview with EW, Max said he and Jake had a good time together and could play off one another. 
Why did 'New Girl' end?
New Girl ended in 2018 after running on air for seven seasons. However, there was almost no seventh season. According to Screen Rant, this was because of scheduling issues, and Zoey had a new baby. It was uncertain if the show would continue after the sixth season, so everyone treated it as if it was the last just in case. In addition to this, many cast members and the writers felt the show was nearing its end. However, creator, Elizabeth Meriwether, made a pitch to the network for one more season, and it was eventually approved. 
What the guys are up to now
Since New Girl ended, the guys of the show have started new projects. Jake Johnson starred in the movie Tag and Spider-Man: Into the Spider-verse. In 2109, he took a role in another T.V. show, Stumptown. More recently, he's starring and producing a Netflix show called Hoops.
Lamorne Morris went on to star in a few T.V. shows and is currently starring in a show on Hulu titled Woke. He also released a comedy rap album, Lamorning After Pill. Max Greenfield reprised his role, Leo D'Amato, on Hulu's revival of Veronica Mars. He also guest-starred on Netflix shows A Series of Unfortunate Events and Bojack Horseman. In addition to this, Max founded DADZ, a father-focused parenting and baby good company.