New on HBO and HBO Max in August 2021: 'The Suicide Squad,' 'Reminiscence' and More
The options for streaming on HBO and HBO Max in August 2021 are extensive with two new movies and many HBO originals including 'The Hype' and 'Titans' coming to the service.
Are you wondering what to watch on HBO and HBO Max this August 2021? You are not alone. Luckily, there are many HBO originals to look forward to, with The Hype, The Suicide Squad, Titans Season 3, and Hugh Jackman in Reminiscence. Plus, the series finales of The White Lotus and 100 Foot Wave hit HBO in mid and late-August, respectively. Additionally, you can watch the new Obama documentary in August and a handful of oldies but goodies (Sex and the City and Jurassic Park). Here's a quick breakdown of what to stream in August 2021 on HBO and HBO Max.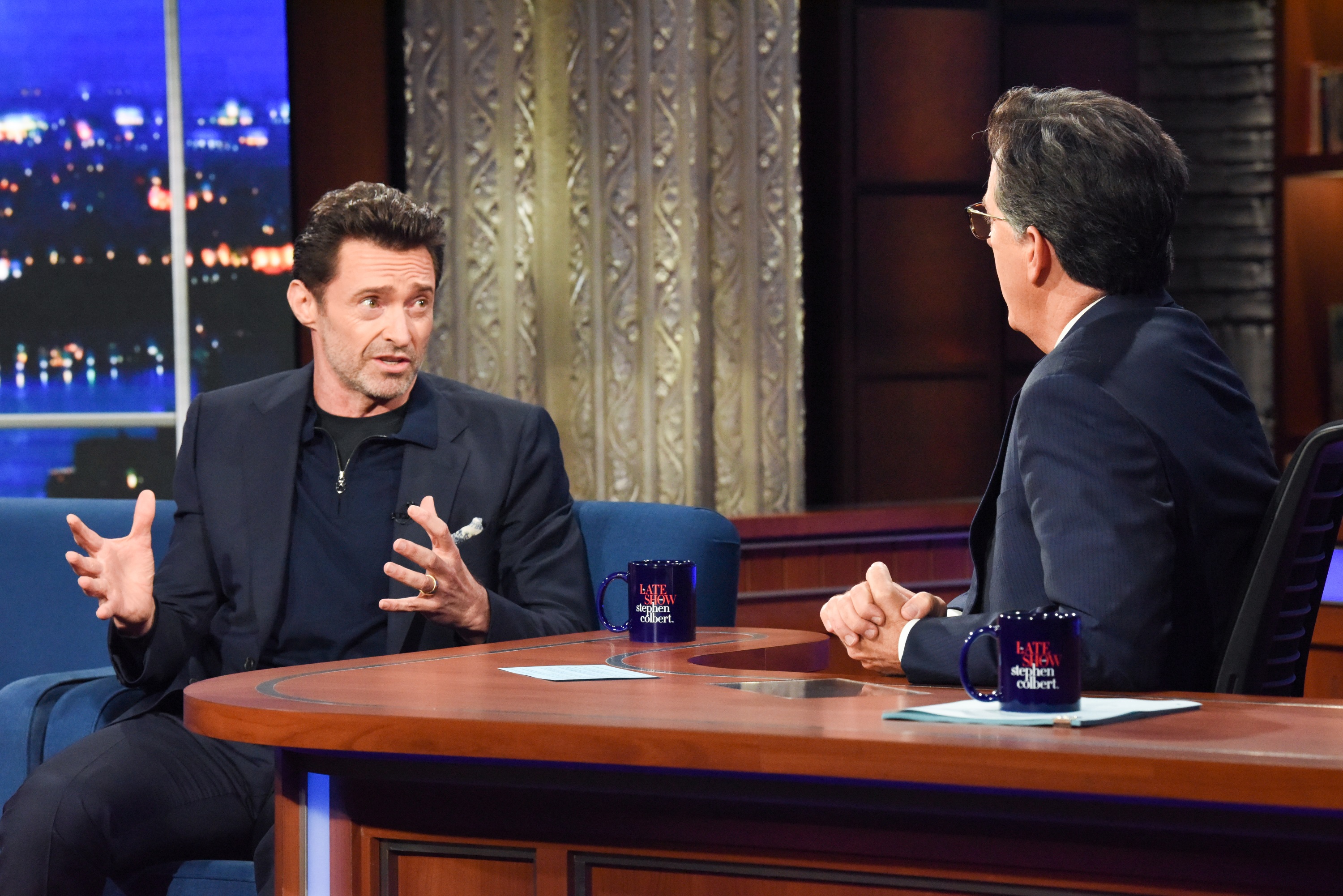 'The Suicide Squad' movie premiere
The new Warner Brothers film premiering on HBO and HBO Max on August 6, 2021, The Suicide Squad, is not quite a sequel or a reboot. Firstly, James Gunn directs the new movie, which features a stellar cast: Margot Robbie, John Cena, Idris Elba, and Sylvester Stallone as the voice of King Shark. Amanda Waller (Viola Davis) rounds up the mish-mash of convicts who are sent to destroy a Nazi-era laboratory. However, they encounter a giant alien, Starro, on the way. Initial reviews of the DC Extended Universe Movie describe it as "funny, irreverent and violent."
'The Hype' HBO Max Original Series Premiere: Aug. 12, 2021
A new HBO Max original, The Hype, premieres on August 12, 2021, with a streetwear competition. Fashion icons A$AP Ferg, Offset, Cardi B, Wiz Khalifa, Dapper Dan, Bobby Hundreds, and others guide 10 designers in styling and crafting streetwear. Similarly to Project Runway, they compete for a chance at $150,000 and an industry co-sign on the streetwear platform StockX. 
'Titans' Season 3 Premiere HBO Max original streaming Aug. 12, 2021
If you haven't watched Titans on HBO yet, there's still time to binge seasons 1 and 2. The Max original Titans Season 3 premiere airs on HBO in August 2021 when the streaming service drops the first three episodes. The DC Universe series follows young heroes as they figure out where they belong. In the upcoming season, the heroes "reunite with old friends and face new threats." 
'Reminiscence' movie premiere Aug. 20
Lastly, The Greatest Showman star Hugh Jackman hits the big screen and HBO Max streaming in August 2021 with Reminiscence, a science fiction thriller. Rebecca Ferguson stars opposite Jackman as the woman he falls in love with, Mae. However, in the future, the world has fallen apart. So, Jackman created a way for his clients to go back in their memories to relive their happiest moments. The incredible Reminiscence trailer gives viewers an almost three-minute tease into the drama that unfolds.
Other HBO and HBO Max originals coming in August
Finally, there are a plethora of other HBO and HBO Max originals and documentaries coming in August 2021. Additionally, the finales of The White Lotus, FBOY Island, and 100 Foot Wave hit the streaming service late this summer as well. To sum up, here are the remainder of the originals new in August 2021 on HBO:
Aug. 2: Small Town News: KPVM Pahrump, Documentary Series Finale (HBO)
Aug. 3: Obama: In Pursuit of a More Perfect Union, Documentary Premiere (HBO)
Aug. 5: Furry Friends Forever: Elmo Gets A Puppy, Max Original Special Premiere
Aug. 10: Hard Knocks '21: Dallas Cowboys, Sports-Based Reality Series Premiere (HBO)
Aug. 12: FBOY Island, Max Original Season Finale
Aug. 15: The White Lotus, Limited Series Finale (HBO)
Aug. 16: Hard, Season 3 Premiere (HBO)
Aug. 19: Eyes on the Prize: Hallowed Ground, Max Original Documentary Special Premiere
Aug. 19: Looney Tunes Cartoons Back to School Special, Max Original Special Premiere
Aug. 19: Marlon Wayans: You Know What It Is, Max Original Special Premiere
Aug. 19: Sweet Life: Los Angeles, Max Original Series Premiere
Aug. 22: 100 Foot Wave, Documentary Series Finale (HBO)
Aug. 26: The Other Two, Max Original Season 2 Premiere