3 New Horror Series to Watch After You Finish 'American Horror Stories'
The newest installment in Ryan Murphy's American Horror Story anthology is American Horror Stories, a series for FX on Hulu where each episode tells a frightening new story. At only seven episodes, the series is a short one. But horror fans don't have to worry—a new slew of terrifying shows is on the way.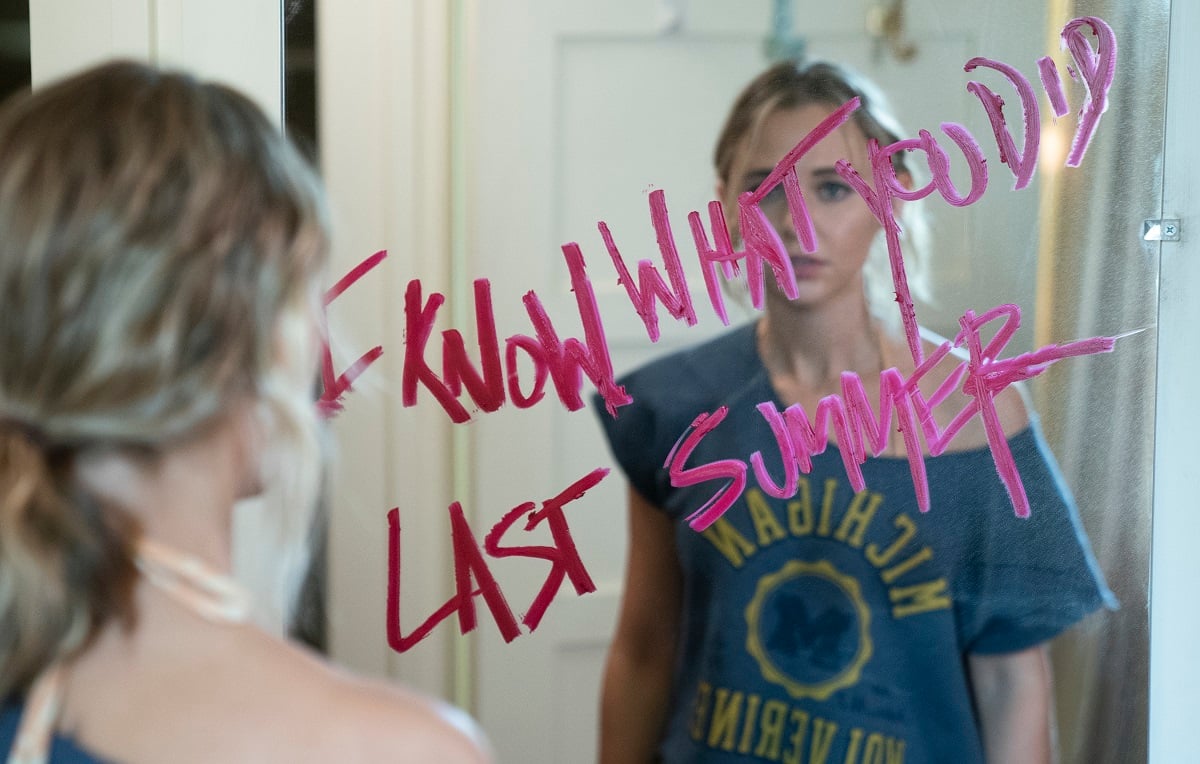 In 'Midnight Mass,' ghosts haunt a gloomy island
A month after the final episode of American Horror Stories, fans can tune in to a new series from Mike Flanagan, the creator of The Haunting of Hill House. The series, Midnight Mass, will be available Sep. 24 on Netflix. 
Unlike Flanagan's first two Netflix series, The Haunting of Hill House and The Haunting of Bly Manor, his latest will take place on an isolated island, not a creaking old house. According to Netflix, the horror series will center on a young man returning to the island (Zach Gilford) and a fervent young priest (Hamish Linklater). The island's residents begin to notice unexplained events, some miraculous and some much darker. While the show will include supernatural elements, it follows a pattern common to Flanagan: the characters themselves are deeply haunted.
Flanagan noted that Midnight Mass is his favorite project to date. The show is sure to be a particularly chilling one.
'Chucky' wreaks havoc in the suburbs
Fans of Child's Play can look forward to the spinoff TV series Chucky, which will air on Oct. 12 on Syfy. Don Mancini, the creator of the original film, is the showrunner. 
According to Mancini, the horror series will closely follow the tone established in Child's Play 2. Franchise regulars Alex Vincent and Christine Elise McCarthy will also reprise their roles. Zackary Arthur, Teo Briones, Alyvia Alyn Lind, Björgvin Arnarson, and Fiona Dourif will join them.
"The main character is a 14-year-old gay boy who's bullied and sort of lost after the recent death of his mother," Mancini told EW. "He's a young artist [making] sculptures with doll parts. He finds Chucky at a yard sale and buys him, but it turns out that he gets much more than he bargained for."
Per Deadline, when the titular doll comes to life and begins to terrorize the quiet town, the "horrifying murders begin to expose the town's hypocrisies and secrets."
'I Know What You Did Last Summer' modernizes the classic slasher film
On Oct. 15, I Know What You Did Last Summer will premiere on Amazon Prime. The series is based on the 1973 novel of the same name by Lois Duncan. Madison Iseman, Brianne Tju, Ezekiel Goodman, Ashley Moore, Sebastian Amoruso, Fiona Rene, Cassie Beck, Brooke Bloom, and Bill Heck make up the main cast.
According to Deadline, the horror series will also share many similarities with the 1997 slasher film adaptation: "In a town full of secrets, a group of teenagers are stalked by a mysterious killer a year after a fatal accident on their graduation night."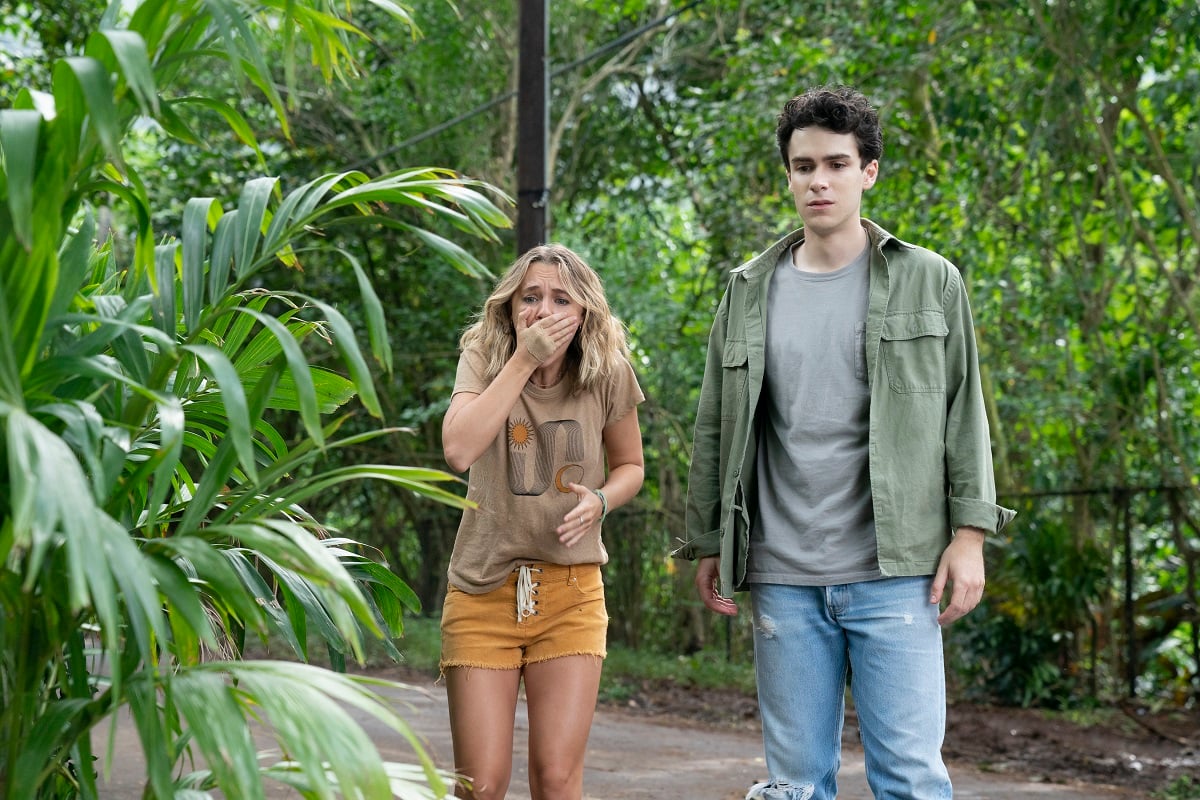 On the Oct. 15 premiere date, Prime will release the first four episodes of the horror series. Viewers will watch as the group of friends attempts to figure out who's after them before it's too late.