New Season of the Wendy Williams Show Pushed Back Again Amid 'Ongoing Medical Issues'
Wendy Williams continues to be ill and will not be able to return as host of her nationally syndicated show. Producers have confirmed that the show will be postponed again.
Wendy Williams is one of the most popular daytime talk show hosts. Not only is she a fan-favorite but her syndicated show is always sought out by pop culture enthusiasts. The new season of The Wendy Williams Show had been recently postponed after the star allegedly had a breakthrough coronavirus (COVID-19) case. This week, a new date was confirmed but a day later, it was pushed back once again and fans are worried.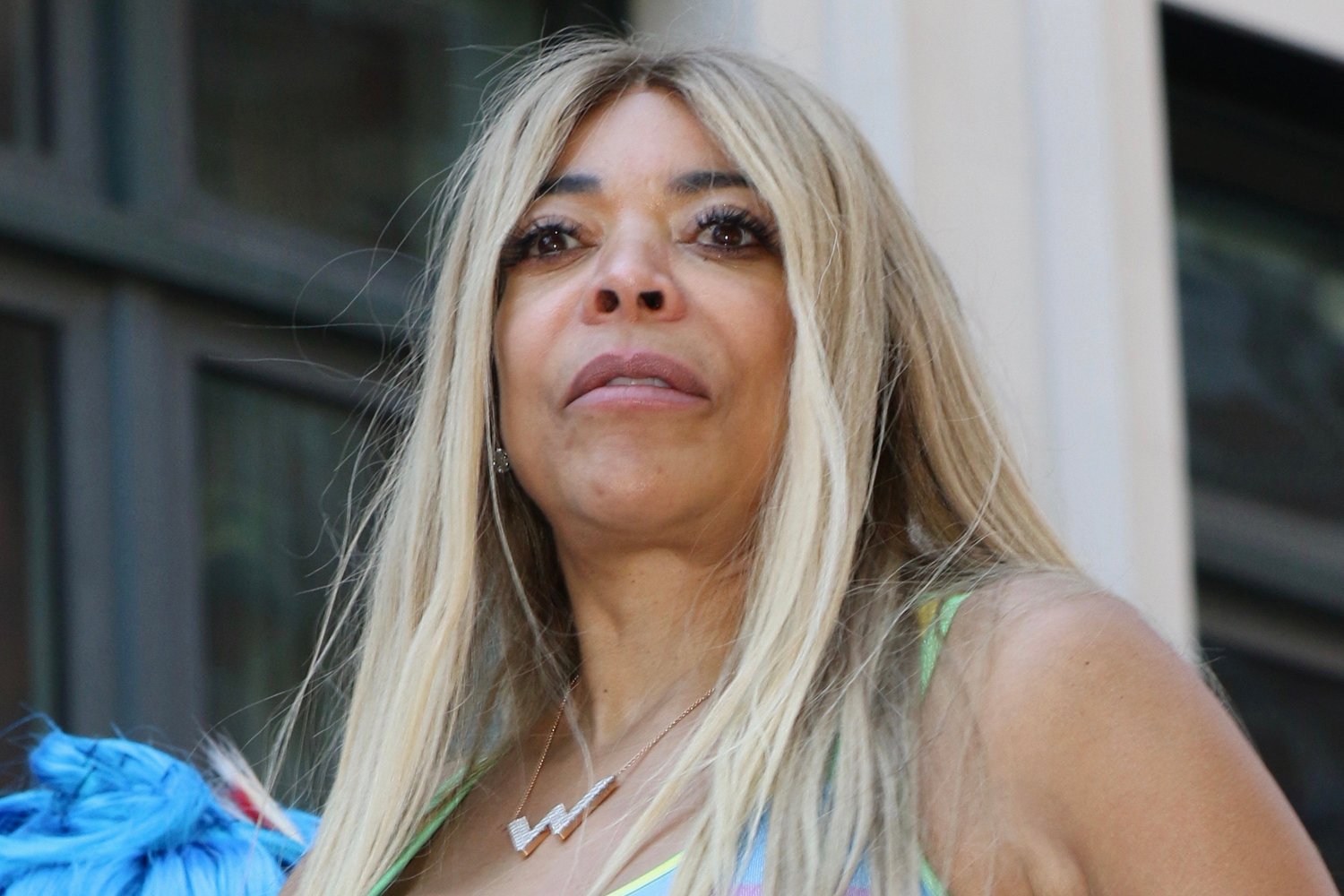 What is going on with Wendy Williams?
The new season of the Williams' talk show was slated to premiere on Monday, September 20. Williams had lined up multiple guest appearances on other shows to promote her return after a summer hiatus. However, a week before the premiere and reports she was ill, the show announced everything had been postponed.
"Wendy is dealing with some ongoing health issues and is undergoing further evaluations," the statement posted on Instagram read. "She will not be able to complete her promotional activities next week, but can't wait to be back in her purple chair on Monday, September 20th for the 13th season premiere."
Days later, the show would announce that Williams had tested positive for COVID-19 "while continuing her health evaluations."
"To allow Wendy time to quarantine and fully recover and to ensure that our production abides by all SAG/AFTRA and DGA Covid protocols, we expect to begin the 13th season of The Wendy Williams Show on Monday, October 4th. In the meantime, repeats will be scheduled," the statement read.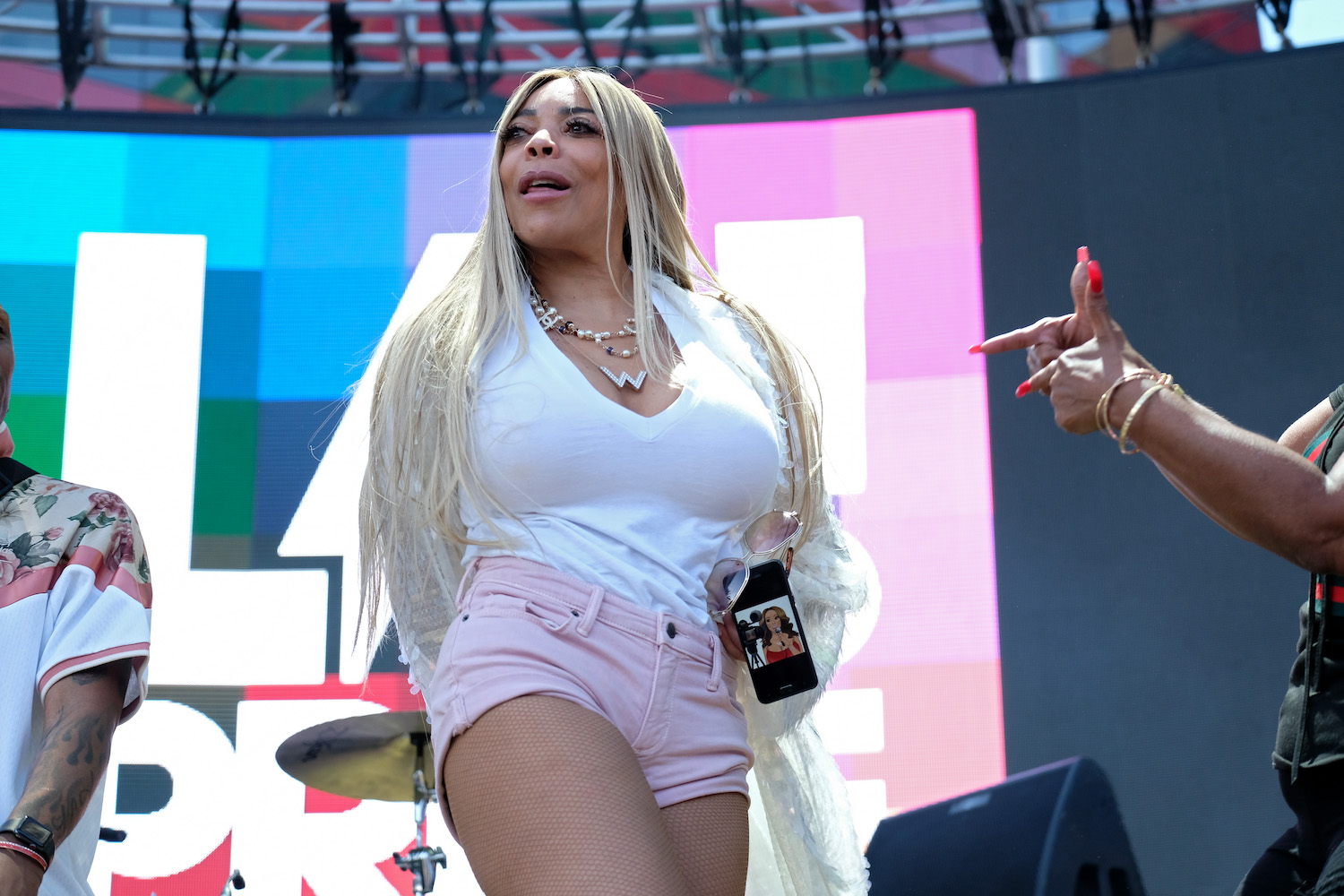 Wendy Williams is now free of COVID-19
Since the last announcement, Williams' social networks had been promoting her return to daytime on October 4th as it was last reported. However, with only a few days left, the date of her comeback was moved again due to "ongoing medical issues."
"Wendy will not be returning with new shows on Oct. 4," the new statement read. "She has been and continues to be under a doctor's care and is still not ready to return to work. Her breakthrough covid case is no longer an issue and she has tested negative, but she is still dealing with some ongoing medical issues."
Production announced the new premiere date for October 18, if Williams' health improves to be able to dish on the latest "Hot Topics."
Fans send their best wishes to Wendy Williams
After the announcement about Williams, fame came through with messages of support as the TV host got better.
"Take your time and feel better Wendy, your health is your wealth sis," a fan replied.
"Stop rushing her on stage. We don't need the show that badly. Take the rest of the year or more off and get your mind right," a follower suggested.
"As long as shes healthy take all the time you need. Wendy, we love you," an Instagram user expressed.
"You can't put a date on healing. Allow her to rest and when she's fully recovered, then announce a date," another fan mentioned.
"That's disappointing news but Wendy's health is more important," another follower commented.
The Wendy Williams Show is nationally syndicated, check your local listings to find out what time your local TV station airs the show.