Newly Engaged Paris Hilton Thought She 'Was Going to Be Alone Forever' After Breakup With Ex Chris Zylka
Wedding bells are ringing for Paris Hilton! On Feb. 13, the hotel heiress got engaged to her boyfriend of more than one year, Carter Reum. Though this isn't her very first engagement, Hilton is over the moon to be starting this exciting new journey with Reum, especially since she wasn't sure if another proposal was in the cards for her following her 2018 split from ex-fiancé Chris Zylka.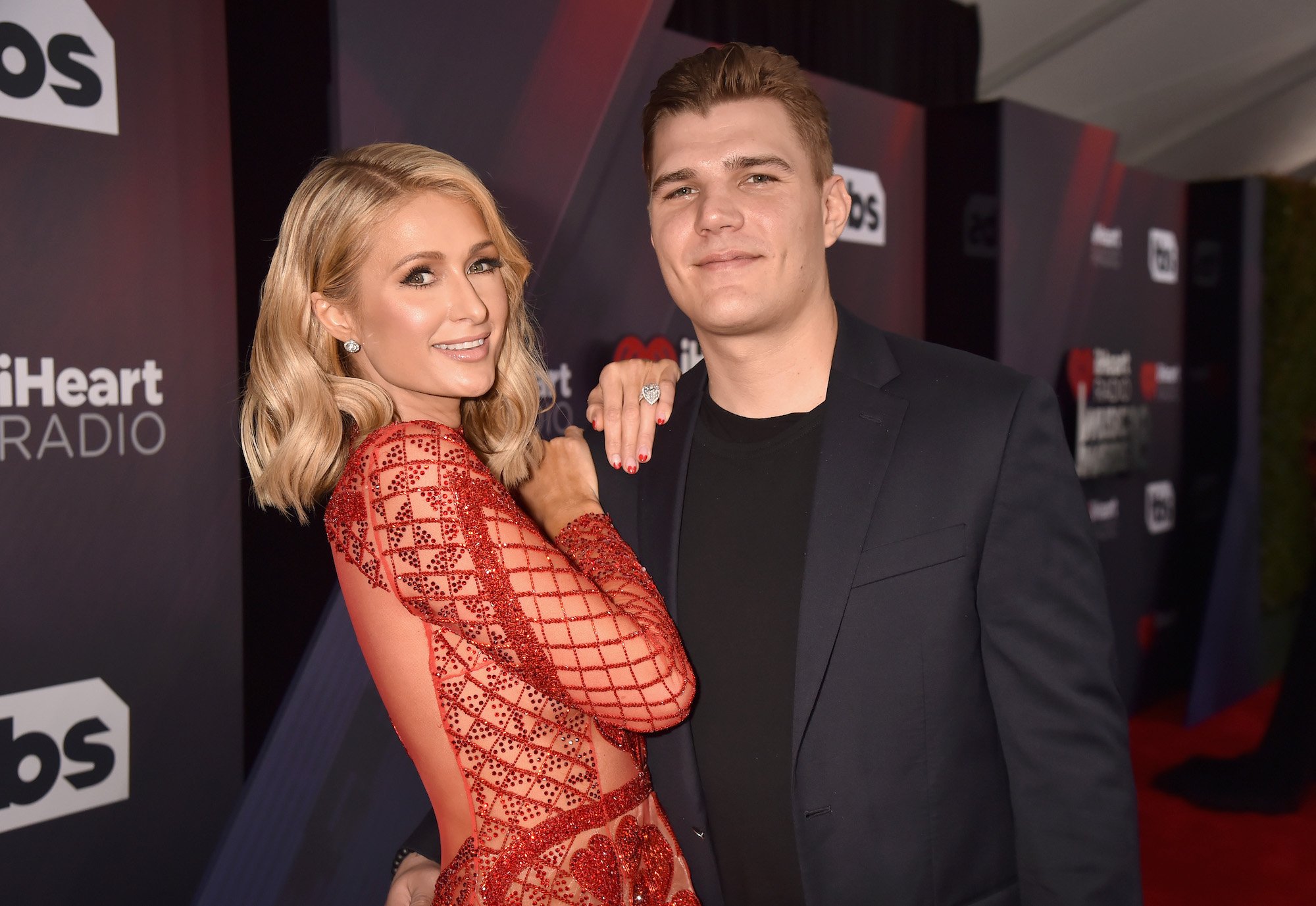 Paris Hilton dated Chris Zylka for two years
Before finding love with her now-fiancé Reum, Hilton was in a relationship with actor Chris Zylka.
The pair first met in 2010 at Hollywood's iconic Chateau Marmont. At first, Hilton and Zylka maintained a flirtatious relationship while they dated other people. But after reconnecting five years later, the two began dating.
Hilton and Zylka made their romance Instagram official in February 2017. After that, the hotel heiress and the actor didn't shy away from sharing photos and videos of each other on social media. They also accompanied each other to red carpet events, where they put their love of full display.
In January 2018, Zylka proposed to Hilton with a stunning $2 million diamond ring while on a ski trip in Aspen, Colorado.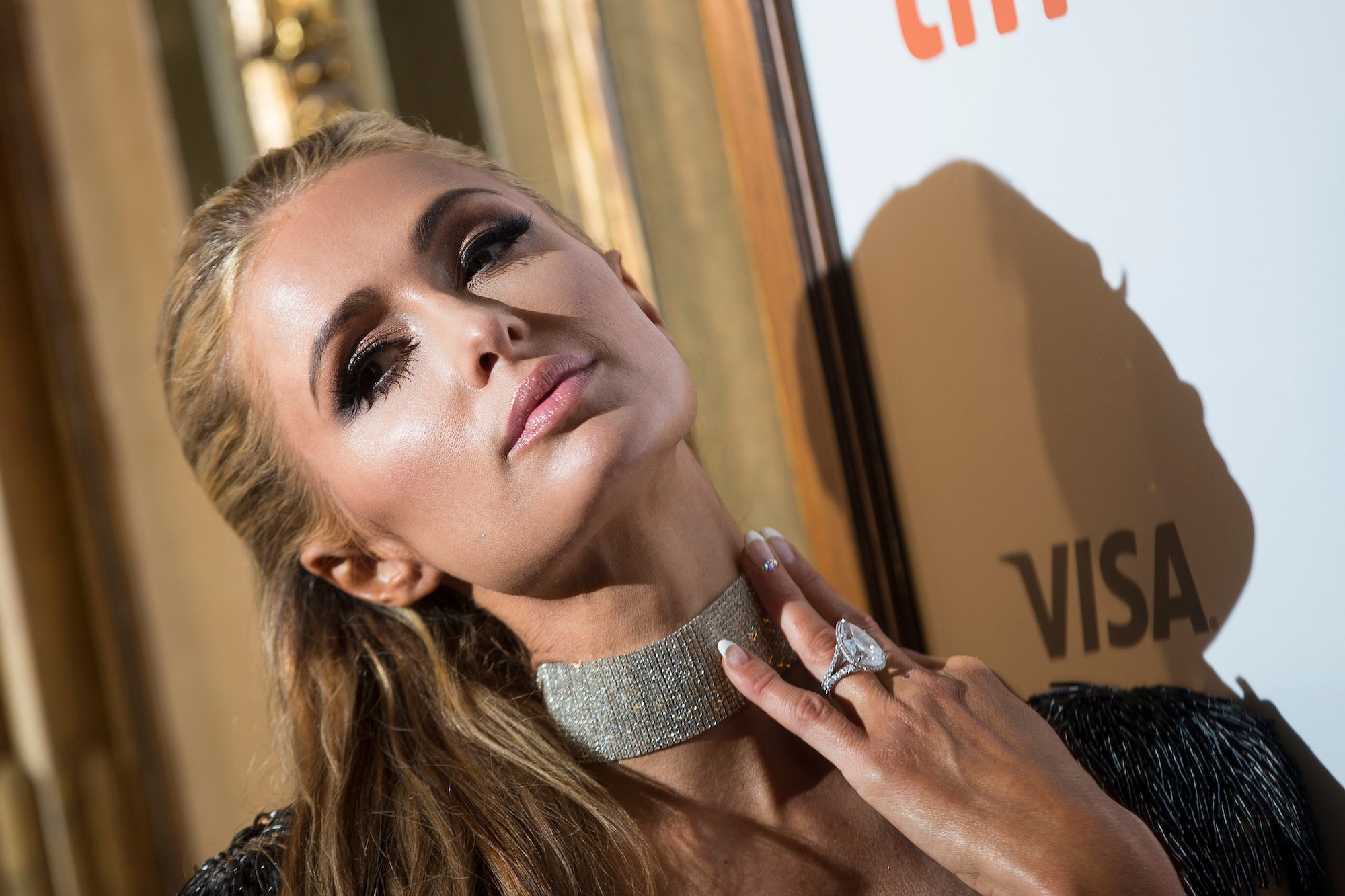 But like all good things, the pair's relationship eventually came to an end as Hilton called off their engagement in November 2018.
Paris Hilton said calling off her engagement to Chris Zylka was the "best decision" of her life
Following news of their break up, Hilton addressed why she decided to split from Zylka after being with him for two years.
During a November 2018 appearance on CBS' The Talk, Hilton revealed that despite falling hard for Zylka, she realized that she wasn't ready to marry him.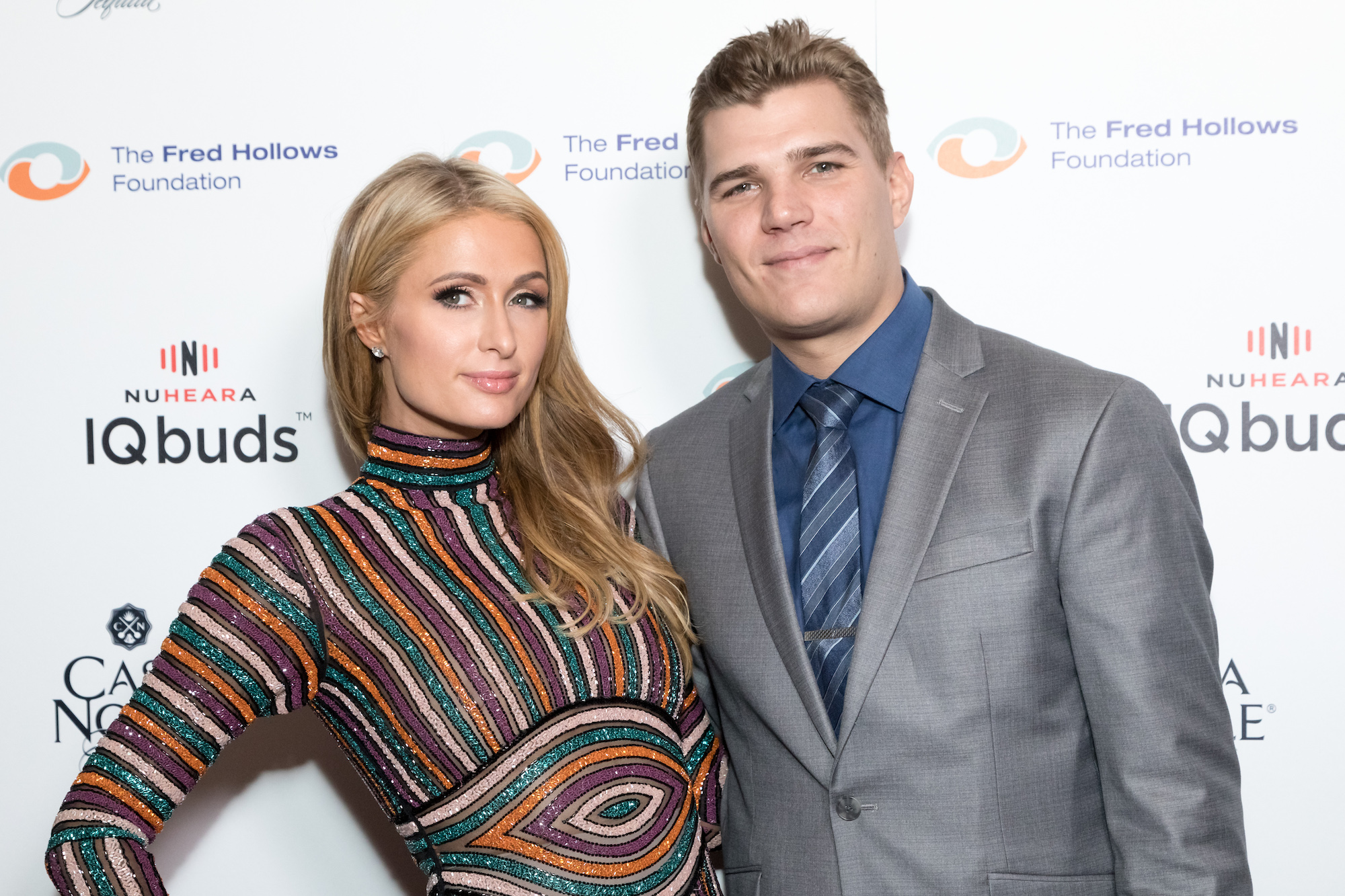 RELATED: How Many Times Has Paris Hilton Been Engaged? Her Past Romances and Most Expensive Engagement Ring
"I've always been obsessed with Disney stories and love stories, and I thought it was gonna be my happy ending, and I just realized after time that it wasn't the right decision," she said, per E! News.
She continued, "But I wish him the best and one day I would love to get married and have children, but for right now I'm just focused on myself and my work."
In a later interview with Cosmopolitan UK, Hilton was asked whether or not she regretted the breakup, to which she responded with, "No. It was the best decision I've ever made in my life."
Paris Hilton is now engaged to businessman Carter Reum
Though ending her engagement to Zylka was for the best, Hilton told People in September 2020 that for a time following their breakup, she wasn't sure if she'd ever find "the one" for her.
"After my last breakup, I thought I was going to be alone forever," she said. "I was like, I give up. I'll just focus on myself. I don't need anyone."
But luckily for Hilton, the stars had aligned and led her straight to businessman Carter Reum, who she is now engaged to.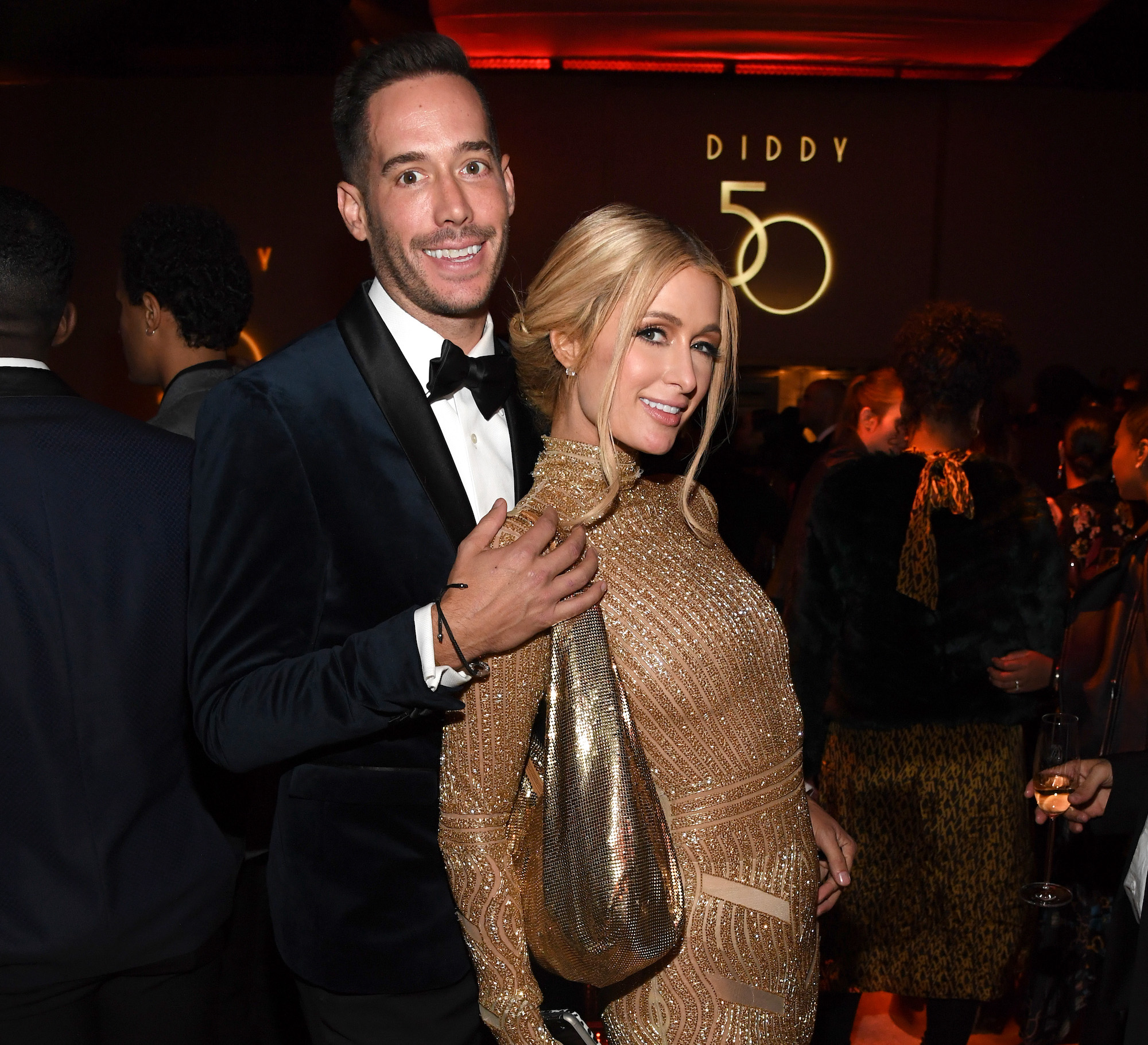 RELATED: Paris Hilton Says Many of Her Relationships Don't Work Because of a Simple Dating Rule
On Feb. 17, 2021, the socialite announced on Instagram that Reum popped the question over Valentine's Day weekend while they celebrated her 40th birthday on a private island.
"When you find your soulmate, you don't just know it. You feel it. My love & I have been together since our first date, and for my birthday, he arranged a special trip to a tropical paradise. As we walked to dinner along the beach, Carter led us to a cabana adorned with flowers and dropped to one knee," Hilton captioned her post. "I said yes, yes to forever. There's no one I'd rather spend forever with. To see more photos of my birthday dream come true, visit ParisHilton.com. Here's to Love – the Forever Kind."
Now that Hilton is a soon-to-be wife (again) let's hope that she actually makes it down the aisle this time around!