Niall Horan of One Direction on Meeting Kim Kardashian West
Niall Horan was a member of one of the defining bands of the past 20 years: One Direction. Kim Kardashian West is a regular on one of the defining shows of the past 20 years: Keeping Up with the Kardashians. Believe it or not, they crossed paths at one point.
Horan got to meet West backstage at a concert. He also got to meet North West. North apparently had some merchandise-related memories of One Direction.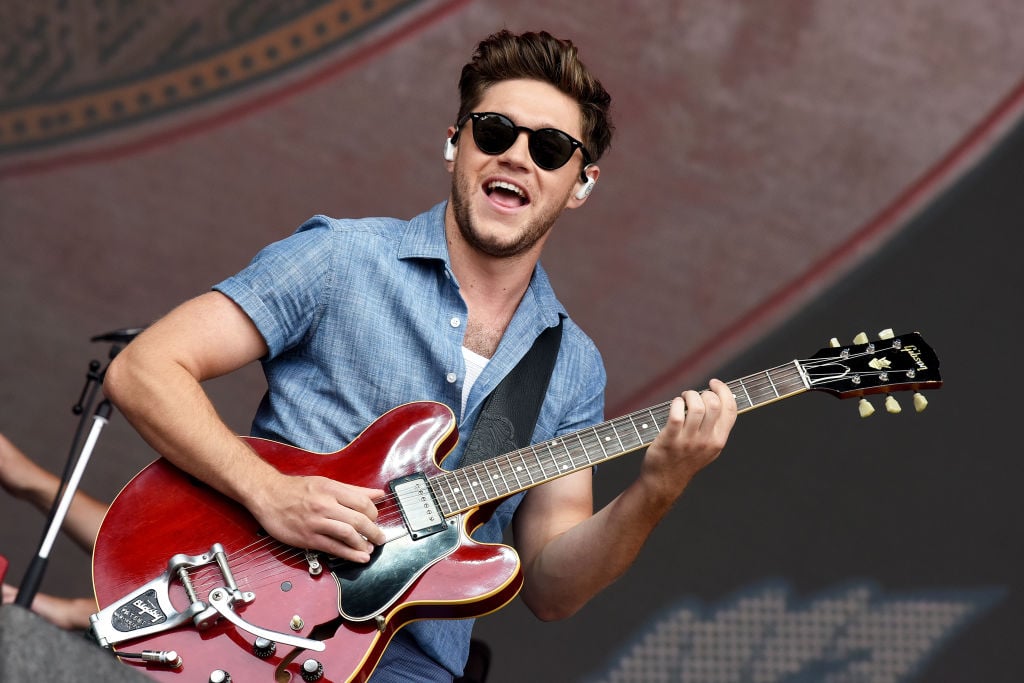 The craziest One Direction merchandise
Horan went on The Late Late Show with James Corden. There, he talked about meeting Kim and her daughter, North. Kim, ever the conversationalist, had an interesting way of introducing him to her daughter. Kim told North Niall is "the guy who sings from your toothbrush."
To the uninitiated, Kim's comment might seem strange. However, if you were into One Direction merchandise back in the day, her comments make perfect sense. Like other pop acts such as Lady Gaga, the Black Eyed Peas, and Justin Bieber, One Direction had their own singing toothbrush.
If you push the button on a singing toothbrush, it will play part of a song from one of your favorite artists. The amount of time the song plays is the amount of time one should spend brushing their teeth. Singing toothbrushes were a popular fad in the 2000s and 2010s. One Direction capitalized on the fad and North West was apparently a fan.
Horan commented further on One Direction merchandise. He revealed his favorite piece of merchandise from his former band: One Direction toothpaste. Corden joked he used the toothpaste every day on his numerous fillings. This interview apparently had an unexpected dental theme.
Niall Horan learns to understand his band's success
A band must be big to be merchandised with toothpaste and singing toothbrushes. Discussing his former band, Horan said "Having looked at 1D from the outside now, I got to see, like, how big it was. 'Cause when you were in the band, your work just becomes a bit normal and, like, you're in a little bubble and you don't get to see what it looks like from the outside."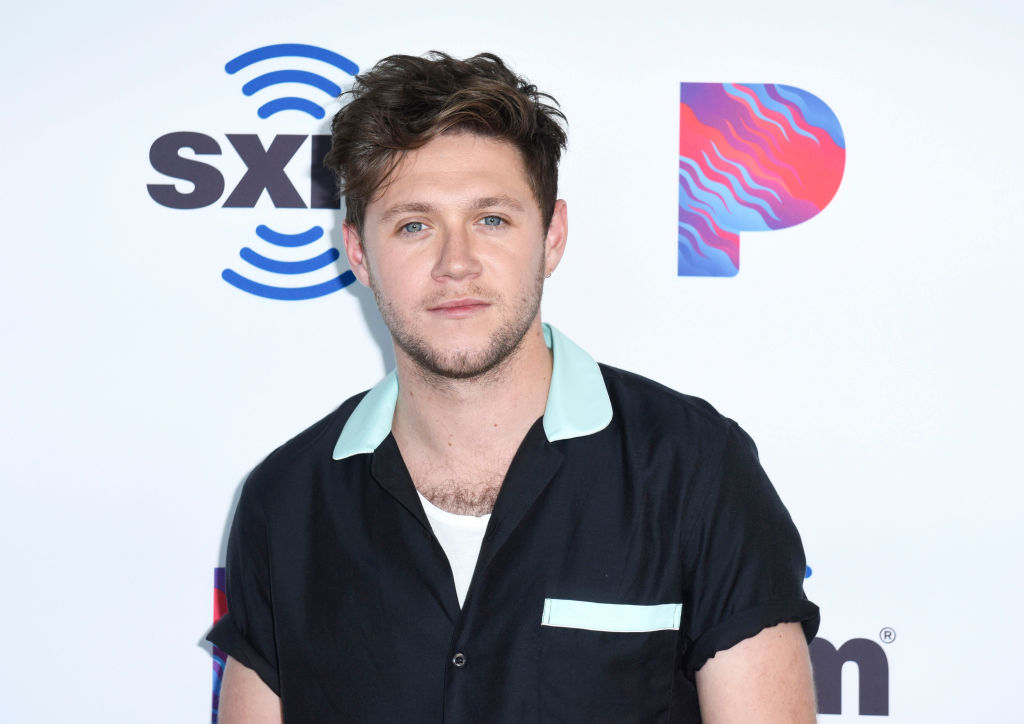 Horan said hindsight helps him to appreciate his band's success. So, looking back now, I realize how lucky we were. Like, there was no one doing stadiums at the time. It's just insane." He said if he could talk to his 16-year-old self, he would want to tell himself about the success he would taste one day.
He went on to say One Direction was possibly one of the most successful boy bands ever. With over 50 million albums sold, he's undoubtedly correct. Even though the band broke up, no one can take their success away from them – or their singing toothbrushes.
Also see: Niall Horan Reveals If Harry Styles Actually Liked Being in One Direction