Niall Horan on Writing Songs 'From All the Different Angles of a Break-Up'
Niall Horan may not have had as high a profile as some other former One Direction members like Harry Styles and Zayn Malik. That doesn't mean he hasn't been active. Here's what he had to say about writing his album Heartbreak Weather.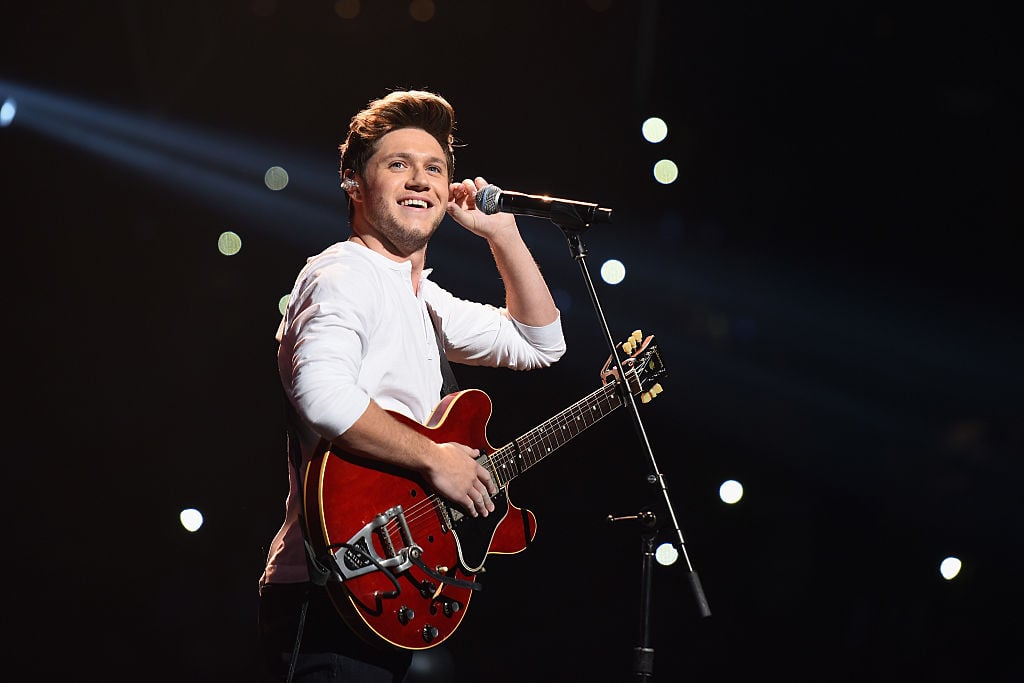 The idea behind Niall Horan's 'Heartbreak Weather'
According to iHeart Radio, Horan said he conceived of the title Heartbreak Weather early in the process of creating his album. "When I started, [I was] like, 'How do I write a break-up album that doesn't sound sobby throughout, and really selfish?' So I just wrote down the phrase 'heartbreak weather,' I don't know where it came from."
Horan wanted his album to be balanced. "I just started thinking, I can write songs here from all the different angles of a break-up, not from my side… the happy side, the egotistical side, like [my song] 'Nice To Meet Ya.'"
He added "then there's the sad ones, and the "No Judgement" type vibes, and I was trying to think how I could do that. So 'Heartbreak Weather' kind of summed the album up for me."
Horan is happy to see a track from the album called "No Judgement" garner a release because it's been around for so long. "That was the first song that I wrote for the record. It was a riff that I'd had forever, and I just never really got down to writing the song around that riff, and then just sat down, had a concept in my head, and just went for it." Horan added that he likely wrote "No Judgement" in October or November 2018.
How 'Heartbreak Weather' showcases Niall Horan's growth as an artist
How does Heartbreak Weather differ from his previous album, Flicker? Horan said he's "excited, because what this album does is gives a little bit more tempo to what I already have from Flicker. I can stick two albums together now, one's quite sad, and the other one's sad but happy."
He added "at the same time, and we can put a good show on together and really make the Nice To Meet Ya Tour a big spectacle and something that people will enjoy because I'm going to be putting a billion percent in every night to make sure of that."
Horan described Heartbreak Weather as consisting of interconnected songs, something atypical for a pop album. According to iHeart Radio, he said "With Heartbreak Weather, I wanted to tell the story that was in my head, hopefully lead people down the storytelling lane of an album track listing versus just 'I'm gonna skip to the next one.'
What makes 'Heartbreak Weather' different from most pop albums
Although Horan doesn't use the term, it sounds like Horan is saying Heartbreak Weather is a concept album – an album whose songs all revolve around a unifying narrative or set of themes. Concept albums are generally associated with classic rock and few of them are made by pop artists. Horan deciding to create a concept album sets him apart from both his fellow One Direction members and virtually all of his pop peers.
According to iHeart Radio, Heartbreak Weather will be released on March 13, 2020. The album sounds like it could be a very rewarding listening experience. At the very least, it seems like it will display some ambition from Horan.
Also see: Niall Horan Reveals If Harry Styles Actually Liked Being in One Direction