Niall Horan Reveals If Harry Styles Actually Liked Being in One Direction
Harry Styles is arguably the most famous member of One Direction. A former band-mate reveals if he actually like being in the band.
Niall Horan has had an amazing career. Because of this, he certainly has some interesting things to say. Horan recently opened up about his success, Harry Styles' attitude towards One Direction, and the hard parts of being in a boy band.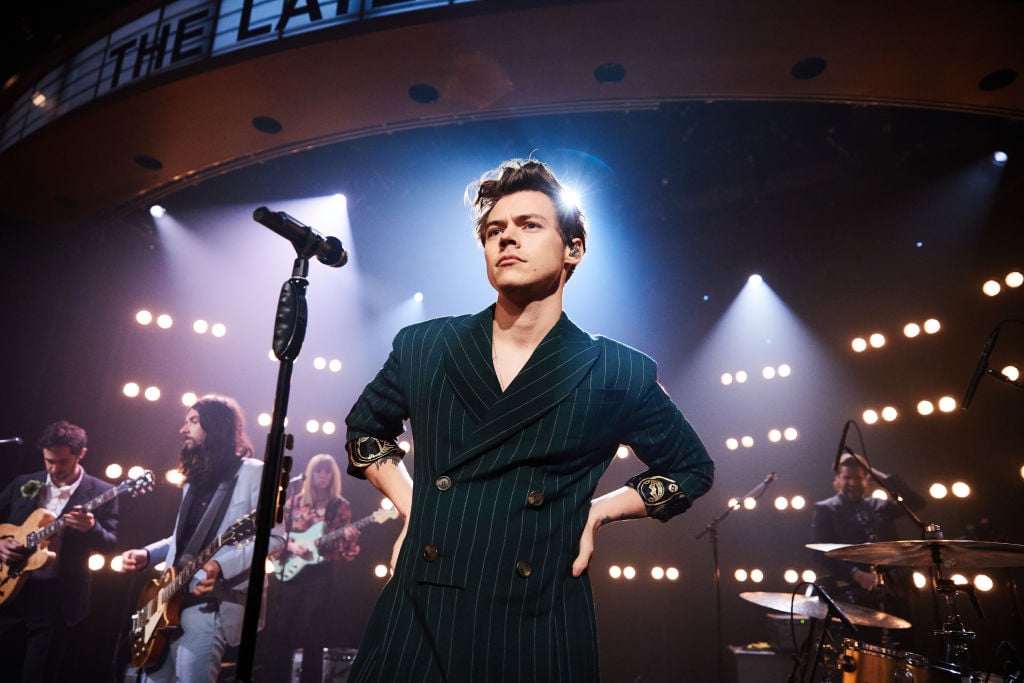 Do Niall Horan and Harry Styles want One Direction to reunite?
In an interview with RTE, Horan said he appreciated the opportunities that being in One Direction offered him. "I don't think you can regret anything. I went around the world at 16, plucked from Mullingar, as my father says, packed a suitcase and never came back."
He continued "I've got to witness things some artists never will in terms of pandemonium and madness, I've had No 1 albums, hit singles. We had a great time and we'll have an even better time when we do it again."
In the interview, Horan initially said everyone in the band liked their job. "We'd be absolutely ridiculous not to reform the band. We haven't really spoken about the 'whens' but we do know we will. We have all said individually that we will and I think it would be stupid if we didn't."
Did Harry Styles feel the same way?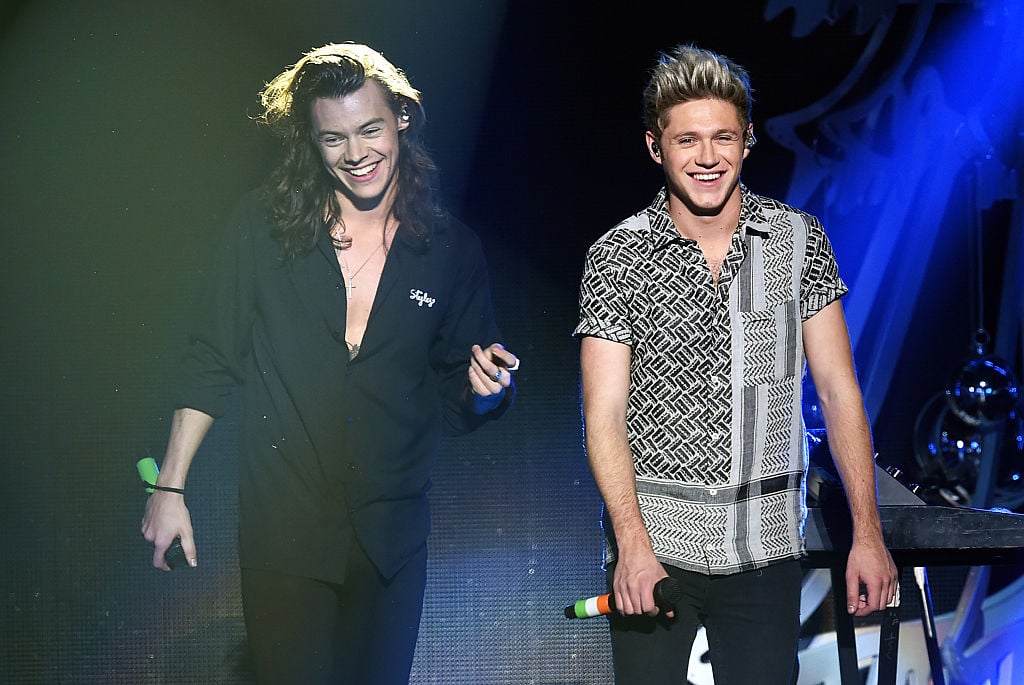 Horan compared himself to Harry Styles. "The phrase `happy to be anywhere' is me. Harry's the same, bubbly character. Me and Harry have a similar taste in music, and similar mates. We live down the street from each other in London and LA and we went to an Eagles gig in London last Summer."
Horan said not everyone in the group reacted to their fame like Styles and himself. "Some people handle things differently. Me and Harry had a great time in the band but I've heard some of the boys saying they've struggled with it mentally but that's life. I've always been a happy go lucky type person."
Was being in One Direction ever a challenge?
According to Billboard, Horan still feels being in One Direction was challenging at times. "It was that crazy and it's very fun. You know, it's just certain situations, you know, like when you couldn't leave the hotel or you go to a city and we traveled the world but never seen it type thing."
He elaborated "That was the part I always struggled with, because I'm not like, an indoorsy, sit-down, play video games type person. I have to go out and do something. So that's the only part I [ever] struggled with."
What is Niall Horan doing now?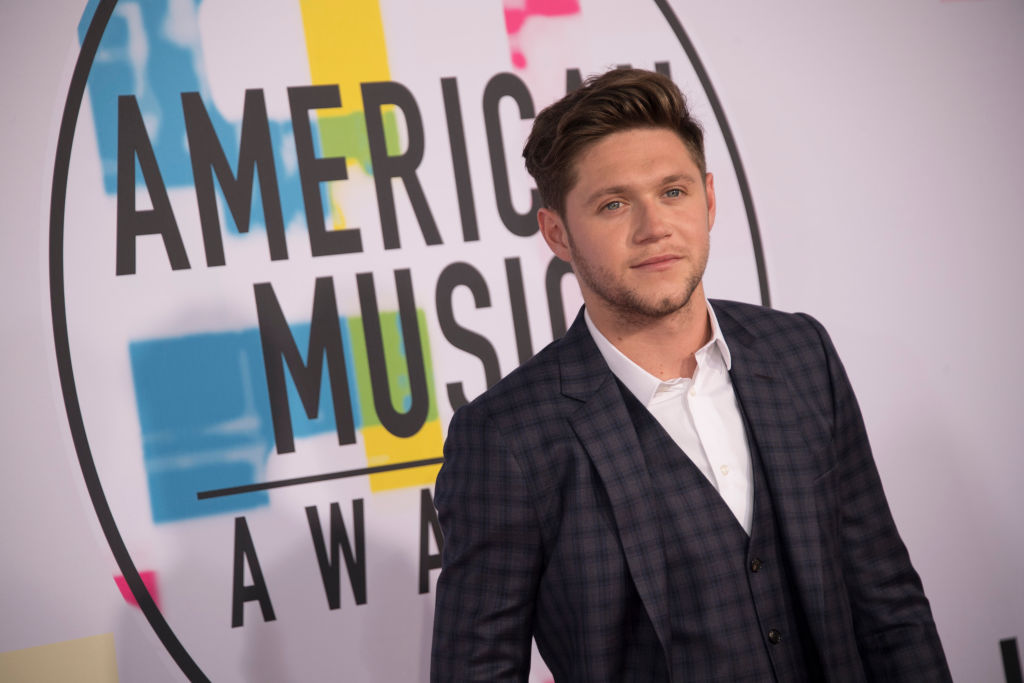 In his interview with RTE he discussed his love of travel. "I'm not a sit on the beach person. I did nine weeks backpacking in SE Asia when the band finished. I've been living in California on and off for the past few years and my cousin was over and he suggested we go on a road trip so we did and stayed in an Airbnb in Joshua Tree and one in Yosemite National Park.
Horan continued "I love driving. Drove up, did a massive hike. I've got houses but they're not mansions. Sure why would I need a mansion? There's only one of me."
Horan has seen the world, sold numerous records, and garnered numerous fans. Despite this, he's still practical and grateful for his success. We could all learn from his attitude.
Also see: This British Rock Star Told One Direction 'We're Here to F*ck You Lot Off'