Nick Cannon is Fielding Sponsorship Deals With Vasectomy Companies
Actor and TV host Nick Cannon has become known in recent years for welcoming several children with several different women. In May 2022, Cannon announced that he'd had a consultation about having a vasectomy. Now, the actor could become the new face of the medical procedure.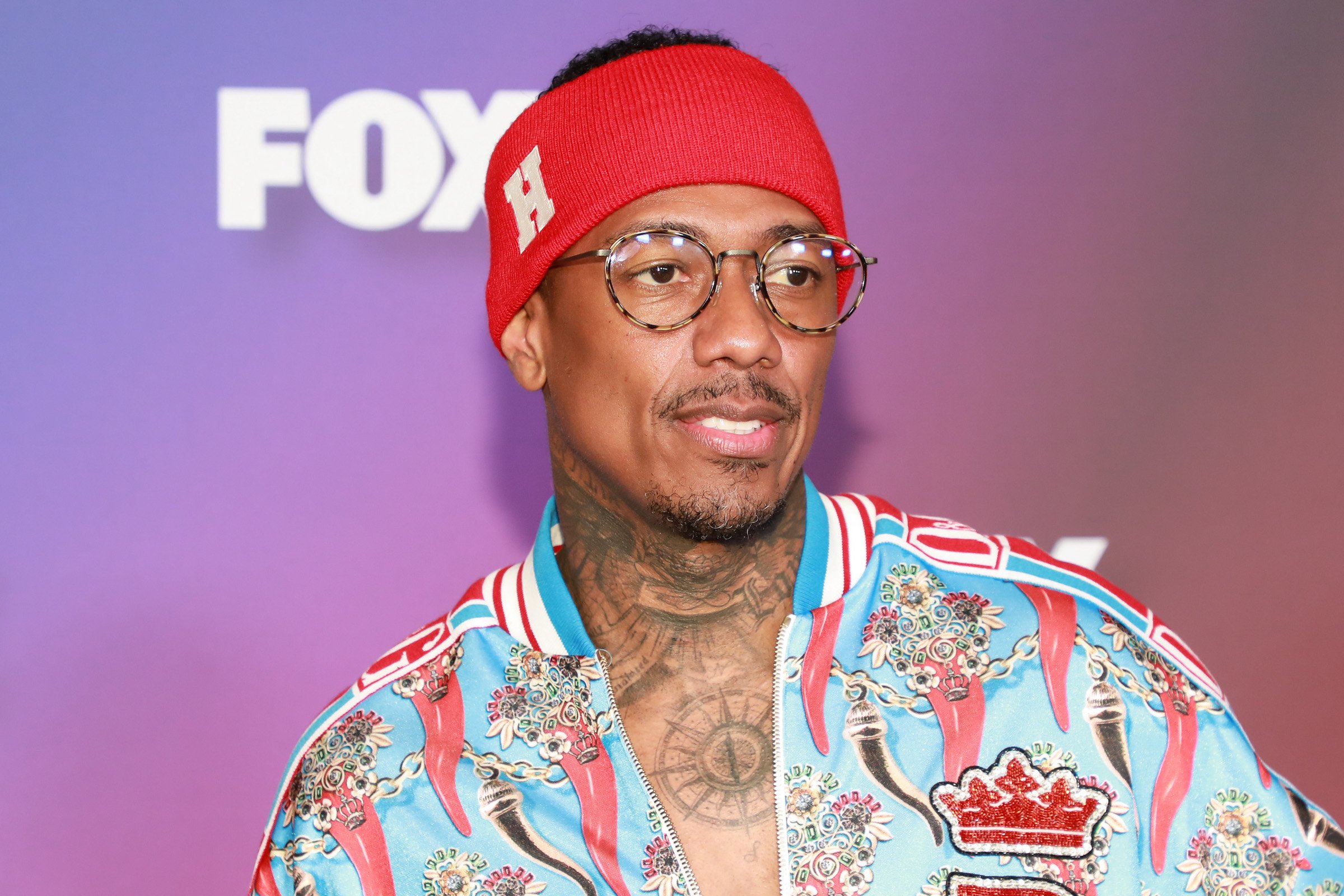 Nick Cannon has 7 children
Nick Cannon had his first two children, twins Monroe and Moroccan, with his ex-wife Mariah Carey in 2011. The couple eventually divorced in 2016, but they continue to co-parent the two children harmoniously.
In 2017, Cannon welcomed his third child, Golden, with model Brittany Bell. He had his second child with Bell, Powerful Queen, in 2020.
Cannon became a father to a second pair of twins named Zion and Zillion with DJ Abby De La Rosa in 2021. That same year, Cannon and model Alyssa Scott welcomed their son Zen together, but the baby soon died of brain cancer at five months old.
In 2022, Cannon will become a father to his eighth child with a fifth woman. He's expecting a baby boy with model Bre Tiesi later in the year.
Nick Cannon is having a vasectomy
Many have made jokes about Cannon having so many children with different women in recent years. But in a May 2022 interview with E! News' Daily Pop, Cannon revealed that he was making plans to have a vasectomy.  
"I already went and got my vasectomy consultation," he said. "I ain't looking to populate the Earth completely, but I'm definitely looking forward to taking care and loving all the children that I currently have."
"I don't know if I would've designed it this way, but it's one of those things when you're blessed with the gifts of children," he continued. "I've been through so much, I find solace, I find peace in my children and I find purpose. So, I'm not out here looking."
Vasectomy companies want to sponsor Nick Cannon
Following his revelation about his vasectomy plans, Cannon confessed in an interview on The Big Tigger Morning Show that several vasectomy companies have reached out to him hoping to secure him as a spokesperson for their business.
"First of all… all the companies were DM-ing me, asking me to be a spokesperson, so there's a bag in it. You know I can always locate a bag," he said. "So whoever wants me… we're going to film it. But as of right now, I'm still out here shooting in these streets."
Cannon also spoke about the relationships between all the mothers of his children. When asked if they all get along with each other, he was frank with his answer. "They don't have to," he said. "They get along with me."
Nick Cannon released a song about his relationship with Mariah Carey
Cannon and Carey speak to each other every day, and they have a strong ongoing relationship as co-parents. In early 2022, Cannon released a song titled Alone," which sampled Carey's song "Love Takes Time."
Cannon went on to speak about his song released in early 2022 titled "Alone," which referenced his past marriage to Mariah Carey and sampled her hit song "Love Takes Time." 
"It wasn't that I wanted her back," he explained of the song's purpose. "It was me acknowledging that I did wrong and that I lost one of the greatest gifts that I had ever had in my life. The song was about, you know, 'I'm a bad guy this and bad things that ended up leaving me alone and she left me alone.'"
"And obviously, it was a Mariah sample and all that," he added. "So if you pay attention, I'm really giving it all in my music and my art because I know people have so many questions about my lifestyle and how I move. So, I was like, 'I might as well just put it all in the art.'"