Nick Cannon Had a Vasectomy Consultation: 'I Ain't Looking to Populate the Earth Completely'
Wild N Out host Nick Cannon has made headlines in recent years after fathering several children within a short time span. But Cannon announced that he's ready to focus on the children he currently has, rather than having even more.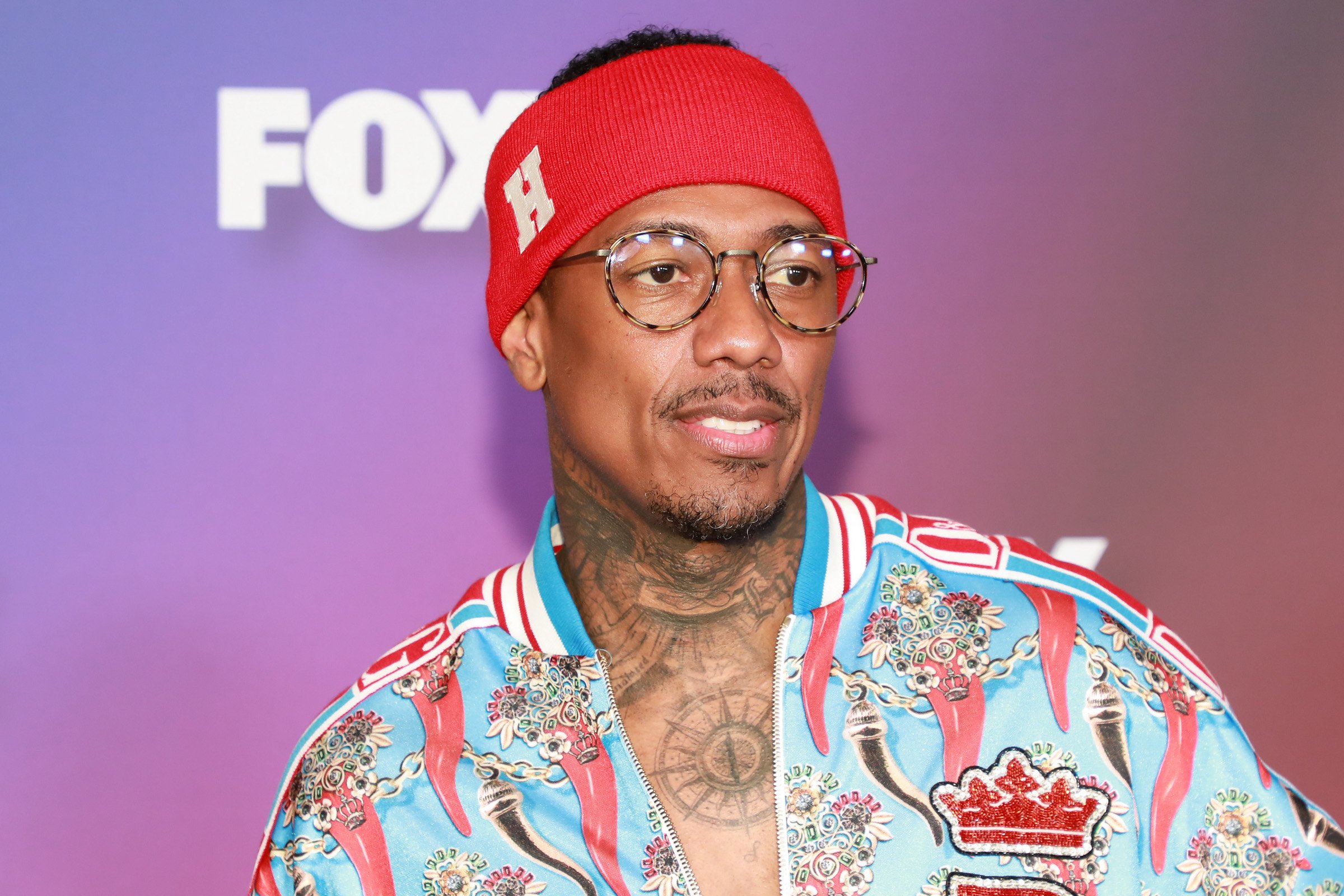 Nick Cannon has 7 children
In 2011, Cannon welcomed his first two children, twins Moroccan and Monroe, with his ex-wife, Grammy-winning singer Mariah Carey. The couple split just a few years later, but the two stars continue to be successful co-parents.
Cannon welcomed his third child, Golden, with model Brittany Bell in 2017; they had a second child together, Powerful Queen, in 2020.
In 2021, Cannon welcomed a second set of twins named Zion and Zillion with DJ Abby De La Rosa. That same year, Cannon welcomed a son named Zen with model Alyssa Scott, but Zen eventually died of brain cancer at five months old.
Cannon will become a father to his eighth child with a fifth woman in 2022: he's expecting a baby boy with model Bre Tiesi later in the year.
Nick Cannon had a consultation for a vasectomy
Cannon is aware of the jokes and criticism about his rapid-fire fathering in recent years. In a May 2022 interview with E! News' Daily Pop, the Drumline star revealed that he was preparing to have a vasectomy.
"I already went and got my vasectomy consultation," he said. "I ain't looking to populate the Earth completely, but I'm definitely looking forward to taking care and loving all the children that I currently have."
"I don't know if I would've designed it this way, but it's one of those things when you're blessed with the gifts of children," he continued. "I've been through so much, I find solace, I find peace in my children and I find purpose. So, I'm not out here looking."
He spoke about his ex-wife Mariah Carey
Cannon went on to speak about his song released in early 2022 titled "Alone," which referenced his past marriage to Mariah Carey and sampled her hit song "Love Takes Time."
"It wasn't that I wanted her back," he explained. "It was me acknowledging that I did wrong and that I lost one of the greatest gifts that I had ever had in my life. The song was about, you know, 'I'm a bad guy this and bad things that ended up leaving me alone and she left me alone.'"
"And obviously, it was a Mariah sample and all that," he added. "So if you pay attention, I'm really giving it all in my music and my art because I know people have so many questions about my lifestyle and how I move. So, I was like, 'I might as well just put it all in the art.'"
Nick Cannon and Mariah Carey co-parent their children together
In her 2020 memoir The Meaning of Mariah Carey, the "Fantasy" singer reflected on her whirlwind romance with Cannon — and its eventual downfall. She acknowledged that he remained a great father to her two children, and harmoniously co-parent today.
"Honestly, I think Nick and I could have worked it out between the two of us, but egos and emotions got inflamed (which can translate into many billable lawyer hours, and ultimately it did)," Carey admitted. "It was tough. We both wanted to make sure everything was cool for our family. We will always be family, and we make it work."
"He was a good guy. He was faith-based. He was ambitious," she added. "He had been in the entertainment industry a long time, so he understood the madness. He paid attention to me."
RELATED: Nick Cannon Reveals How the Mothers of His Children React to His Lifestyle