Nick Carter of Backstreet Boys Covered Up His Paris Hilton Tattoo With a Skull and Crossbones
Getting your significant other's name tattooed on your body, no matter how well your relationship is going, is considered a kiss of death, according to tattoo artists. But apparently, Nick Carter didn't think too much of this when he had Paris Hilton's name permanently inked on his wrist while they were dating.
Though he had no regrets about the tattoo at first, the Backstreet Boys member eventually had a change of heart about having a permanant reminder of Hilton on his body and later had the ink piece covered up with a skull and crossbones.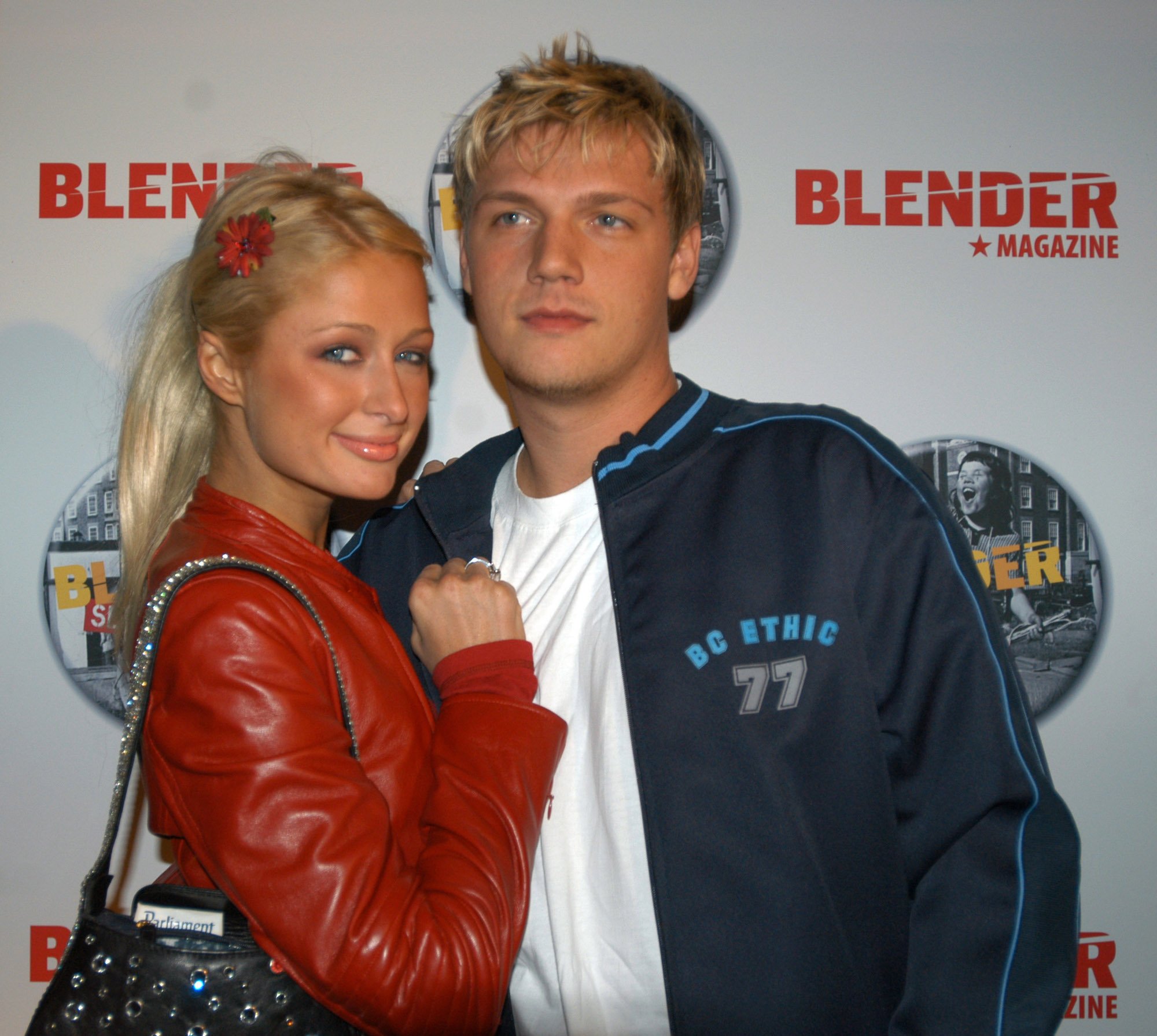 Paris Hilton and Nick Carter dated for seven months in 2004
Hilton has been in a LOT of relationships over the years. But none of her past romances compared to the epic love she once shared with BSB-er Nick Carter.
The two met and started dating in early 2004 after being introduced by a mutual friend.
"We met through her bodyguard, who was a friend of mine," Carter said in a 2004 interview with People. "He called me up and was like, 'Hey, she wants to meet you.'" 
After that, the two began showcasing their budding relationship at every turn and appeared to bring the best out in each other while attending A-list events together.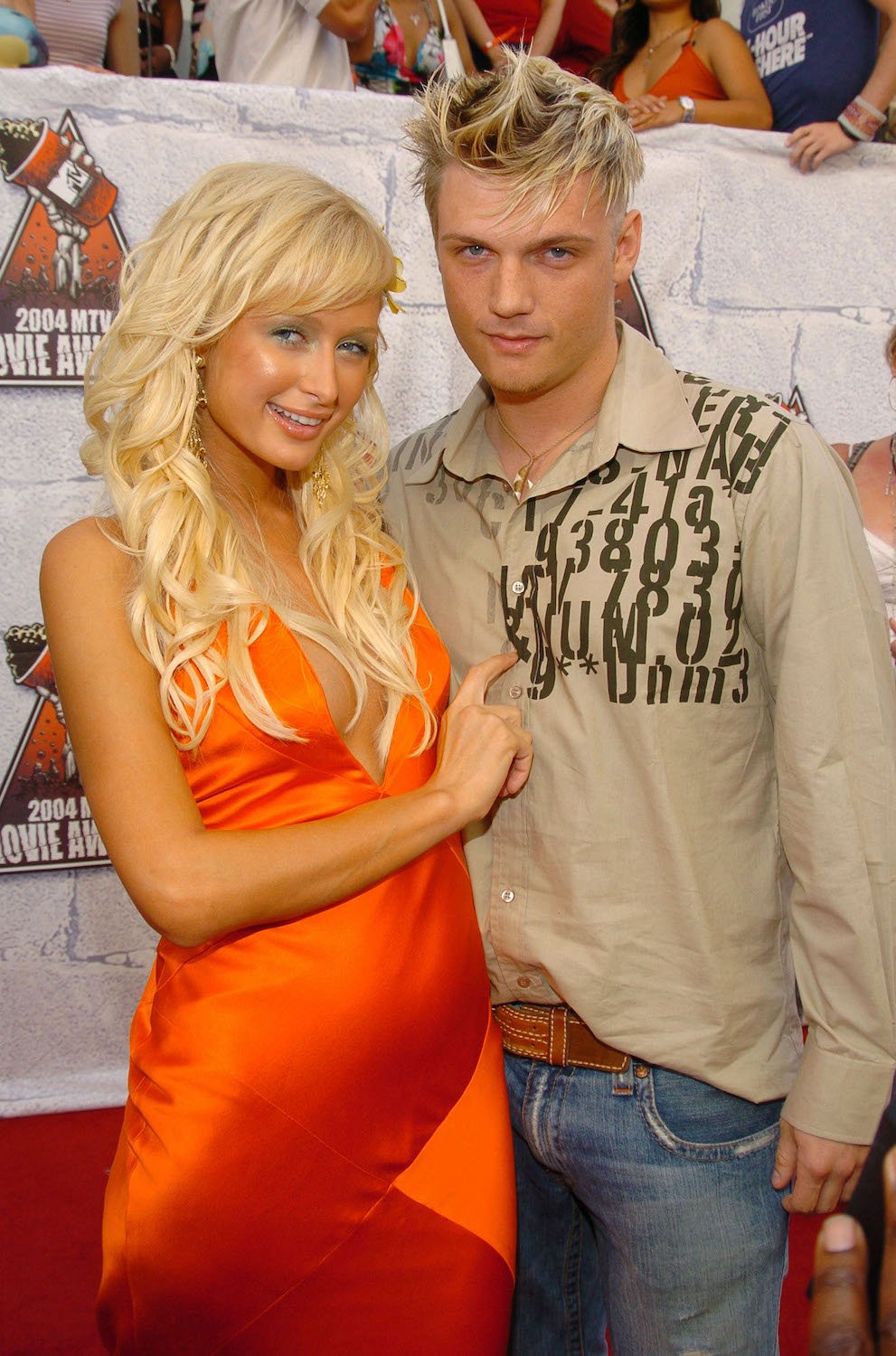 However, a few months after going public with their relationship, Carter and Hilton decided to call it quits — but not before permanently commemorating their love for each other with tattoos.
Nick Carter had Paris Hilton's name tattooed on him
In July 2004, media outlets confirmed that Carter and Hilton had split after just seven months together.
The hotel heiress' rep told Us Weekly (per Fox News) she decided to end the relationship while having her makeup done at a photoshoot after getting her psychic's opinion.
"She thought I should be alone, and I agreed with her," the Simple Life star said.
A few days after Hilton's rep confirmed their split, Carter gave his side of the story while speaking with People.
Though Hilton claimed she was the one who pulled the plug on their relationship, Carter said the decision to break up was "mutual."
"We both got on the phone, had a discussion and agreed we couldn't do this anymore," he told the outlet.
He also shared that their romance was not built on a solid foundation, explaining, "Our relationship was based on distrust. She didn't trust me. I didn't trust her."
But that wasn't the only eyebrow-raising statement that came out of this interview.
The "Help Me" crooner also revealed that he had gotten "Paris" tattooed on his wrist just three weeks before they called it quits.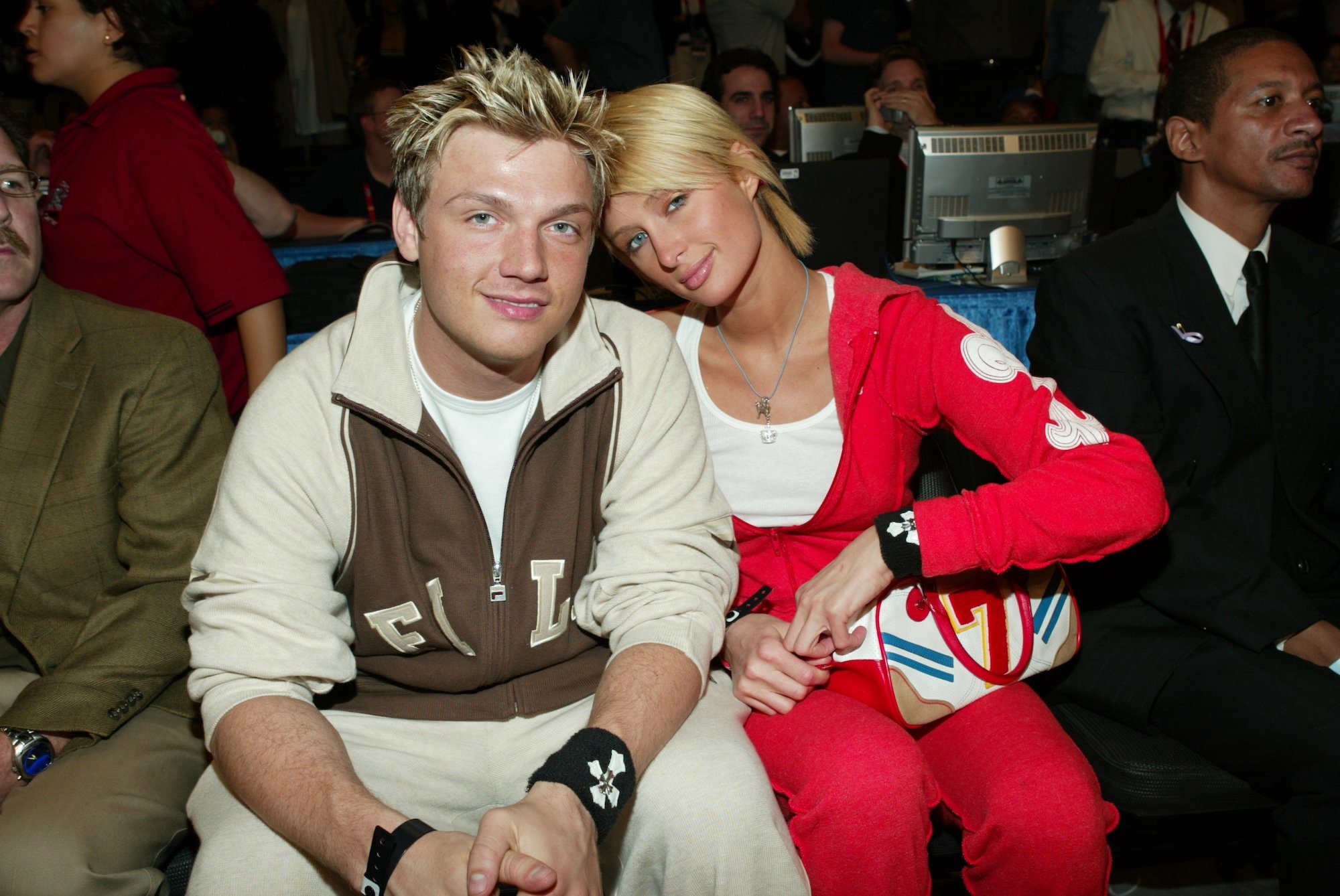 When asked if he regrets the ink linking him to the hotel heiress, Carter said he had no qualms about it.
"I love (Paris)," he said. "She'll have a place in my heart always."
A few months after they broke up, Nick Carter had the tattoo covered
Though he seemed content about his "Paris" tattoo at first, Carter's feelings toward the ink piece eventually changed.
In November 2004, People reported that the singer had gotten the tattoo covered up with a skull-and-crossbones while in Marathon, Florida.
After that, Carter moved on from Hilton and soon found love with his now-wife Lauren Michelle Kitt.
In 2013, the singer opened up about his relationship with Hilton in his biography Facing the Music and Living to Talk About It. In the book, he claimed, "Paris was the worst person in the world for me to hook up with. [She] fed my worst impulses as far as partying."
Following the book's release, Hilton fired back at her ex's claims, telling Access Hollywood, "I don't believe I was a negative influence on Nick, we dated for a very short period of time almost 10 years ago and when we met he was already a successful pop star, I'm pretty sure that was the only thing influencing him at the time. I'm glad he got help for his problems and wish him all the best."