Nick Carter of Backstreet Boys Got His Paris Hilton Tattoo Just 3 Week Before They Broke up
Let's face it, Paris Hilton has had a lot of boyfriends over the years, but she and Backstreet Boy Nick Carter ruled Hollywood when they dated back in the early 2000s.
The pair were considered one of the hottest celebrity couples in the entertainment industry and appeared to be head over heels for one another, especially since they had tattoos dedicated to each other. But Carter and Hilton had an infamously stormy relationship, which came to a tumultuous end just three weeks after they got permanent reminders of each other.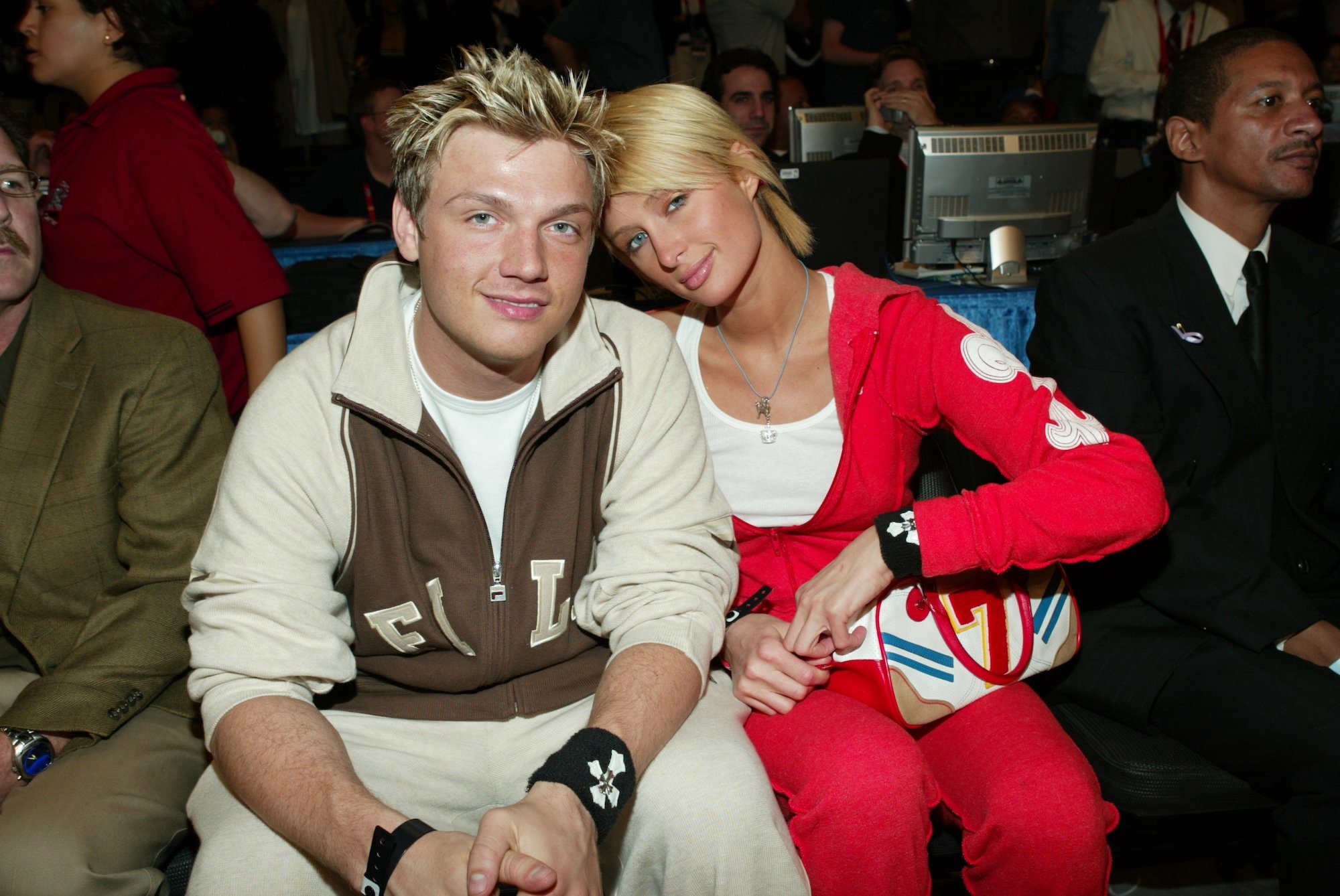 Paris Hilton and Nick Carter dated for seven months in 2004
In 2004, Hilton was the queen of the nightclub scene and had just landed her very own, very iconic reality show, The Simple Life. Meanwhile, Carter had just come off of his solo tour and was working on his second solo album.
Apparently, Hilton had her eyes set on the BSB-er, and the two started dating shortly after being introduced to each other.
"We met through her bodyguard, who was a friend of mine," Carter said in a 2004 interview with People. "He called me up and was like, 'Hey, she wants to meet you.'"
After that, the two were often seen on each other's arms. They even brought out the best in one another on the red carpets and never shied away from showcasing their affection for each other in the public eye.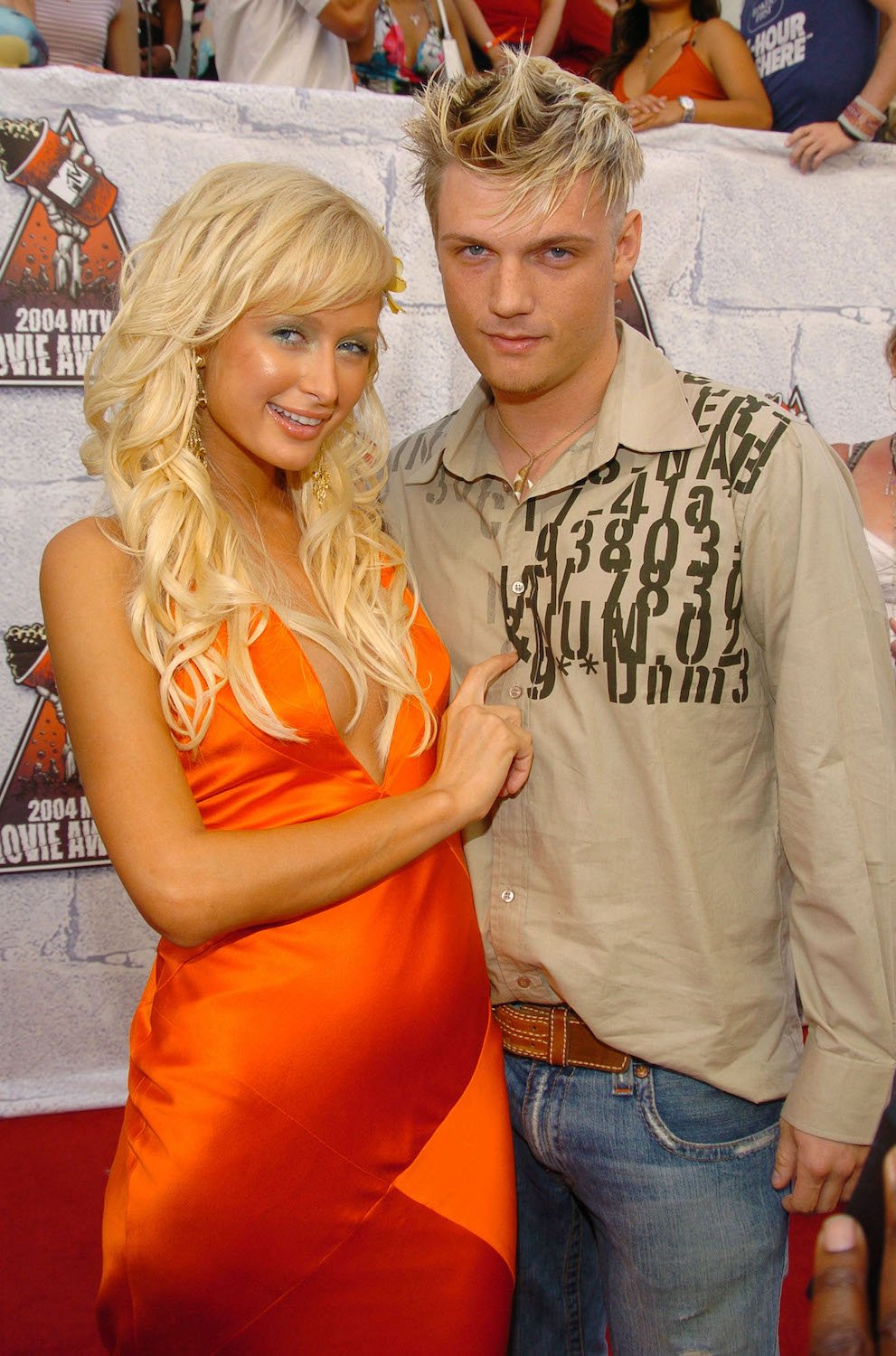 Eventually, Carter and Hilton decided to take their love up a notch by getting tattoos together. While it's unknown what kind of ink piece the hotel heiress got in honor of the singer, Carter got "Paris" tattooed on his wrist, People reports.
But despite getting permanent reminders of her each other on their bodies, Carter and Hilton had a rocky relationship — one that came to an end after just seven months.
Nick Carter said his relationship with Paris Hilton was 'based on distrust'
Shortly after getting their tattoos, Carter and Hilton's relationship took an ugly turn.
In July 2004, Hilton's rep released a statement to Us Weekly (Per Fox News) revealing that she had decided to end her relationship with Carter.
While the Hollywood socialite didn't reveal what led to her split from Carter, rumors circulated that both had been unfaithful in their relationship.
However, the heiress flatly denied cheating speculations, "I'm a faithful girlfriend. I never cheat," she claimed in her statement.
A few days after Hilton's rep confirmed their breakup, Carter opened up about their relationship's ups and downs while speaking with People.
According to Carter, "(Dating Paris) was definitely a departure."
He also revealed that their relationship wasn't built on a solid foundation, which ultimately caused their romance to crumble.
"Our relationship totally was based on distrust. She didn't trust me. I didn't trust her," the "Help Me" crooner said.
Carter then opened up about the day they broke up, explaining, "We both got on the phone, had a discussion and agreed we couldn't do this anymore." 
Though Hilton's rep at the time said she had called off the relationship, Carter says their breakup was "mutual."
Do Nick Carter and Paris Hilton still have their tattoos?
During his interview with People, Carter was asked if he regretted getting Paris' name tattooed on her wrist. Surprisingly, he seemed content still being linked to Hilton by ink.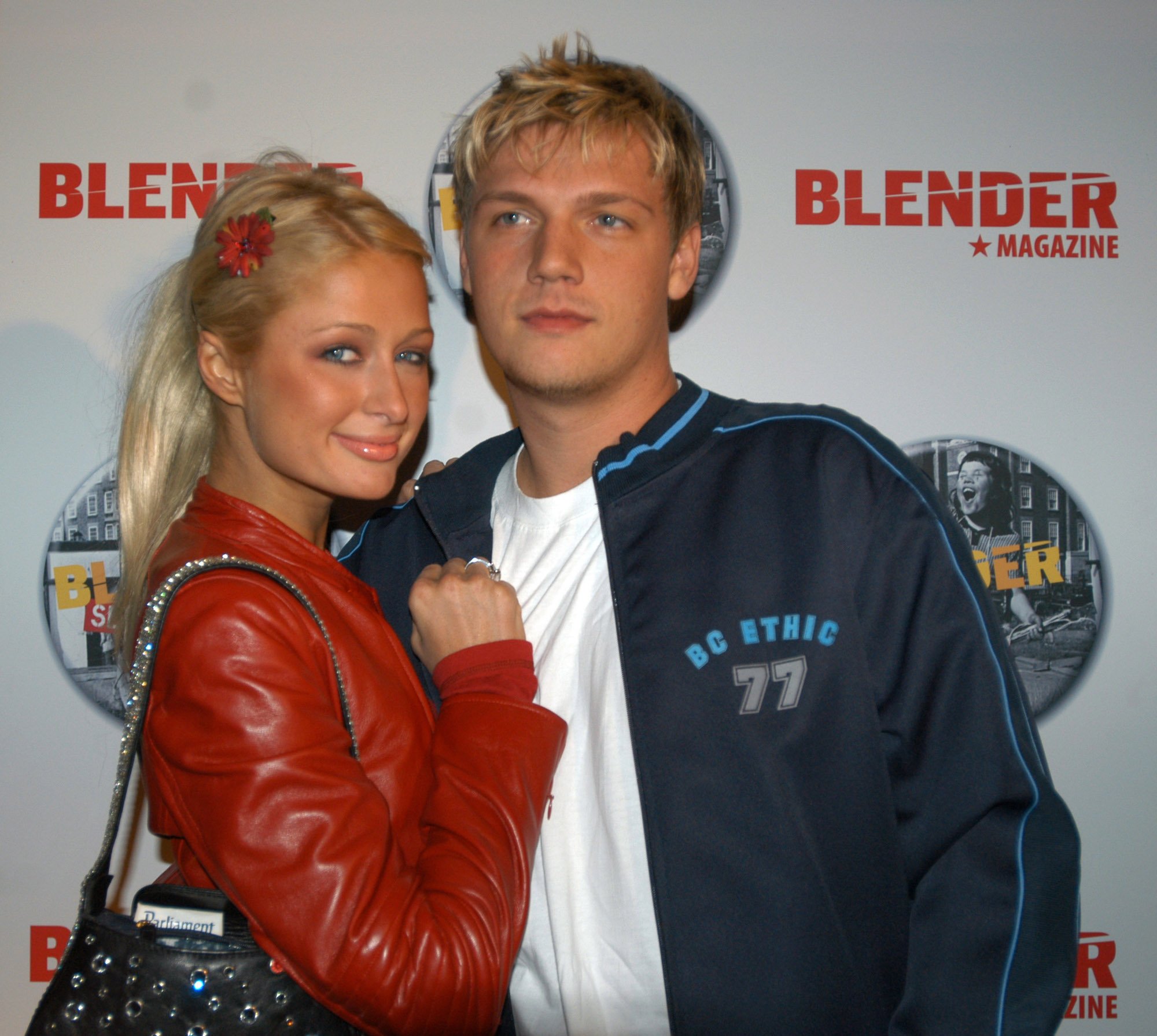 "No, (I don't regret the tattoo) because I love (Paris)," he told the publication. "She'll have a place in my heart always."
However, that feeling didn't last very long as Carter got the tattoo covered up four months after he and Hilton went their separate ways.
According to People, the singer got a skull-and-crossbones inked on his wrist in place of the "Paris" tattoo at a parlor in Marathon, Florida.
Did Nick Carter and Paris Hilton remain friends after their break up?
Nearly a decade after Carter and Hilton called it quits, the singer opened up about his short-lived romance with the hotel heiress in his book Facing the Music and Living to Talk About It.
But, he didn't shine a positive light on Hilton in their slightest as he blamed his substance abuse issues on her excessive partying. 
"Paris was the worst person in the world for me to hook up with. [She] fed my worst impulses as far as partying," he wrote, per Zimbio.
Shortly after the book was released, Hilton fired back at her ex's claims during an interview with Access Hollywood.
"I don't believe I was a negative influence on Nick, we dated for a very short period of time almost 10 years ago and when we met he was already a successful pop star," she said. "I'm pretty sure that was the only thing influencing him at the time. I'm glad he got help for his problems and wish him all the best."