Nick Jonas and Priyanka Chopra Jonas Have Matching Tattoos and They Have the Sweetest Meaning
Nick Jonas and Priyanka Chopra Jonas are one of Hollywood's celebrity couples. And they each have a reminder of the other in the form of a tattoo.  
Priyanka Chopra Jonas and Nick Jonas got married in 2018
Chopra Jonas and Jonas tied the knot in December 2018. The multi-day celebration took place in Jodhpur, India, Nov. 29 -Dec. 3, 2018. There were multiple venues, numerous venues, a star-studded guest list, and many outfit changes. 
The couple got married in two ceremonies — a Hindu wedding ceremony and a Western wedding ceremony — on Dec. 1, 2018, and Dec. 2, 2019.  The venue? Jodhpur's Taj Umaid Bhawan Palace. Even grander than the venue were the bride's gowns. Chopra Jonas wore a custom Ralph Lauren gown for her Western nuptials complete with a 75-foot train.
Jonas and Chopra Jonas celebrated their engagement anniversary with tattoos 
In a February 2021 interview with Elle UK, Chopra Jonas provided the details on two of her barely-there tattoos. Located behind each ear, the Quantico actor has small tattoos of a box and a check mark. She revealed that she and her husband each got matching tattoos to mark the anniversary of their engagement. 
'When we got engaged, Nick told me I checked all his boxes. So on the one-year anniversary of our engagement, we got matching tattoos to celebrate that: mine behind my ears, his on his arm – it's a check on one side and a box on the other," Chopra Jonas explained.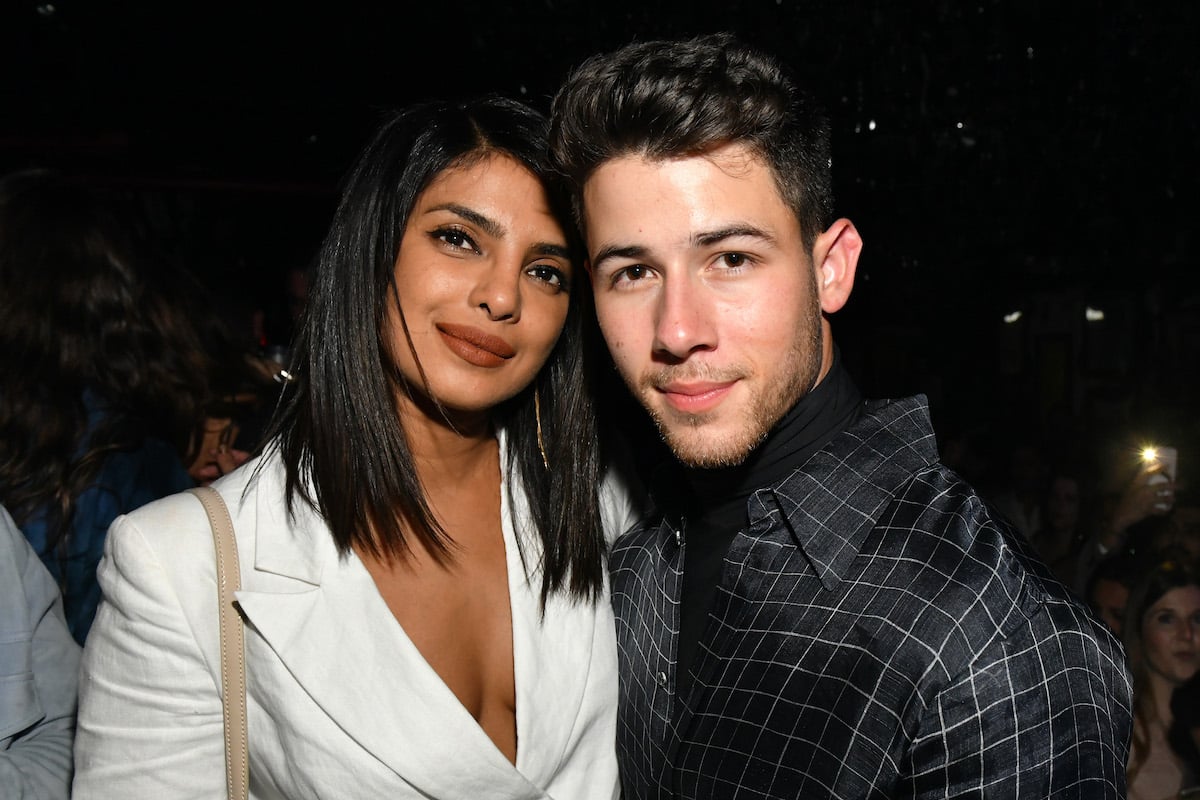 The couple became engaged in July 2018. Jonas and bride-to-be capped it all off with a trip to London, England. They went to Tiffany & Co. where Chopra Jonas picked out a ring. Jonas later confirmed the engagement on Instagram. The proposal happened only a few months after they officially started dating. 
"I didn't expect the proposal at that point … It was two months!" she told Elle UK. "I thought it would happen, but it was still a complete shock. [But] I relinquished control and I just went with it." 
She continued, saying they'd been "sporadically meeting" and texting for nearly two years. At the time she'd been "taking a hiatus from guys." 
"I didn't want anyone romantically," Chopra Jonas said. "But there's always been something about Nick, which is why we always ended up staying in touch, no matter where we were."
Chopra Jonas and Jonas never spend more than 3 weeks apart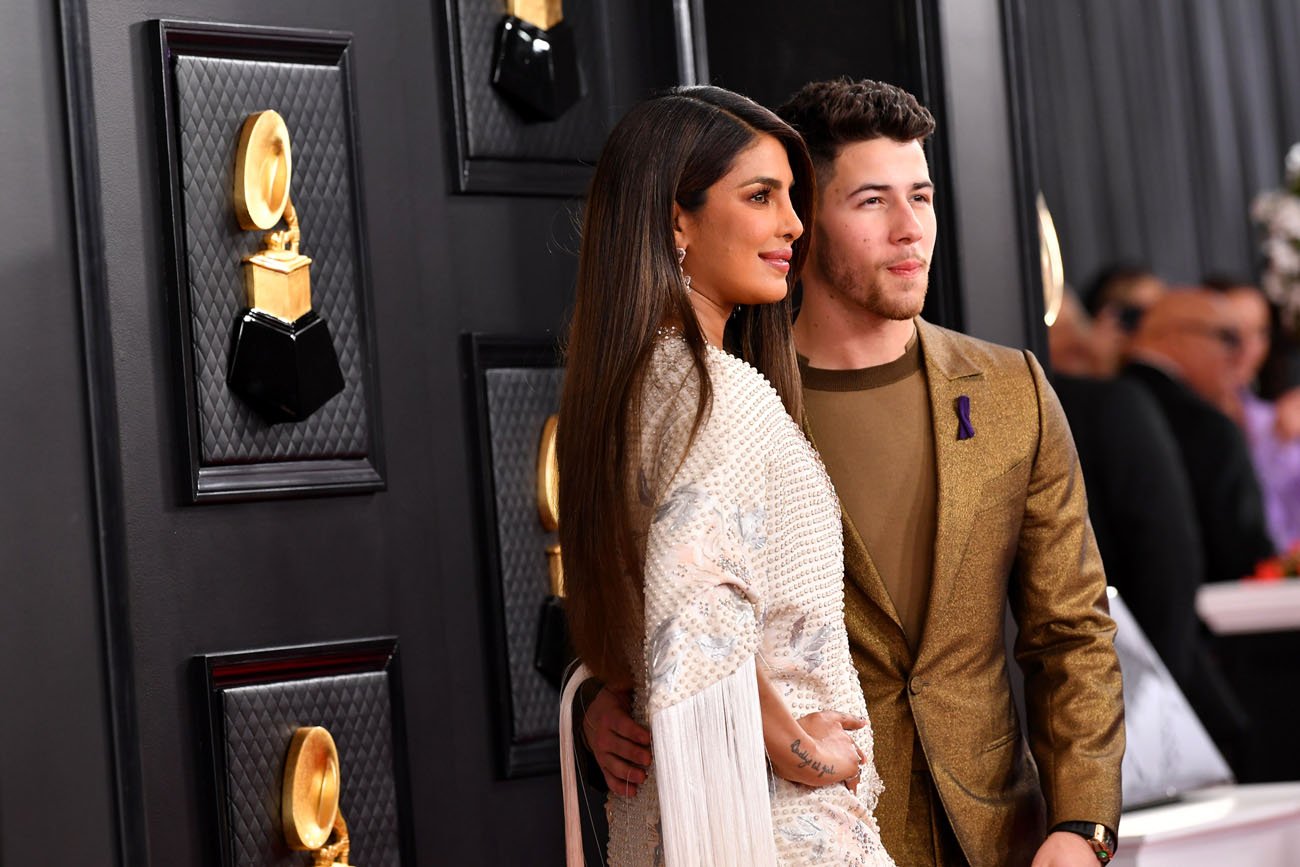 Now married for two years, the couple still maintains a rule they made when they first tied the knot. 
"We see each other every three weeks," Chopra Jonas said. "Wherever we are in the world, we fly to each other at least once a month for a couple of days. It was our rule when we first got married. Otherwise, we'd never see each other." 
It's not easy. Their teams have to coordinate their schedules. It's gotten to the point where it's beyond just the two of them. Chopra Jonas described it as a "big marriage." "It's not just us but our families and teams, too."