Nickelback: Chad Kroeger Called the Band's Only No. 1 Song 'Revenge' Against His Girlfriend
One of Nickelback's classic songs outperformed all the rest in the United States. The song was partly inspired by an argument Chad Kroeger had with his girlfriend. Not every member of Nickelback wanted the song to be a single, but it became an international hit.
Nickelback gave the world many classic rock songs. One of the band's songs charted higher than the rest in the United States. During an interview, Nickelback's Chad Kroeger revealed the song was partly inspired by an ugly argument he had. He saw the song as a sweet form of revenge.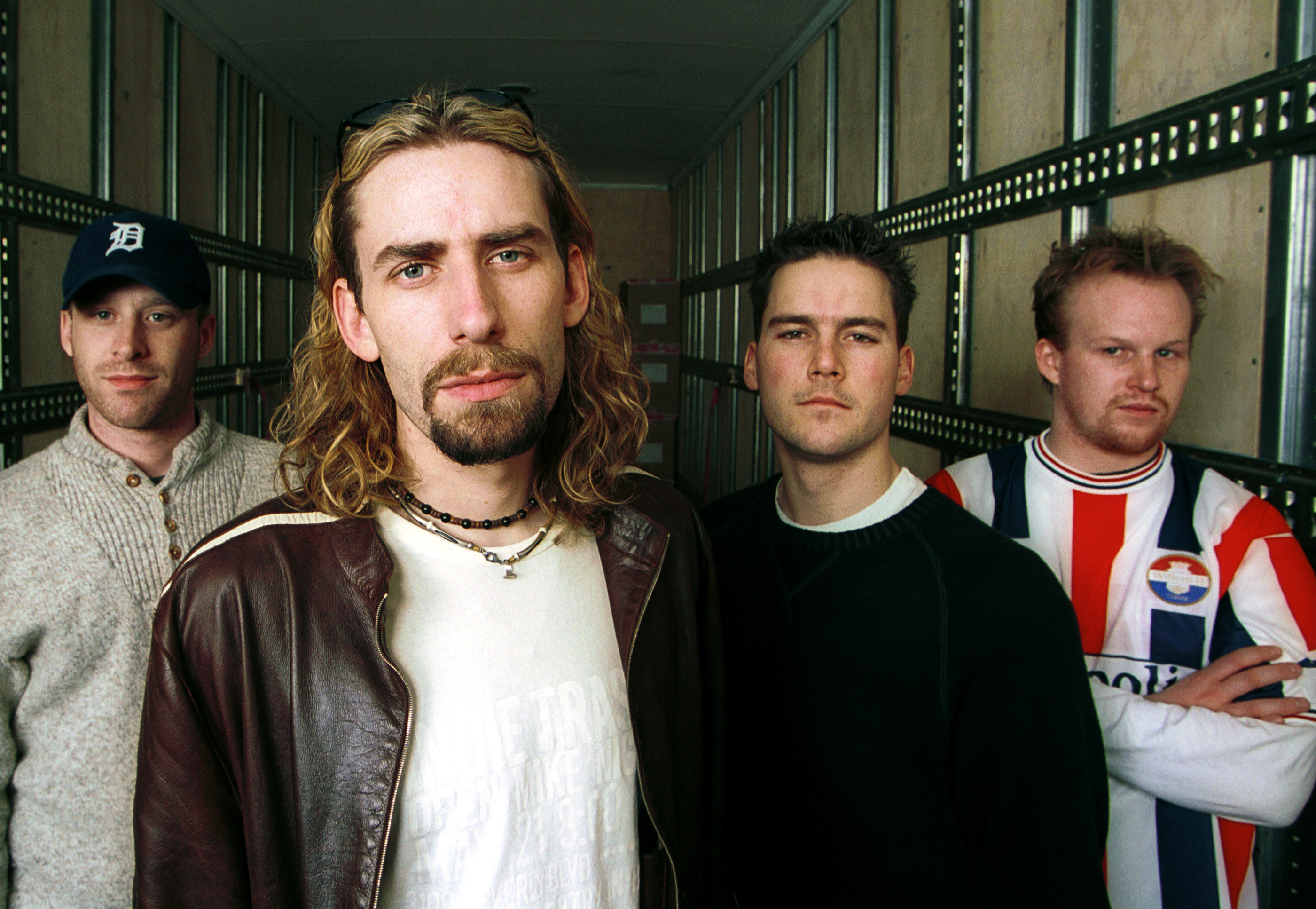 Chad Kroeger performed this Nickelback song very loudly in his basement
During an interview with Billboard, Kroeger discussed the origin of a Nickelback song. "I was living with a girl [in Vancouver] at the time," he recalled. "We had been living together for a while, something like two-and-a-half years. We got into a fight about something stupid, like what most people fight about. I went downstairs [to the basement] and I turned on my PA system.   
"I would sing into a PA — there was an actual microphone in front of me — I wasn't just singing into the room, so it felt like I was really delivering the song," Kroeger added. "I wanted it to be really loud so she could hear everything I was saying. I had written the second verse, the whole 'Cause living with me must have damn near killed you,' [and] when it got to that part, I really wanted her to hear it. Even the chorus … I thought that [song] was my best revenge after a really s***** argument." The song in question was "How You Remind Me."
Not everyone in Nickelback wanted 'How You Remind Me' to be a single
Kroeger's brother, fellow Nickelback member Mike Kroeger, wanted the song "Never Again" to be a single rather than "How You Remind Me." Regardless, the decision-makers at Epic Records wanted to release "How You Remind Me" as a single. Chad joked that Mike wasn't allowed to choose which Nickelback songs were released as singles because of his poor judgment.
The members of the band were told their lives wouldn't be the same because of "How You Remind Me." Kroeger said "How You Remind Me" changed his life. He had no idea how profound the change would be.
The way the world reacted to 'How You Remind Me'
"How You Remind Me" became Nickelback's first and only No. 1 single on the Billboard Hot 100. The song remained on the chart for 49 weeks. Its parent album, Silver Side Up, was a hit as well. It reached No. 2 on the Billboard 200 and lasted on the chart for 92 weeks.
"How You Remind Me" became popular in the United Kingdom as well. According to The Official Charts Company, the song peaked at No. 4 in the U.K., staying on the chart for 42 weeks. None of Nickelback's other singles charted higher there except "Rockstar." "Rockstar" hit No. 2 in the U.K., lasting on the chart for 58 weeks. Meanwhile, Silver Side Up hit No. 1 and stayed on the chart for 84 weeks. "How You Remind Me" was born out of a negative experience, but it became a massive hit.