Nicki Minaj Almost Gave Her Baby a Shocking Name
Nicki Minaj has had several titles throughout her career, including rapper, actor, and businesswoman. In 2020, she added "mother" to her long list of titles. Since then, Minaj hasn't been shy about showing off her baby on social media.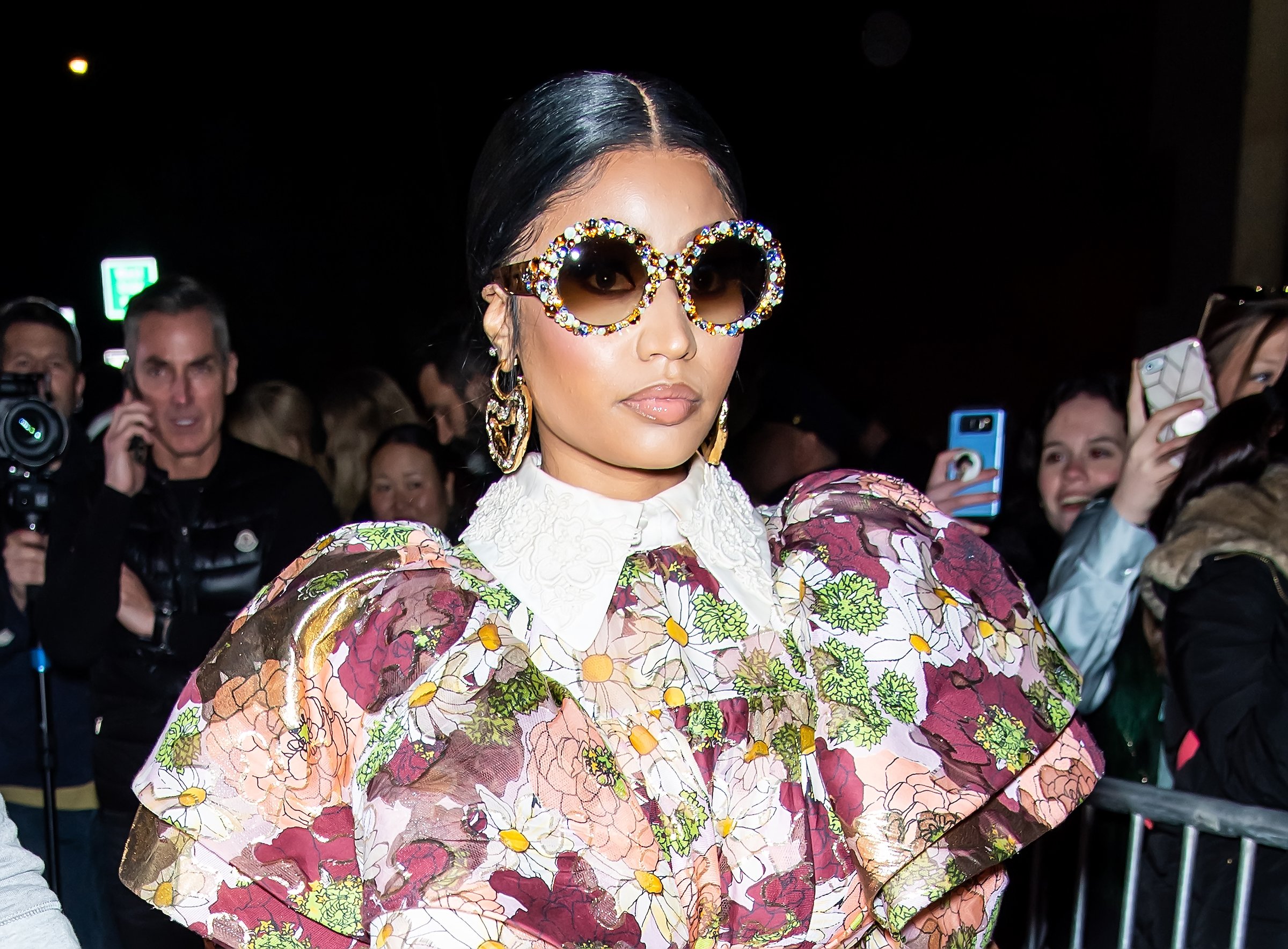 Nicki Minaj had a baby with her husband Kenneth 'Zoo' Petty in 2020
Nicki Minaj married her high school boyfriend, Kenneth "Zoo" Petty, in the fall of 2019. A year later, Minaj gave birth to her first child, a son, on September 30, 2020. She kept her newborn private for the first few months of his life, only revealing him to the world in a New Year's Instagram post in January 2021. 
"Thank you so very much for choosing me to be your mama," she said. "Wishing you guys a happy and prosperous New Year. Thank you for your love and support throughout this journey. It's meant so much to me."
"Becoming a mom is by far the most fulfilling job I've ever taken on," she continued. "Sending love to all the superhero mothers out there. Big hugs to all the women who have been pregnant during this challenging time."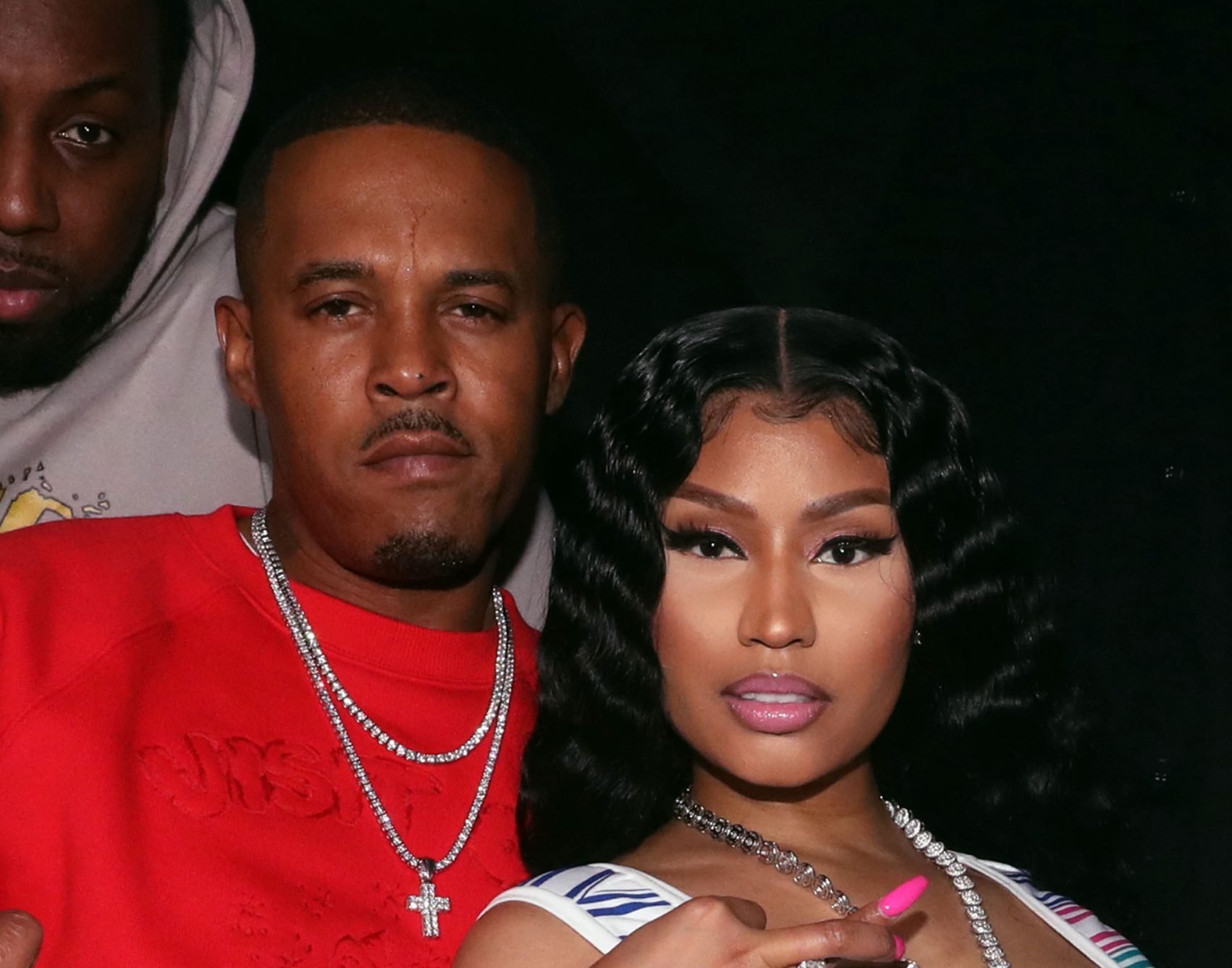 Nicki Minaj's baby's name
While Minaj has shared images of her baby boy, she still hasn't publicly disclosed his name. But she did talk about her process in choosing his name in an episode of her talk show Queen Radio. 
"You know what his name was supposed to be? I think I might still change it," Minaj said, according to Entertainment Tonight. "A lot of people said they liked it, but I said, 'Nah.' His name was going to be Ninja." She added that they changed their minds at the last minute. 
While the baby's name remains unknown, Minaj has repeatedly used the nickname "Papa Bear" to refer to her son.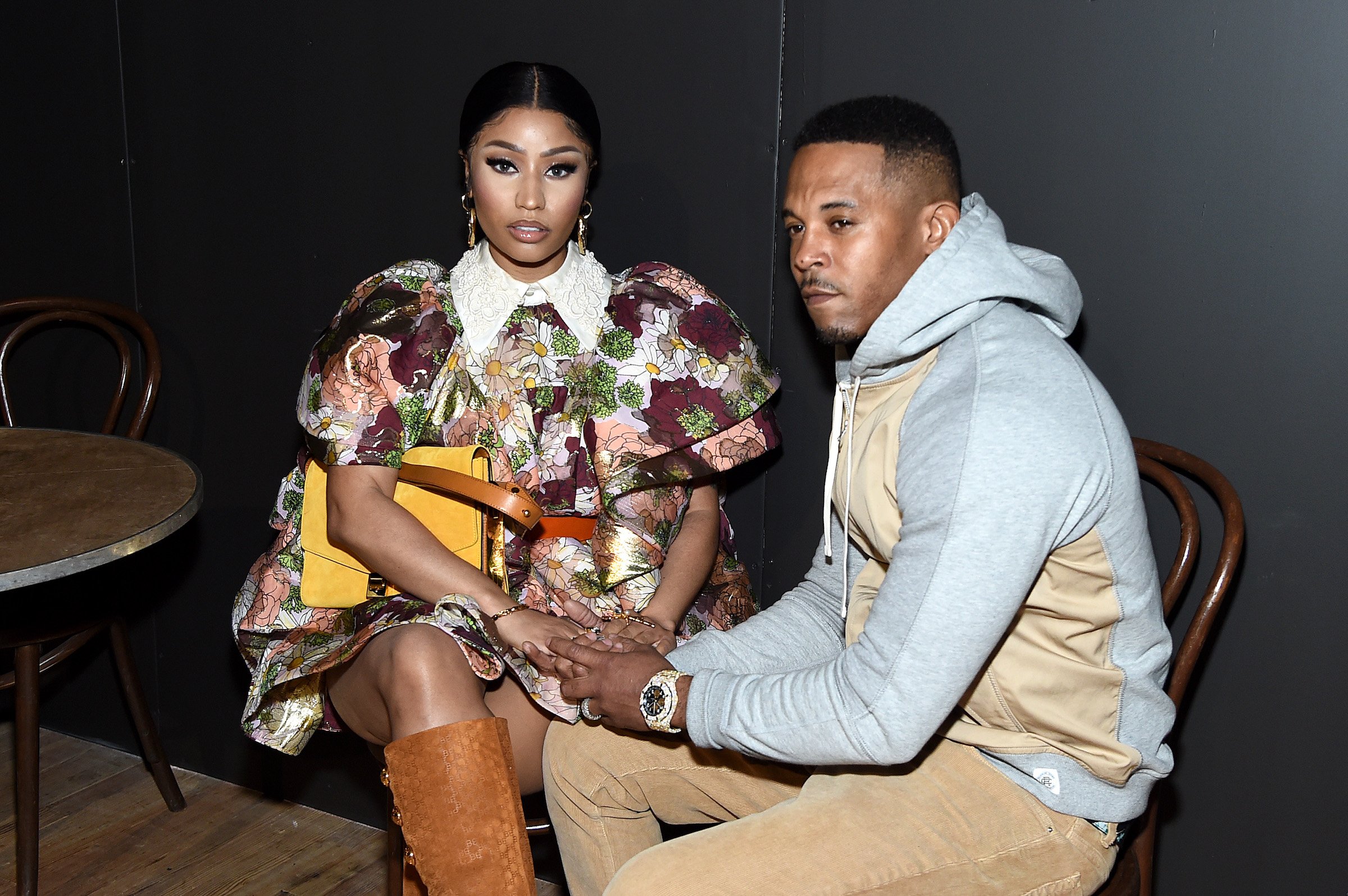 Nicki Minaj and Kenneth 'Zoo' Petty's court case
In August 2021, both Petty and Minaj herself were sued in civil court for actions they had allegedly committed throughout 2020. The suit was brought by Jennifer Hough, a woman who accused Petty of attempted rape in the 1990s, ultimately earning him a prison sentence.
Petty was arrested in 2020 after failing to register as a sex offender in California. After his arrest, Hough alleged that Minaj's team began to reach out to her and bribe her to change her story dating back decades. She declined their offer, and within days, she and her family "suffered an onslaught of harassing calls and unsolicited visits," at one point even receiving a $500,000 bribe to recant her story.
According to Hough, Minaj continued to send lawyers to her home and pressure her into taking back her story. Hough finally moved out of her home in August 2020 due to concerns about her safety. She accused Minaj and Petty of intentional infliction of emotional distress as well as harassment and witness intimidation.