Nicki Minaj vs. Cardi B: Which Trailblazing Rapper Has a Higher Net Worth?
Nicki Minaj and Cardi B have become two of the most profitable female rappers of all time. They've each staked their claim in the hip-hop world and reached new heights that other femcees before them never could. What are their estimated net worths in 2021?
Nicki Minaj and Cardi B have redefined what it means to be a female rapper in the modern music industry. While women in hip-hop were generally relegated to the side for many years, these two New York-bred femcees proved that they can compete not just with their male rap counterparts, but with the music industry in general.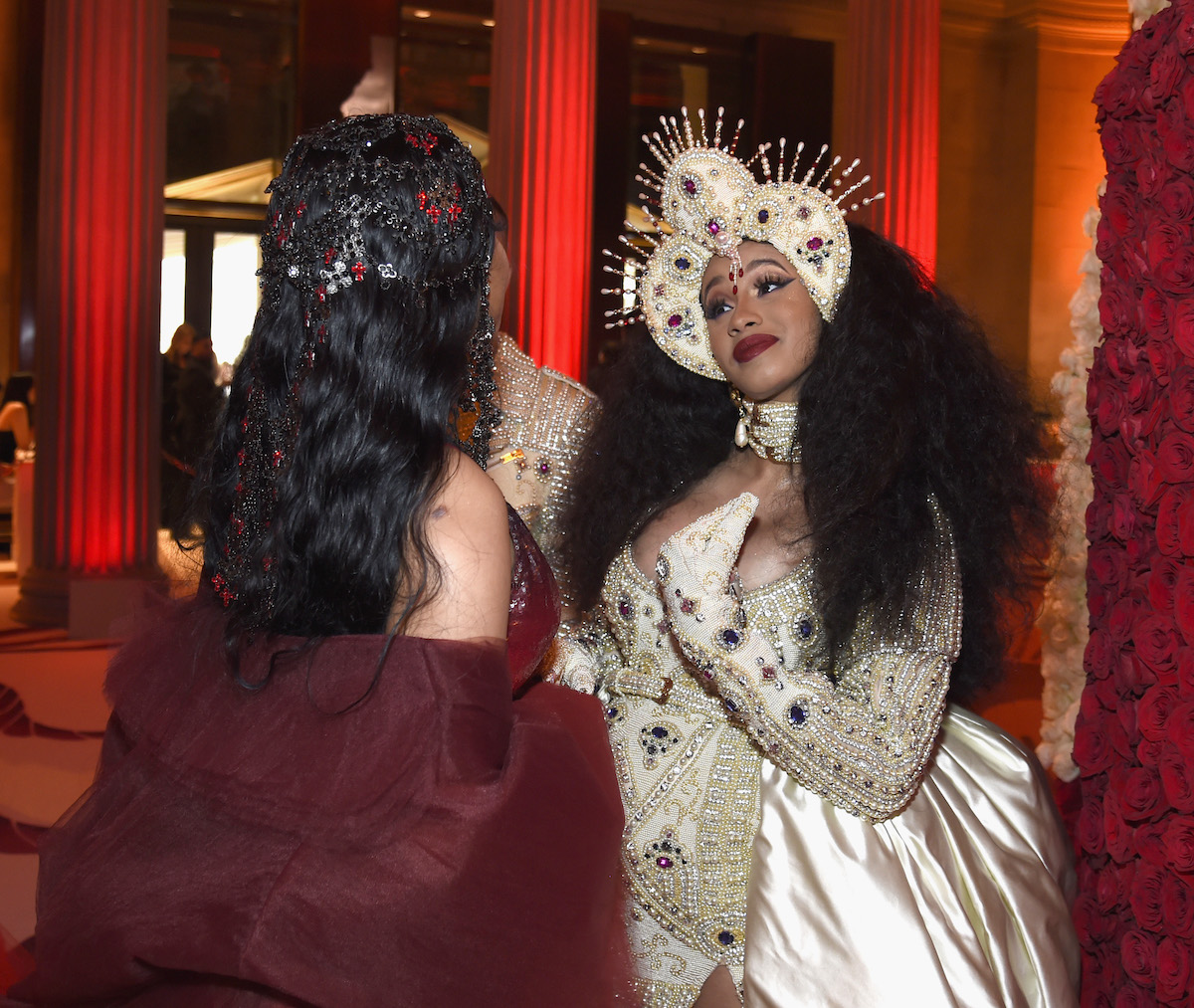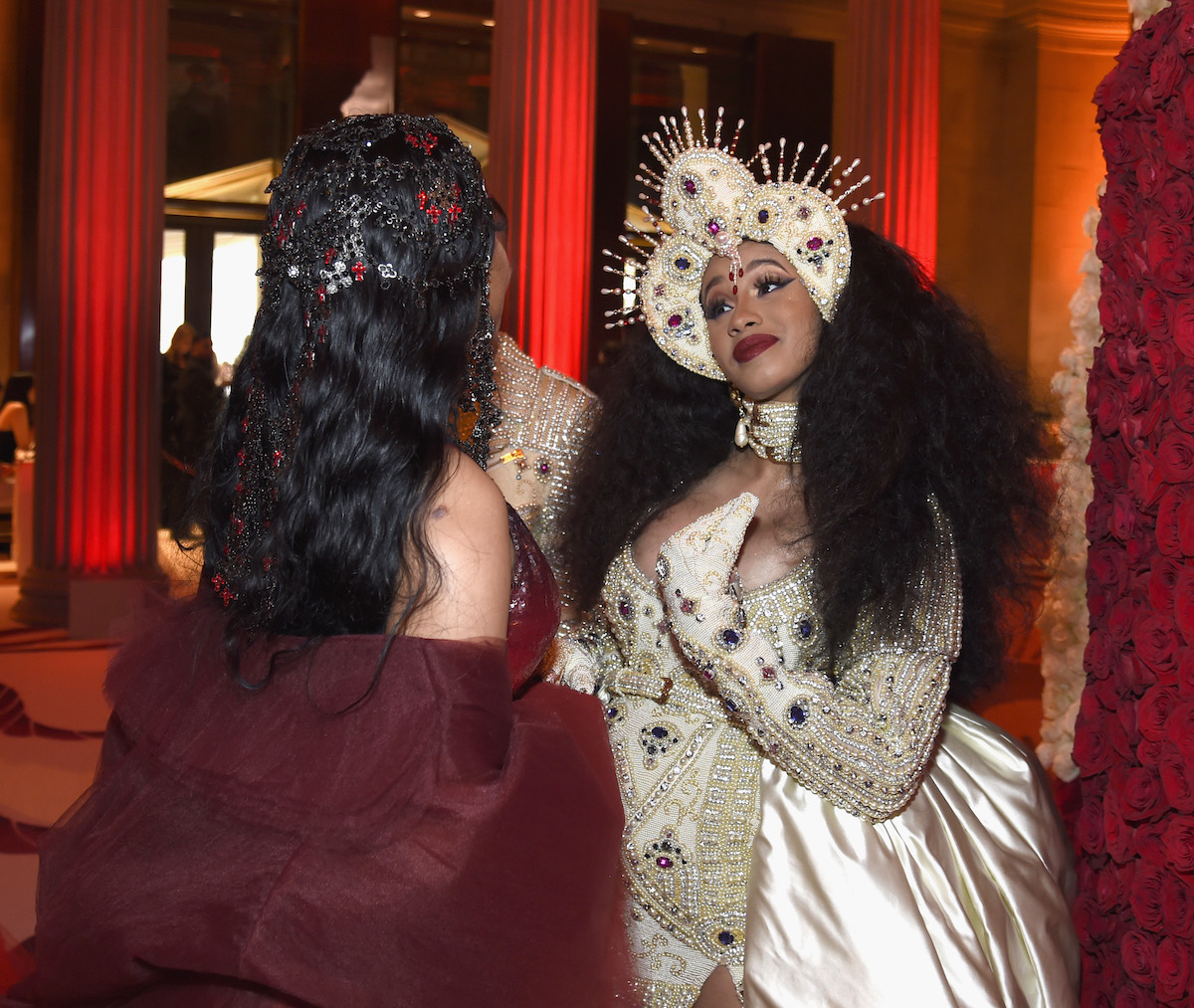 Nicki Minaj and Cardi B had a friendly relationship
Minaj and Cardi have had a notoriously rocky relationship since Cardi first burst onto the scene. For many years, Minaj claimed the title of Queen of Rap due to her being the only prominent femcee consistently releasing music.
In September 2017, Minaj gave Cardi her flowers after her hit single "Bodak Yellow" topped the Billboard Hot 100 chart. "Congratulations to a fellow NEW YAWKA on a RECORD BREAKING achievement," Minaj said in a tweet. "Bardi, this is the only thing that matters!!! Enjoy it." Cardi returned the love, saying, "Thank you!! This means sooo much coming from you!"
Nicki Minaj and Cardi B's beef
Later that year, the two New Yorkers linked up for a collaboration on the Migos track "MotorSport." What was supposed to be a celebrated moment as two of the biggest female rappers in history came together on a song became a point of contention. It all came to a head in September 2018 when Cardi infamously confronted Minaj at a New York Fashion Week event and ended up with a lump on her head and her shoe thrown at the "Moment 4 Life" rapper.
However, as both rappers have settled into motherhood and focused on their careers, they've put their differences aside and respect each other's positions in the industry. In 2020, rumors even began swirling that they had a collaboration in the works.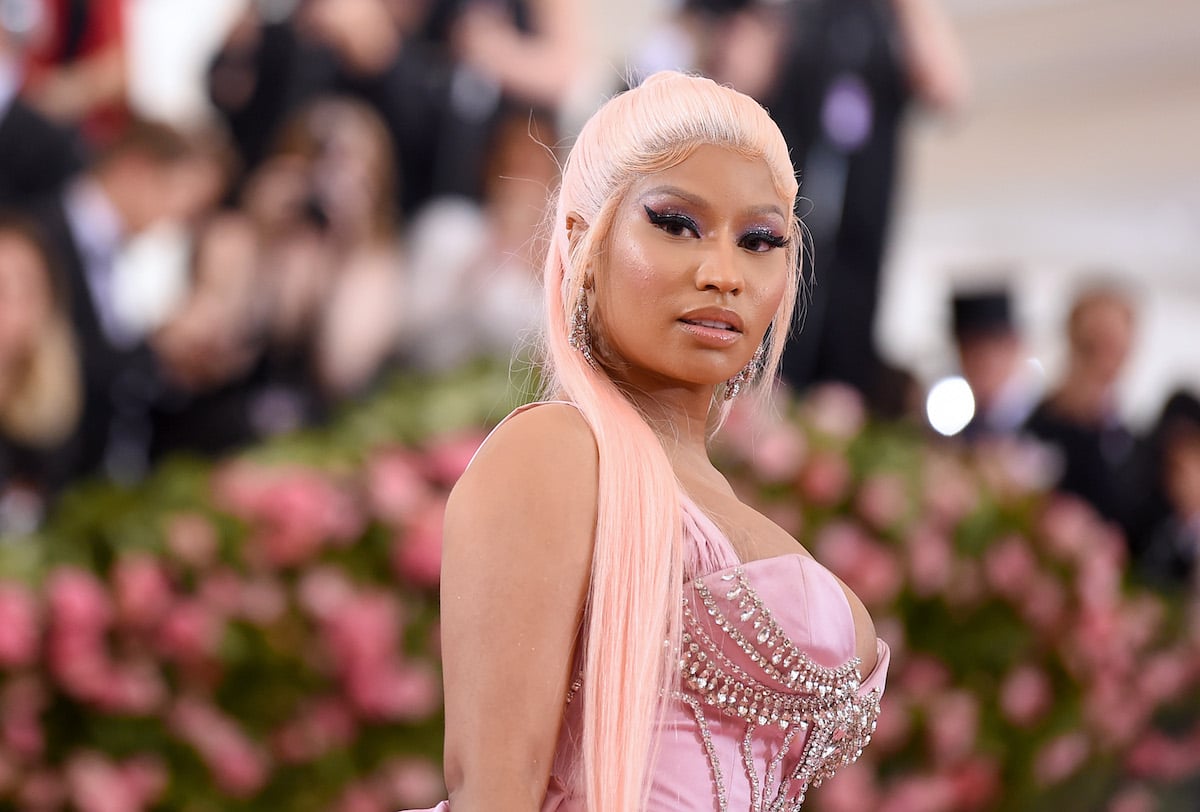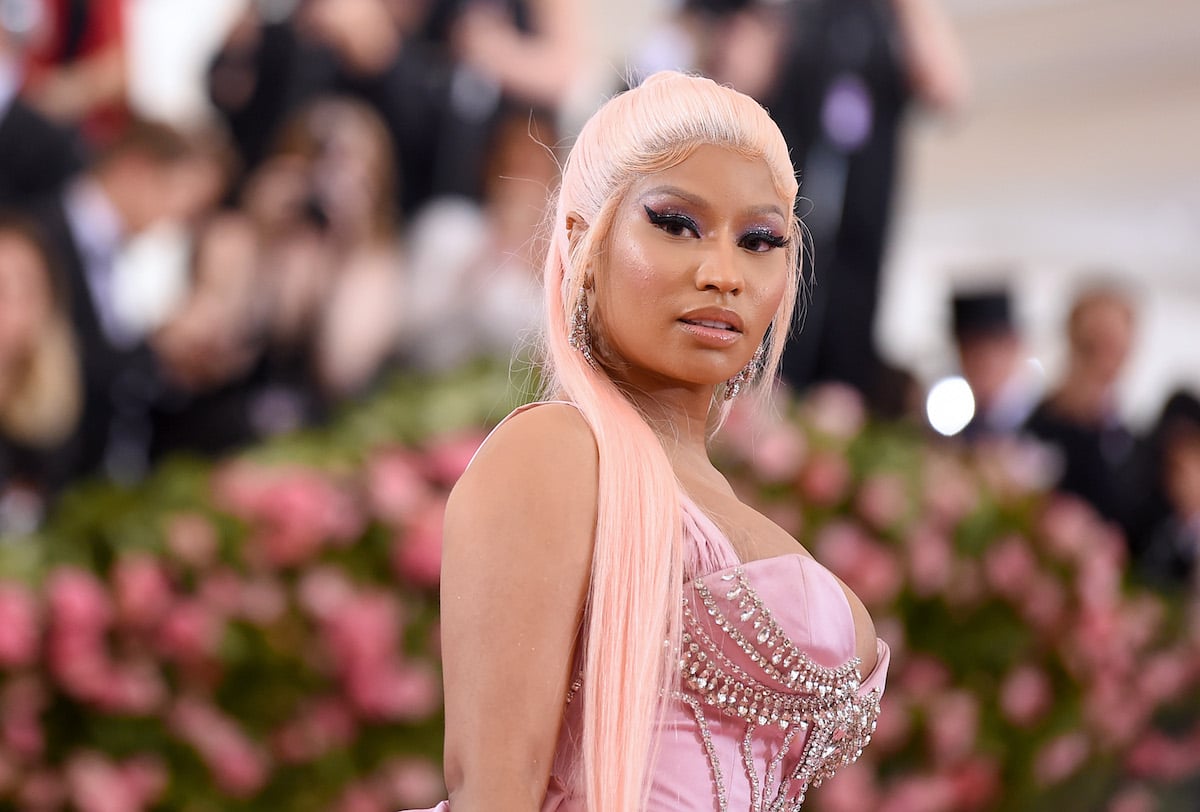 Nicki Minaj's net worth in 2021
Since the release of her debut album Pink Friday in 2010, Minaj has shown just how far a female rapper's influence can reach. While predecessors such as Lil' Kim and Missy Elliott before her had secured several brand endorsement deals, Minaj solidified what it meant not just to be a woman in hip-hop, but a businesswoman in hip-hop.
The same month Pink Friday was released, Minaj inked her first deal with MAC Cosmetic for a lipstick color; in 2013, she fronted their iconic Viva Glam campaign, which included the introduction of more lipstick and lip glosses. She designed a clothing and accessories collection for K-Mart and a line of nail polish colors for OPI and became the face of Myx Moscato. In 2019, she even created her own line with iconic fashion house Fendi.
Nicki Minaj's meteoric rise to the top showed just how bankable female rappers can be. Minaj is estimated to have sold over 140 million records worldwide since her debut. Her hard work is reflected in her net worth: CelebrityNetWorth estimates her to be worth $85 million in 2021.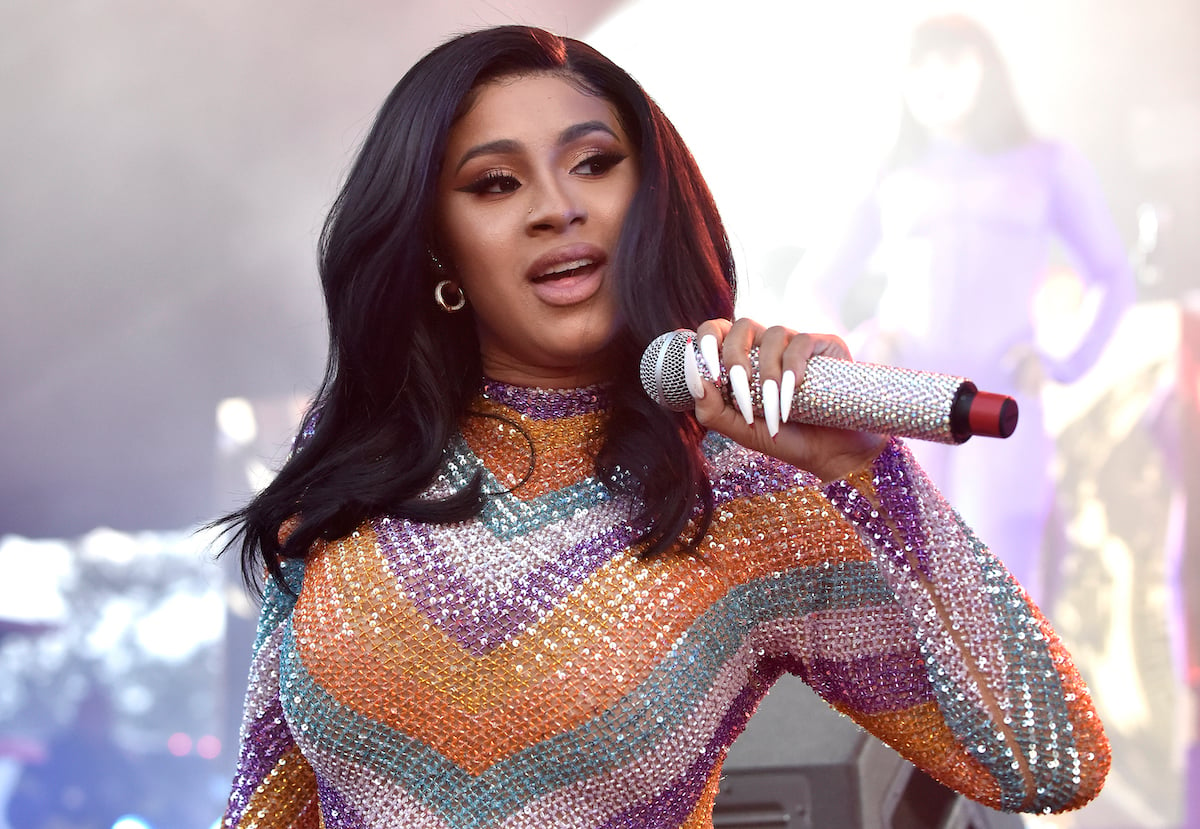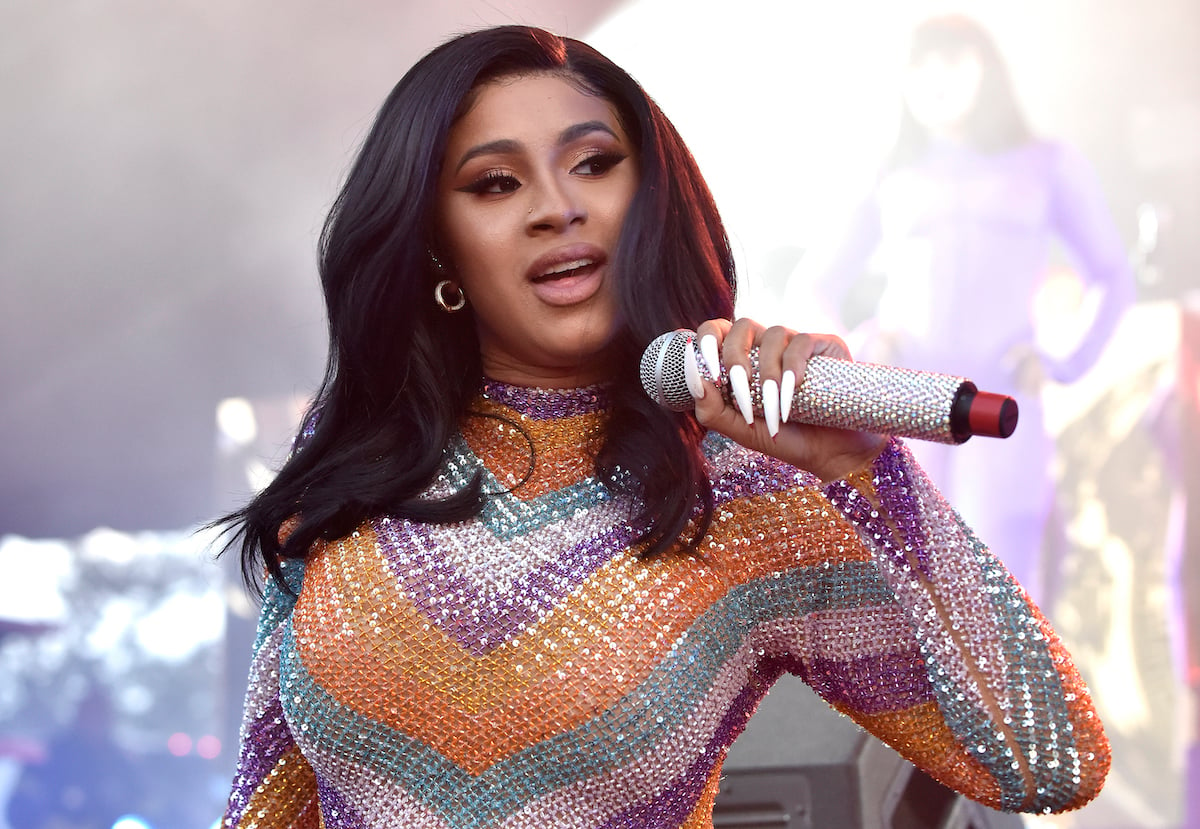 Cardi B's net worth in 2021
Minaj opened many doors for rappers such as Cardi B and Megan Thee Stallion after her. Like Minaj, Cardi has designed her own lines of clothing, most notably for online retailer FashionNova. She's also partnered with brands including Balenciaga, Steve Madden, Reebok, and Pepsi.
Cardi B has sold tens of millions of records in just a few short years, including her breakout single "Bodak Yellow" reaching platinum status with over 10 million copies sold. In 2019, she made history as the first woman to win Best Rap Album at the Grammy Awards for her debut LP Invasion of Privacy.
Like every other celebrity, Cardi B herself has become a brand, and a lucrative one at that: $30 million, according to CelebrityNetWorth.