Nicki Minaj Doesn't Care If She Offended Rosa Parks' Family
Nicki Minaj has seen her fair share of controversies. From her collaboration with Tekashi69 to her relationship with Kenneth Petty, Minaj has received plenty of backlash – while maintaining a dedicated fan base. Now, her lyrics about Rosa Parks have been condemned by a member of Parks' family. Here are the details behind this song.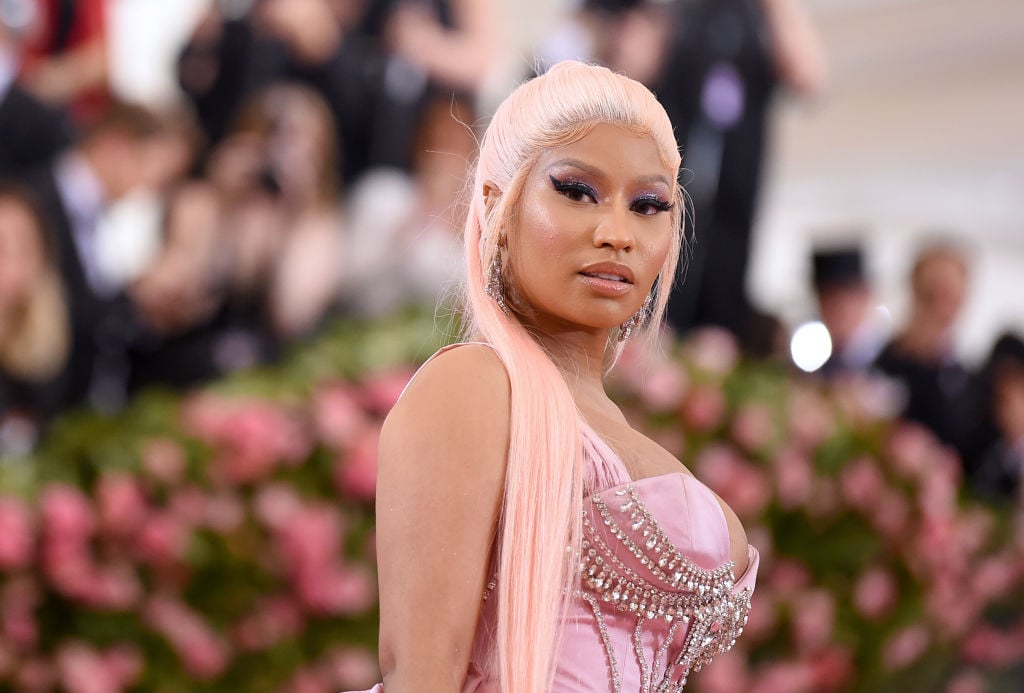 Nicki Minaj catches heat for Rosa Parks lyric
According to Yahoo! Finance, Minaj released a snippet of the song "Yikes!" on Instagram. The snipped included a reference to Parks' role in the Montgomery Bus Boycott. "All you b*tches Rosa Parks, uh-oh, get your *ss up."
This lyric caused a stir. According to HipHopDX, Minaj debuted the snippet of "Yikes!" on what would have been Parks' 107th birthday. Parks' nephew, William McCauley, was upset by this lyric. He said "It was both heart breaking and disrespectful that Nicki Minaj would have a lyric in a song that can be used negatively when mentioning someone who provided her the freedoms that she has today."
Yahoo! Finance similarly reports the Executive Director of the Raymond Parks Institute for Self Development, Anita Peek, was upset as well. Peek said "If Rosa were alive today, she'd be extremely hurt by Minaj taking her bus protest — one of the most significant moments of the Civil Rights Movement — and putting a negative spin on it for a song." Peek worked closely with Parks near the end of the latter's life.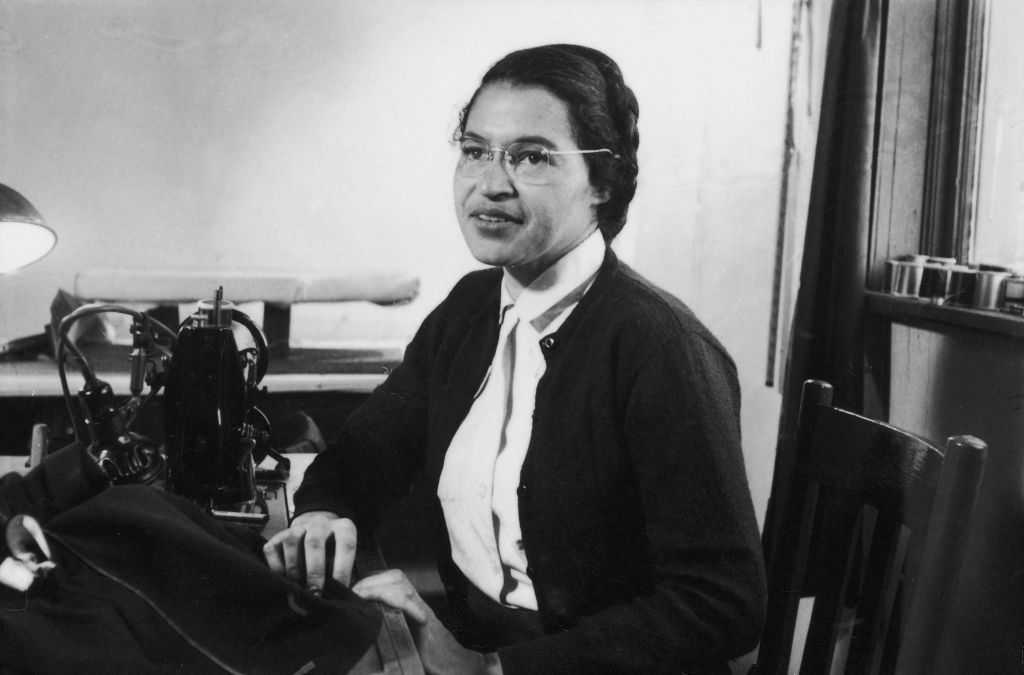 According to NBC, some commentators feel Minaj intended no disrespect, and that her words were misinterpreted. A Twitter account called The State of Hip Hop opined "The bar was a double entendre … Basically she's talking about how everyone want to act like they're in for a movement, or for the culture, but they're not doing anything about it. So it's sorta of like an indirect meaning to what Rosa stood for. Although Rosa Parks was sitting down, she made an impact."
Nicki Minaj corrects TMZ story about her
HipHopDX says TMZ released an article on Feb. 5, 2020, titled "NICKI MINAJ ALLEGEDLY SAYS ROSA PARKS LYRIC WAS 'BAD TIMING;' NOT MEANT TO OFFEND OR DISRESPECT PARKS." TMZ claimed Minaj said the lyric "wasn't a slight at all." Minaj disputed this story – as well as the idea she cared that she offended anyone.
On Instagram, Minaj posted a screenshot of the TMZ article. She captioned the image "Never said this. Had no clue anyone was mad. Don't care."
Nicki Minaj sparked controversy for using Malcolm X photo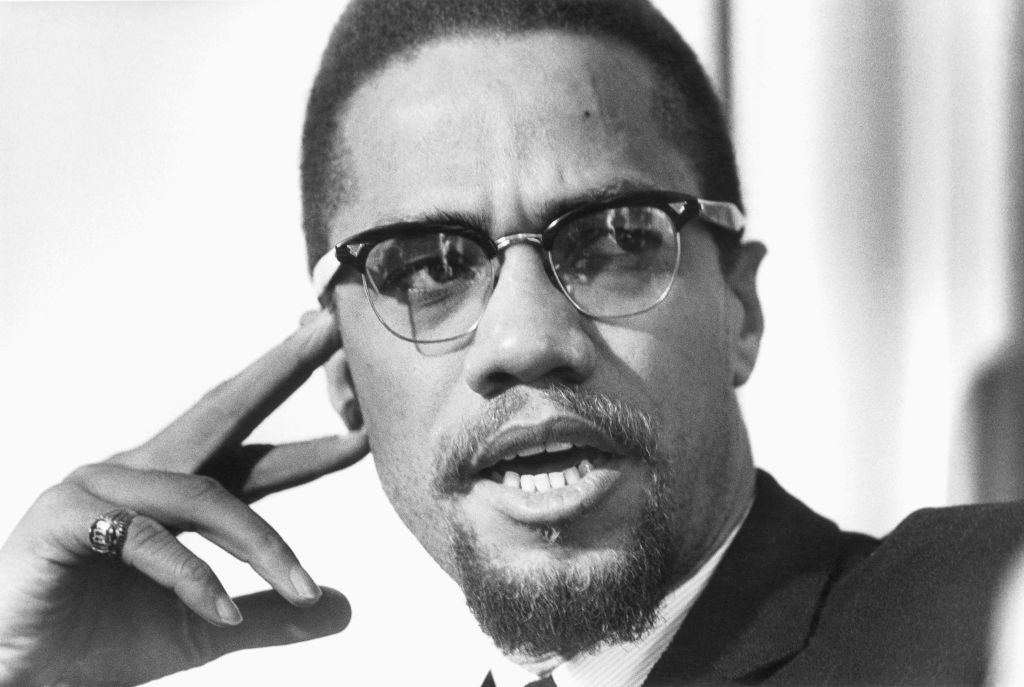 This is not the first time Minaj garnered criticism for referencing a historic figure in her art. In 2014, Spin reported Minaj posted an image to Instagram depicting Malcolm X next to the title of her single "Lookin Ass N*gga." The combination of the image and the name of that song made some people angry.
Compared to the later Parks controversy, Minaj was apologetic regarding her use of Malcolm X's visage. On Instagram, she wrote "Well, I apologize. That was never the official artwork nor is this an official single." She added "It is in no way to undermine [Malcolm X's] efforts and legacy."
Also see: Tracy Chapman Sues Nicki Minaj Over This Controversial Song