Nicki Minaj Doesn't Want Her Son To Have a Music Career
Nicki Minaj has been in the music industry for over a decade. Throughout that time, she's learned the ins and outs of the business. As a result, she doesn't want her baby son to grow up to be a musician.
Nicki Minaj has been in the music industry for over a decade, and in 2020, she kicked off the new decade by becoming a mother. And while she's enjoying raising her young son, the Queens-bred emcee doesn't want him to follow in her footsteps and grow up to be a rapper.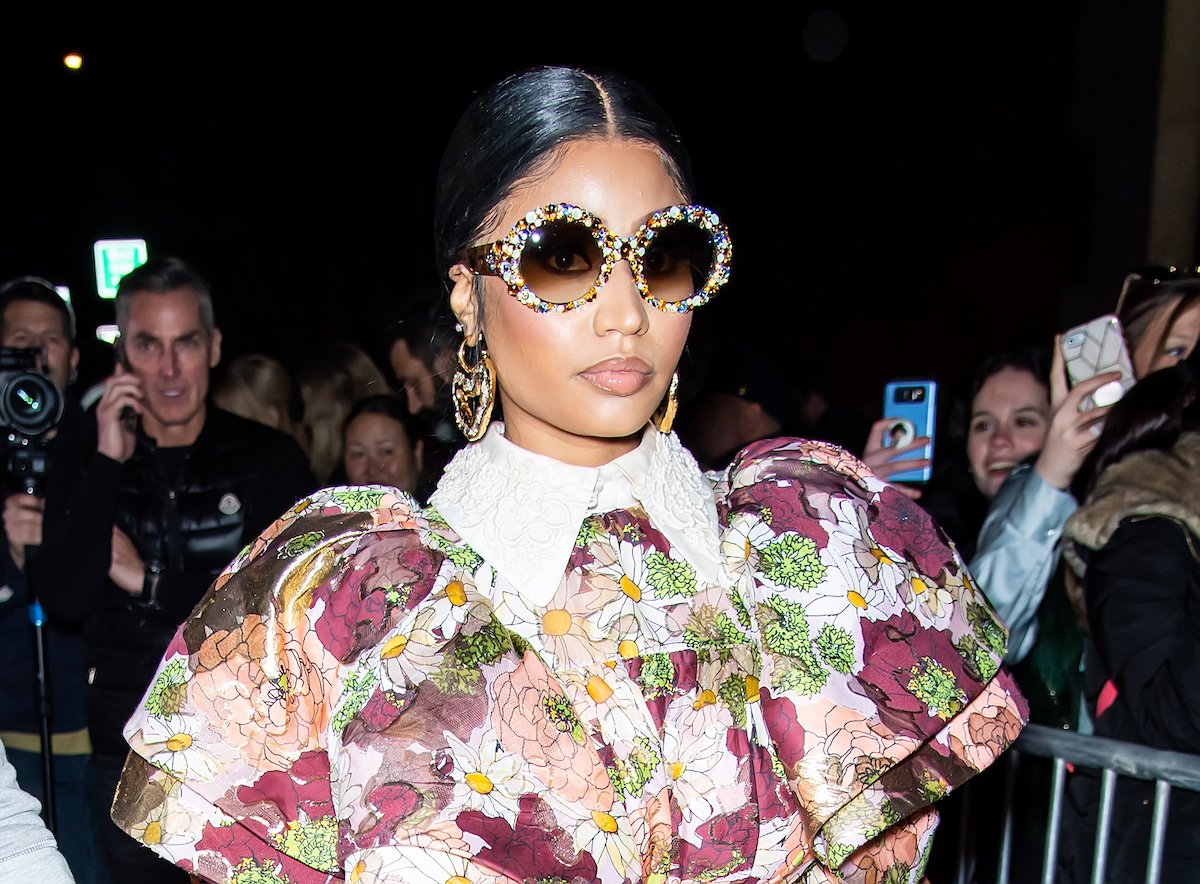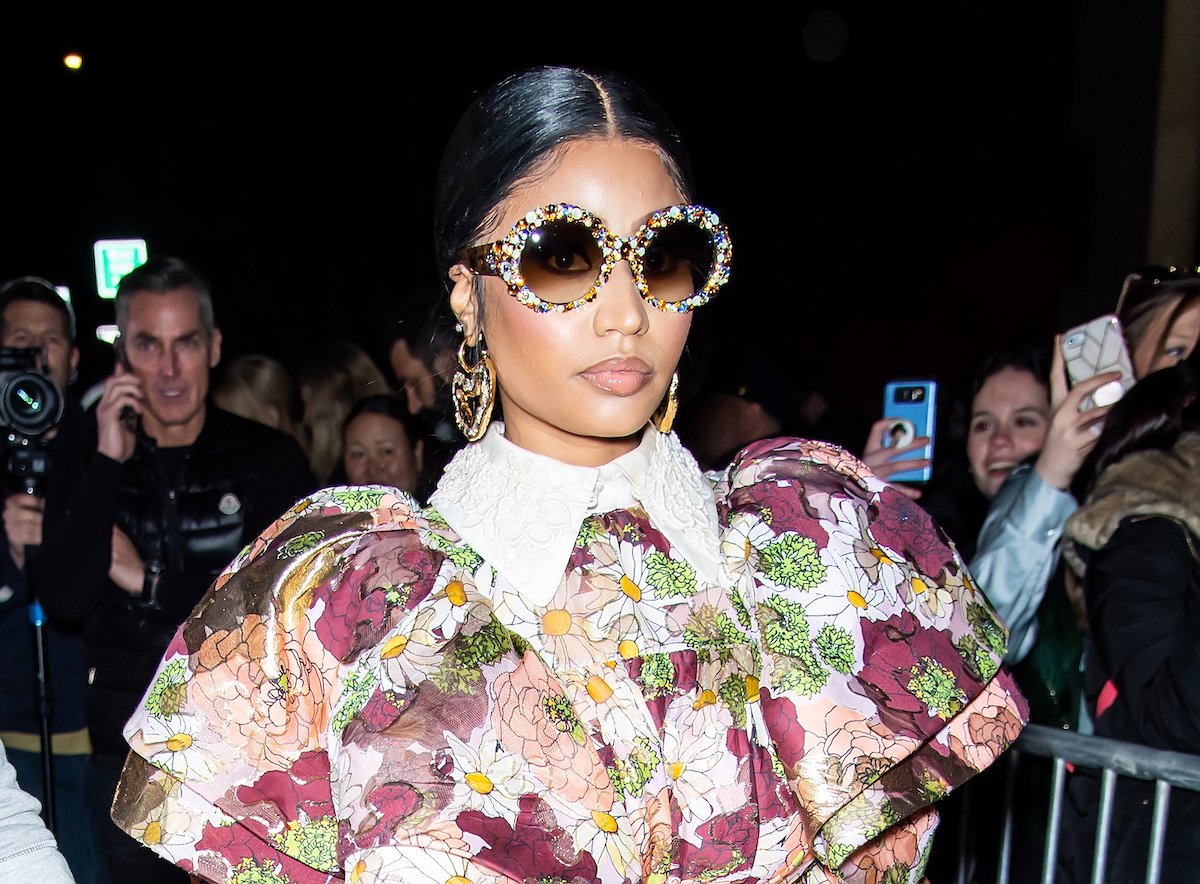 Nicki Minaj had a son in 2020
In October 2019, Minaj married her high school sweetheart, Kenneth Petty. In December of that year, she announced that she was retiring from music to focus on her family.
Minaj gave birth to her son in September 2020. While she hasn't publicly revealed his name, she has been enjoying motherhood, and is now getting back into music with the release of new singles "Do We Have a Problem?" and "Bussin'".
Nicki Minaj doesn't want her son to join the music industry
Minaj stopped by the DJ Buck & Friends podcast in February 2022 and spoke about her son, her music, and much more. When asked about being a mother to a year-and-a-half-year-old son, she was frank with her answer. "I will just say that it's been a great experience. I'm learning a lot, I'm laughing a lot," she said honestly. "He's a show-off, but I'm not letting him rap. I'm not letting him do nothing about no music."
Even if Minaj wasn't opposed to her son becoming a rapper, it might not even be something that he'd be interested in. She revealed on Twitter in 2021 that he was developing his music taste before he was even born.
"He hated rap music when he was in my tummy. He'd kick really hard. But he was bopping a lil bit to "Seeing Green" before I released it," she said. "While pregnant I could only play him soothing music like Enya/classical, etc. He'd be more relaxed. It's why I couldn't really complete my album preggers."
Motherhood has changed her
Minaj opened up about how becoming a mother has changed her outlook on life in a February 2022 appearance on The Late Late Show with James Corden. "I think motherhood has made me see more good in people, more good in the universe. It makes you more of a forgiving person," she said. "When I look at my son, I'm reminded that I am so blessed. I realized, for so many women, this is their dream. Their dream is to have a child and not everybody gets that blessing. So when you have a little baby, you are reminded every day like, 'Oh my God. Thank you God for this little gift.'"
She admitted to the DJ Buck & Friends podcast that he has completely changed how she expresses her emotions and lives her life. "When I look at my son, sometimes when I'm stressing about something, I look at my son and I realize, 'What are you mad at? Look at what God blessed you with,'" she said. "This is the ultimate blessing of the universe. There's no greater blessing. There's none. You can't think of one greater blessing that the universe gives us as human beings."