What is Nicki Minaj's Net Worth in 2021?
Nicki Minaj quickly made a name for herself in rap. But the self-proclaimed 'Queen of Rap' has expanded into several other areas, raising her net worth significantly in the process.
Nicki Minaj burst onto the scene at a time when there were few women in hip-hop actively releasing music. She became one of the highest-selling female rappers of all time and has declared herself as the "Queen of Rap." With a successful career, husband, and child now under her belt, Minaj has built a life for herself that she always dreamed of.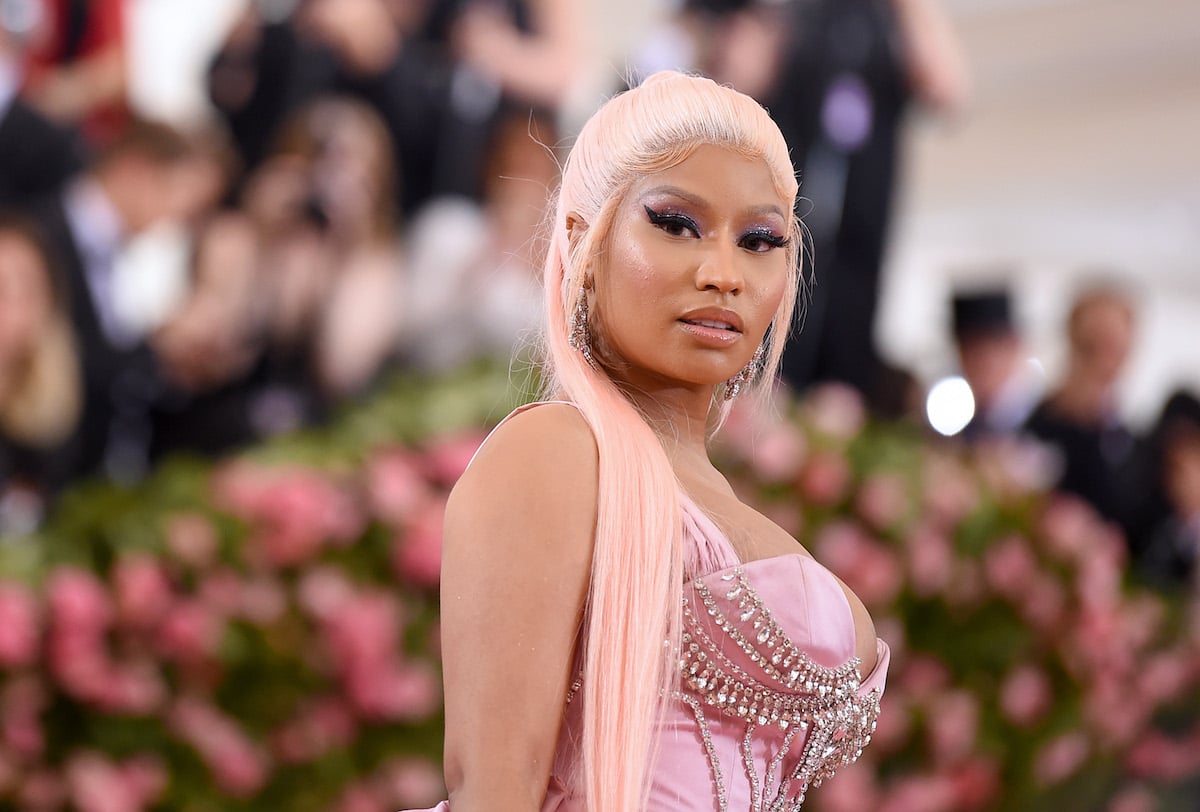 Nicki Minaj has been a rap giant for over a decade
Minaj first rose to fame in New York City in the late 2000s. Lil' Wayne soon discovered her and she released three mixtapes, including her 2009 project Beam Me Up Scotty featuring the iconic track "Itty Bitty Piggy."
Minaj made a splash in the hip-hop world in 2010 when she delivered a searing guest verse on Kanye West's hit single "Monster." She released her debut album Pink Friday in Nov. of that year. Minaj followed it up two years later with Pink Friday: Roman Reloaded.
In addition to filling a vacuum when there were no big-name female rappers on the scene, Minaj created many crossover pop songs incorporating her rap skills. To this day, no other female artist has notched as many Billboard Hot 100 entries as Minaj has, with 109.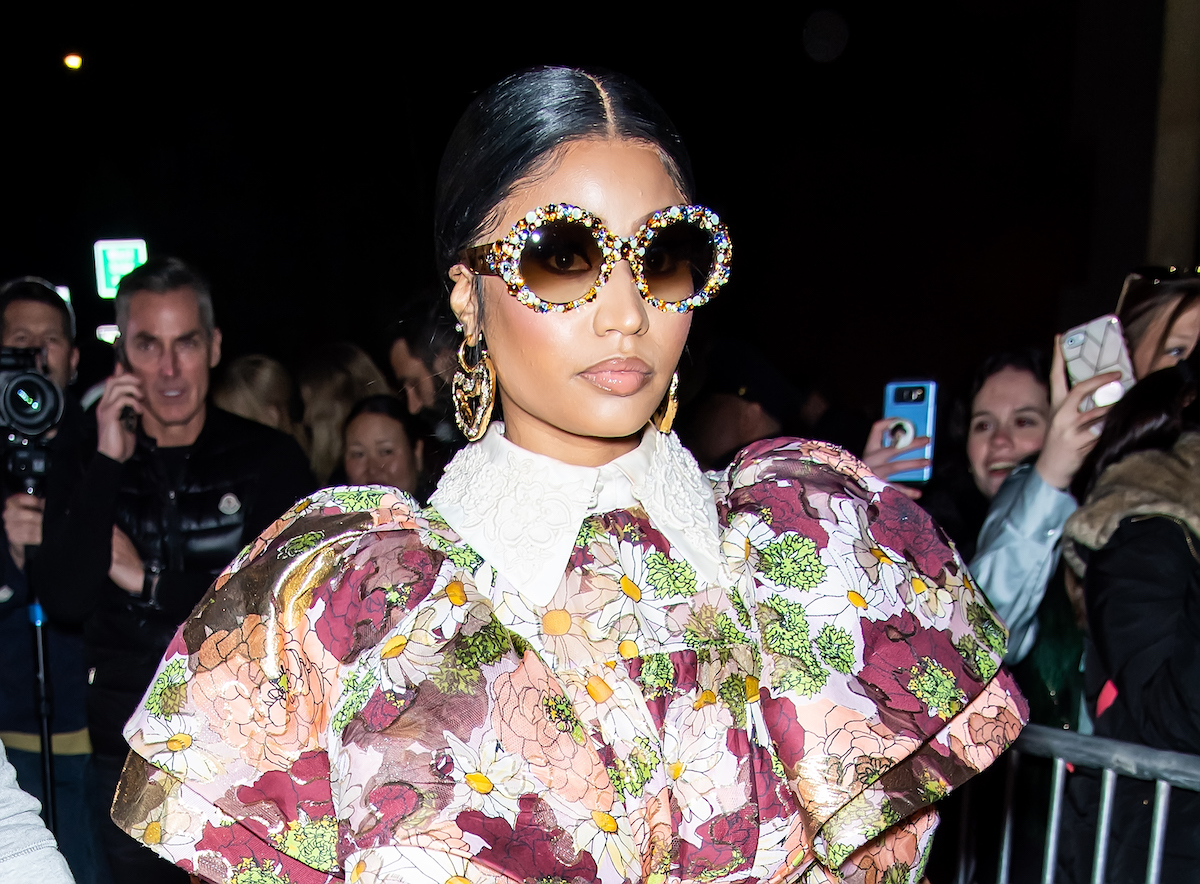 Nicki Minaj's many business ventures
In addition to selling millions of records over the past decade, Minaj has left her imprint (or rather, Pinkprint) on many different products. One of her first branded products was her Pink Friday perfume. It inspired several other scents such as her Minajesty and Onika Eau de Parfum products.
Minaj is also a partial owner of Myx Fusions, the creator of her Myx Moscato family of drinks. She's shouted out the flavored moscato in her songs several times and isn't afraid to plug her own products.
Minaj has also worked with other brands to launch her own products, including a Nicki Minaj Barbie doll with Mattel, nail polish with OPI, and makeup with MAC.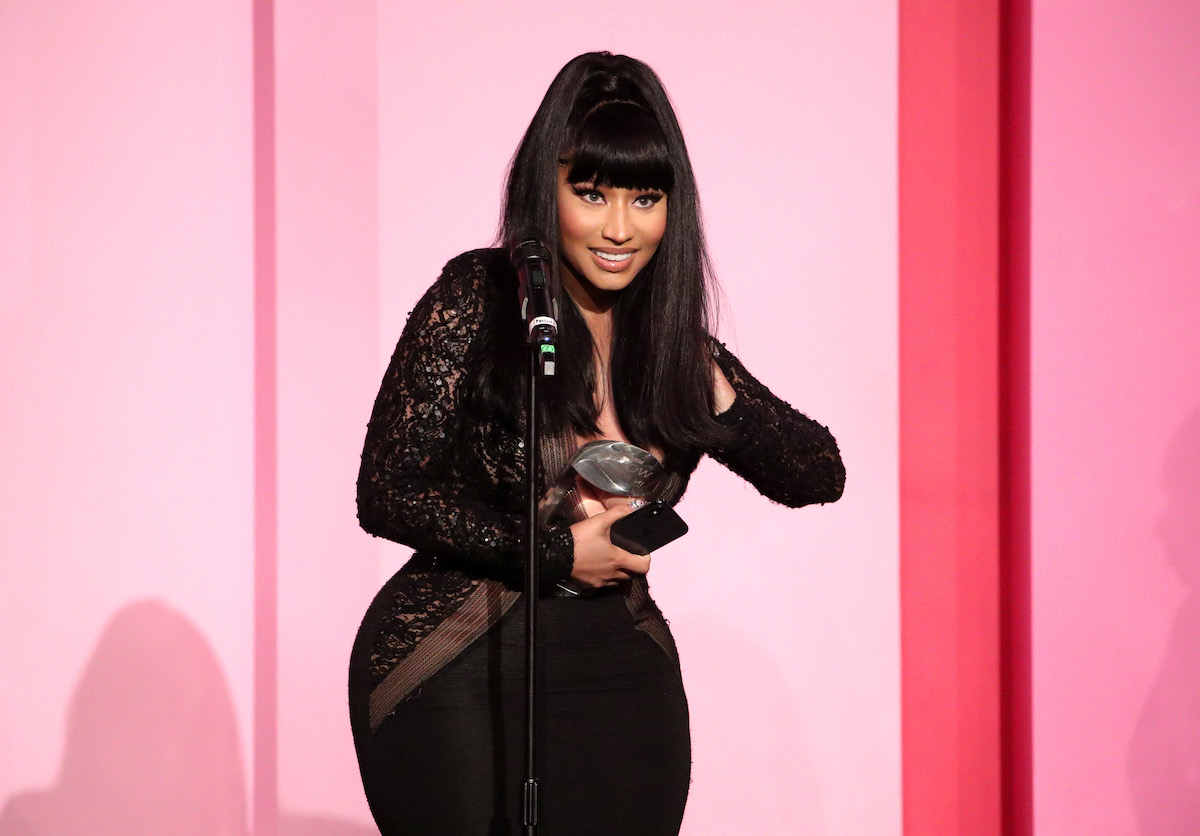 Nicki Minaj's net worth in 2021
Minaj famously said, "I get what I desire, it's my empire" in her early-career hit "Moment 4 Life." In the years since then, she expanded her empire into areas untouched by other female rappers.
Minaj's latest album Queen was released in 2018. However, she continues to remain a bankable star with relatively few releases since then. According to WealthyGorilla, Minaj is worth approximately $80 million in 2021.