Nicki Minaj Was Implicated in Her Husband Kenneth Petty's Sexual Assault Case
Nicki Minaj's marriage to Kenneth 'Zoo' Petty has faced criticism because of his conviction on attempted rape charges in the 1990s. Now, Minaj herself is implicated in a new court case that alleges many ways she got involved herself
Nicki Minaj has made a name for herself over the past decade as the self-described Queen of Rap, with several chart hits to her name. In more recent years, Minaj's personal life has become a topic of conversation, especially in regards to her marriage to Kenneth "Zoo" Petty.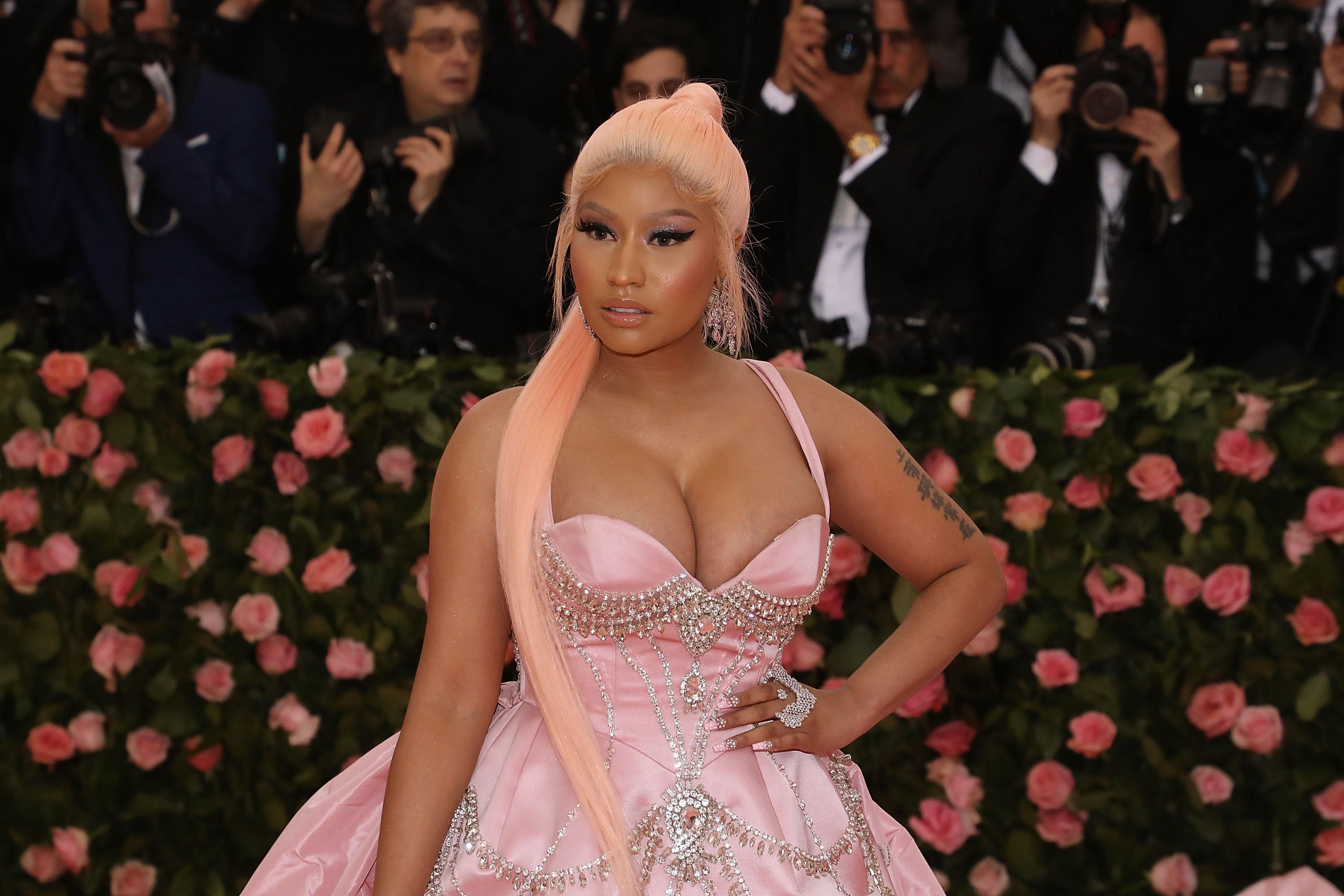 Nicki Minaj's husband, Kenneth Petty
Kenneth Petty and Nicki Minaj grew up together in Queens, New York, and even dated as teenagers. But they eventually parted ways, with Minaj eventually entering into a 12-year relationship with producer and Love & Hip Hop: New York star Safaree Samuels.
Minaj reconnected with Petty in late 2018, and they tied the knot in October 2019. Minaj faced criticism when she first began showing him on social media because of his criminal past.
Kenneth Petty's criminal charge
Court records obtained by The Blast showed that Petty was charged with attempted rape in September 1994, when both he and the victim were teenagers. According to documents, the victim, who has come forward as Jennifer Hough, was walking to school when Petty walked up behind her, pressed an object against her back and told her to "keep walking." The two eventually arrived at Petty's residence and he then allegedly forced her upstairs and began to rape her at knifepoint. Hough struck him with a bottle and escaped. 
Petty denied the rape allegation upon his arrest. Following the assault, Hough went to school and immediately reported the incident. A close friend then picked her up from the hospital and gave her a ride home. Once she was back home she told her adoptive mother what happened. Hough added that Petty's parents responded to his arrest by telling her adoptive family that the two were dating. According to Hough, the two were not a couple. 
Months after Petty's arrest, his friends reportedly harassed Hough's family so badly that her adoptive aunt brought Hough to the courthouse to drop the charges against. She chose not to drop the charges, and instead moved to Florida while the case proceeded. 
Petty was convicted of one count of attempted rape in the first degree, assault in the second degree, unlawful imprisonment in the second degree, and criminal possession of a weapon in 1995. He served nearly four years before his release in January 1999.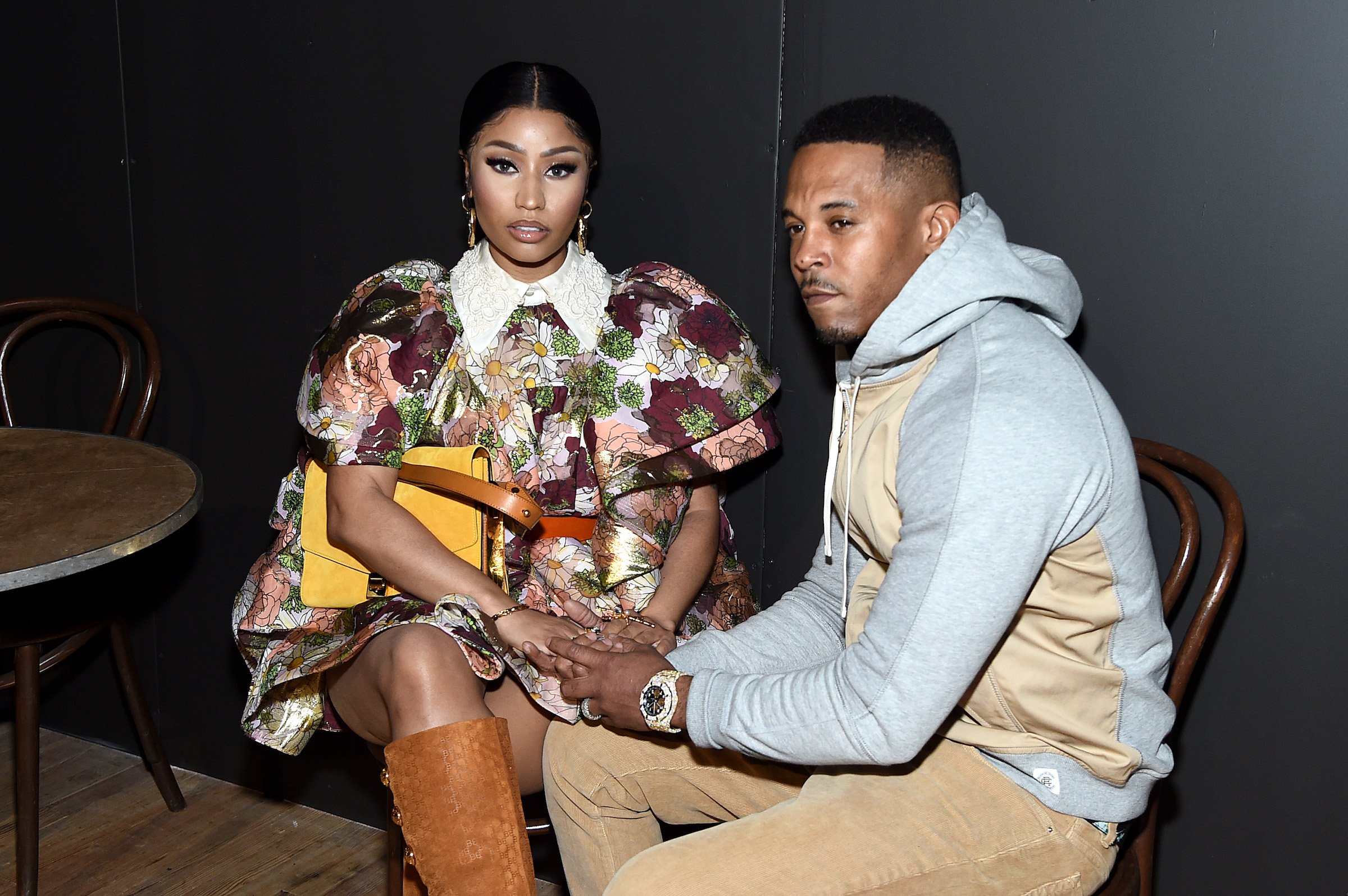 Kenneth Petty's new court case involves Nicki Minaj
According to Newsweek, Petty was arrested again in March 2020 for failing to register as a sex offender in California where he currently lives. The state dismissed the case after he pled not guilty, and was ordered to wear an ankle monitor and abide by a curfew.  
Now, Petty is in hot water again, as is his superstar wife. In August 2021, Petty and Minaj were sued by Hough in civil court alleging Minaj and her team offered her money to change her story after Petty was arrested in 2020. Hough said in the court documents that she declined their offer, and within days, she and her family "suffered an onslaught of harassing calls and unsolicited visits." She claimed Minaj had her people reach out to Hough's brother shortly thereafter and offered her a $500,000 payment in exchange for a statement recanting her rape allegations against Petty.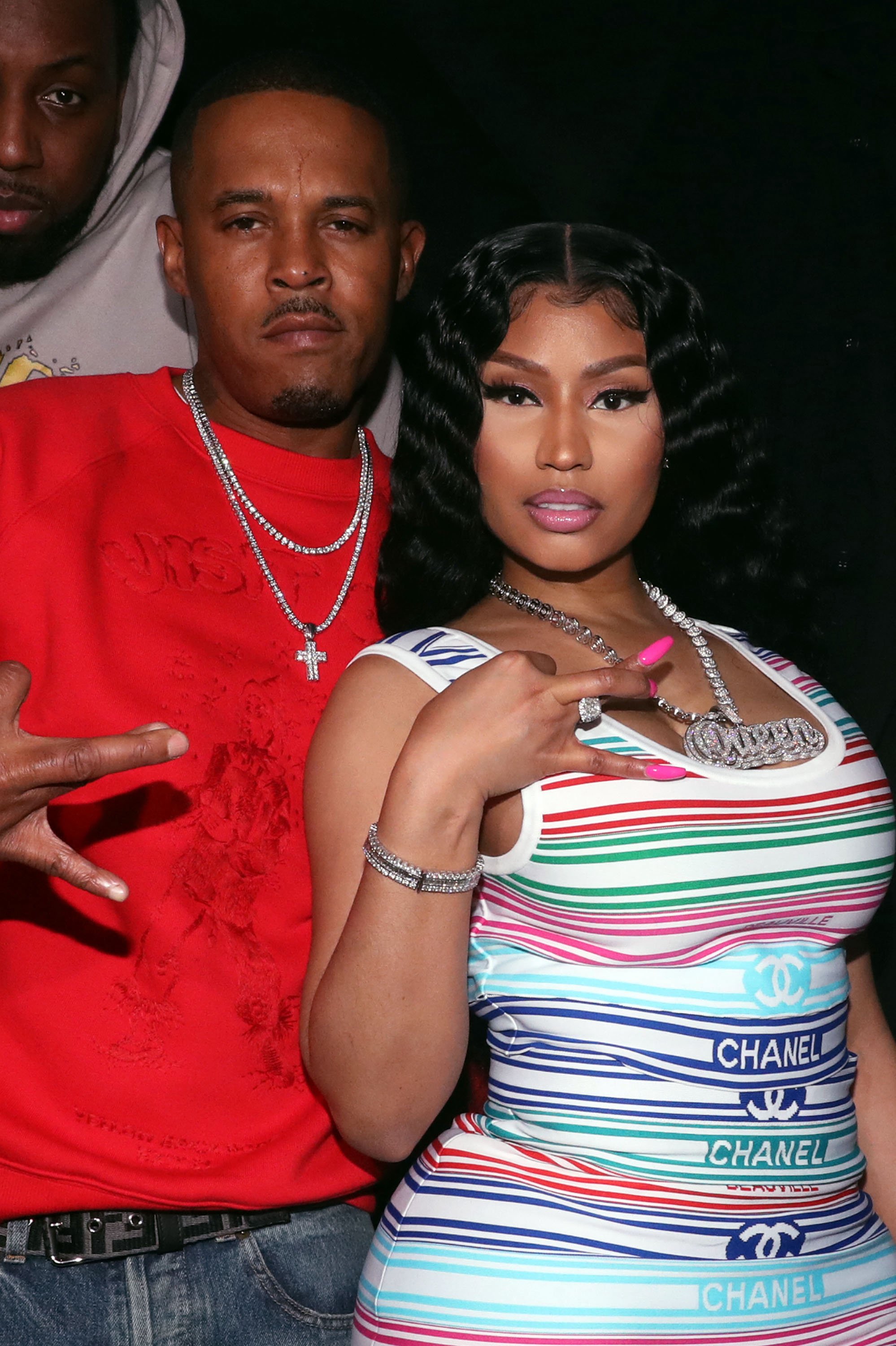 Jennifer Hough isn't backing down from her story
According to the documents, Hough claimed Minaj sent lawyers to her home to try to pressure her into recanting her story. She didn't back down, but she no longer felt safe because she was being harassed at home.
Hough was offered one more alleged cash bribe of $20,000 and received another alleged threat to her safety, which she again declined. It got so bad that Hough had to move from her home in August 2020 and continues to live in fear today.
The lawsuit alleges Minaj and Petty are guilty of intentional infliction of emotional distress, as well as harassment and witness intimidation. The suit also contains a sexual assault claim related to Petty's 1995 conviction.