Nicolas Cage Once Owned a 'Haunted Mansion' and Other Surprising Things You Didn't Know About the Eccentric Actor
Nicolas Cage is known for the unconventional characters he portrays on-screen, as well as the unconventional life he lives. It takes a certain kind of person to boast such roles as Castor Troy in Face/Off, Red Miller in Mandy, and Peter Loew in Vampire's Kiss.
It also takes a certain kind of person to build his tomb before he dies in one of the world's most famous cemeteries. Nicolas Cage is just that kind of person.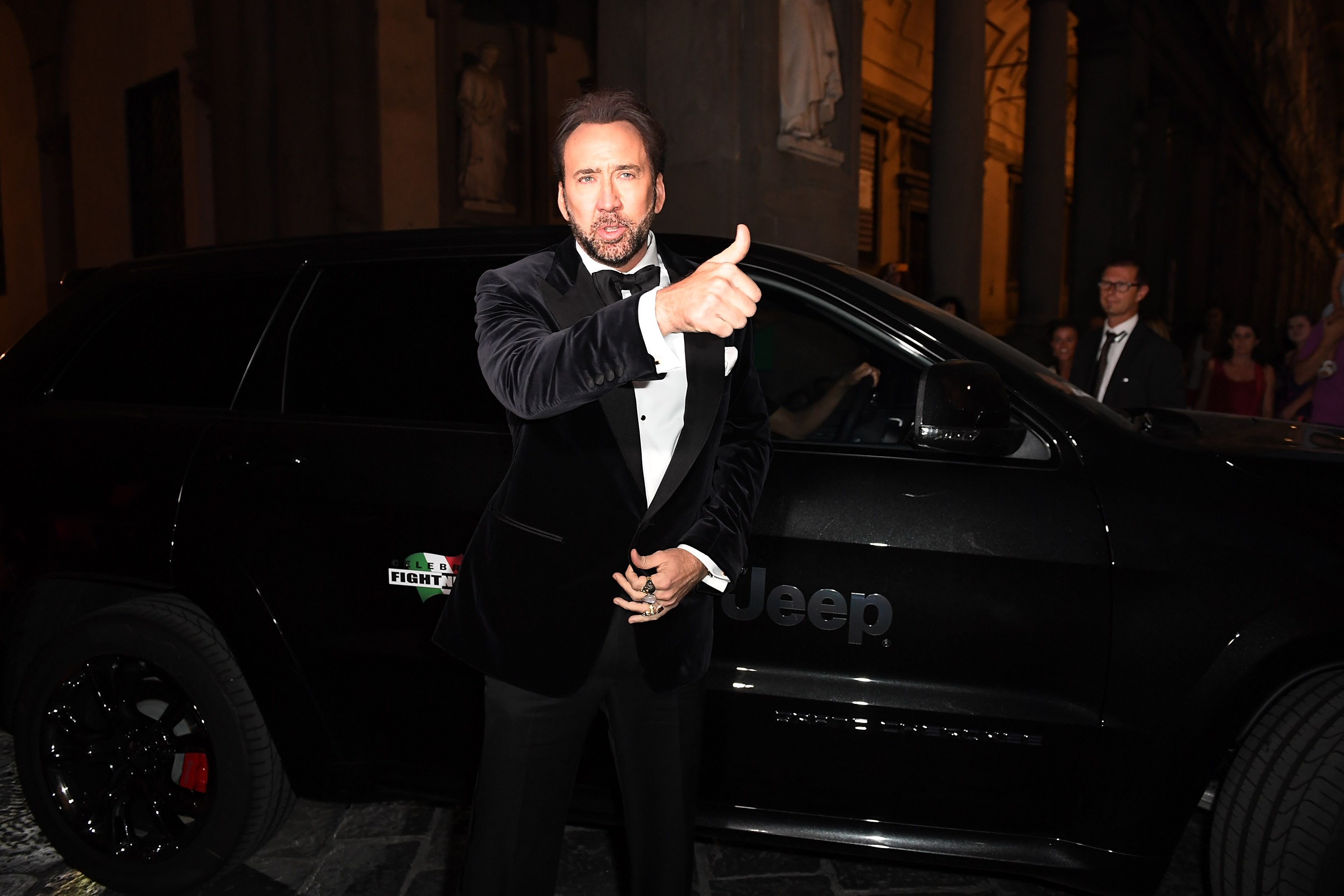 Nicolas Cage used to own the LaLaurie House, a famously 'haunted mansion'
The LaLaurie House is located in New Orleans, a place Cage has spent a good amount of his adult life getting up to different strange and unlawful antics. The LaLaurie House might ring familiar for some, as it was featured in American Horror Story: Coven.
Socialite Madame Delphine LaLaurie and her husband, Dr. Louis LaLaurie, owned the mansion where it's been said that the Madame killed and tortured slaves. Cage once owned the home where the grotesque murders took place before losing it to foreclosure in 2009.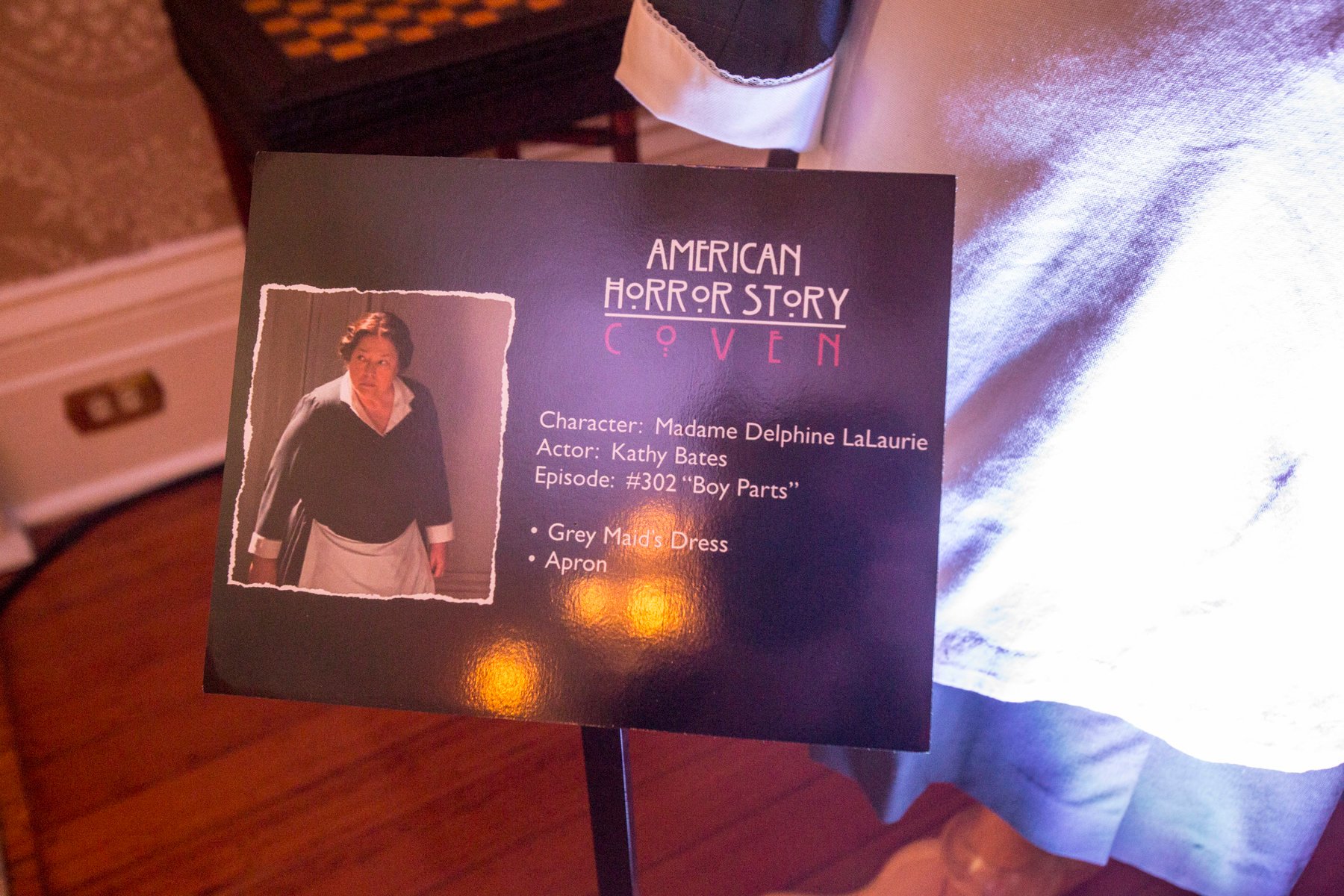 RELATED: This Nicolas Cage Sequel is Finally Moving Forward 13 Years Later
"I'm a child of California and I would go to Disneyland quite a bit – I consider myself something of a 'Son of Walt' and those memories had an impact on me. One of the greatest memories would be the haunted mansion at Anaheim, in New Orleans Square, no less. So for me to have the actual thing was the childhood fantasy come true,'' he told New York Daily News in 2009.
Nicolas Cage has already erected his tomb
A bit of a planner in this area of his life (or should we say death), Cage's future tomb is all ready and set to go. The tomb is located in one of New Orleans' most famous cemeteries, St. Louis Cemetery No. 1, which is home to voodoo priestess Marie Laveau.
At St. Louis Cemetery No. 1, one of these things is not like the others and that thing is Cage's nine-foot stone pyramid with the words "Omnia Ab Uno" (which translates to "Everything From One") on the front. Red lipstick kisses mark the placard displaying the Latin–a peculiar tradition among lipstick-wearing Cage fans that is still practiced today. The pyramid is in stark contrast to the traditional New Orleans family tombs that surround it.
RELATED: Nicolas Cage Reveals the 1 Movie He Didn't Want to Make and How He Helped Johnny Depp Get His Start
As for why Cage prematurely built his tomb, he's never officially said. Some of his fans believe the pyramid is an homage to the National Treasure franchise. Others think it's proof of the Illuminati, and that Cage is a member.
Nicolas Cage's first memory involves nuns and liquor
While Cage has partaken in some strange and nefarious things later in life, it seems his childhood was also anything but typical. In an interview the actor did with Vanity Fair in 2014, he spoke about his earliest memory.
"I was three and a half years old in Italy with my family. My parents had gone out. There were these women dressed in white, I think they were nuns. They gave me something to drink. It tasted a bit like licorice. They also fed me some kind of stew, which was made out of fox meat. I was on a bed with these women. They were rocking the bed and humming a song which meant I couldn't sleep. Looking back, I'm pretty sure the drink they gave me was Sambuca," he said.
While not many can say their first memory evokes the taste of fox stew, the scene somehow makes perfect sense for three-and-a-half-year-old Nicolas Cage.