Nicole Kidman Addresses Marriage To Tom Cruise: 'We Were Happily Married'
Nearly everyone remembers the magical time in Hollywood when Tom Cruise and Nicole Kidman were married. Despite the love between them, their marriage ultimately ended. Many things have been said about the relationship over the years but here's where Kidman stands.
The marriage between Nicole Kidman and Tom Cruise came with controversy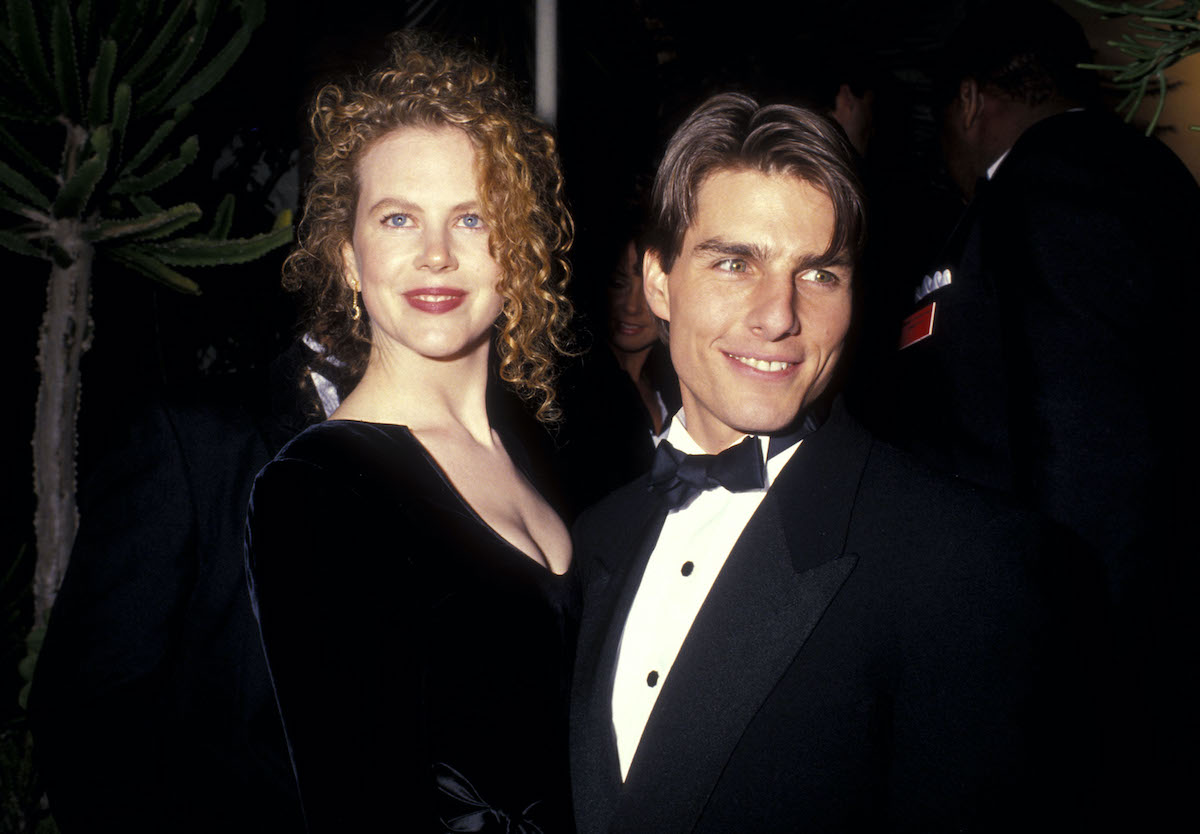 The marriage between Cruise and Kidman began out of controversy and ended with just as much — if not more. When the two first met, Cruise was married to Mimi Rogers. His fascination with Kidman eventually led to leaving his marriage to be with Kidman, where the two grew their own relationship.
Their time together led to adopting two kids, Connor and Isabella, over 11 years of marriage. However, rumors of Cruise's affiliation as a Scientologist are rumored to be a reason that caused their split, which Kidman said publically that it caught her off guard.
Toward the end of their relationship, they starred in Stanley Kubrick's 1999 film Eyes Wide Shut, playing a complicated married couple. They announced their separation in 2001.
Regardless of all that's been in the news, Kidman has a few things to say in a new interview.
Kidman isn't 'willing to dissect' what happened just yet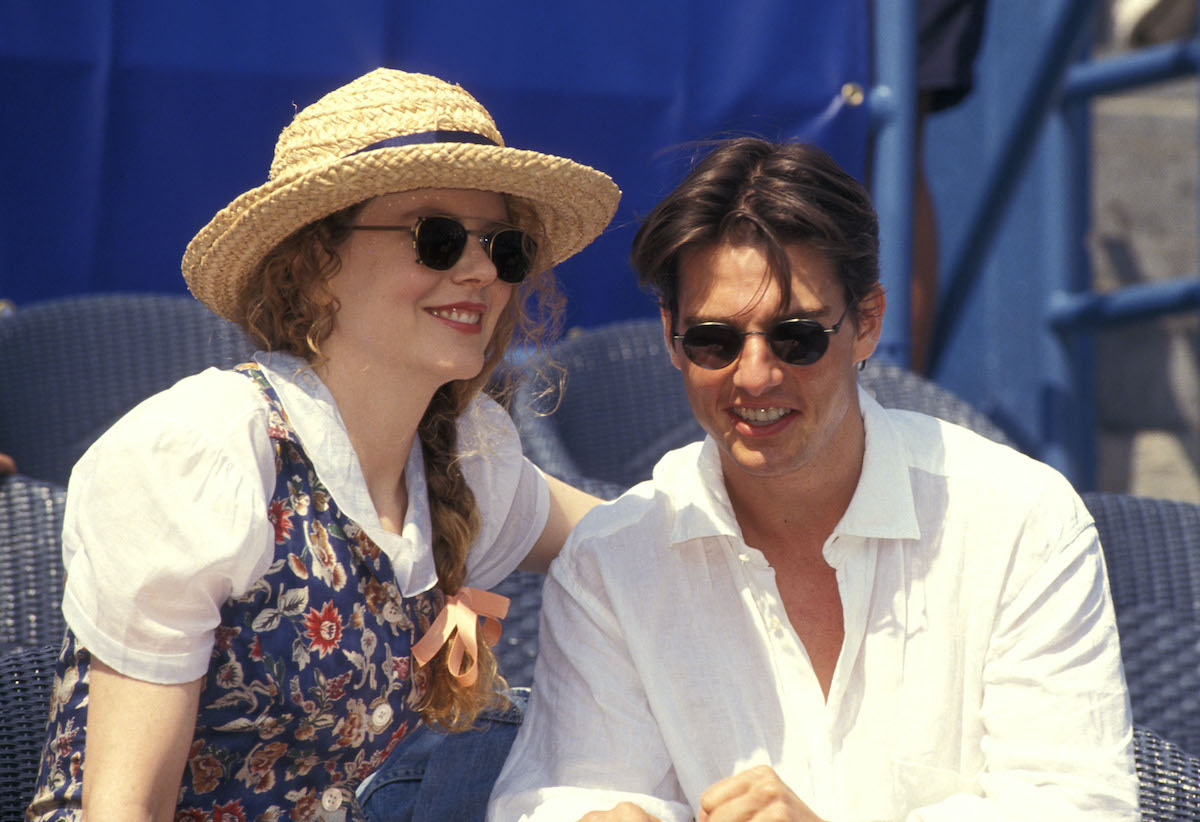 While shooting the Kubrick film, Kidman remembers the better times between her and Cruise — not what's been splashed in the headlines. An interview from The New York Times asked Kidman how filming impacted their relationship — specifically in regards to the infidelity and fragile marriage their characters portrayed.
"That fits the narrative that people came up with, but I definitely didn't see it like that," she said.
"We were happily married through that. We would go go-kart racing after those scenes. We'd rent out a place and go racing at 3 in the morning. I don't know what else to say. Maybe I don't have the ability to look back and dissect it. Or I'm not willing to."
Both stars have moved on from their past, but it's still complicated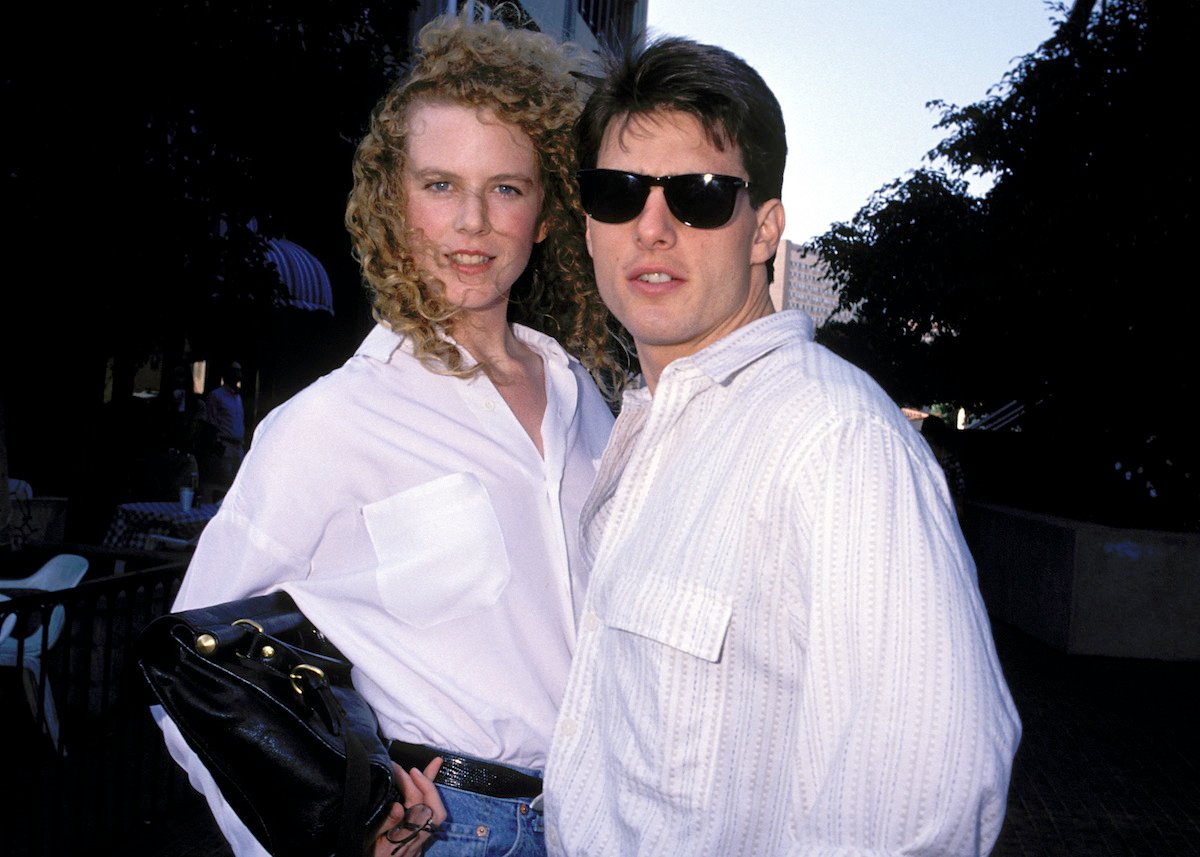 While Kidman has famously found love again with country singer Keith Urban, Cruise went on to marry and divorce Katie Holmes. Neither star speaks much on their past relationship, only wishing the best with a focus on the love of their children. But, the feelings might not be mutual.
Kidman has two children with Urban, while Cruise has one daughter with Holmes. The two they share together, Connor and Isabella — who continue practicing Scientology alongside Cruise — are rumored to be estranged from Kidman.
"I'm very private about all that," she told Who in 2018. "I have to protect all those relationships." 
Vogue previously reported that the children chose to live with Cruise following the divorce. Kidman's response? "I'd love them to live with us, but what can you do?"
That said, despite not being invited to either child's wedding, Kidman maintains grace under fire in her union with Urban and the life they've built. In other words, the past is the past and that's all she'll say about it.