Nicole Kidman Admits She'd Give up 'Everything' for Tom Cruise
Despite the damaging divorce between Nicole Kidman and Tom Cruise, the Australian actor has nothing but kind things to say about her ex-husband. Cruise and Kidman were together for over a decade, sharing two children and years of memories. The Big Little Lies actor admits that she was "willing to give up everything" for Cruise. Keep reading to find out why.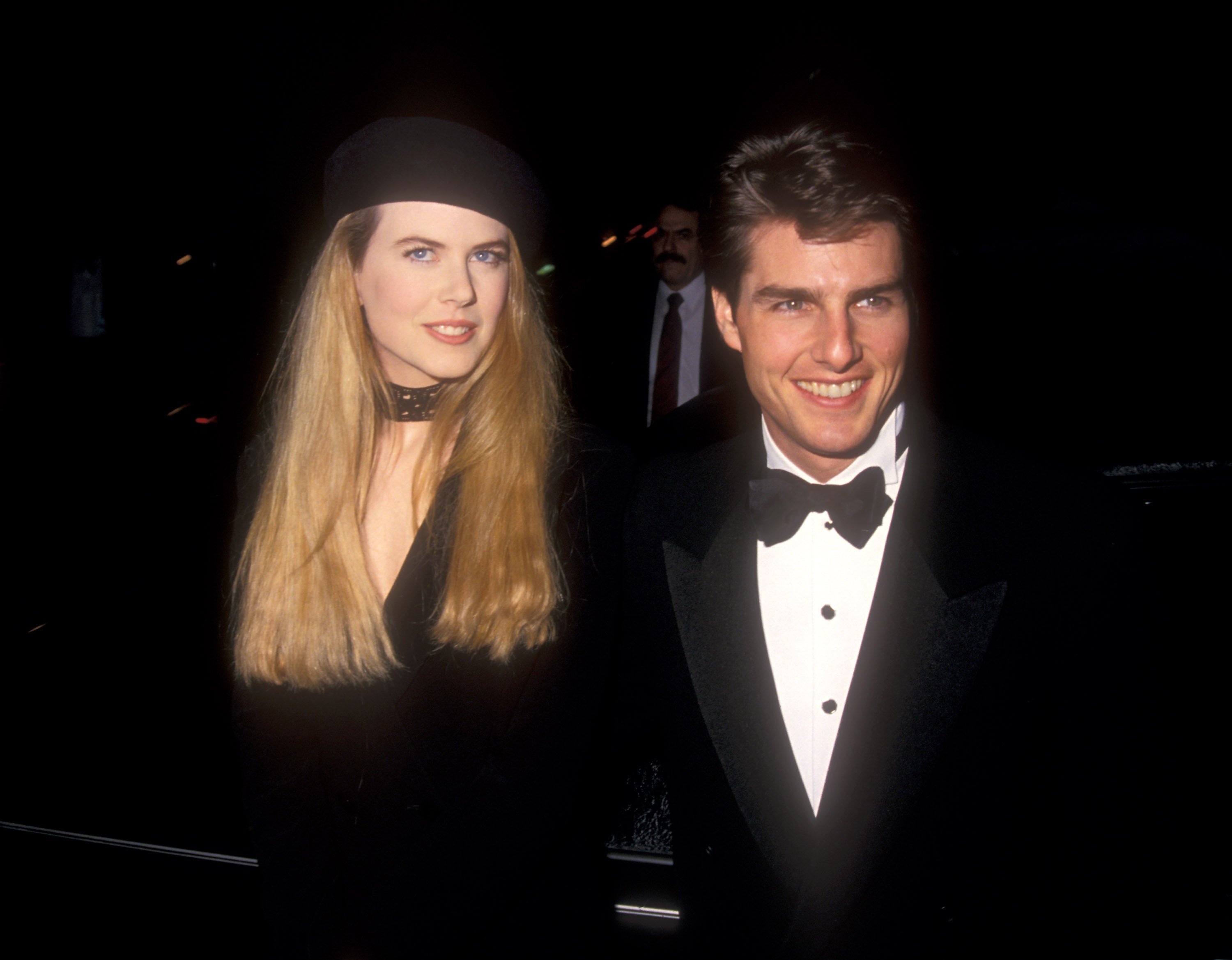 Nicole Kidman describes meeting Tom Cruise as 'electrifying'
Kidman tells Vanity Fair that she never wanted to get married. Despite having three serious relationships before meeting the Top Gun actor, holy matrimony was never a part of the Kidman's agenda. Yet that all completely changed the moment she laid eyes on her future husband, Cruise.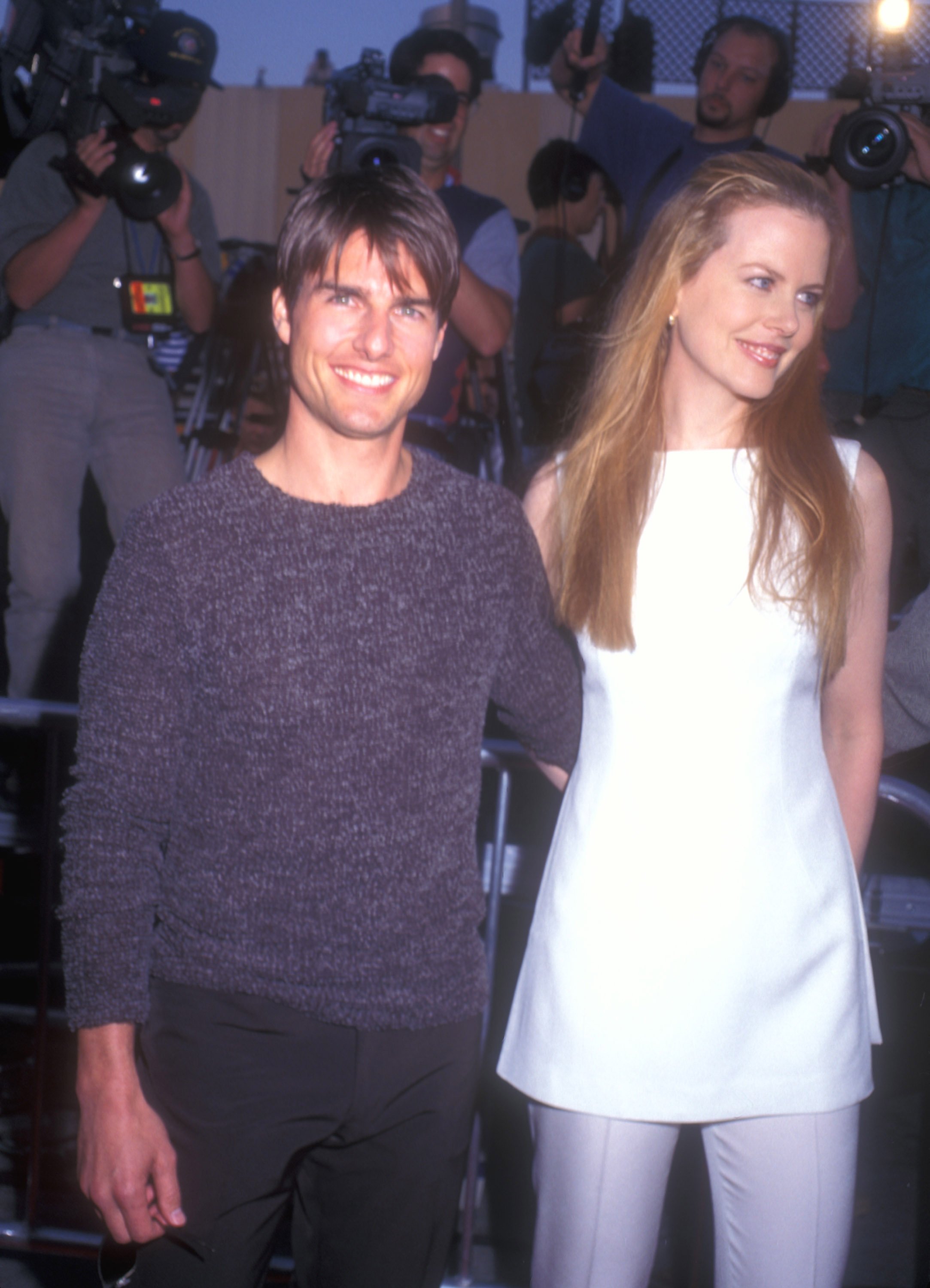 Kidman spills to the magazine, "I had three very strong relationships before I met Tom. But I was never going to get married. Never. But he was just the most incredible, unusual man I'd ever met," she gushes. "I think in a relationship, you have to work at keeping your partner in love with you. You can't just take it for granted. And I knew that was something he wouldn't take for granted. That's something that he is amazingly creative about. He's amazingly romantic. He puts so much work into us."
Kidman describes the moment they locked eyes as "electrifying," and that she knew all at once she wanted to have his babies. According to the Moulin Rouge actor, all her life plans willingly changed the second after meeting Cruise. Suddenly, she decided he was going to be her future. Kidman tells Vanity Fair,
"He basically swept me off my feet. I fell madly, passionately in love. And as happens when you fall in love, my whole plan in terms of what I wanted for my life—I was like, 'Forget it. This is it.' I was consumed by it, willingly. And I was desperate to have a baby with him. I didn't care if we were married. That's what I wish I'd done."
Tom Cruise and Nicole Kidman were madly in love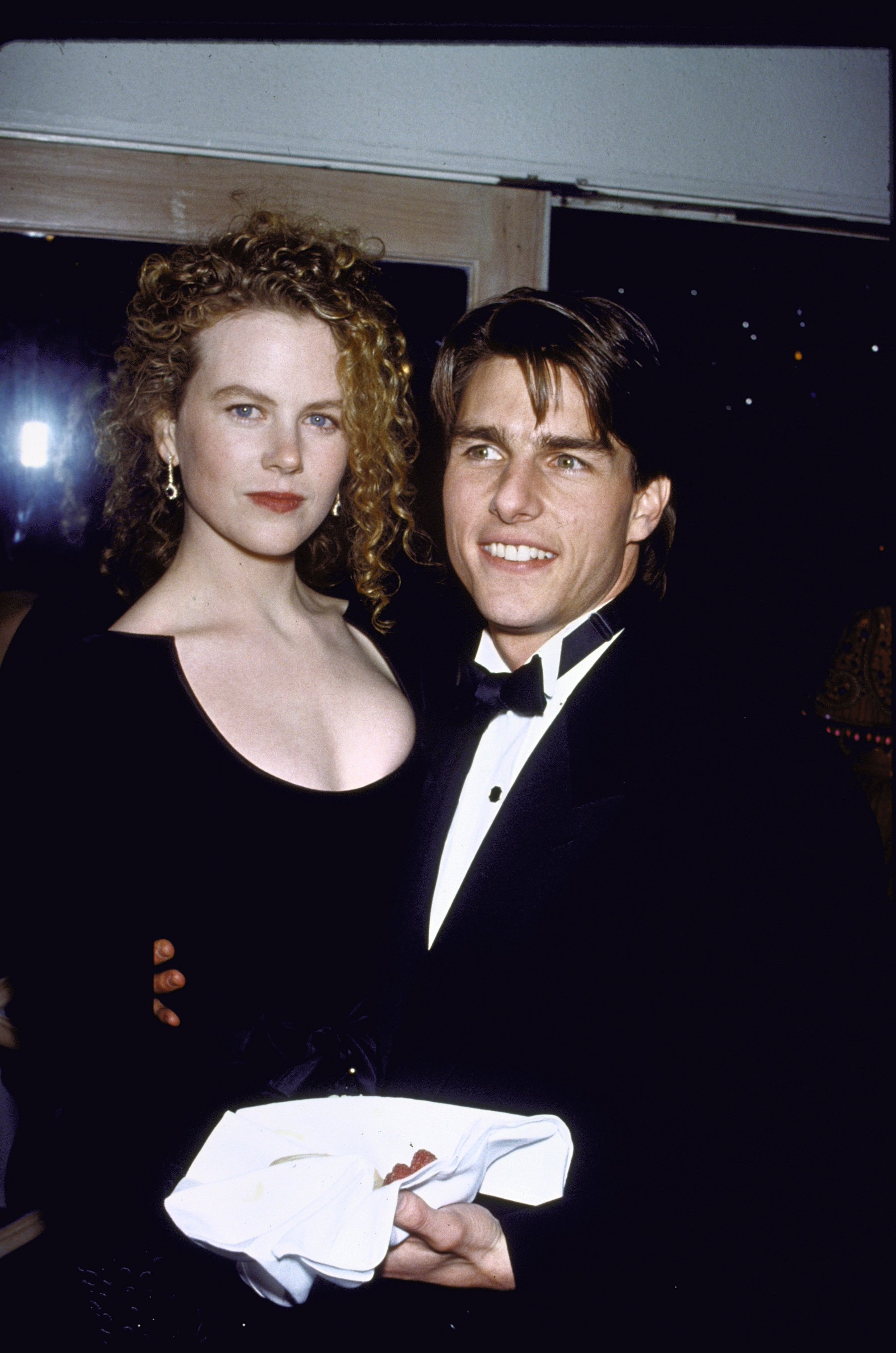 Cruise describes Kidman as his soul mate. He tells Vanity Fair, "It was that special connection when you recognize your soul mate. She is a person who understands. It was as if a whole new life had started for me," he says upon meeting her.
Mutually smitten, Kidman professes that she would give up everything for Cruise, and was willing to make many sacrifices to be with him. She tells Vanity Fair,
"I was willing to give up everything. I now see that as part of me. I'm willing to do that—I do it when I do a movie too. I'm willing to go, 'Yeah, bring it on, consume me, intoxicate me.' I want to feel alive—I want to reel. I was reeling with Tom, and I loved it, and I would have walked to the end of the earth. That meant giving up a lot of things that were very important to me."
Nicole Kidman calls her divorce from Tom Cruise a 'shock' to her system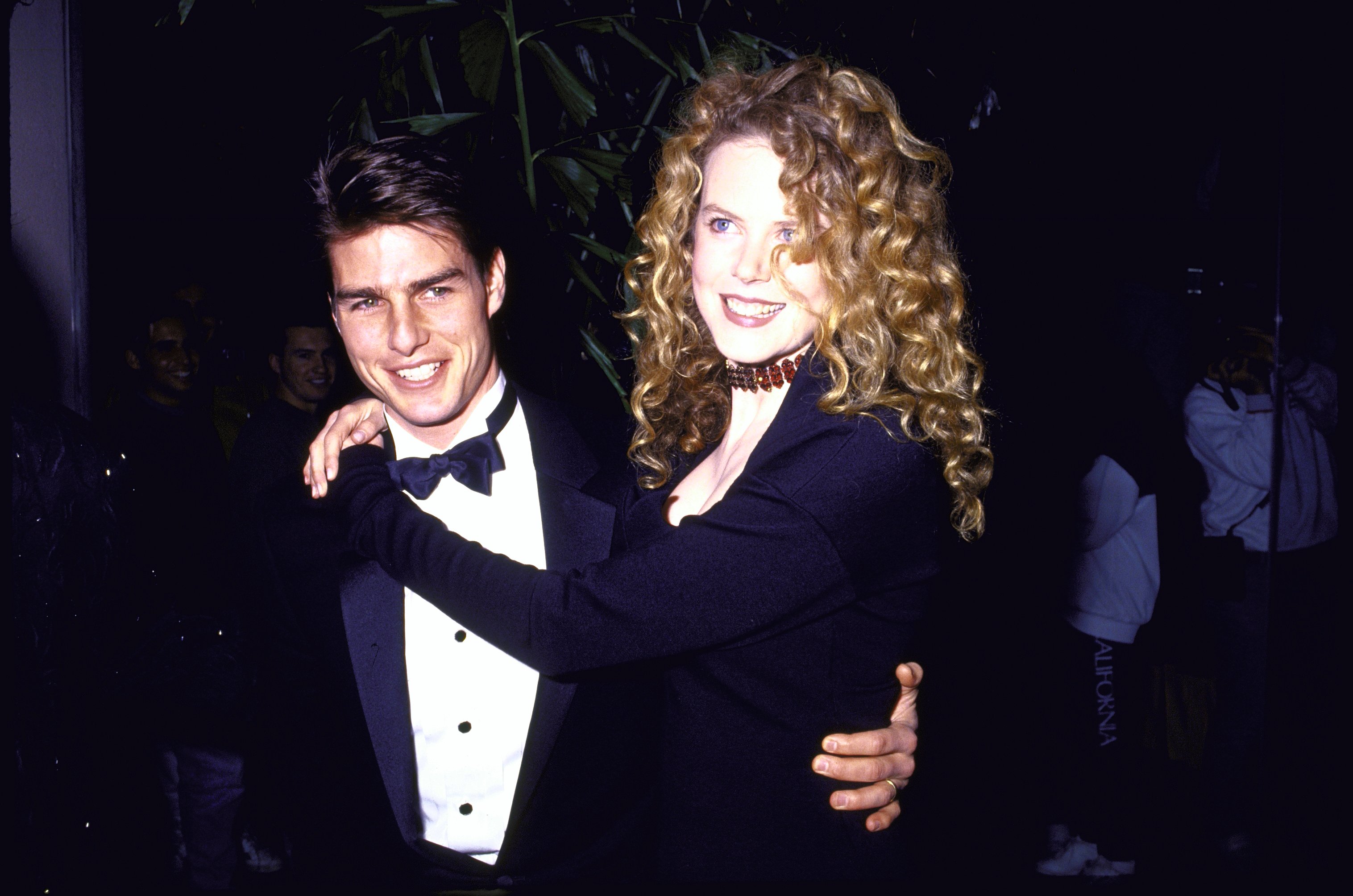 Despite the viral photos recirculating of Kidman looking relieved following her divorce, the Big Little Lies actor notes that their life together was "perfect." Classy as ever, Kidman has nothing but positive things to say about the Mission Impossible star. She admits,
"Our life together was perfect. It took me a very long time to heal," Kidman says of their split. "It was a shock to my system. That was a great relationship. I think it ran its course. I was really damaged and not sure whether love and marriage were ever going to happen again to me."