Nicole Kidman Allegedly Begged Tom Cruise Not To Leave Her
Contrary to popular belief, Nicole Kidman says she was "happily married" to Tom Cruise. In fact, the Big Little Lies actor was so smitten with her then-husband that she went so far as to call their life together "perfect." And because Kidman claims she was so happy during their marriage, she admits she was "stunned" after Cruise suddenly decided to file for divorce. "It's one of those things where you just say, 'I cannot believe this is happening to me,'" she's said of their shocking split.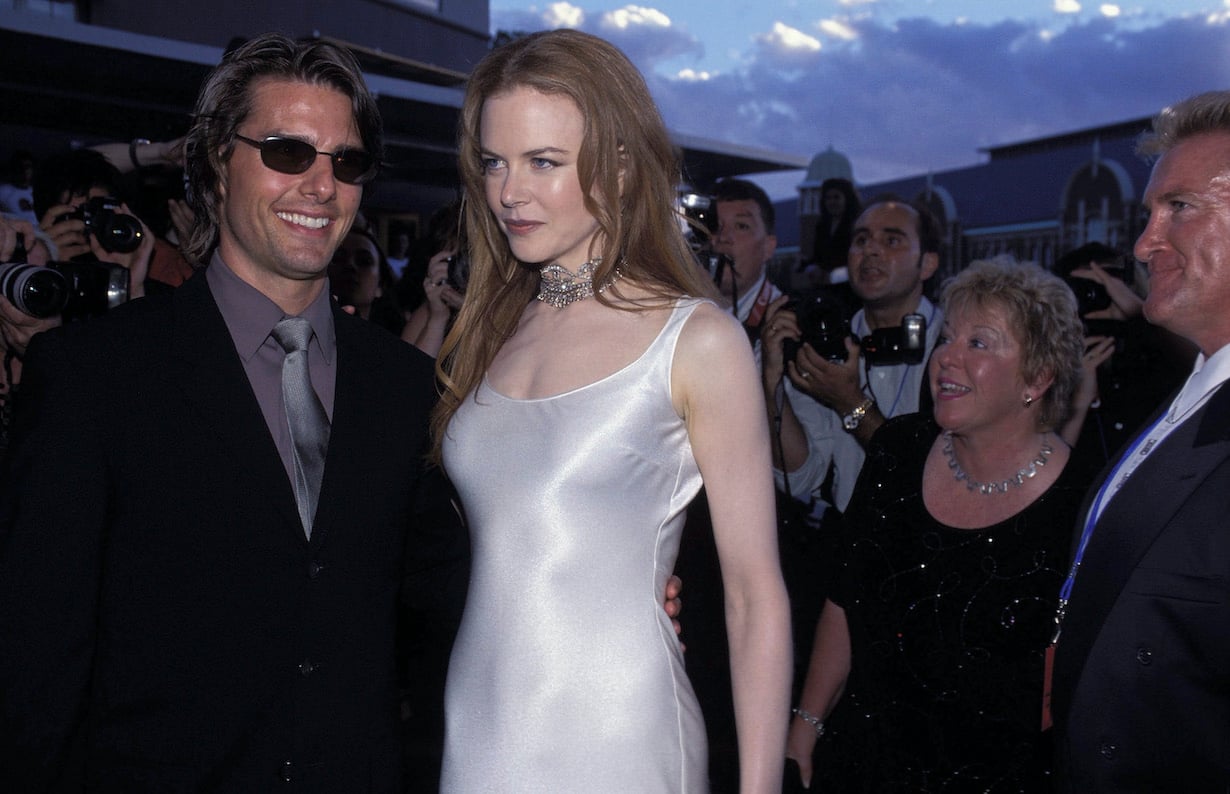 Nicole Kidman's life changed after meeting Tom Cruise
According to the Australian star, her whole life plan changed the second she laid eyes on Cruise. In an interview with Vanity Fair, she says that she was willing to give up everything for the actor and that she was ready to drop all her plans to commit to him.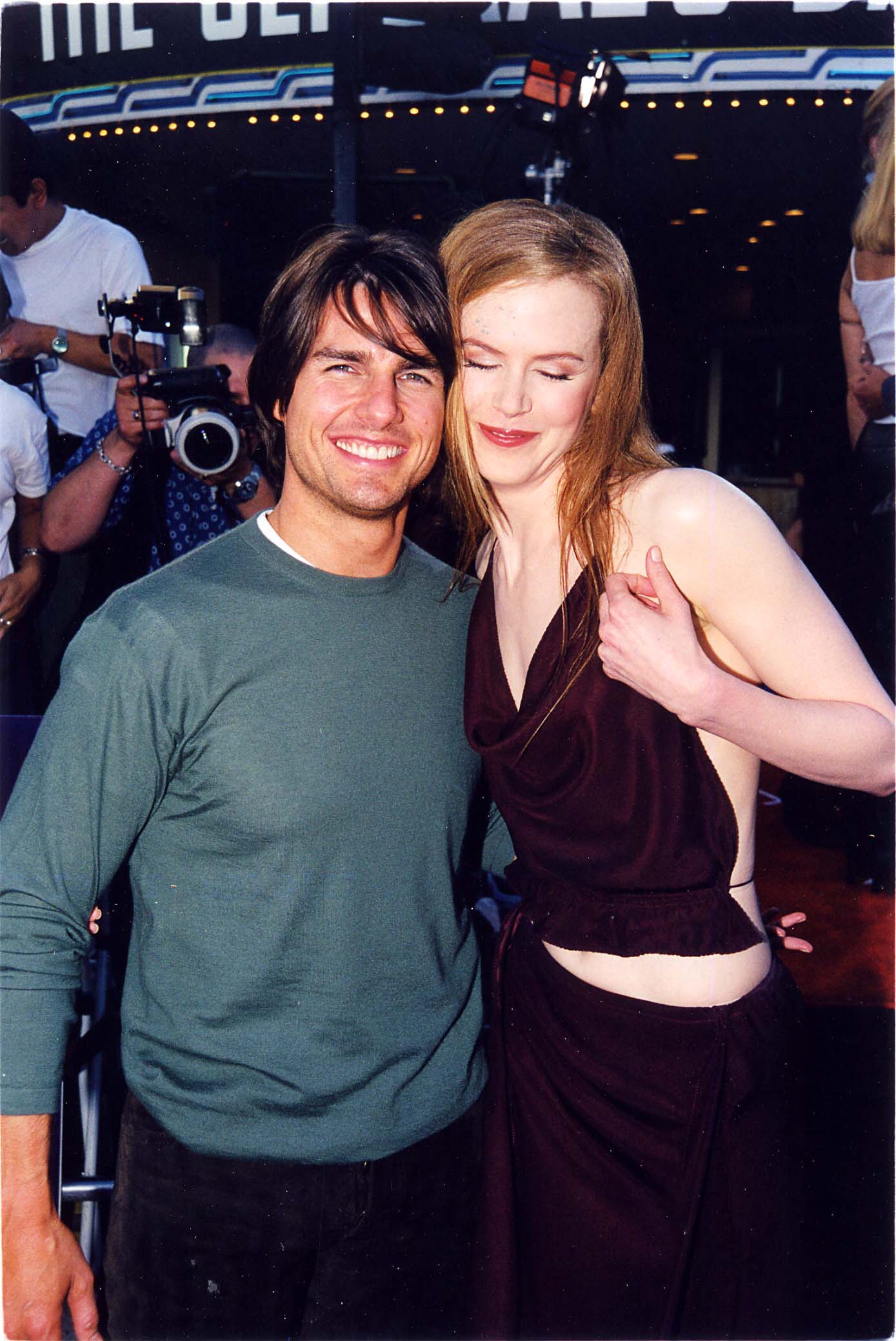 Even though Kidman was only 22-years-old when she met the Mission Impossible actor, at the time, there was nothing in the world that she wanted more than Cruise. She even confesses that she would do anything to have his babies, regardless of whether they were married or not. 
"He swept me off my feet," she admits. "I fell madly, passionately in love. And as happens when you fall in love, my whole plan in terms of what I wanted for my life—I was like, 'Forget it. This is it.' I was consumed by it, willingly. And I was desperate to have a baby with him. I didn't care if we were married. That's what I wish I'd done."
Their divorce caused Nicole Kidman's life to 'collapse'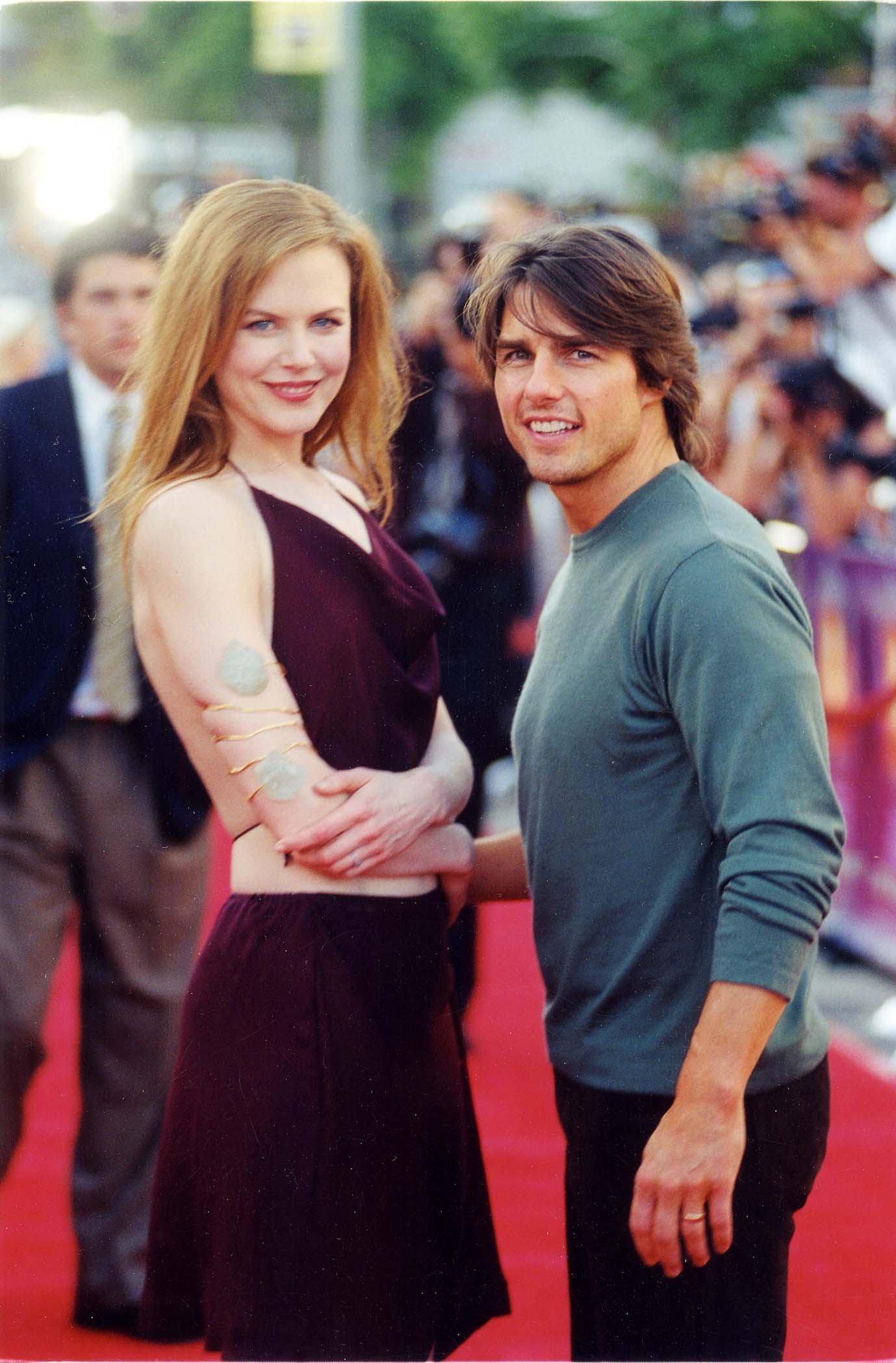 As Kidman tells Vanity Fair, her life "collapsed" following her split from Cruise. She says they shared eleven beautiful years, and now, people assumed she was done for because of the divorce. "People ran from me because suddenly it was 'Oh, my God! It's over for her now!' she recalls.
And sadly, it took a very long time for Kidman to heal following her sudden divorce. According to ABC News, Kidman was in a state of utter shock when Cruise broke off their marriage. Allegedly, she begged her then-husband to stay, so they can try and work things out. ABC News reports that she suggested marriage counseling, but Cruise had been set on his decision to end things. 
"All I will say is it's been awful," she confessed. "One of those things where you just say, 'I cannot believe this is happening to me.' But I will move forward day by day," she said.
And after several years of pain and heartache, Kidman was able to move forward successfully. Not only is her career more successful than ever before, but she is also happily married to the country star, Keith Urban. 
Keith Urban says Nicole Kidman is the one he has been searching for his 'whole life'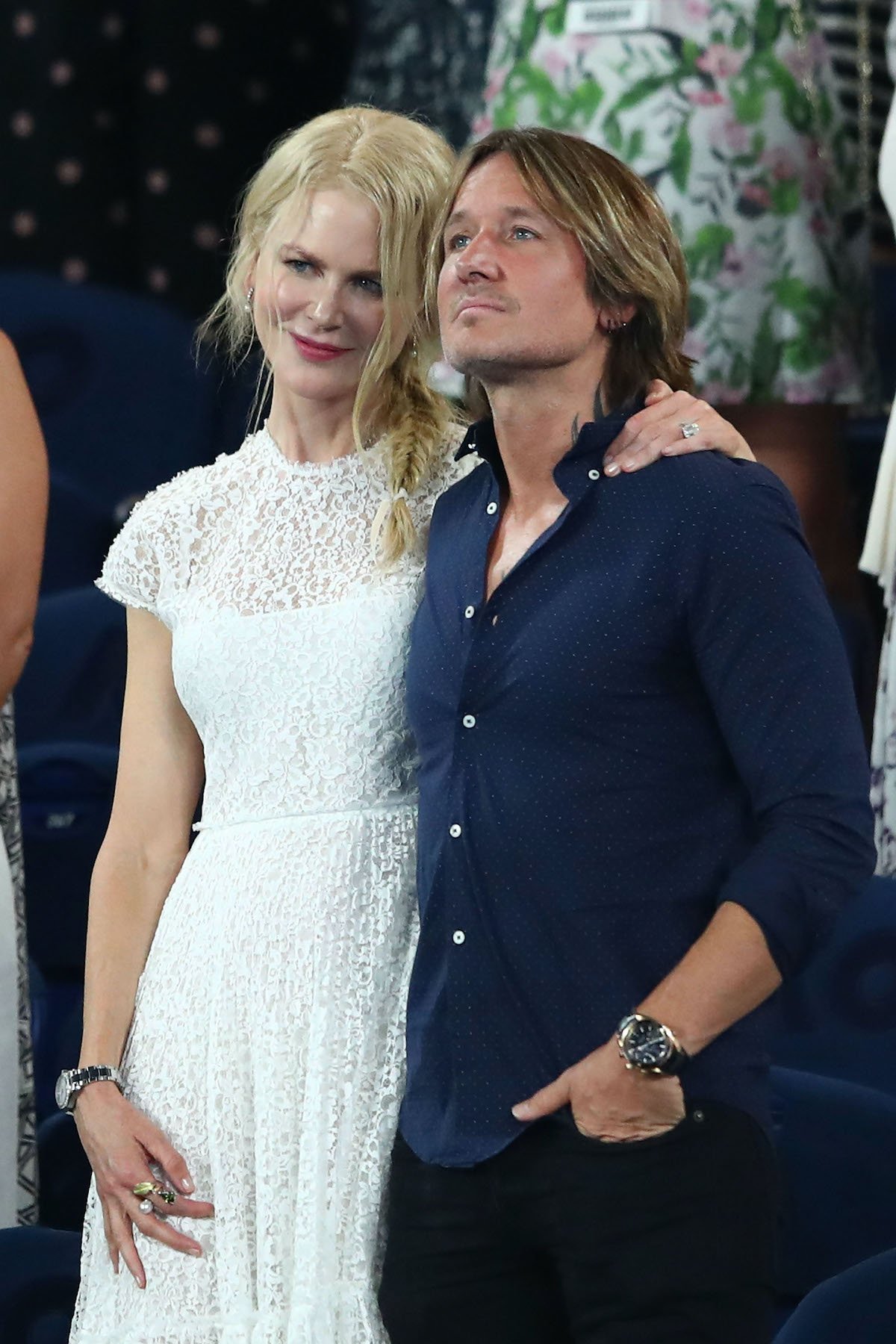 Kidman has no ill-will toward her ex-husband, Cruise. And now, she can say that she is happily married to someone else, who makes her feel more "confident" and "protected" than ever before. 
Meanwhile, Urban says that Nicole Kidman is the person he has been searching for his whole life. "She's just the one," Urban has said of Kidman, according to Fox News. "She's the one that I was searching for my whole life. And everything not only changed but had to change in me if I was going to go that road."