Nicole Kidman and Keith Urban Once Had a Baby in Secret, Like Mindy Kaling
Mindy Kaling isn't the only celebrity to have a baby in secret. Nicole Kidman and Keith Urban kept the birth of their second daughter secret, as well.
Mindy Kaling surprised the world when she announced on Oct. 8 that she had given birth to a baby boy. The happy news came during an appearance on The Stephen Colbert Show as Kaling was promoting her essay series, Nothing Like I Imagined.
The little guy, named Spencer, was born on Sept. 3. Kaling said she chose not to make an official pregnancy announcement because of the coronavirus (COVID-19) pandemic.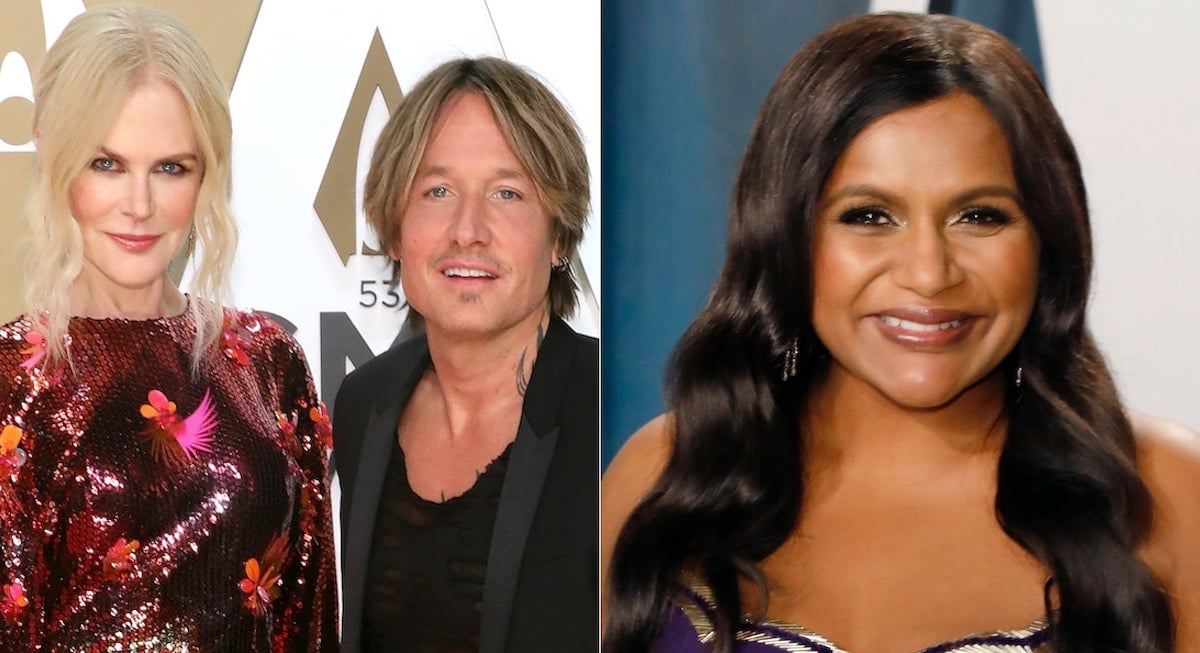 Mindy Kaling said the COVID-19 quarantine helped keep her pregnancy secret
"Well, no one saw me," the Never Have I Ever executive producer said of her ability to stay mum. "There was so much going on and so much heartbreak in the world, that it felt strange to go out of my way to shine a light on some giant health information."
She also shared with host Stephen Colbert that her daughter, Katherine, had a typical kid reaction to finding out a baby was on the way. She was "very ambivalent, at first, to be generous. She was really worried about her toys getting taken."
Now that little Katherine knows her brother won't be taking her toys anytime soon, Kaling said she's "a huge fan, now that she's met him."
Kaling credits the coronavirus (COVID-19) pandemic for helping her keep her pregnancy secret. But it doesn't take a pandemic to keep a celebrity pregnancy secret. In fact, many famous parents have kept their baby news secret until after the baby arrived, like Nicole Kidman and Keith Urban.
Nicole Kidman and Keith Urban welcomed their second child in 2011 via surrogate
The couple have two daughters together—Sunday Rose, 12, and Faith Margaret, 9. (Kidman also has two older children, Isabella and Connor Cruise, whom she adopted with ex-husband Tom Cruise.)
Kidman gave birth to Sunday in 2008 and allowed her pregnancy to be public. Faith, however, was born via surrogate in 2011. In an interview with E! News shortly after Faith's birth, the Oscar-winning actress shared why she and Urban kept their baby news hush hush.
"I wanted to be able to tell everybody because I was so excited about her," Kidman gushed at the 2011 SAG Awards.
"We just decided that this was our thing together," she continued. "It kind of just perpetuated itself, and so then at the end we just went, 'OK. We'll make an announcement.'"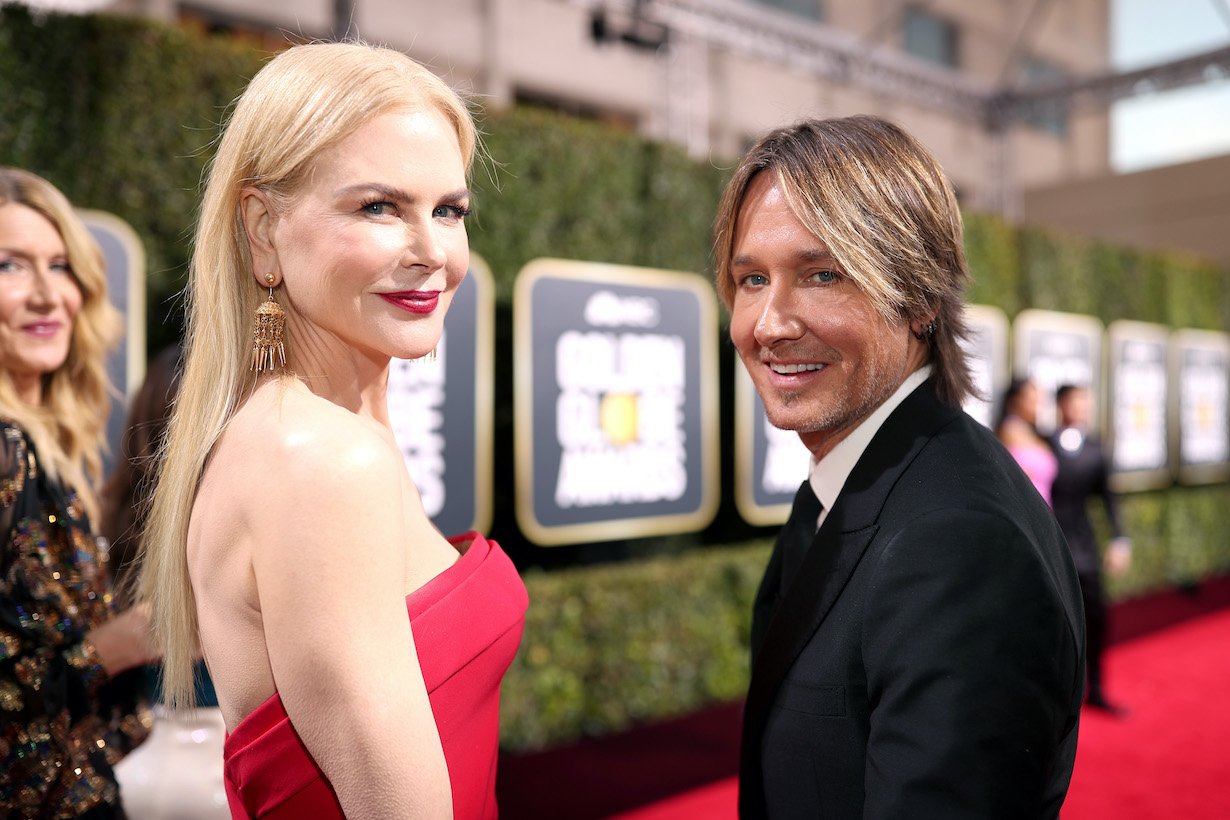 Kidman and Urban kept their baby news secret to protect their daughter's privacy
"[And] it protects her," Kidman noted. "And it protects everyone in the situation." No doubt, that means she and Urban wanted to respect the privacy of their surrogate.
As for the inspiration behind the name Faith, the Moulin Rouge alum said, "Because we needed to have that through the whole pregnancy, actually. I mean, that's what it required—a lot of faith. Her name's Faith Margaret…that Southern double name, and Margaret's my grandmother's name. She had her last baby at 49! So she's my inspiration."
The Kidman/Urban family surely are not the only celebrities to keep baby news a secret. Kylie Jenner famously kept her pregnancy news under tight lock and key until Stormi Webster was born. Kim Kardashian and Kanye West also welcomed two children (Chicago West and Psalm West) via surrogate, and they only divulged that information when their surrogates were already months along in the pregnancies.
Secret babies are really a Hollywood tradition, at this point!