Nicole Kidman Claims She Was 'Damaged' After Her Divorce From Tom Cruise
Nicole Kidman and Tom Cruise were together for eleven years. Together, they share two children, Isabella and Connor. And while Kidman has recently revealed that she was happily married to Tom Cruise, the Big Little Lies actress admits that her divorce from the Mission Impossible actor was extremely damaging. After the seemingly happy couple's sudden split, Kidman claims it was a shock to her system and that she assumed she'd never find love or get married again.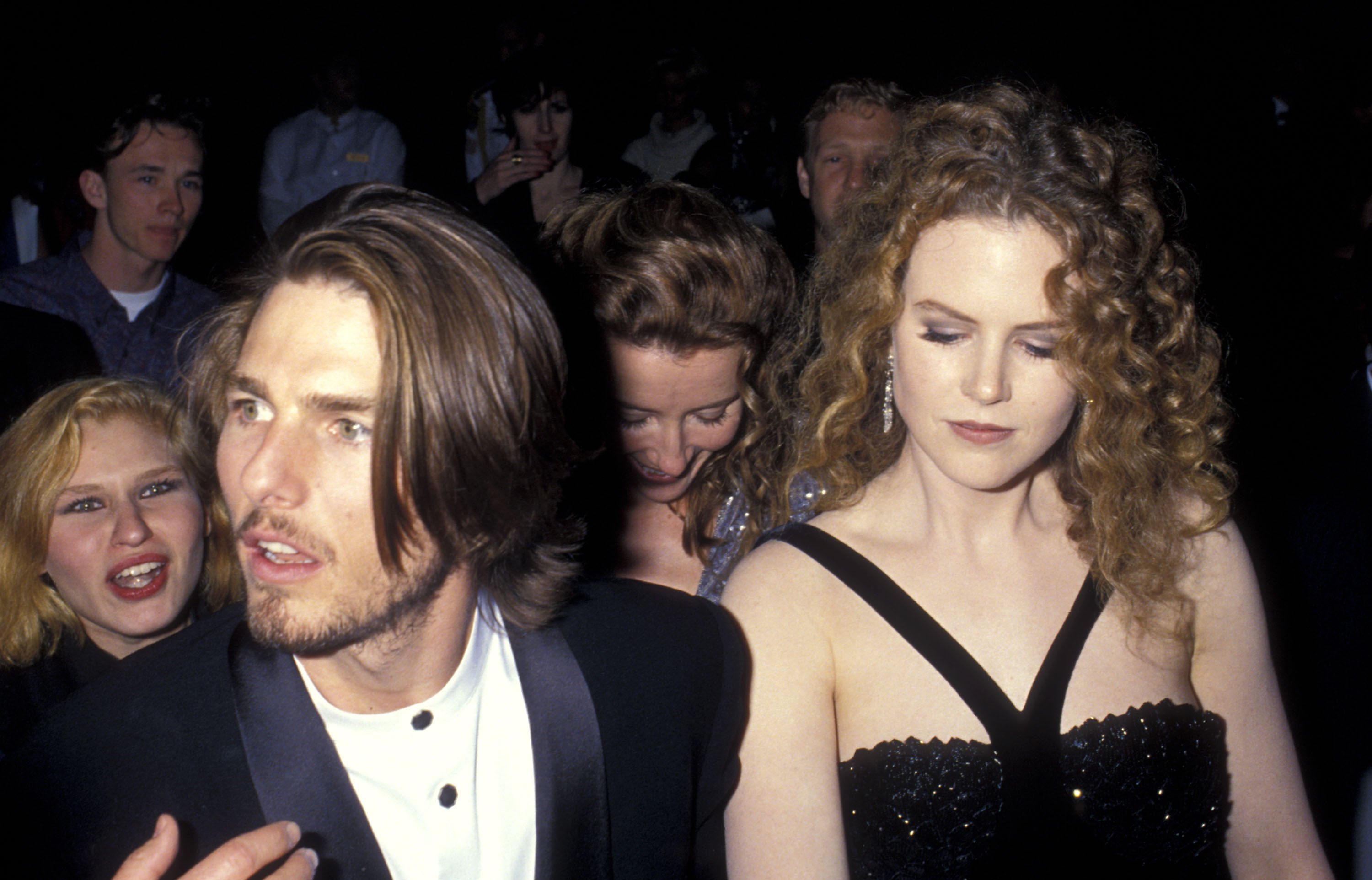 Nicole Kidman says she and Tom Cruise worked hard to stay in love 
According to the Moulin Rouge actress, she and Cruise worked very hard to stay in love with one another. Because marriages often fall apart, (especially in Hollywood,) Kidman claims they put in extra effort to keep their marriage alive. They would always surprise each other, and according to Kidman, Cruise was an expert on finding creative ways to keep his wife on her toes.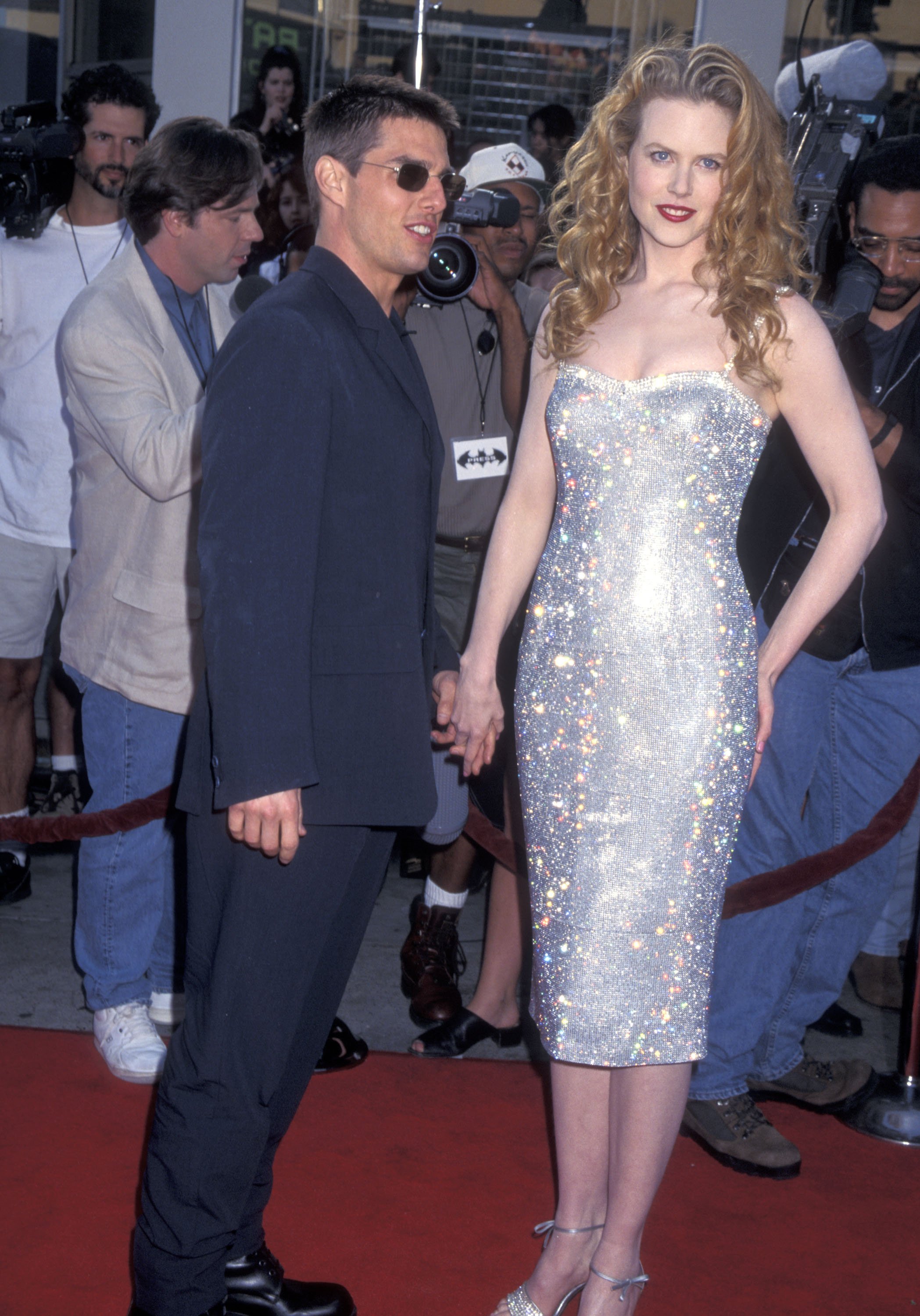 She reveals in an interview with Vanity Fair, 
"I think in a relationship, you have to work at keeping your partner in love with you. You can't just take it for granted," she says. "And I knew that was something he wouldn't take for granted. That's something that he is amazingly creative about. He's amazingly romantic. He puts so much work into us." 
The actress admits that before meeting Cruise, she never planned on getting married. She says in the Vanity Fair interview, "I had three very strong relationships before I met Tom, but I was never going to get married. Never. But he was just the most incredible, unusual man I'd ever met."          
Nicole Kidman never thought she'd love again after her split from Tom Cruise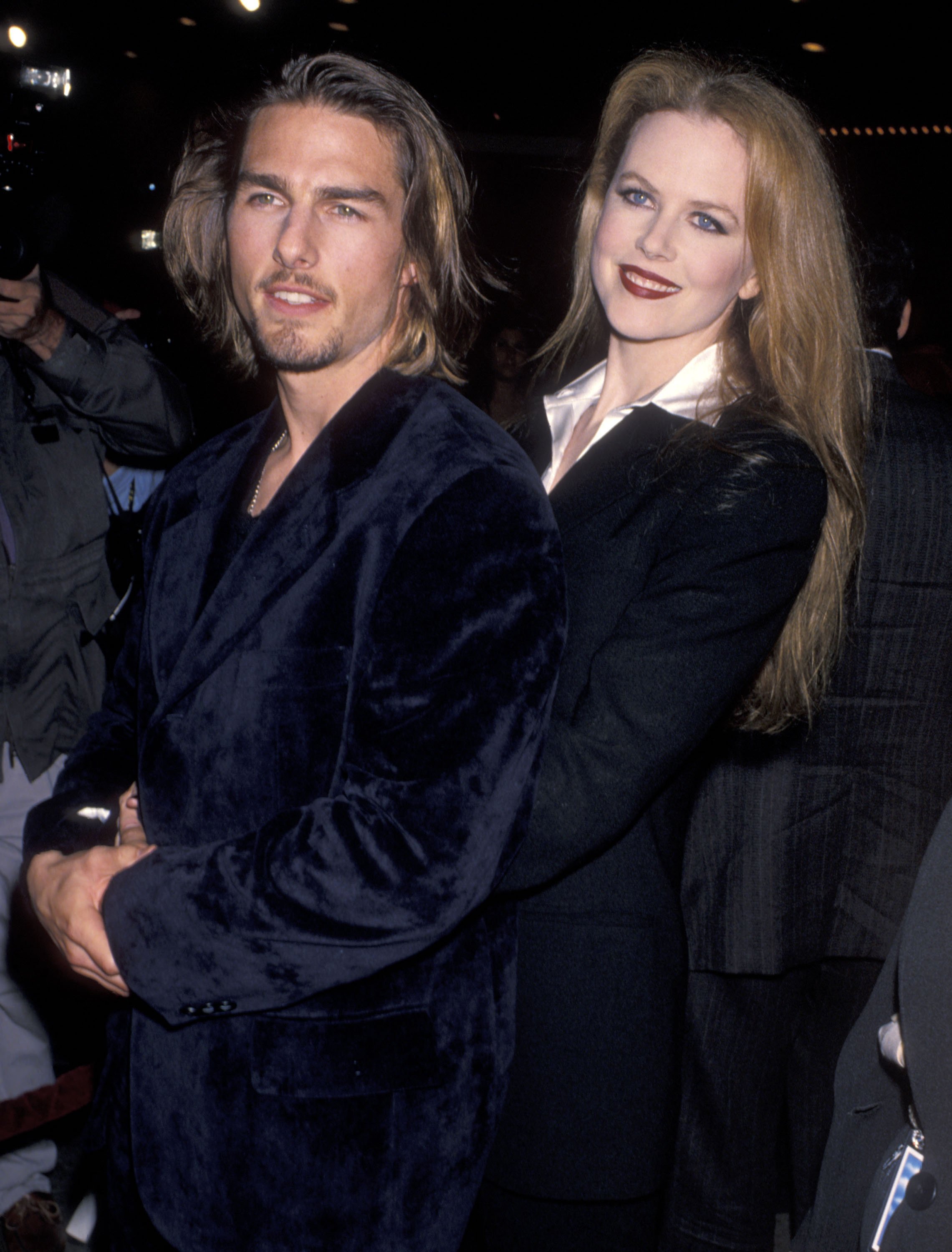 Before meeting Keith Urban, who Kidman has been happily married to since 2006, Kidman believed she would never love again following her messy divorce with Cruise. The Australian actor has called their sudden divorce a "shock to my system" and says that it took her a very long time to heal from the split. She says that her relationship with Cruise was "perfect" and that it was very hard for her to move on.
"Our life together was perfect," she reveals. "It took me a very long time to heal. It was a shock to my system. That was a great relationship. I think it ran its course. I was really damaged and not sure whether [love and marriage] was ever going to happen again to me." 
Nicole Kidman is now leading a simple life with Keith Urban
According to Kidman via People, she is now settled down in a "simple" relationship with Urban. And although her relationship with the country star isn't as flashy as her marriage to Cruise, it seems like Kidman is thrilled with her new life. She opens up to People about how happy she is in her marriage to Urban. 
"He just came along and protected me," she gushes. "He's loved me, given me confidence, and made me so much more comfortable. He knows who I am, and he's opened me up. We have an interesting balance because I'm an introvert, and he's an extrovert."
"I've got an incredible life now, though. I actually have a very simple life, strangely enough," says Kidman. "Everyone thinks it must be so complicated, but it's not. My creative life is off the charts, but my actual life with my husband and two daughters is quite simple."