Nicole Kidman Felt Objectified in Her Marriage To Tom Cruise: 'It Was My Job To Be Seen and Not Heard'
Nicole Kidman and Tom Cruise were married from 1990-2001. Throughout their 11-year relationship, Kidman admits that she felt objectified, saying it was her job to be "seen and not heard."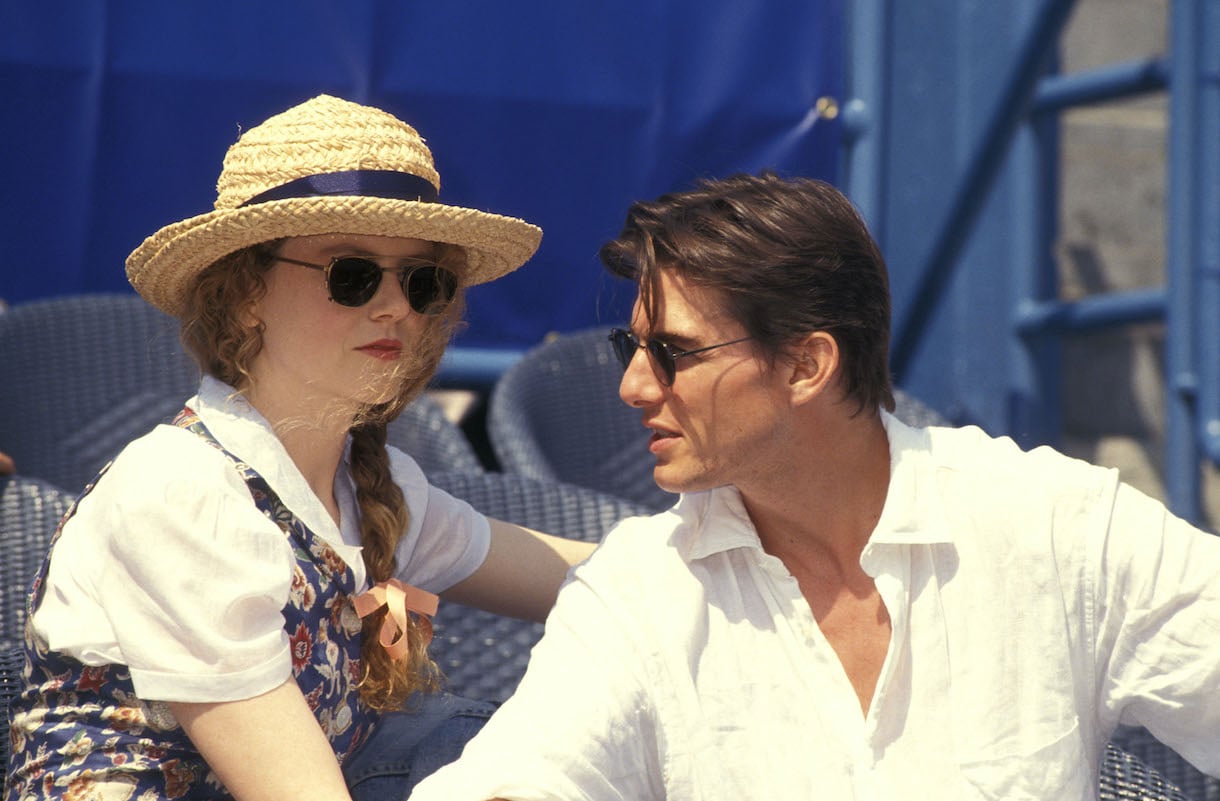 How did Nicole Kidman and Tom Cruise meet?
Cruise and Kidman met while working on the movie Days of Thunder. And although Kidman was only 21 when she met him, she knew at once that she wanted to have children with the Mission Impossible actor.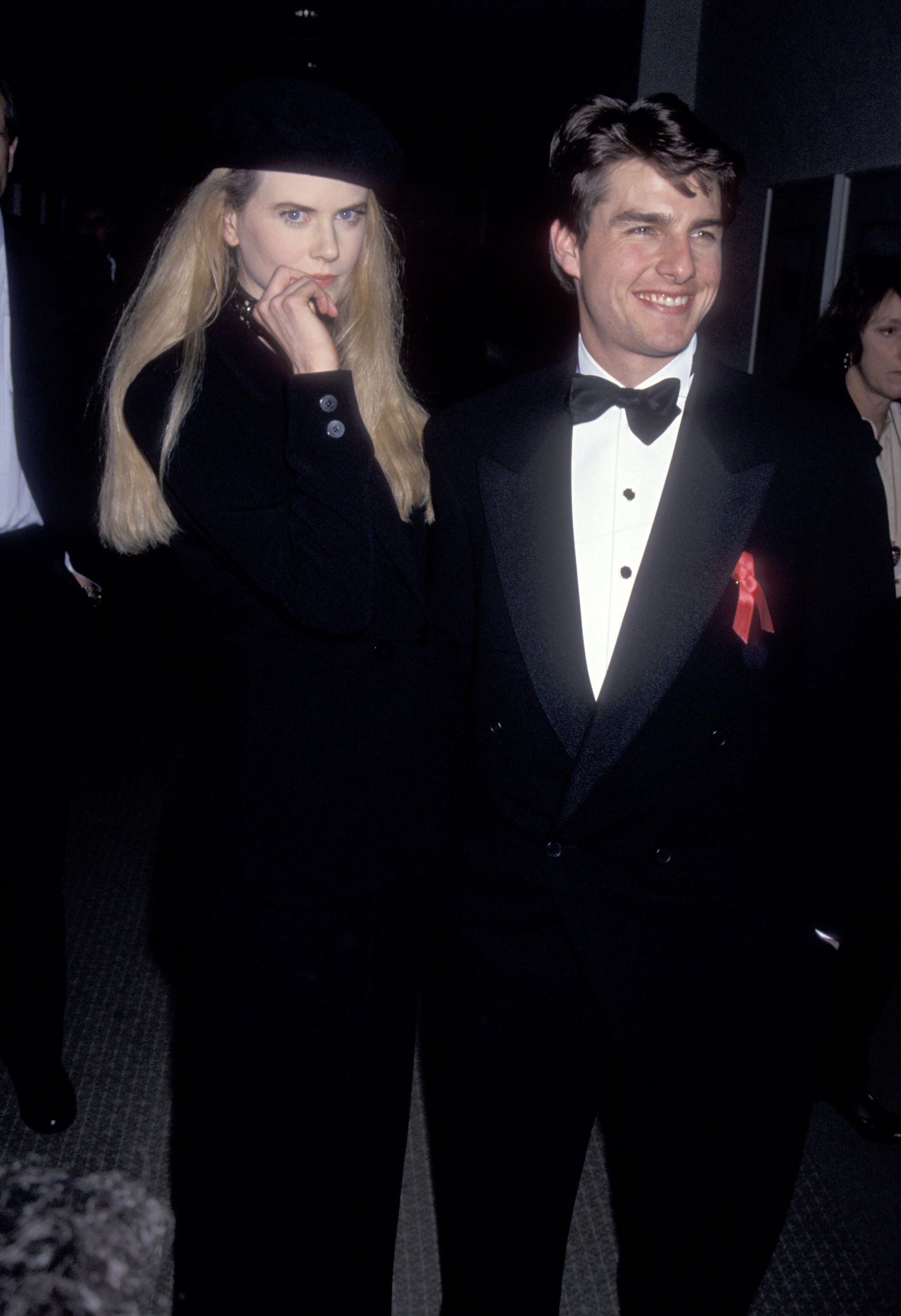 "He swept me off my feet," she admits to Vanity Fair. "I fell madly, passionately in love. And as happens when you fall in love, my whole plan in terms of what I wanted for my life—I was like, 'Forget it. This is it.' I was consumed by it, willingly. And I was desperate to have a baby with him. I didn't care if we were married. That's what I wish I'd done."
And according to Kidman, she never wanted to get married before meeting her former husband, despite having three serious relationships prior. Yet that all change when she first laid eyes on Cruise.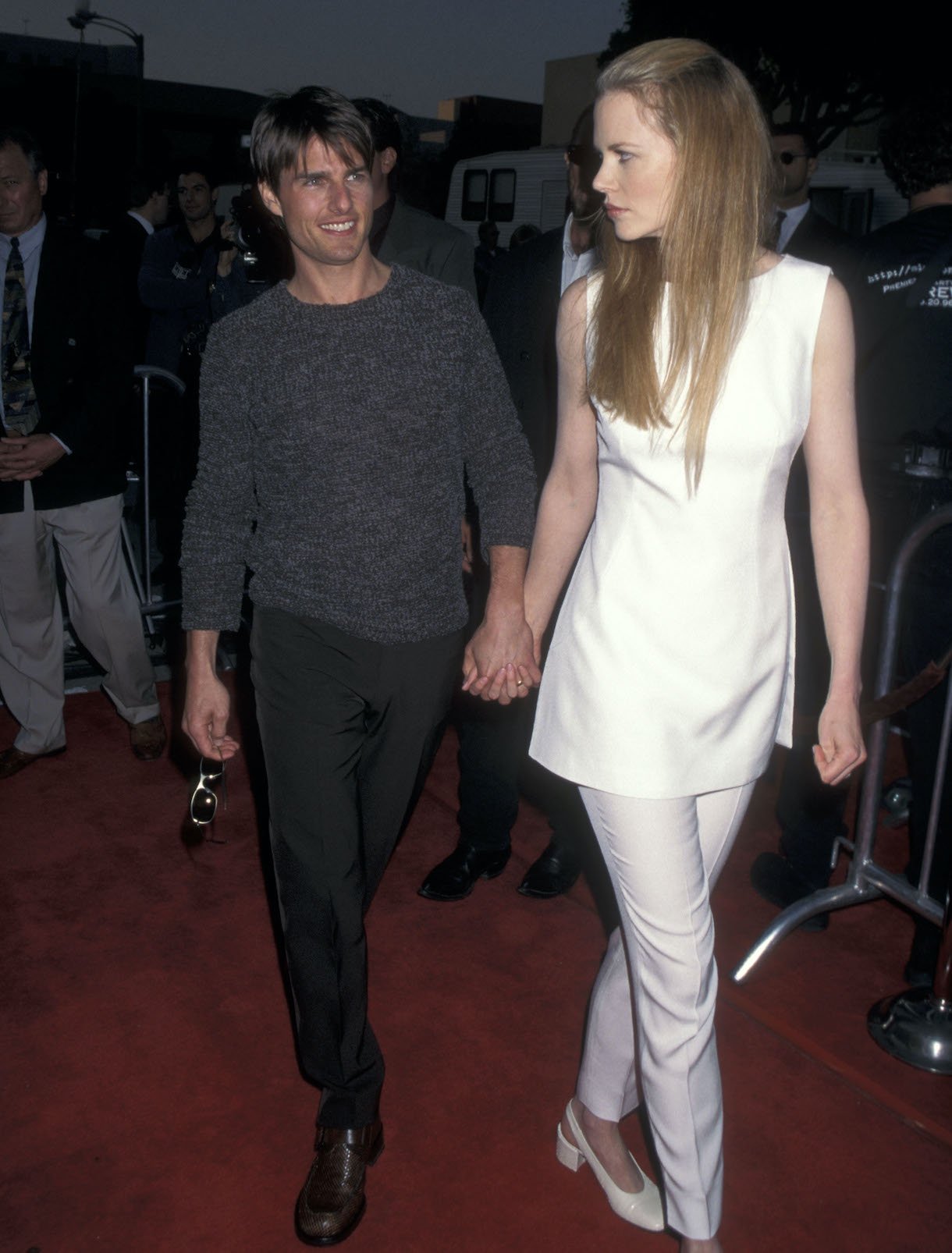 "I had three very strong relationships before I met Tom," she tells Vanity Fair. "But I was never going to get married. Never. But he was just the most incredible, unusual man I'd ever met."
And according to Kidman, Cruise worked hard to keep their spark alive.
"I think in a relationship, you have to work at keeping your partner in love with you. You can't just take it for granted. And I knew that was something he wouldn't take for granted. That's something that he is amazingly creative about. He's amazingly romantic… He puts so much work into us."
Nicole Kidman felt like an object while married to Tom Cruise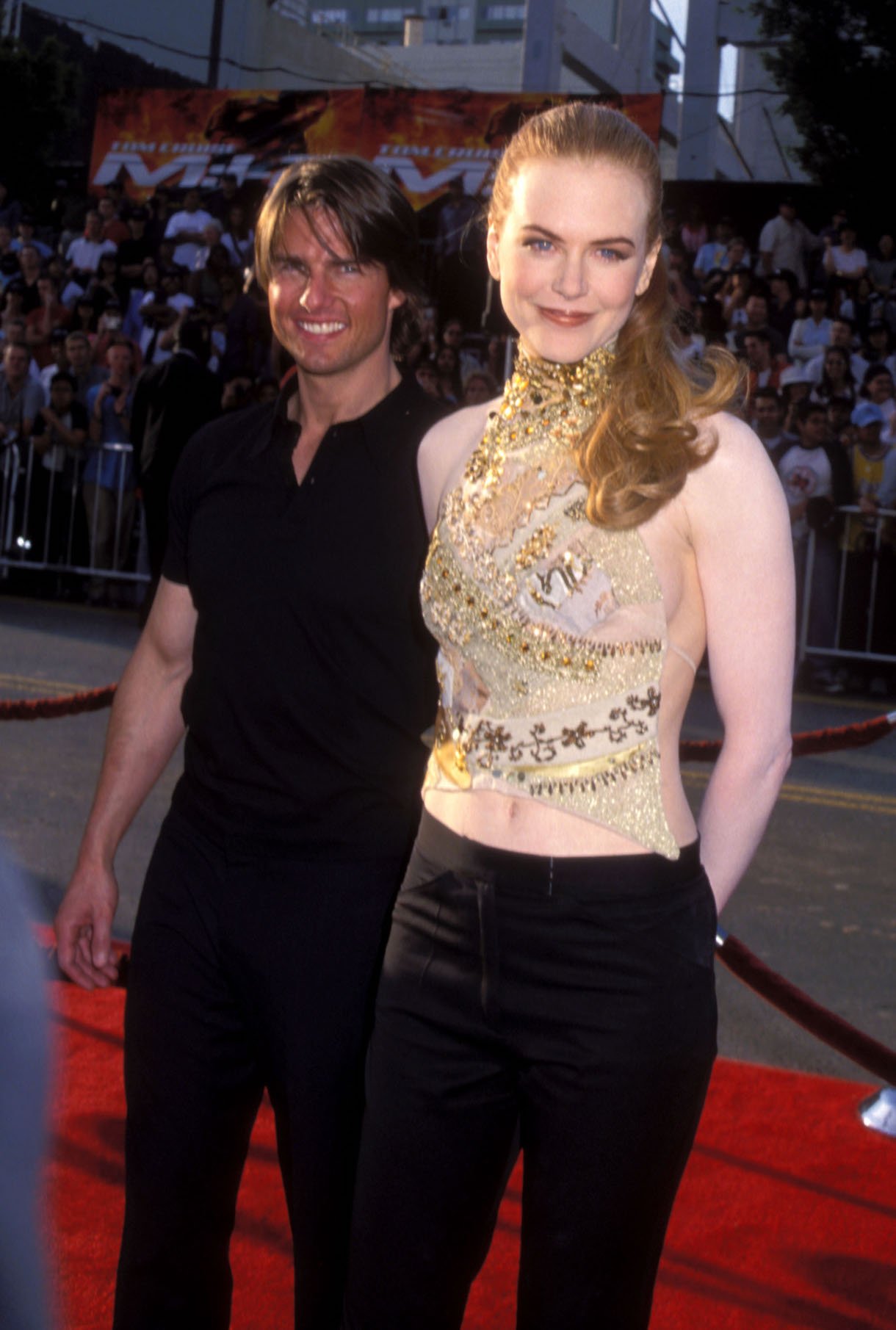 As romantic as Kidman claims their relationship was, there were several downsides to their marriage as well. According to Marie Claire, Kidman said she felt like her voice didn't matter in the relationship. Out in public, she was just seen as Cruise's wife rather than a human being with her own thoughts and opinions.
According to Kidman, "I felt I became a star only by association. We would go to the Oscars, and I would think, 'I'm here to support him.' I felt it was my job to put on a beautiful dress and be seen and not heard."
Nicole Kidman is now happily married to Keith Urban
Fortunately, Kidman is now happily married to the country singer, Keith Urban. With Urban, she feels like they are a team. She even claims that she wishes she could have met him earlier in life. Perhaps before marrying Cruise?
"I wish I could have met [Keith] much earlier and had way more children with him, but I didn't," she said, according to InStyle. "I mean, if I could have had two more children with him, that would have been just glorious."
"Honestly though, I married into my heart," she later told Marie Claire Australia. "(Keith) just came along and protected me. He's loved me, given me confidence, and made me so much more comfortable. He knows who I am, and he's opened me up. We have an interesting balance because I'm an introvert, and he's an extrovert."