Nicole Kidman Never Thought She'd Love Again After Tom Cruise
Nicole Kidman and Tom Cruise were married for eleven years. And although Kidman doesn't speak up often about her marriage to the Top Gun actor, she has revealed that the two were in a "perfect" marriage.
Kidman is in a longstanding relationship with Keith Urban now, a man she considers "the love of her life." Yet before meeting the country singer, the Big Little Lies actor was under the impression that she'd never find love again following her split with Cruise.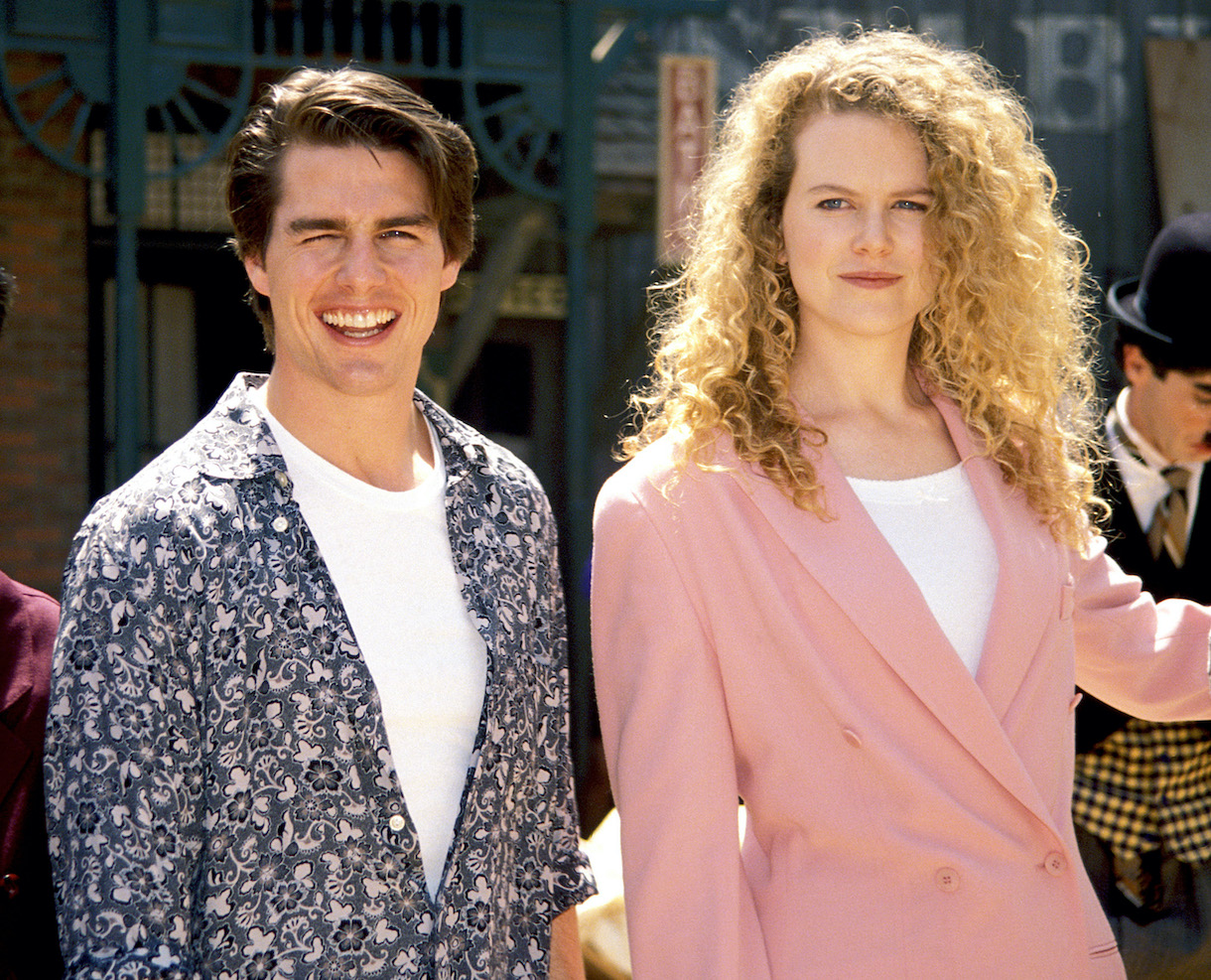 Nicole Kidman compares her relationship with Tom Cruise to Brad Pitt and Angelina Jolie
Kidman and Cruise shared a special relationship because both were experiencing the same level of fame. Because of their mutual status as celebrities, the trials and tribulations of their extremely publicized lives brought them even closer together. Kidman describes the experience as "intoxicating."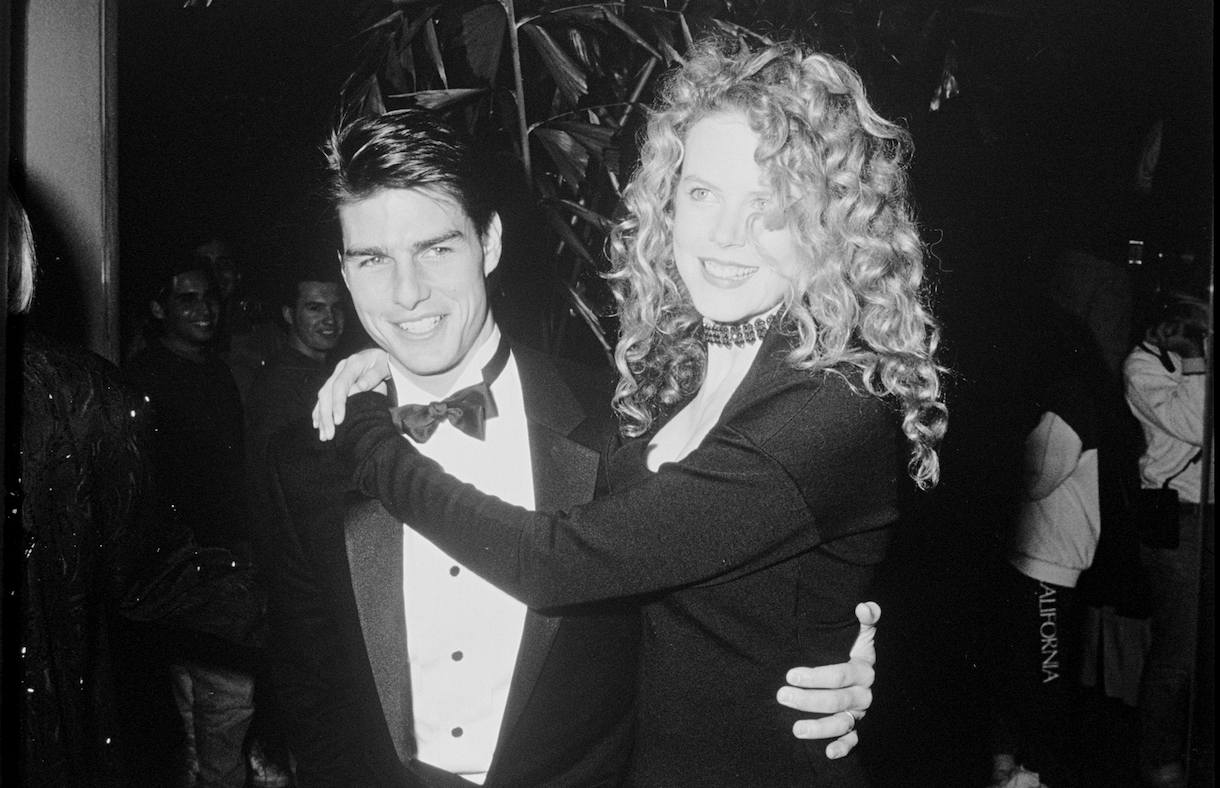 She tells Vanity Fair,
"There is something about that sort of existence that, if you really focus on each other and you're in that bubble, it's very intoxicating because it's just the two of you. And there is only one other person that's going through it. So it brings you very close, and it's deeply romantic."
Kidman goes on to add another A-list Hollywood (ex) couple who probably shared a similar experience to her and Cruise.
She says, "I'm sure Brad and Angelina have that—because there's nobody else that understands it except that person who's sleeping right next to you."
Nicole Kidman never thought she'd marry again after getting divorced from Tom Cruise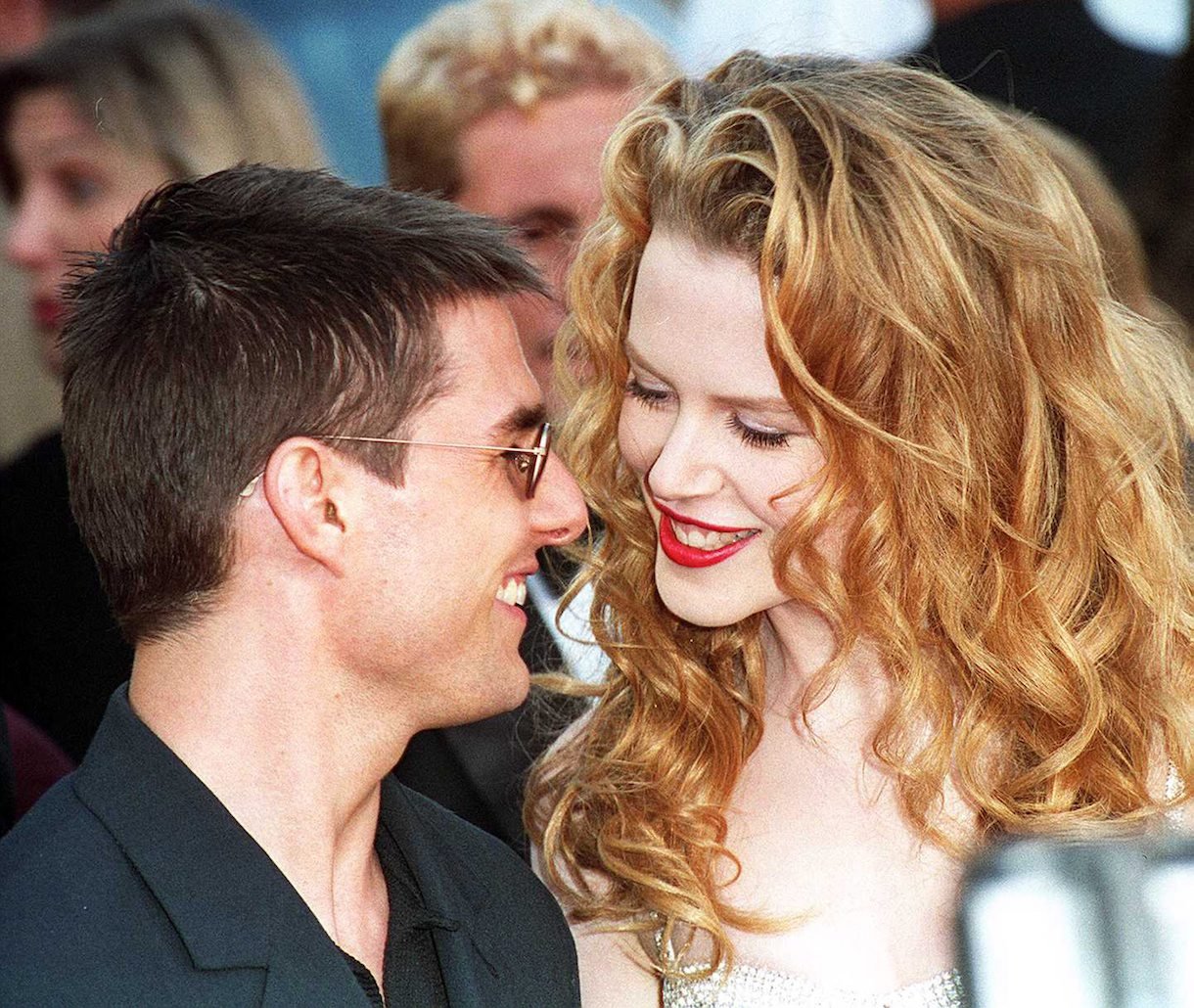 RELATED: Nicole Kidman Was 'Desperate' To Have a Baby With Tom Cruise
Kidman was under the impression that she'd never get married again or even find love, following her split from Cruise. According to the Moulin Rouge star, she had a perfect marriage with the actor, and mentioned that their divorce was a "shock" to the system.
It took her a long time to heal from the breakup. She reveals how heartbroken she was, saying, 
"Our life together was perfect. It took me a very long time to heal," she admits. "It was a shock to my system. That was a great relationship. I think it ran its course. I was really damaged and not sure whether [love and marriage] was ever going to happen again to me."
Nicole Kidman is now happily married to Keith Urban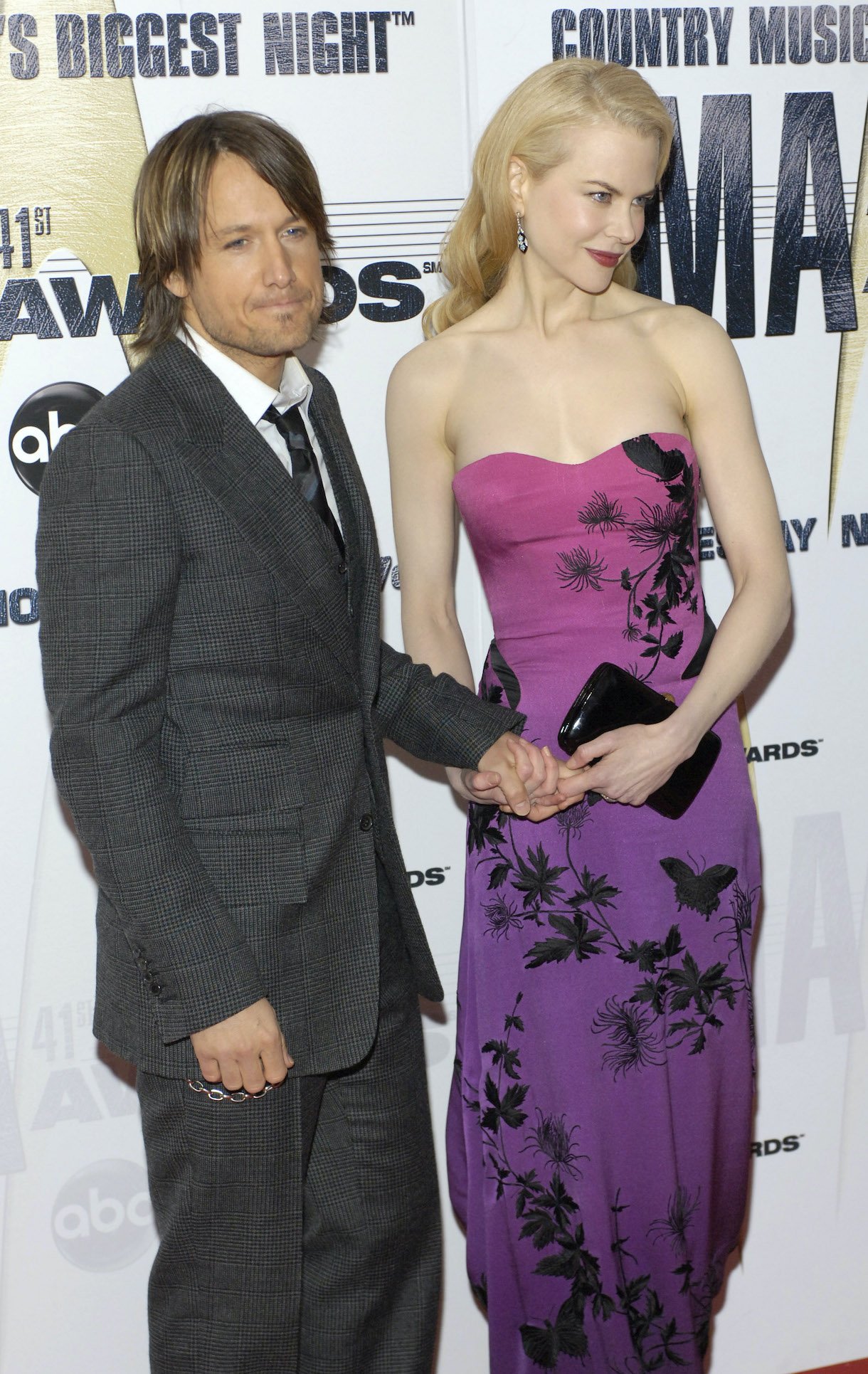 Lucky for Kidman, she was able to find love down the road again. Now, the Australian star is married to Keith Urban. According to Kidman, Urban makes her feel extremely confident and comfortable. She goes on, saying her husband "protects" her. 
"Honestly though, I married into my heart. He just came along and protected me," Kidman gushes to People. "He's loved me, given me confidence, and made me so much more comfortable. He knows who I am, and he's opened me up. We have an interesting balance because I'm an introvert, and he's an extrovert."   
Thankfully, Urban is just as smitten with his partner. According to Fox News, the country star has been waiting his whole life for someone like Kidman.
He professes, "She's the one. She's the one that I was searching for my whole life. And everything not only changed but had to change in me if I was going to go that road."