Nicole Kidman Revealed the 'Disturbing' Part of Making 'The Undoing'
Nicole Kidman explained the disturbing part of playing some of her challenging roles.
In a new interview, Nicole Kidman opened up about the harder elements of acting, including the "disturbing" aspects she's experienced while playing some of her roles. Kidman shared that when she was making The Undoing for HBO, her physical and mental health took a toll.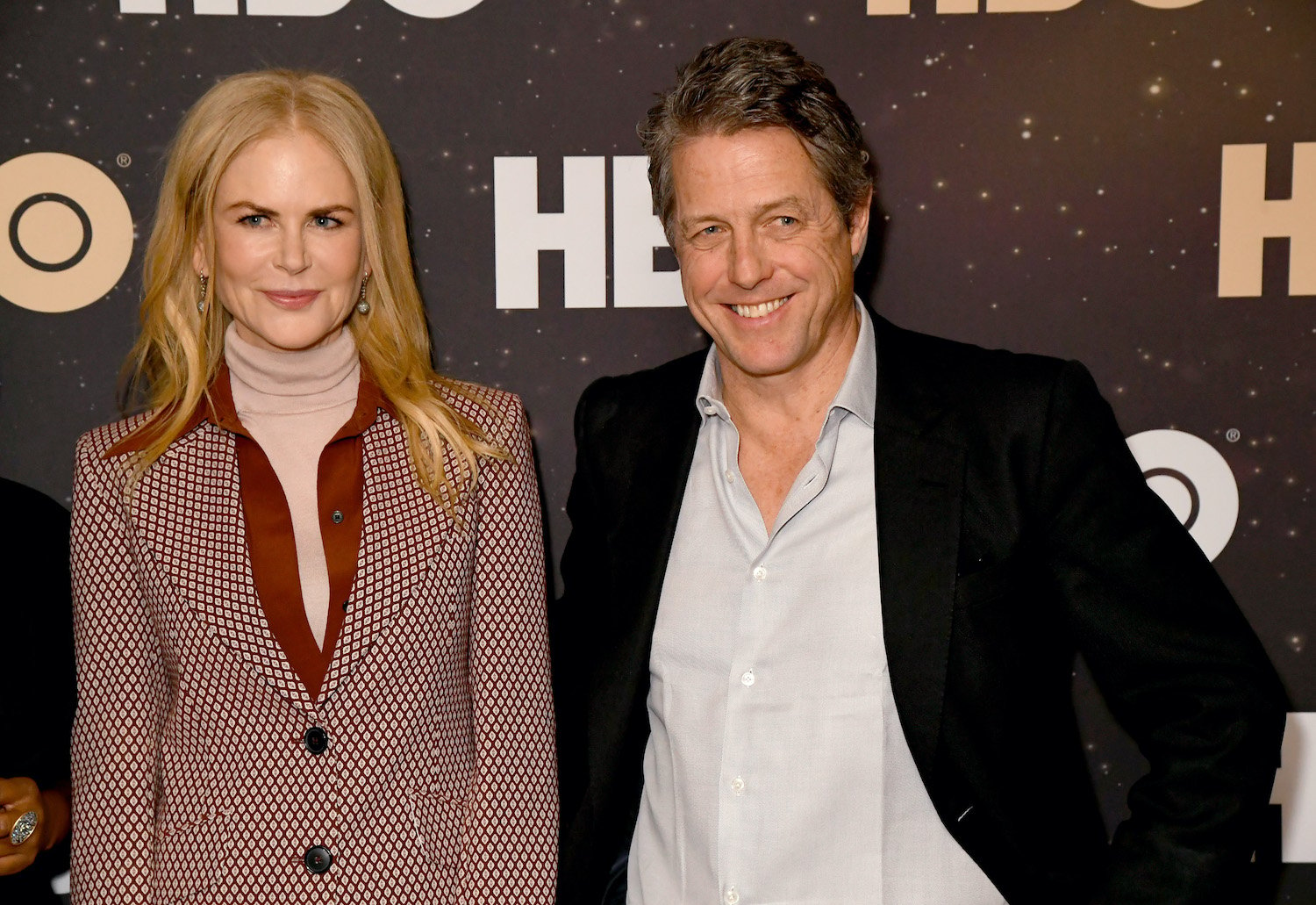 Nicole Kidman shared how challenging her role was in 'The Undoing'
During a Jan. 11 interview on the WTF With Marc Maron podcast, Kidman explained how filming the HBO drama series The Undoing with Hugh Grant had a "disturbing" element.
Kidman shared how she approaches her performances, looking at "acting that involves the unconscious" versus the conscious. "I'm interested in the performance I don't know how to deliver," she said and "not planning … it's very fluid when you're in a take."
"I'm here to bring responses and truth," she added.
Kidman shared that, while working on Big Little Lies and The Undoing, she "becomes" the person she's playing because she stays in character.
"Even on The Undoing it kind of happened where I just was like suddenly I was in this place of … There was sort of a disquietness to my personality," she shared, "where I was uneasy and there was duress on who I was."
"I actually got really sick and I think this is a big thing that happens to actors," she said of The Undoing. "I went down for a week, because your immune system doesn't know the difference between acting and truth when you're doing them," Kidman explained.
"I have not learned the technique to tell my brain and my body, 'oh this is just acting' … I haven't learned how to clean that out," she added.
While she said some actors can train themselves to sort out fact and fiction, "it doesn't really work for me."
Some of her acting roles left her feeling "not well" and unable to sleep. "It's that disturbing to me," Kidman added.
By comparison, she said playing Angie in The Prom was a much lighter experience. "Great, I get to dance and I get to love everybody," she said.
Nicole Kidman is in talks to play Lucille Ball
Kidman's career has never slowed down and she's reportedly in talks to play a very high-profile role — the legendary Lucille Ball.
Variety reports that Kidman and Javier Bardem are in negotiations to play Ball and Desi Arnaz in a movie called "Being the Ricardos."
"The movie will take place during a production week on the set of I Love Lucy, starting with a Monday table read through an audience shoot on Friday," Variety reports.
Aaron Sorkin wrote the screenplay and will direct the film.
Nicole Kidman explained why she loves acting
Maron asked Kidman why she pushes herself to "keep taking chances" with acting and she explained, "I want to be fierce in terms of my art and …. I'm interested. I'm curious and interested and hungry to explore and examine what life means. What human beings are, who we are, how we exist."
"I'm still completely enraptured with the examination of what this life is and who we are as human beings," she added. "The depth of that, I love it."