Nicole Kidman Reveals the Best Part About Her Breakup With Tom Cruise
Nicole Kidman and Tom Cruise were the most talked-about couple in the '90s. Their romance resulted in over a decade-long relationship, two children, and an abundance of memories. Yet after their split, which Kidman admits was very "damaging," the Big Little Lies actor still got one benefit out of their messy divorce.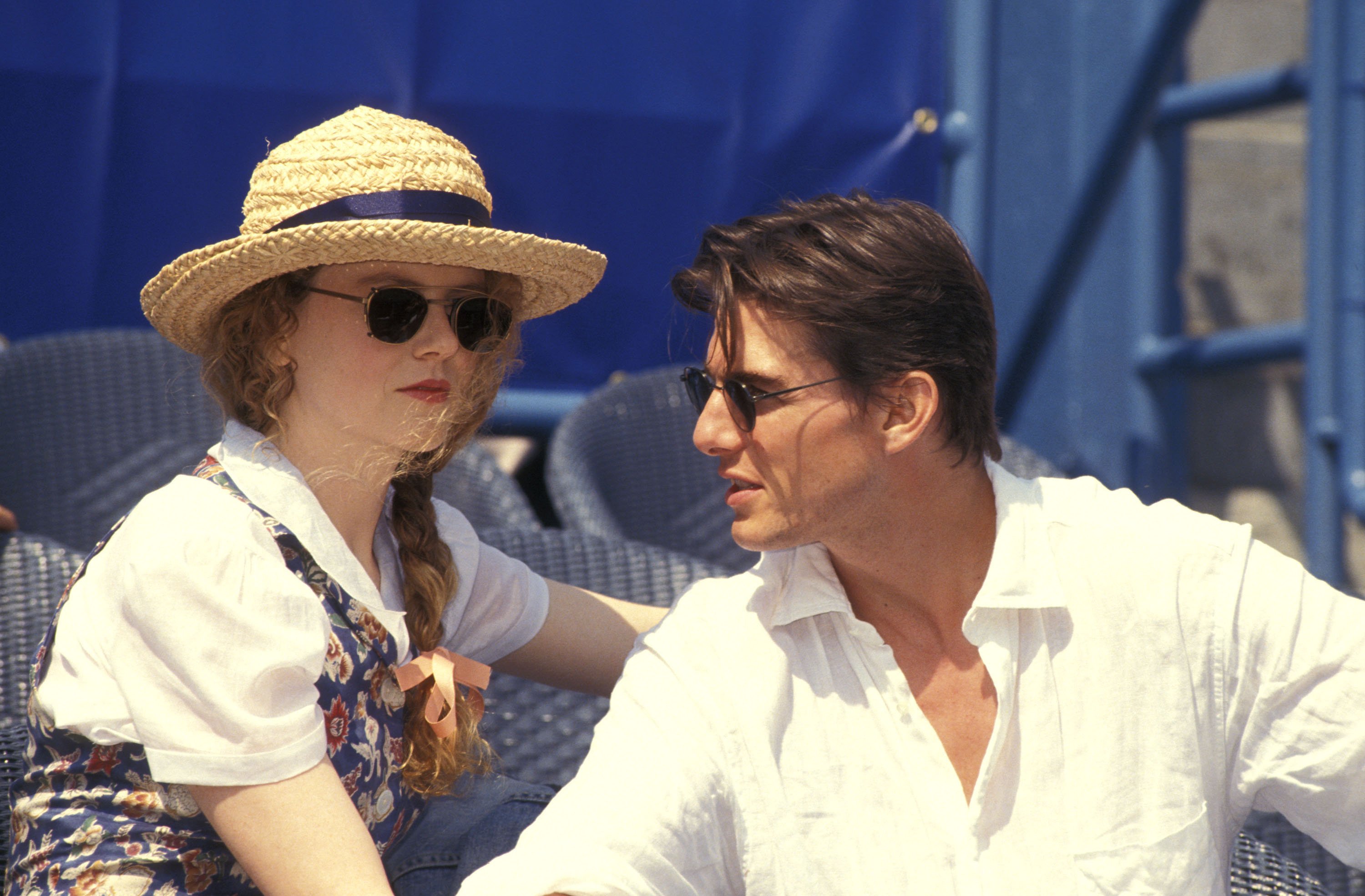 Nicole Kidman and Tom Cruise would spend time go-karting at 3 a.m
The Moulin Rouge actor recently opened up about how she was "happily married" to Cruise while filming an erotic thriller. Said thriller is the 1999 film, Eyes Wide Shut, directed by the late Stanley Kubrick. And although Kubrick is known for being tortuous to his actors, Kidman said her experience while shooting the film was incredible.
She explained how fun the experience was, especially considering she got to work with her then-husband, Cruise. "We were happily married through that," Kidman told The New York Times Magazine. "We would go go-kart racing after those scenes. We'd rent out a place and go racing at 3 in the morning."
Nicole Kidman and Tom Cruise were 'madly' and 'passionately' in love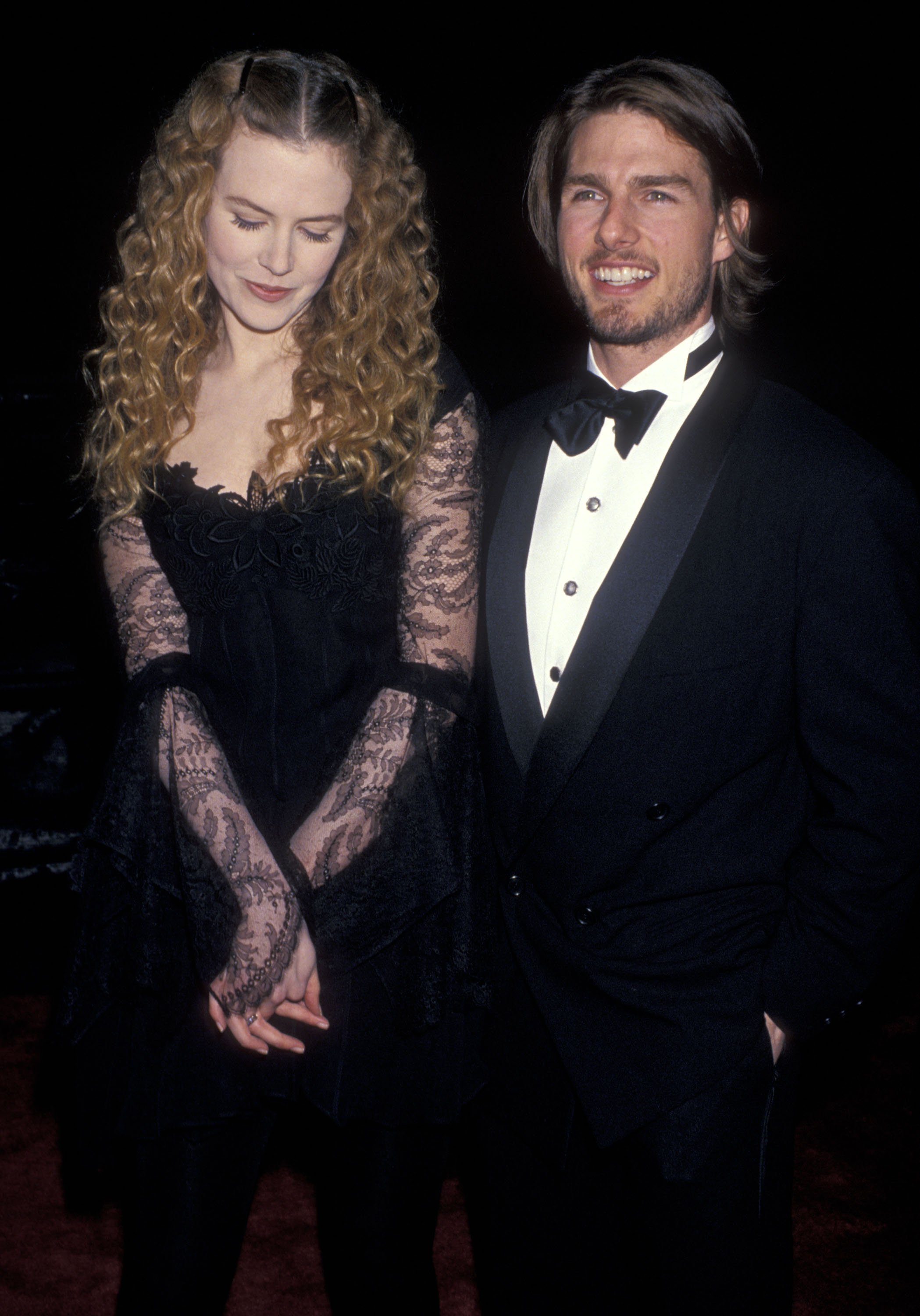 The Big Little Lies actor spilled to Vanity Fair that she and Cruise were "madly, passionately in love." According to Kidman, she never wanted to get married before meeting Cruise. It was love at first sight for the Just Go With It actor, who was swept off her feet when she first laid eyes on him.
Kidman told Vanity Fair that she and Cruise were very creative when displaying their affections for one another.
"I had three very strong relationships before I met Tom, but I was never going to get married. Never," she revealed in the 1994 interview. "But he was just the most incredible, unusual man I'd ever met. I think in a relationship, you have to work at keeping your partner in love with you. You can't just take it for granted. And I knew that was something he wouldn't take for granted. That's something that he is amazingly creative about. He's amazingly romantic. He puts so much work into us."
Nicole Kidman reveals the best part about her split with Tom Cruise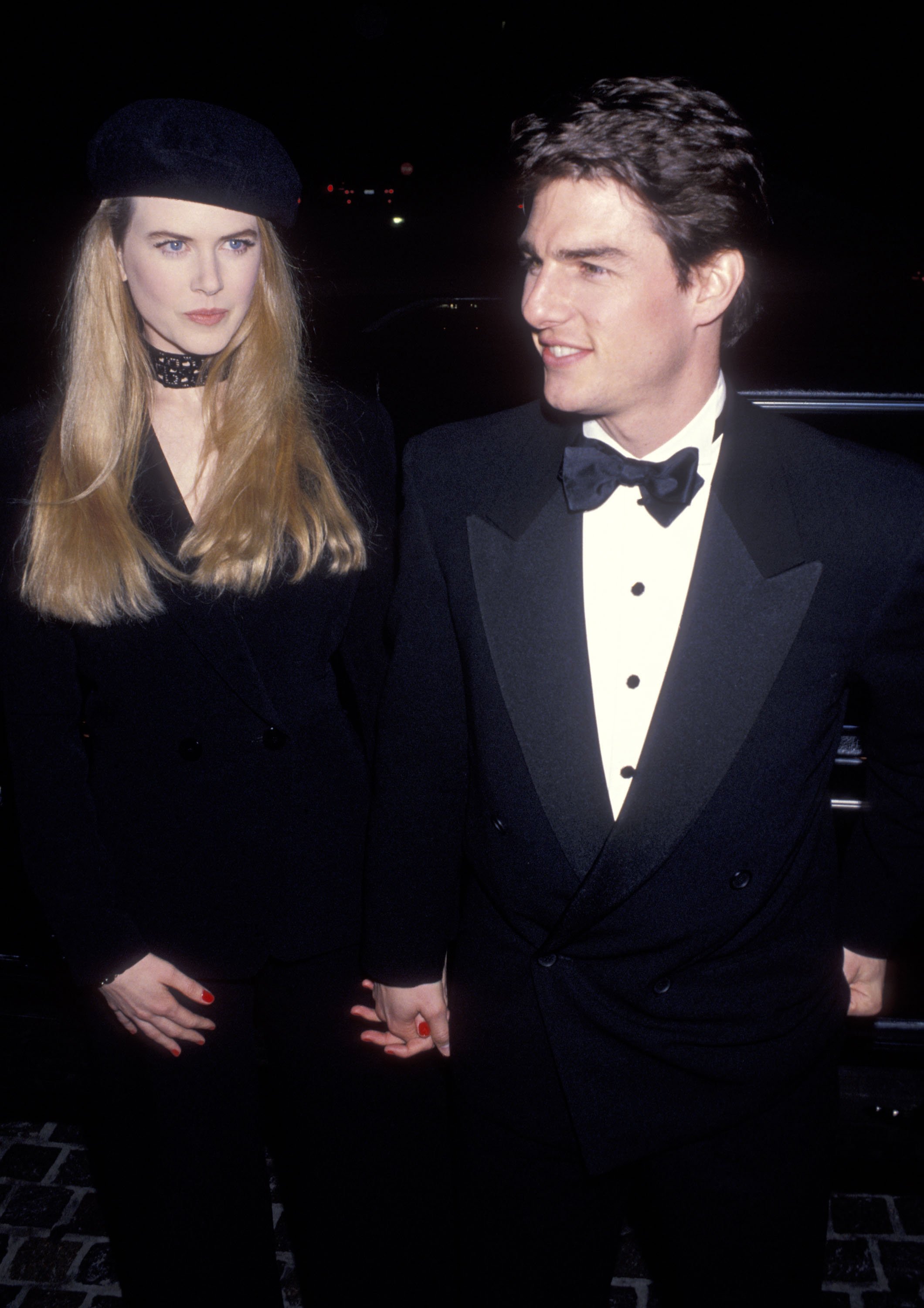 When Vanity Fair asked the Australian actor if there was any good that came out of her breakup with the Top Gun actor, she gave a rather cheeky response. According to CNN, Kidman reveals, "I can wear heels now."
Considering Kidman's towering height of 5'10, we totally get where she's coming from. 
Tom Cruise swept Nicole Kidman off her feet upon first meeting 
According to Kidman, she was blown away when she first met Cruise. The actor said her jaw dropped upon meeting him. Mutually, Cruise told Vanity Fair, "It was that special connection when you recognize your soul mate. She is a person who understands. It was as if a whole new life had started for me."
Kidman told Vanity Fair in 2002 that Cruise "basically swept me off my feet." "I fell madly, passionately in love," she said. "And as happens when you fall in love, my whole plan in terms of what I wanted for my life—I was like, 'Forget it. This is it.' I was consumed by it, willingly. And I was desperate to have a baby with him. I didn't care if we were married. That's what I wish I'd done."