Nicole Kidman Thinks Every Woman Should Skydive At Least Once
Nicole Kidman has been in the public eye for over three decades. This stunning star is married to singer Keith Urban, and they have what looks like an idyllic life together with their daughters.
Although her divorce from Tom Cruise was painful in many ways, she seems to have recovered beautifully. Now Kidman balances acting and her family life, and she makes it look pretty good.
All in all, Kidman appears to be living a life that is recognizable to most working moms — even if her job is a little out of the ordinary. But Kidman also seems to have another side to her personality.
It turns out that she's more than the elegant movie star we see in public. She also has a hobby that might surprise you.
Nicole Kidman a fan of this dangerous activity
Kidman loves skydiving. Well, "loves" might be an exaggeration. She admits that she finds it terrifying, but says that overcoming that fear is exhilarating.
She described the process: "Standing there, just going, 'I want to,' and then 'Oh, no, no, no' and just jumping anyway."
It's not just a passing fancy either. Kidman has invested time and effort into this hobby, to the point that she even has her skydiving license. She admits that this may sound strange coming from someone who is best known for acting and looking gorgeous on the red carpet.
"But I'm also a person who jumps out of a plane: I have those strange dichotomies in my personality," said Kidman.
It's been a part of Nicole Kidman's life for a long time
Kidman's skydiving experiences go all the way back to her marriage to Cruise. The couple famously went skydiving together, and Hugh Jackman even claimed that she once jumped out of a plane six times in one day.
Although her divorce from Cruise changed her world in many painful ways, she's kept skydiving in her life.
But that doesn't mean she's willing to jump off any high surface. Bungee jumping is out of the question, although not for the reason you might think.
"No, it's not elegant. I don't like the idea of being on a cord and hanging upside down."
For her, there's nothing quite like the feeling she gets falling through the air. As she says, "skydiving is the closest thing to flying."
Nicole Kidman believes every woman should try it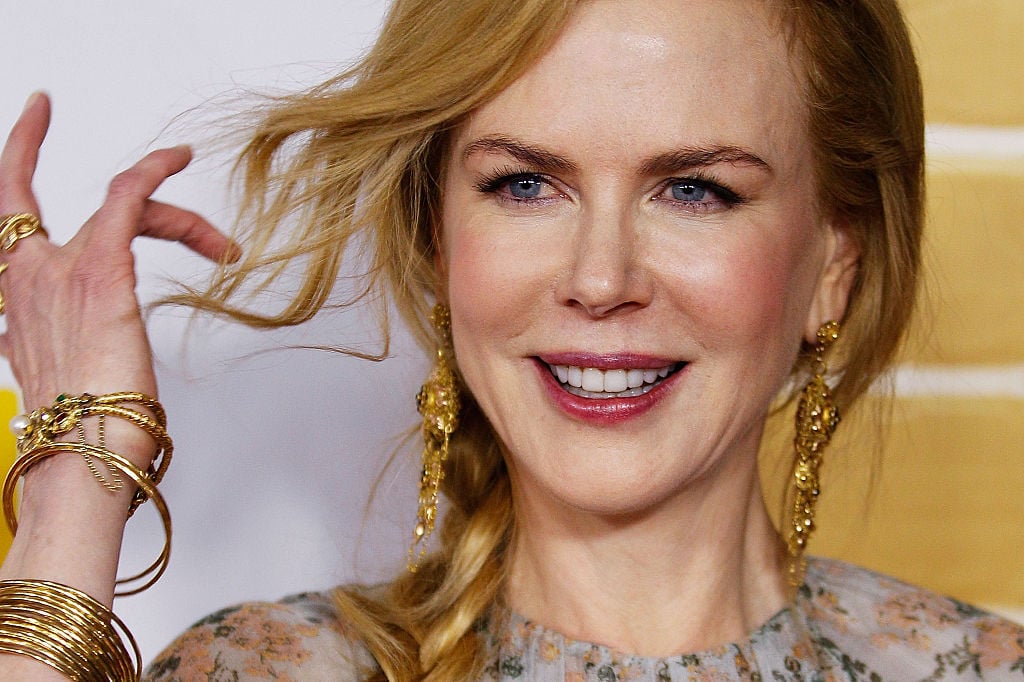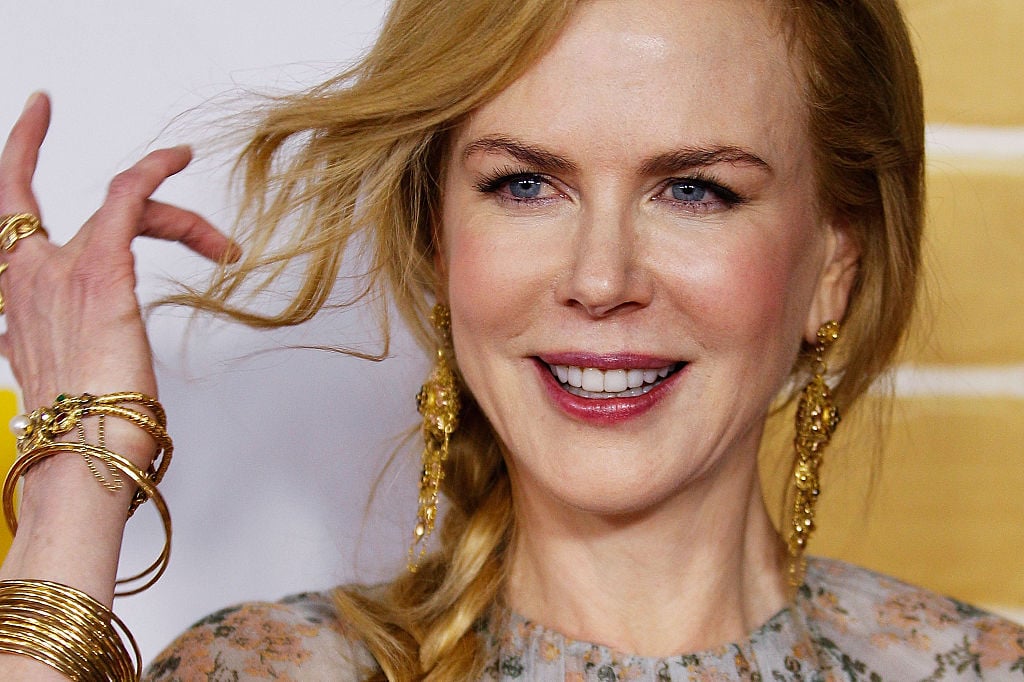 While skydiving may not be at the top of most woman's to-do lists, Kidman thinks it ought to be. She once told the magazine Marie Claire that she thinks every woman should jump out of a plane at least once.
Given that she's a champion of women's causes and involved in charities that support their safety, such as UN Women, it seems a bit surprising to hear that she encourages them to try something so risky.
But then again, that may be just the point. The danger of skydiving seems to make Kidman feel alive.
On top of that, she appreciates the self-mastery that's required to make herself go through with it even when she's scared. For Kidman, challenging herself in this unusual way seems to help her be her best, so naturally, she wants to share that with other women.
Unlike when she first started skydiving, Kidman is now in a happy marriage. She and Urban have been together for 14 years, and they are clearly devoted to each other and their children.
It's hard to imagine this beautiful actress, mother, and wife choosing to go plummeting toward the ground. But like so many things, Kidman makes it look good.