Nicole Kidman Told Ellen DeGeneres That Keith Urban 'Makes Her Cry' When He Does This: 'We All Go Through Terrible Things'
Celebrity couples don't always work out, but it seems like actor Nicole Kidman and country singer Keith Urban have a good thing going. The couple's been together since 2005, and they seem to have a very healthy relationship. Kidman's even explained how Urban lifts her up in her weakest moments.
While visiting The Ellen DeGeneres Show, Kidman explained to Ellen DeGeneres how she wants to "cry" when thinking about how Urban did this one thing for her after a tragic loss.
Nicole Kidman talked to Ellen DeGeneres about Keith Urban on 'The Ellen DeGeneres Show'
RELATED: Ellen DeGeneres Embarrassed Nicole Kidman With a Childhood Photo: 'Can We Get That Off Now?'
Kidman has stopped by The Ellen DeGeneres Show a number of times. And back in 2014, the topic turned to her relationship with Urban. DeGeneres gushed to Kidman about how great she thinks her husband is.
"First of all, I adore Keith," DeGeneres stated. "I think he is the greatest, sweetest guy." DeGeneres then went into how Urban flew to see Kidman for just one weekend in Europe while extremely busy with other projects. "And he writes you love letters every single day?" she added.
"I write him things, too!" Kidman defended. And she noted that when she's apart from her husband, she and Urban will write each other letters "every single day." DeGeneres found the gesture incredibly sweet.
Kidman then started discussing how helpful her husband had been in light of her father's death. "He has been so good to me, for, you know, nine years, but for the last month, which has been a really tough time for me, when you have your partner who literally carries you through a tough time … he's been amazing to me," She explained.
Kidman said she gets weepy when thinking about how Urban did this for her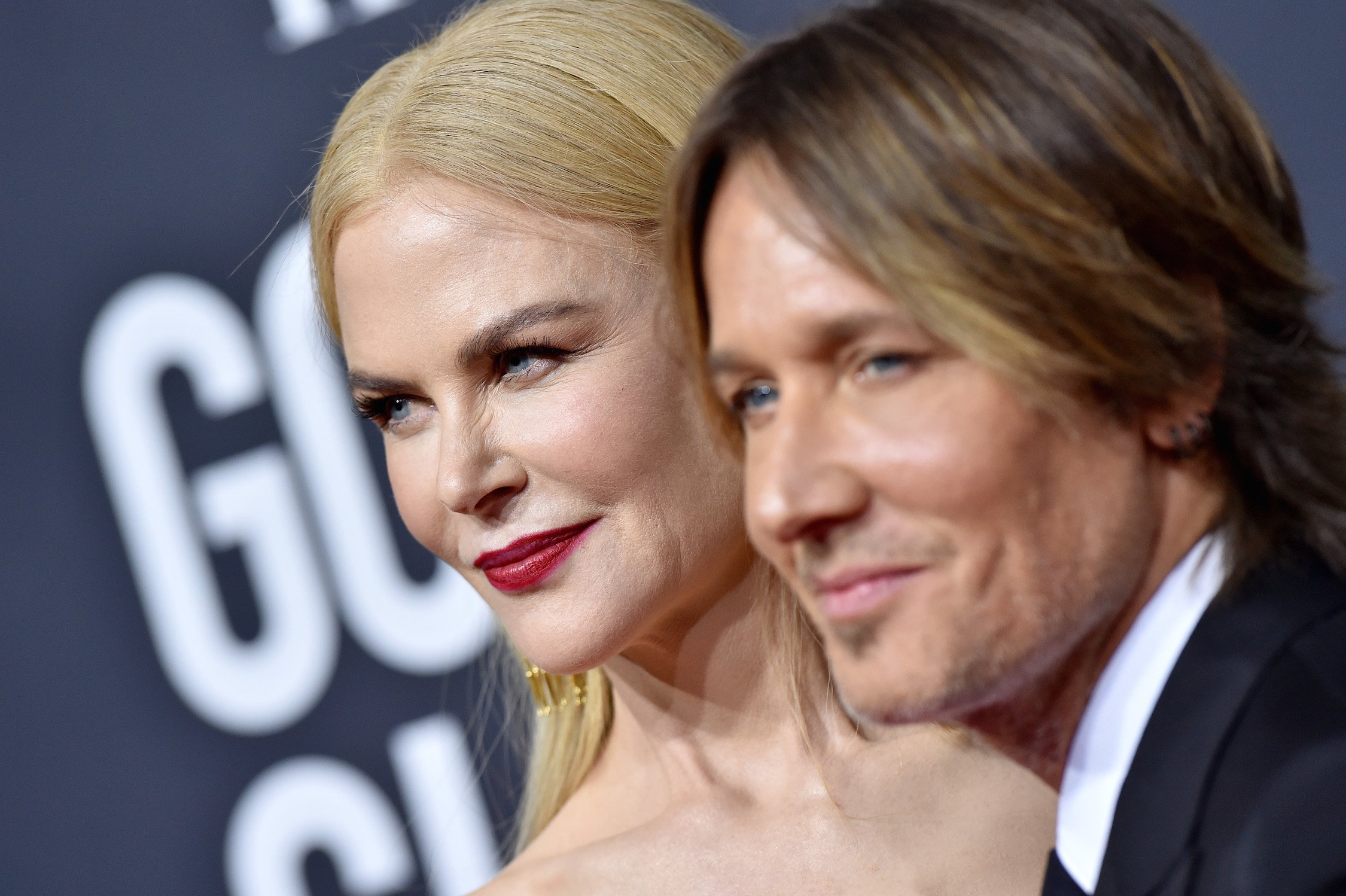 After Kidman mentioned her father's death, the conversation with DeGeneres then turned to this. Antony Kidman died of a heart attack at the age of 75. And it was incredibly hard for Kidman to go through with the grief.
"To have my husband step up in that way, it makes me cry," Kidman admitted through teary eyes. "He's amazing."
"There's nothing better than to have your pal hold you up through times like that," DeGeneres added.
Kidman then set her arms out in front of her to mimic the act of carrying someone. "Literally, at times, and we all go through terrible things at different times in our lives, but to be literally carried by your partner, physically at times, because I was so devastated," she added. "It's just like, I'll do anything for that man."
Kidman's daughter helped pull her out of the grief she felt over her father's death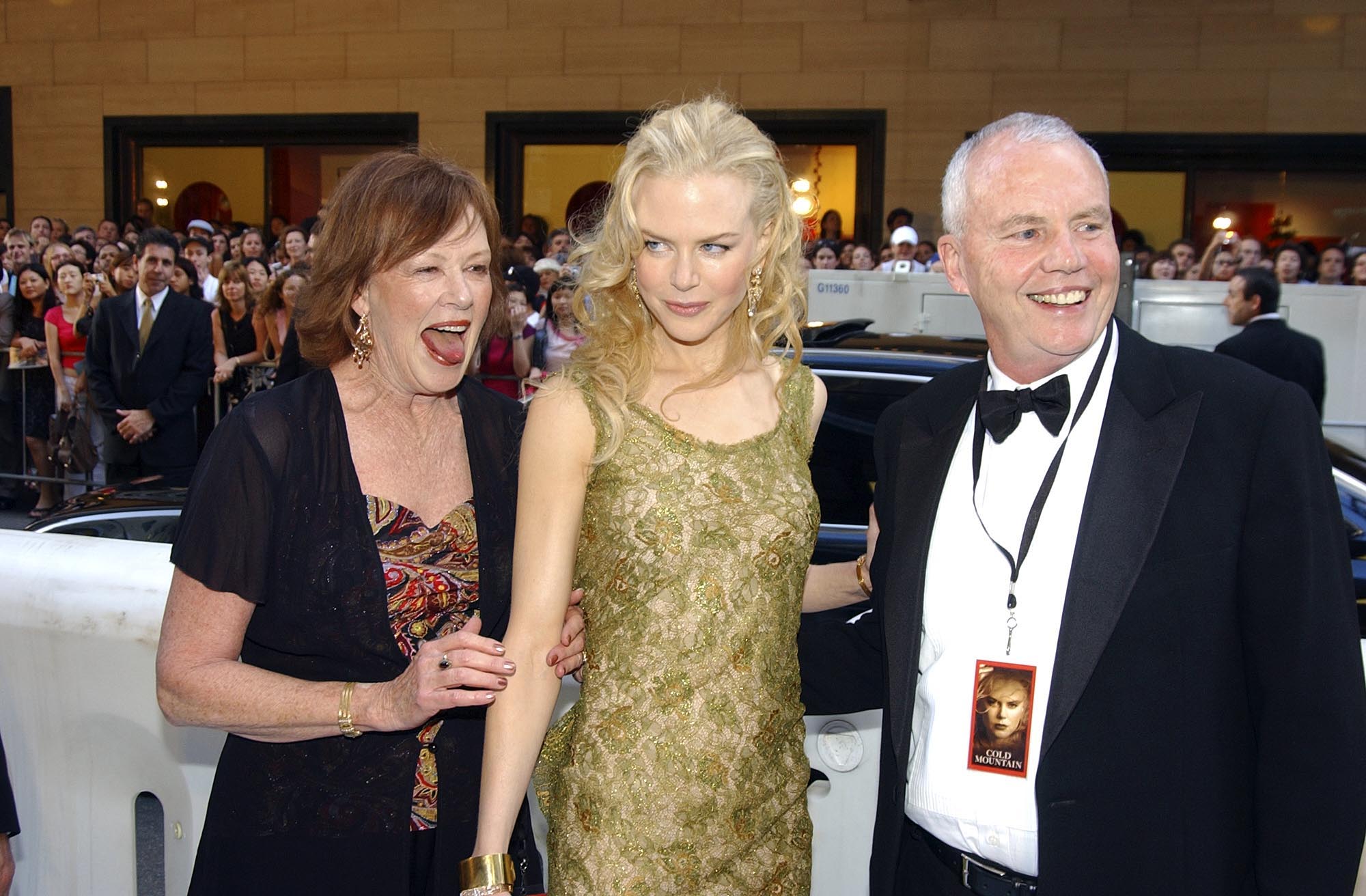 While Kidman struggled with her father's passing, it was her kids who helped her pull through. Daily Mail notes Kidman told the UK's Tatler Magazine that her daughter, Faith, who was just 3 years old at the time, posed a poignant question.
"My 3-year-old (Faith) said, 'But you're not going to be sad like this tomorrow, are you?' That's when you realize, you know, you have to be OK," Kidman said. "They need to know that they're safe, that their mother isn't going to fall apart. [But] Inside? I was beyond shattered. But I had to rally."
Kidman had some parting words for DeGeneres, too — and it's that it's OK to talk about the eventual grief of losing your parents. As long as she has Urban by her side, she'll get through anything.
Check out Showbiz Cheat Sheet on Facebook!