Nicole Richie and Joel Madden Low Key Home Wedding Had a Live Elephant
If you grew up in the aughts, then you definitely know who Nicole Richie and Joel Madden are. They were some of the biggest celebrities of the early 2000s era, so when this super adorable couple finally got together in 2006, fans were understandably stoked! They are still sharing some of their cuteness with the world, like when Madden posted an appropriately 2000s throwback selfie of them on the 13th anniversary of their first date.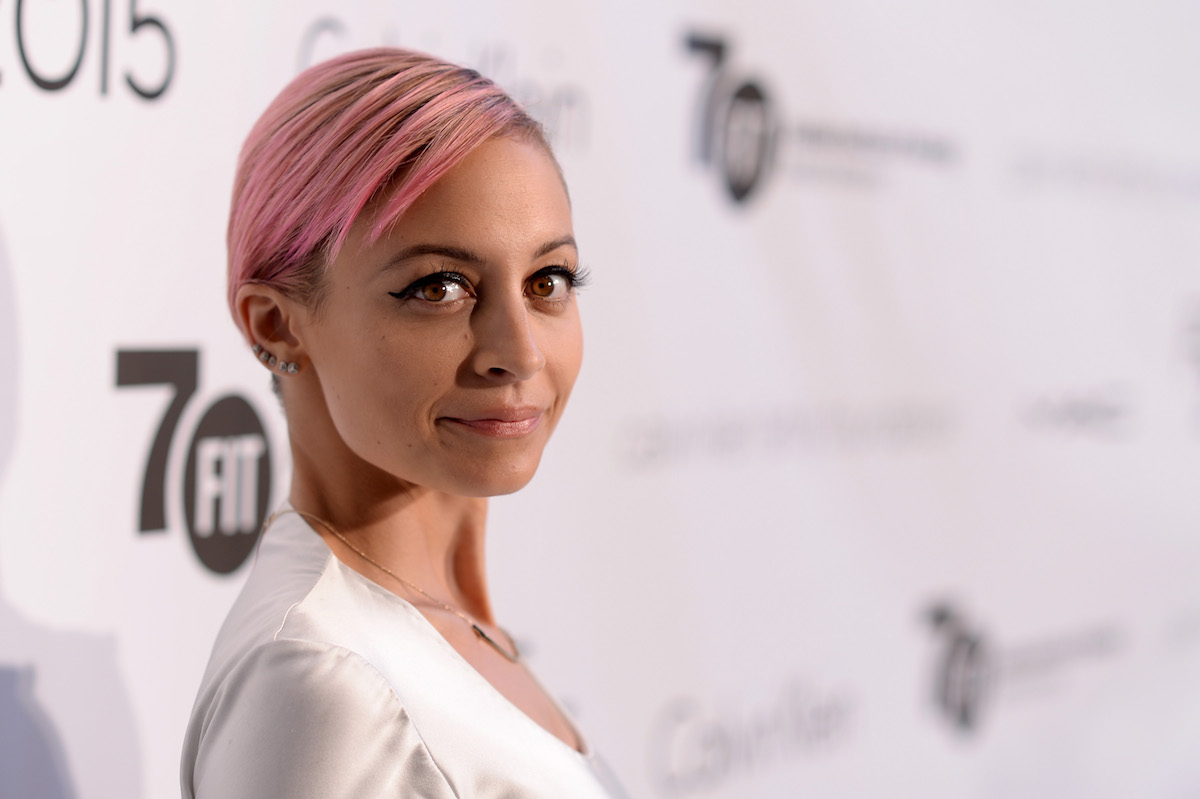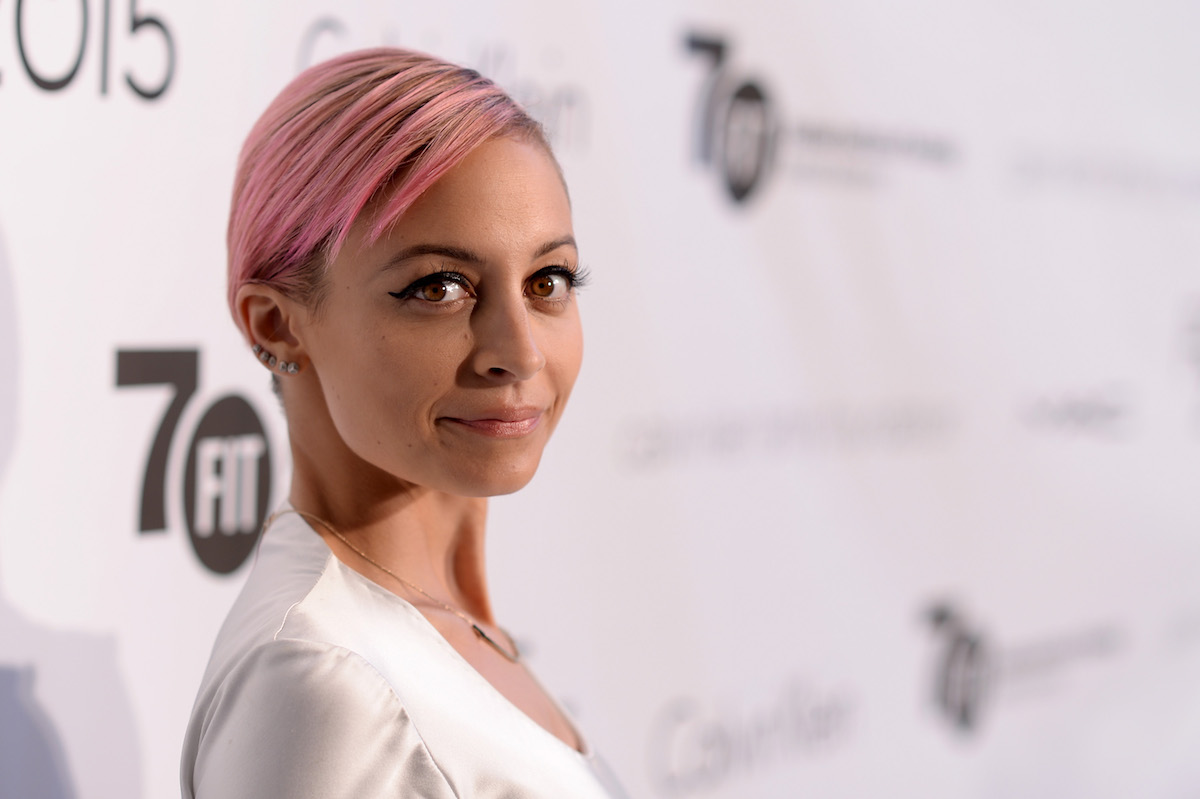 Richie, 38, is the daughter of famed singer Lionel Richie. She first stepped out on the Hollywood scene as part of a dynamic duo with Paris Hilton, her then-bestie and castmate on The Simple Life. Since then, she has developed her own brands and even embarked on a new music career. 
Madden, 41, came to stardom as the lead singer of the pop-punk band Good Charlotte, alongside his guitarist brother Benji, who has been married to Cameron Diaz since 2015. Richie and Madden will celebrate 10 years of marriage this coming December.
How did Nicole Richie and Joel Madden first get together?
Funnily enough, the two can never seem to remember how they met, often getting confused and telling different stories in interviews. They're pretty private and don't love to share relationship details, but they make it no secret that they're gaga for each other.
They got together in 2006, then had their daughter, Harlow, in 2008, and their son, Sparrow, in 2009. 
Brimming with joy for the family they'd already made together, the couple got engaged in 2010. Richie's dad, Lionel Richie, held the wedding at his home later that year, on December 11th, 2010.
The details of their incredible French garden wedding
When Richie and Madden had their dream wedding back in 2010, they pulled out all the stops. However, they didn't go the typical route, opting instead to have a simple but still funky and offbeat home wedding in the gardens at Lionel Richie's estate.
As tasteful as their French garden theme was, there was one particularly unconventional guest in attendance — a real live elephant! What?! He was there to greet everyone for "good luck" and was reportedly a huge hit with their 155 guests.
The best part is that Madden was as surprised about the elephant as anyone else. He told People: "I was like, 'What?' Then I just laughed –Nicole getting an elephant and not telling me is typical of our relationship. I am so the 'no' guy. But if there's one time I want her to have the craziest thing she wants, it's the day we marry." That is TOO CUTE…no wonder these two have been #relationshipgoals for more than a decade!
The happy couple is keeping busy
Harlow is now 12 and Sparrow is 10. Their little family is always posting the cutest photos on Madden's Instagram. It really seems like they all have a ton of fun going on adventures together and that Richie and Madden are super doting parents.
Richie and Madden have actually been working on some projects together recently, most notably Richie's show for Quibi, Nikki Fre$h. The show is a conceptual comedy wherein Richie plays a flower child/trap musician version of herself. She even incorporates elements from her real life, like how Madden and her father Lionel both appear on the show.
She told People that making both the show and the music for it "ended up being so much fun" and that she "loved going to the studio with [Joel]." Sounds like these two still make a great team and have a pretty solid forever romance going on…so sweet!