Nikolaj Coster-Waldau Hosts Reddit AmA About Charity, 'Game of Thrones' Questions Go Unanswered
Nikolaj Coster-Waldau skyrocketed to fame thanks to his role as Jaime Lannister on Game of Thrones. And while the show's Season 8 ending left many fans feeling dissatisfied and frustrated, his character remains beloved by viewers. Coster-Waldau took to Reddit to host an AmA-style interview. And while fans had many questions about Game of Thrones, most of them went unanswered in favor of Coster-Waldau promoting his new charity platform, Dandi. 
Nikolaj Coster-Waldau introduces a new charity platform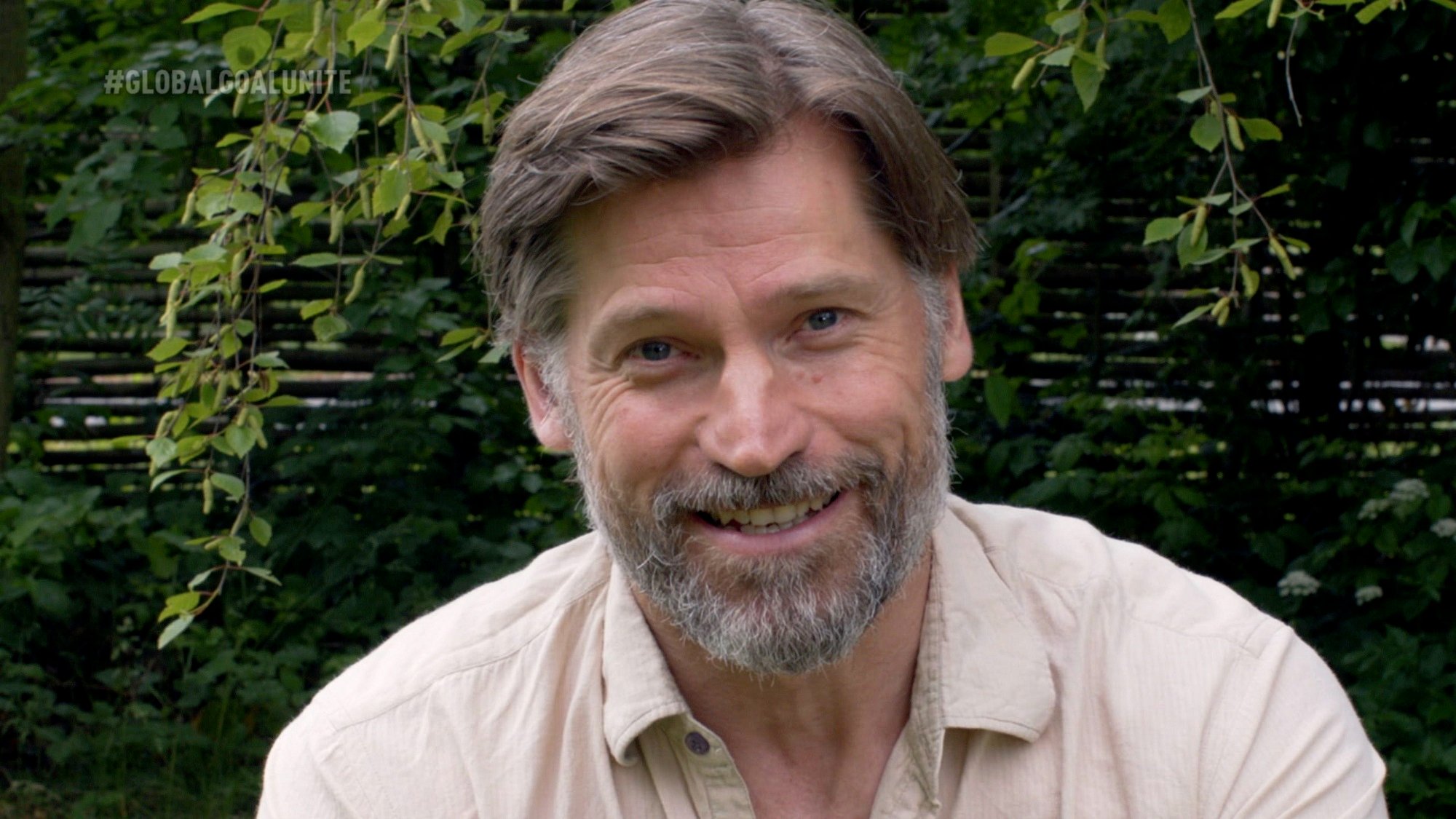 Nikolaj Coster-Waldau may have played a morally dubious character on Game of Thrones, but the actor spends much of his time in real life working closely with charity. In fact, Coster-Waldau was a goodwill ambassador for the United Nations Development Programme for four years. 
Now, Coster-Waldau is introducing a new platform that aims to assist charities with their networking and branding efforts. The platform, named Dandi, aims to help local donators fund charities and nonprofits within their community, eliminating various middleman type hurdles. 
"On Dandi, users get recommendations on trusted, local nonprofits. Once a person donates, the funds arrive at the NGO within 1-2 days. This transparency and speed of funds makes a big difference to the nonprofits, who currently have to wait 2-4 weeks under other systems," explained Coster-Waldau to a fan. 
"Dandi is a gateway that helps you connect directly with people and communities in need. Our goal is to route money to where it is urgently needed, in real time. We use data to see where funds are needed most, and activate it in that given region," he further explained. 
"We direct money to focus on delivering essential services like food security, housing stability, masks, medicine and more."
Those who are interested in learning more about Dandi and its goals can read more on the platform's page, located here. 
'Game of Thrones' actor glosses over certain questions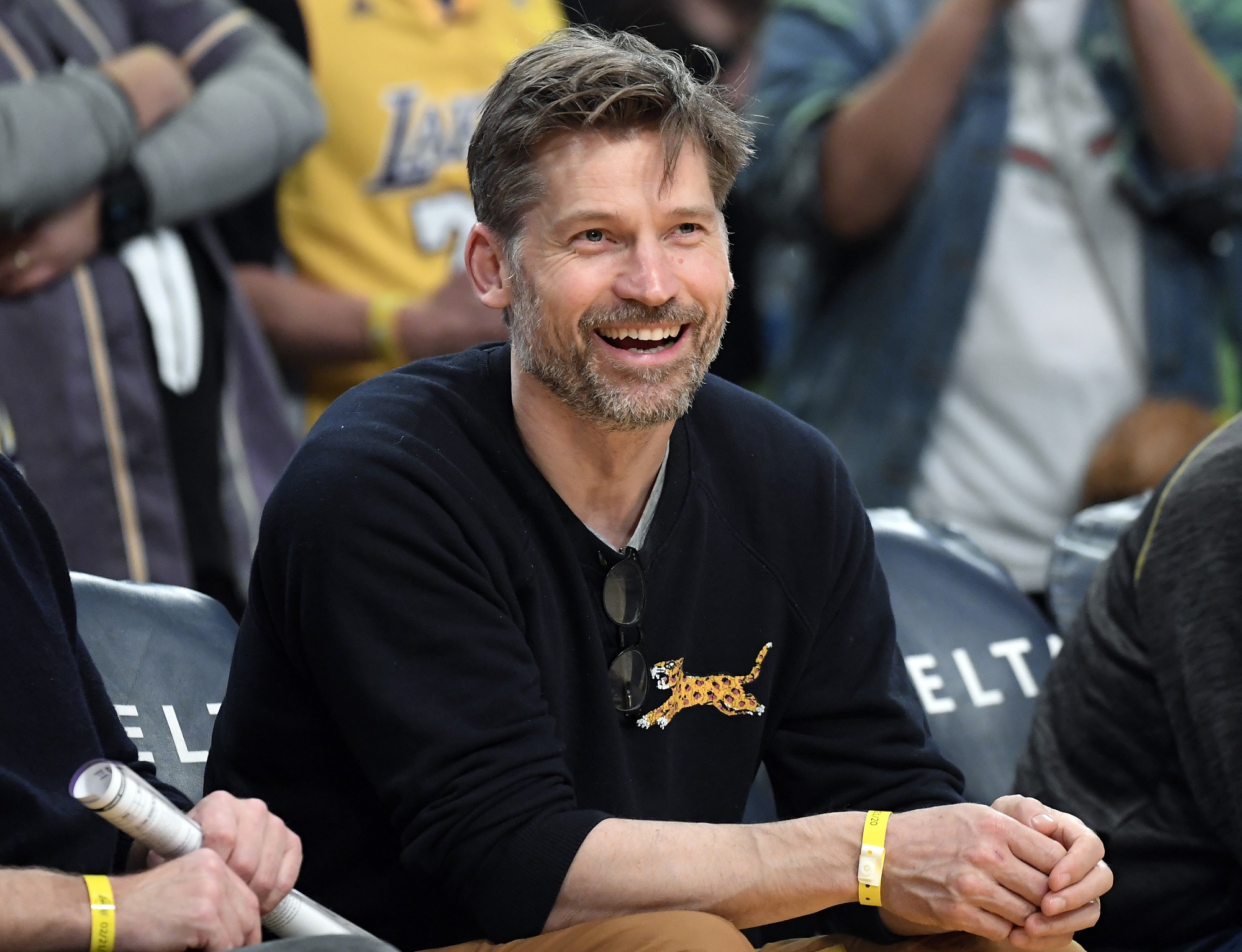 For those participating in the AmA, it soon became clear that Nikolaj Coster-Waldau's focus was largely centered on Dandi and charity work. However, fans naturally had plenty of questions to ask about Game of Thrones. 
One user simply asked, "Were you happy with how Game of Thrones ended?"
Coster-Waldau replied, in all-caps, "YES."
"Perhaps we should have given him a safe word so we know if he is being forced to say these things against his will," joked one user in reply.
Beyond that, the actor did not address any additional Game of Thrones questions, preferring to engage in questions focusing on Dandi. 
How Jaime Lannister truly felt about the ending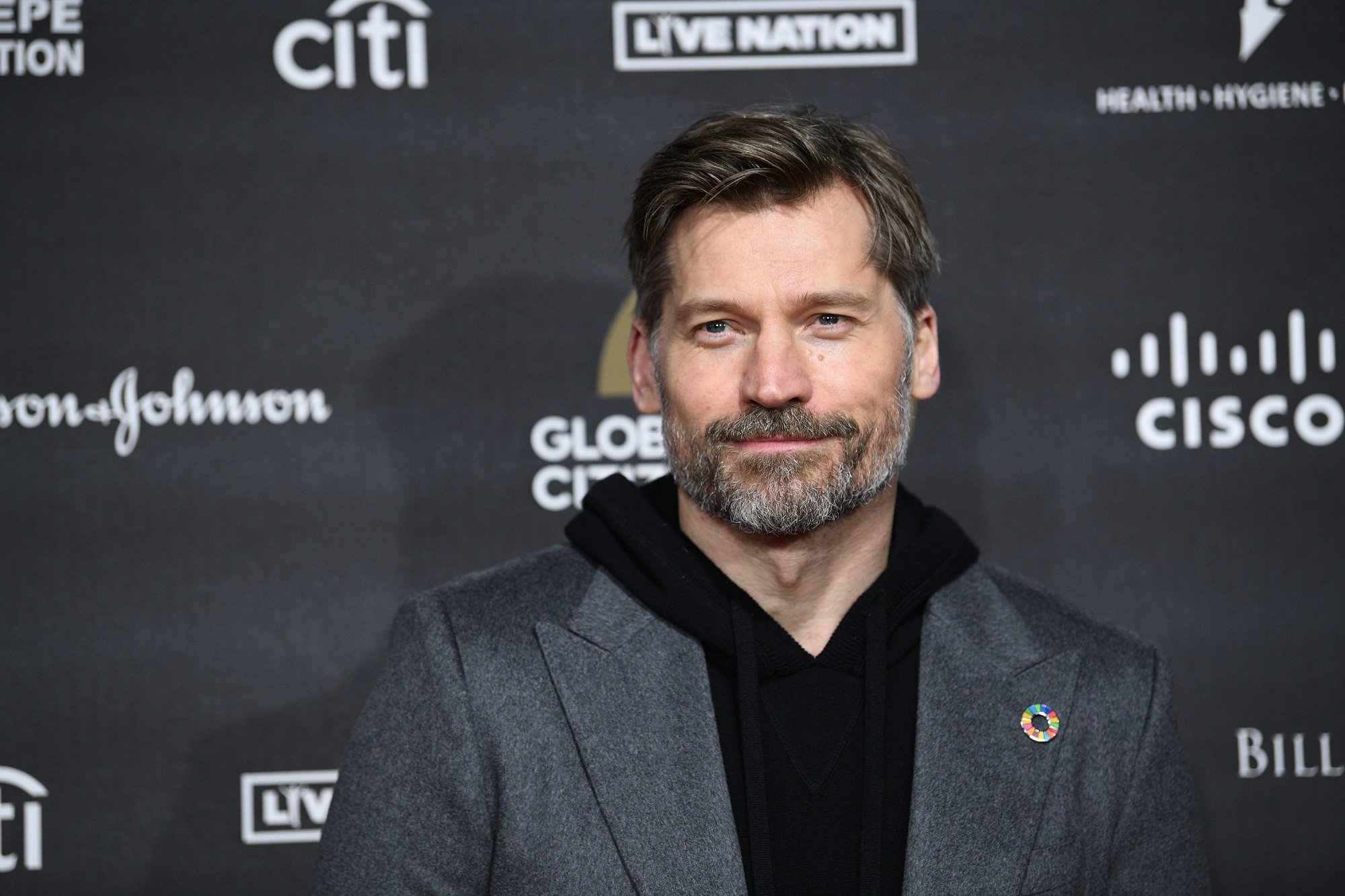 While Nikolaj Coster-Waldau understandably wanted to focus on discussing Dandi, the actor has addressed the Game of Thrones ending in the past. Jaime Lannister's actor even revealed he considered signing a petition to rewrite the ending — though he claims it was a joke.
"Obviously, I heard about it. I was aware of the petition for a new ending, which I thought was hilarious. I almost wanted to donate to that petition. HBO saying, 'You're right, so many people want it, we're going to do it.' I think everyone had their own opinion," he told Variety.
However, when asked if he would change the ending, Coster-Waldau said no. 
"No, it was fine. It was great. It was fine. How do you end that story? Let's talk about this in 10 years, then you can talk about it. But now, I think it's a little too recent," he said.