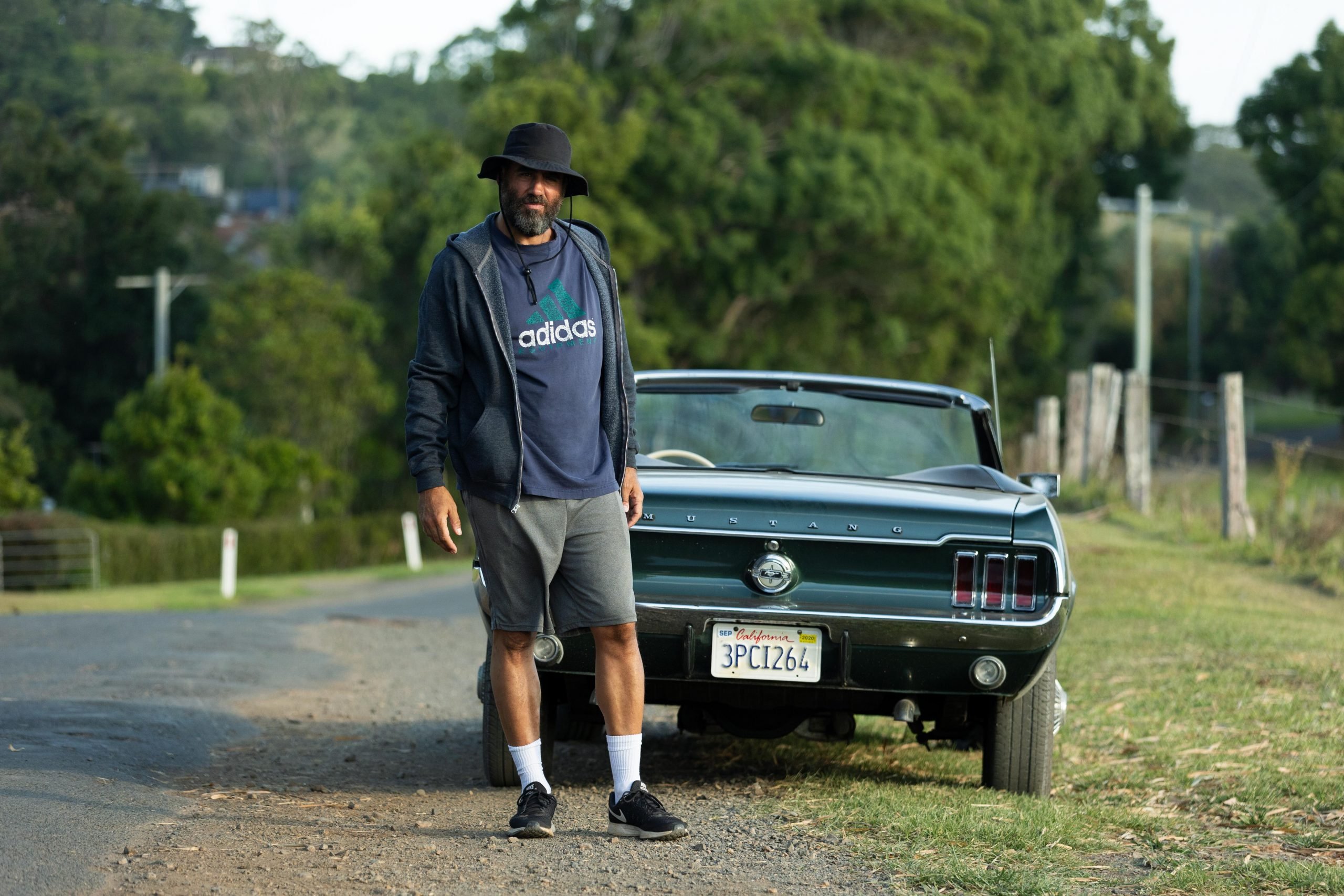 'Nine Perfect Strangers': Bobby Cannavale Chose Tony's Outfits for a Specific Reason
Bobby Cannavale's character in 'Nine Perfect Strangers' is a former professional football player named Tony. Cannavale purposely chose Tony's t-shirts and wide-brimmed hat for a specific reason.
Bobby Cannavale plays Tony Hogburn in the Hulu series Nine Perfect Strangers. Tony is a former professional football player who is no longer close with his family. A knee injury ended his athletic career, and he has been addicted to opioid painkillers ever since. Cannavale has discussed his excitement over playing a character who was a professional athlete. He also stated that he was particular about the way Tony dressed for an important reason.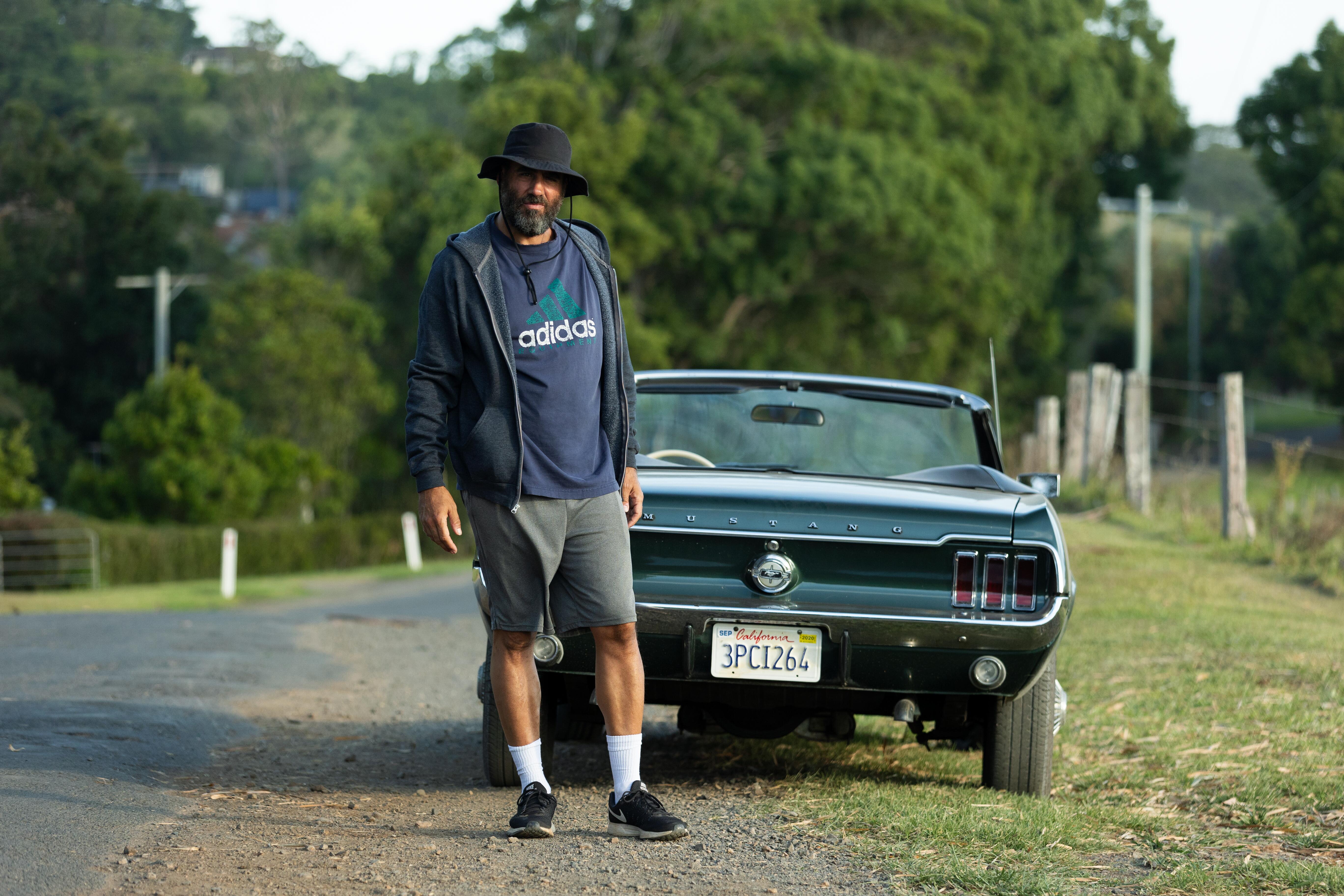 Tony Hogburn is at the end of his rope
When Tony arrives at Tranquillum House, he is definitely not in a good place. He is divorced and his children have stopped returning his calls because of his addiction. Tony makes several concerning comments to Frances throughout the series, hinting that he was even considering ending his life. In an interview with The A.V. Club, Cannavale stated, "I think he's closer to the end of the rope than most people."
Bobby Cannavale has always wanted to play an athlete
Nine Perfect Strangers marks Cannavale's first time playing a professional athlete. The 51-year-old actor told The A.V. Club that it's something he has always wanted to do. "I think that they're interesting people, you know? Their careers are short for the most part. They have great acclaim while they're doing it, and then they're kind of left alone," he said in an interview with the outlet.
Cannavale went on to say that he found the dynamic of a former star athlete attractive. "What happens when you're at the top, and everybody wants to be you, and then you're nothing?" he pondered to The A.V. Club. This is precisely what is explored through Cannavale's character Tony. In the episode "Earth Day," Ben says that Tony could have been a Hall of Famer if a knee injury hadn't ended his career.
Bobby Cannavale chose Tony's t-shirts and hat
Tony isn't exactly the most fashionable character in Nine Perfect Strangers. Cannavale purposefully dressed Tony in t-shirts and hoodies because of where the character is at in his life. "I wanted to make sure that, physically, he looked like somebody who really didn't care anymore," he told Insider. 
Cannavale personally selected old t-shirts in several episodes. He chose a Styx t-shirt for Tony in episode 4 and a Planet Hollywood t-shirt for his kiss with Frances. "I thought that would help tell a bit of the story," he said to Insider.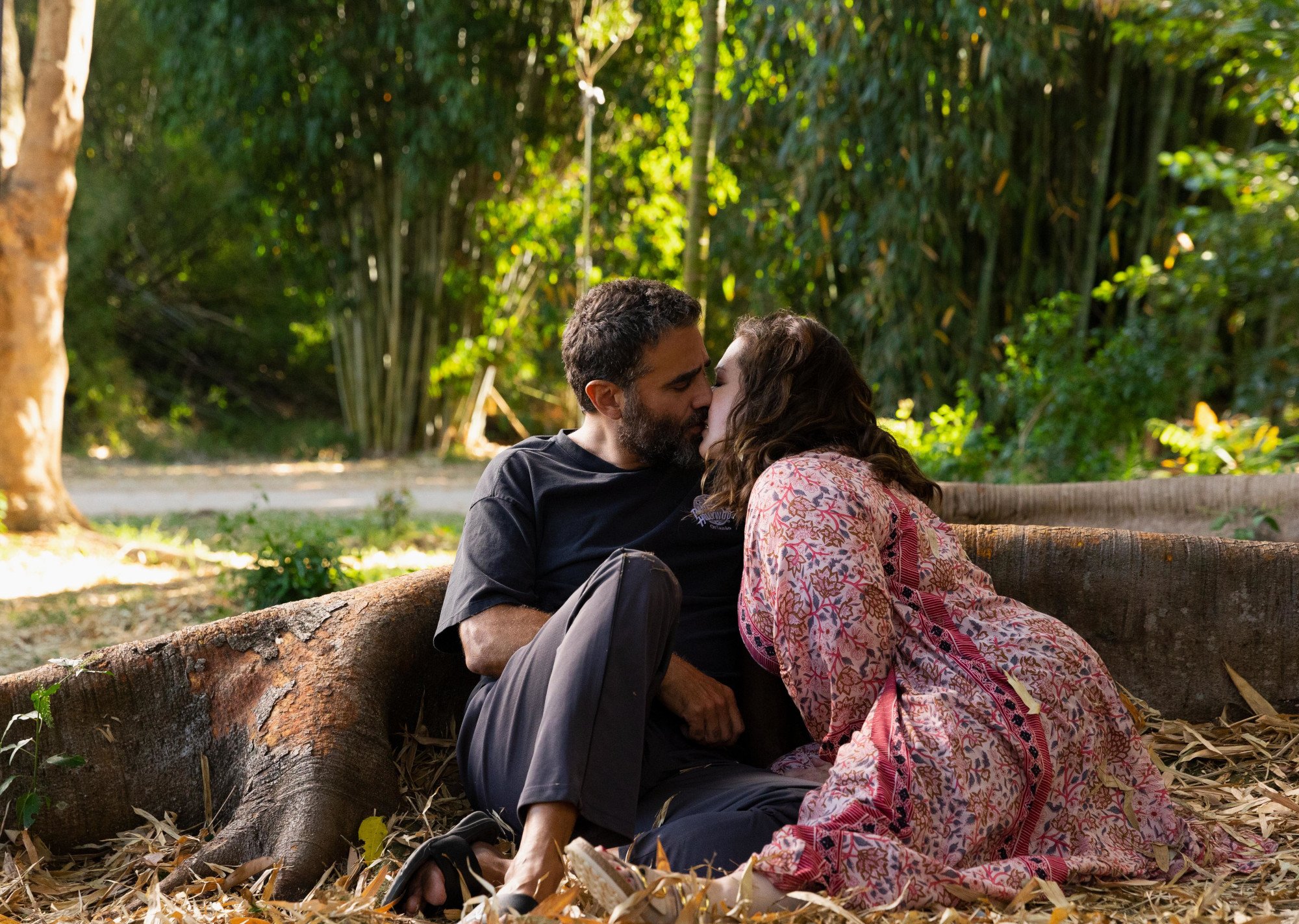 Cannavale also made decisions about other aspects of Tony's appearance. "I wanted to grow the beard. I wanted to wear that hat. Nobody wanted me to wear that hat. It was a big fight," he told Collider Interviews. "I just thought he really was a guy who didn't want to be recognized." Cannavale explained in the interview that he also gained weight for the role because Tony is addicted to painkillers. The actor put thought into every aspect of Tony's appearance.
How to get help: In the U.S., contact the Substance Abuse and Mental Health Services Administration helpline at 1-800-662-4357.