'Nine Perfect Strangers' Fans Think These 2 Characters Should End Up Together
Hulu's 'Nine Perfect Strangers' boasts a compelling cast of characters, and fans are hoping 2 of them wind up together at the end.
Nine Perfect Strangers is quickly becoming one of Hulu's most interesting original series, offering viewers an ensemble cast full of compelling and chaotic characters, along with a unique setting and engrossing exploration of grief. The series has a number of strengths, but its characters are definitely the selling point for many viewers. Their relationships with one another make Nine Perfect Strangers particularly enjoyable. And fans think two of them have enough chemistry to wind up together at the end: Frances (Melissa McCarthy) and Tony (Bobby Cannavale).
Who are Frances and Tony on 'Nine Perfect Strangers'?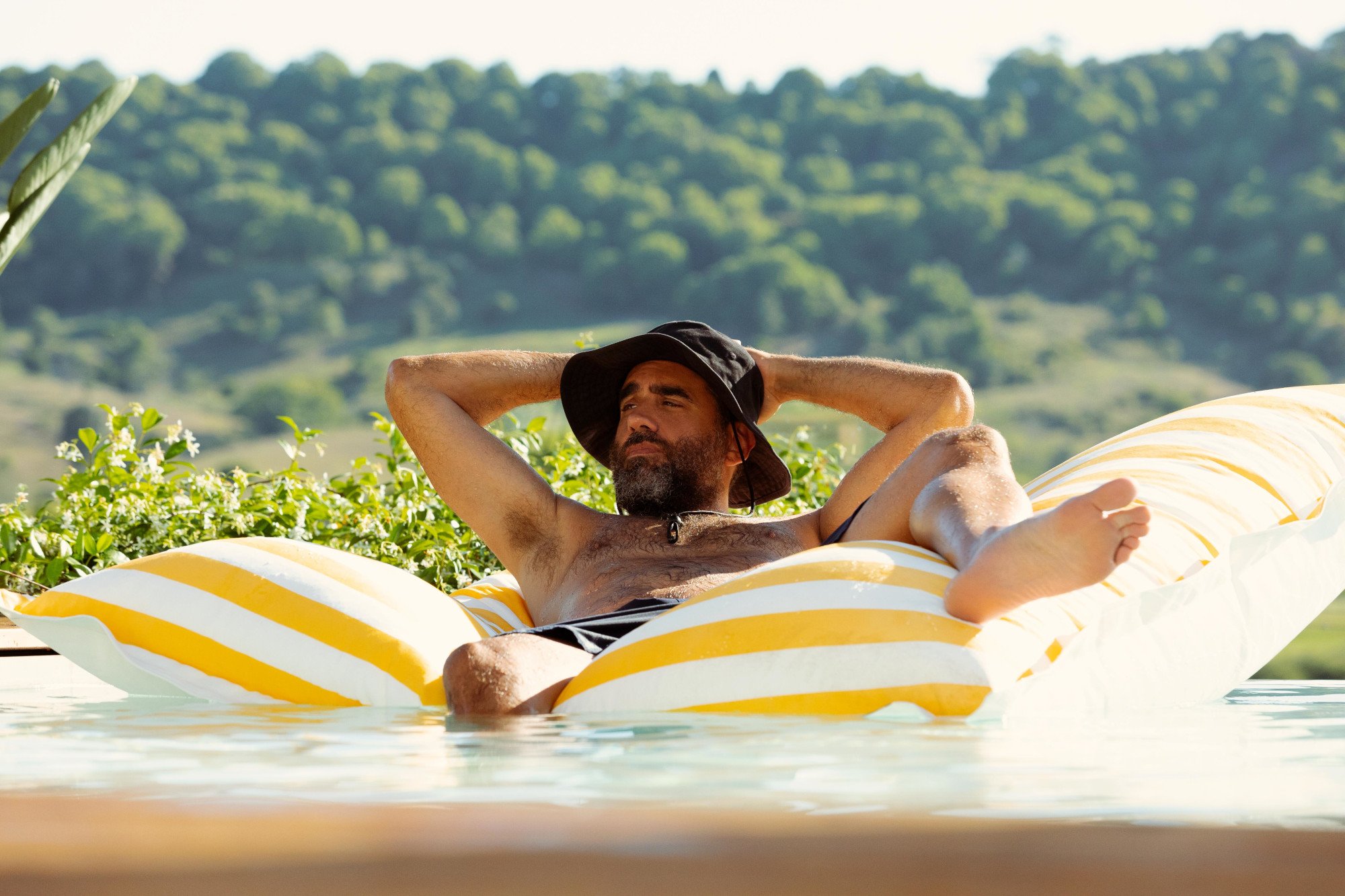 Frances and Tony don't get off on the best foot during the Nine Perfect Strangers premiere, but their first interaction is objectively hilarious. After Frances receives bad news from her literary agent, the well-known romance novelist pulls onto the side of the road and has a good scream. Tony happens to be passing by and stops to see if she's okay.
From there, the two of them end up at Tranquillum House together, where they verbally spar for the first few episodes. The sarcasm continues into the halfway point of the series, but their dislike of one another doesn't. In fact, the two characters open up to each other about their reasons for attending Masha's (Nicole Kidman) retreat more than any of the other visitors.
For all their harsh words to one another, Frances and Tony develop a bond that could certainly turn into romance. That's where fans think their relationship is heading — and with the characters' foundation, they might not be wrong.
Viewers love the chemistry between these 'Nine Perfect Strangers' characters
Perhaps because of their entertaining banter and vulnerable moments, fans are rooting for Frances and Tony to wind up together at the end of Nine Perfect Strangers. The Hulu series introduces several already-established romantic relationships. However, Tony and Frances seem the most likely to fall for each other during their stay at Tranquillum House.
Following episode 4, "Brave New World," one fan wrote on Reddit, "Frances and Tony were too sweet this episode. I'm really enjoying their relationship."
Another fan commented on the natural flirtations between the two characters, writing on Reddit:
"It is so refreshing to see two adults flirting like Tony and Frances in an organic way! One that doesn't involve bars or apps or Facetiming or just hooking up. … Bobby Cannavale and Melissa McCarthy worked together on Spy, so they already have a connection. If they don't get together at the end I'm going to be heartbroken lol."
"They have great chemistry! They play off each other's snark really well," another fan responded.
Clearly, viewers are on board for McCarthy and Cannavale's characters to take their relationship to the next level. Will they?
Will Frances and Tony wind up together at the end of the Hulu series?
Whether Frances and Tony will get together remains up in the air, but Liane Moriarty's novel offers hope. The book, which the series is based on, sees the pair falling for one another over the course of its story. However, the show has already made some major changes to the source material.
According to Samara Weaving, who plays Jessica on Nine Perfect Strangers, the Hulu series will have a different ending from Moriarty's novel. During an interview with Digital Spy, Weaving revealed several of the characters' fates diverge from those of their book counterparts:
"The script is very different from the book in that it ends very differently for a lot of different characters. Masha [Nicole Kidman] has a very different arc, so it'll be interesting to see what people think."
Only time will tell what that means for Frances and Tony, but fans are rooting for them. Their entertaining dynamic is on full display during the first four episodes of Nine Perfect Strangers, which are currently streaming on Hulu.