'Nine Perfect Strangers': Michael Shannon Talks Yoga and Filming in Byron Bay
The Hulu series Nine Perfect Strangers has been captivating fans since it premiered. Season 1 is approaching the final episode, with the Marconis having taken a large amount of psychedelic drugs in episode 7. Michael Shannon plays Napoleon Marconi, a father who tries to maintain a positive attitude while coping with the loss of his son. Tranquillum House is all about wellness, so it's hard not to wonder if Shannon has ever dabbled in wellness trends himself. The 47-year-old actor discussed his experience with yoga and filming in the idyllic Byron Bay.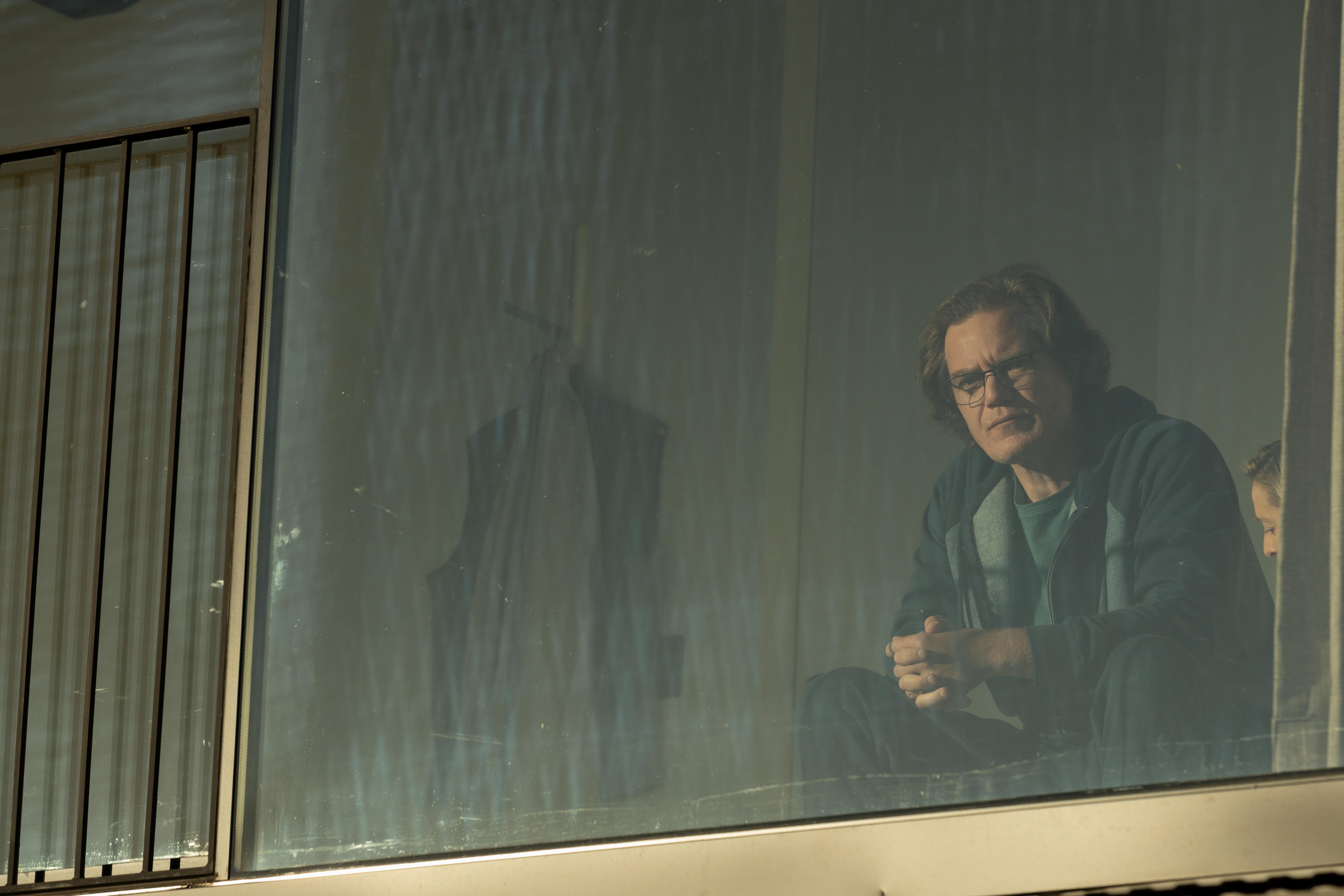 What is Michael Shannon known for?
Shannon was acting long before he was cast in Nicole Kidman's Hulu miniseries. He is probably best known for his villainous role in Guillermo del Toro's 2017 film, The Shape of Water. Shannon has stepped into other serious roles in films such as Take Shelter and 99 Homes and has even tried his hand at comedy. He is a talented singer who wowed his Nine Perfect Strangers costars with his performance in episode 5. Unfortunately, it seems that yoga is not one of Shannon's many talents.
Michael Shannon gave yoga a try
Nine Perfect Strangers is set at a wellness resort called Tranquillum House. Shannon admitted on Late Night with Seth Meyers that he has tried yoga before, but it doesn't seem to be his thing. "I don't have the inherent, intrinsic balance, I think, to pull it off," Shannon admitted. "I got frustrated. They kept asking us to do things on one foot or, you know, put your foot in your knee and I just would always kind of wobble and eventually fall over."
Although Shannon plays some intimidating roles in many of his films, he admits he was definitely not an imposing presence in the yoga studio. "I don't think I intimidated any of these people. I think they felt sorry for me, and they thought, 'You really don't belong here,'" Shannon told Meyers.
Shannon went on to praise the strength of those who practice yoga. It's a hobby of his Nine Perfect Strangers co-star Nicole Kidman. "It's an amazing kind of strength, the people that can actually do this stuff," Shannon said. "They're really strong, and I can't do it."
Shannon traveled to Byron Bay to film 'Nine Perfect Strangers'
Although the Nine Perfect Strangers series is set in California, filming took place in Byron Bay, Australia. The idyllic coastal town is a popular vacation spot and a great place to surf. "Everyone there is constantly talking about surfing," Shannon told Meyers. "I felt a little out of my element because I don't surf at all." Shannon did give paddle boarding a try, but this had similar results to his yoga experiences. "Very much like yoga, I don't think I had what it takes," he admitted.
Still, it seems that Shannon enjoyed his time in Australia. He took long walks on the beach and even spotted two koalas while filming the series.
RELATED: 'Nine Perfect Strangers': Michael Shannon's Singing Had His Co-Stars in Tears for More Reasons Than One