'Nine Perfect Strangers': Does Nicole Kidman Have the Highest Net Worth of the Cast?
Nine Perfect Strangers premiered on Hulu on Aug. 18, drawing viewers in with a cast full of familiar faces — including that of Nicole Kidman. This isn't the first television series Kidman has starred in; in fact, it's not even the first adaptation of Liane Moriarty's best-selling novels she's been part of (that would be HBO's Big Little Lies). However, Masha may be one of the actor's most mesmerizing roles. Between bringing the mysterious wellness guru to life and headlining the cast of HBO's The Undoing, it's no wonder Kidman's net worth increased over the past year. How does it compare to her Nine Perfect Strangers costars'?
Who stars in Hulu's 'Nine Perfect Strangers'?
Kidman may appear in all the promo for Hulu's Nine Perfect Strangers, but she's far from the only big star cast in the series. She's joined by the likes of Melissa McCarthy, Bobby Cannavale, and Michael Shannon — all of whom have a number of blockbuster films under their belts. Regina Hall and Samara Weaving have had their share of appearances on the big screen as well.
Of course, many of Kidman's costars also appear in popular television series. Manny Jacinto stole hearts with his role on NBC's The Good Place, and Tiffany Boone gave a compelling and heartbreaking performance in Hulu's Little Fires Everywhere. Luke Evans and Asher Keddie experienced the best of both worlds, boasting movie and TV roles throughout their careers.
Given how many recognizable actors appear in Nine Perfect Strangers, fans may wonder whether Kidman has the highest net worth. Here's how hers compares to her costars'.
What is Nicole Kidman's net worth in 2021?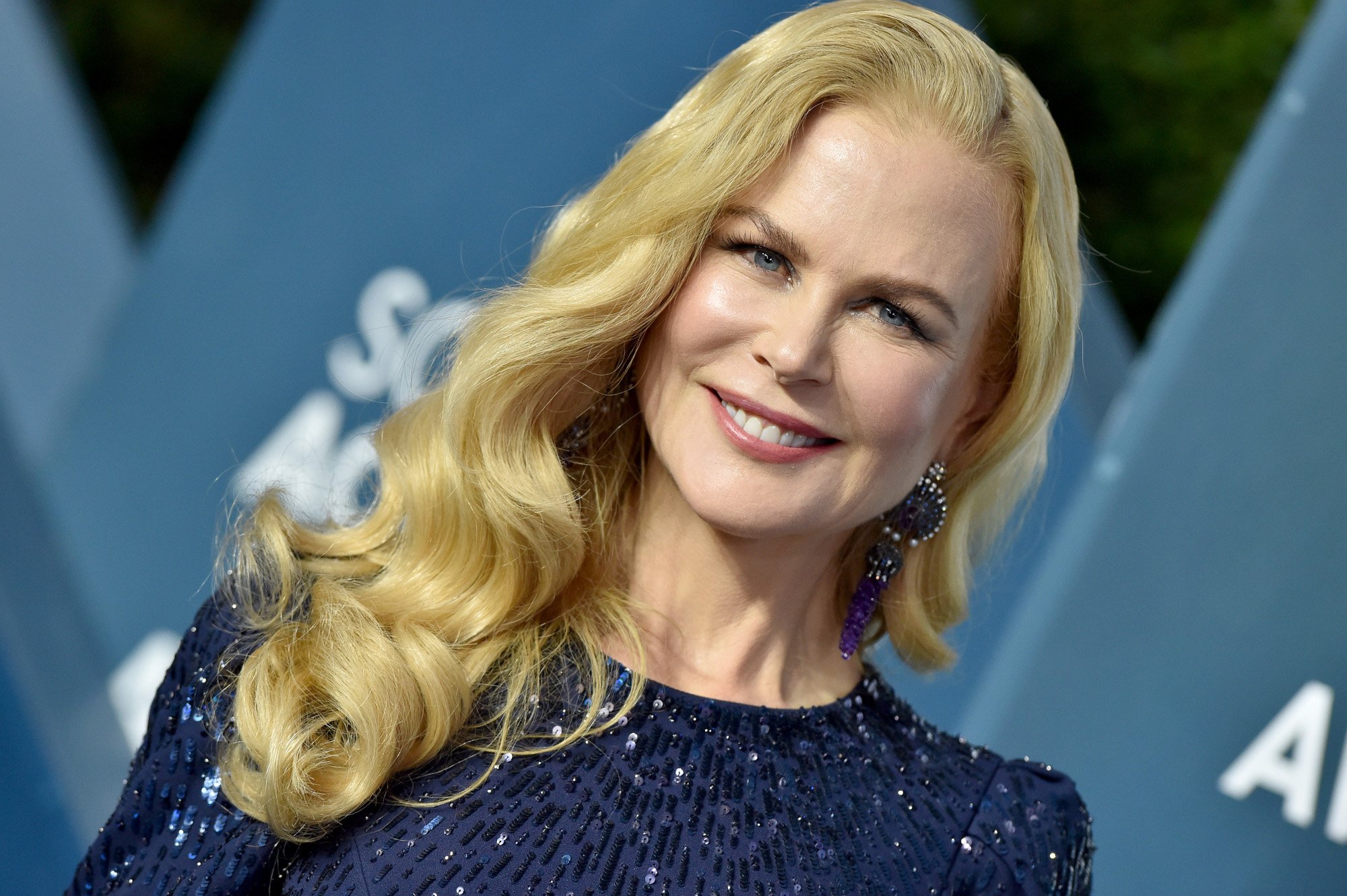 According to Celebrity Net Worth (CNW), Kidman currently holds an estimated net worth of $250 million. That's a jump from 2020, when The Scottish Sun reported an estimated value of around $120 million. Of course, Kidman has taken on several big roles in the last couple of years, all of which may have contributed to that increase.
The Australian actor's most notable television roles in 2020 and 2021 include Masha in Nine Perfect Strangers and Grace in The Undoing. CNW reports she also made around $10 million for playing Angie in Netflix's The Prom.
The outlet dubs Kidman one of "the highest-paid performers in the world," an impressive feat for any Hollywood star. Kidman has four decades of acting under her belt, with a number of high-rated shows and films. For that reason, it's probably no surprise she's among the wealthiest actors. But where do the other cast members of Nine Perfect Strangers fall in comparison?
How does Nicole Kidman's net worth compare to her 'Nine Perfect Strangers' costars?
With an estimated $250 million value, it's safe to say Kidman has the highest net worth among the cast of Nine Perfect Strangers. In fact, the only other actor to come close is McCarthy, who Celebrity Net Worth reports has an approximate net worth of around $90 million. According to CNW, the rest of the stars barely break $10 million, much less $200.
Cannavale hits an estimated worth of $10 million, while Shannon falls just under at $8 million. The site lists Weaving and Hall as coming in around $3 million and $4 million, respectively. Evans and Keddie both boast an estimated net worth of $6 million.
Celebworth.net places Jacinto around $2 million and several sites put Boone between $1 and $1.5 million. Things are less clear with Melvin Gregg and Grace Van Patten, whose numbers seem to fluctuate in the early millions.
In answer to our question, yes, Kidman appears to be the richest of the Nine Perfect Strangers cast. Of course, that doesn't make the other stars any less compelling. Their impressive performances can be seen in the first four episodes of the Hulu series, all of which are currently streaming on the platform.