Nirvana Blew up 'Monotonous' Music Industry, 'Dark Side of the '90s' Narrator Mark McGrath Says
The Vice TV series The Dark Side of the '90s has touched on the music industry with its episode on The Viper Room. That episode was about the venue and the artists and guests who passed through it. The episode "Grunge and the Seattle Sound" is all about the emerging new music of the '90s. Since the series is narrated by musician Mark McGrath, he could appreciate the impact of grunge music, especially Nirvana.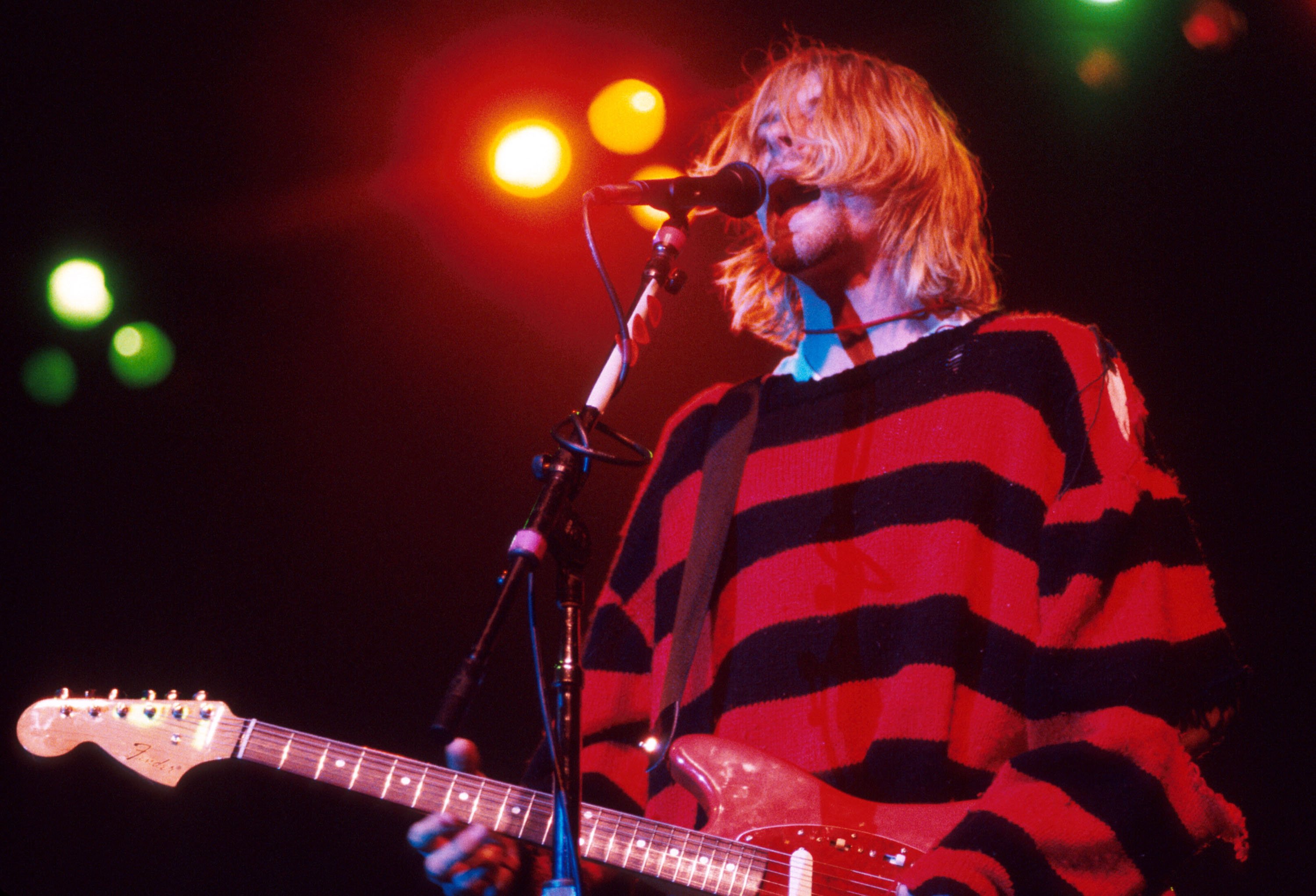 McGrath spoke with Showbiz Cheat Sheet by phone on July 15 about Dark Side of the '90s. When it came to the grunge music episode, McGrath discussed how Nirvana and grunge paved the way for his band, Sugar Ray. Dark Side of the '90s airs Thursdays at 10 p.m. on Vice.
Grunge music took music into the '90s
Music fans who lived through the '90s remember the bold new sound that came out of Seattle, including Nirvana and Pearl Jam. McGrath reminds younger viewers that grunge tore down existing music trends, paving the way for bands that followed.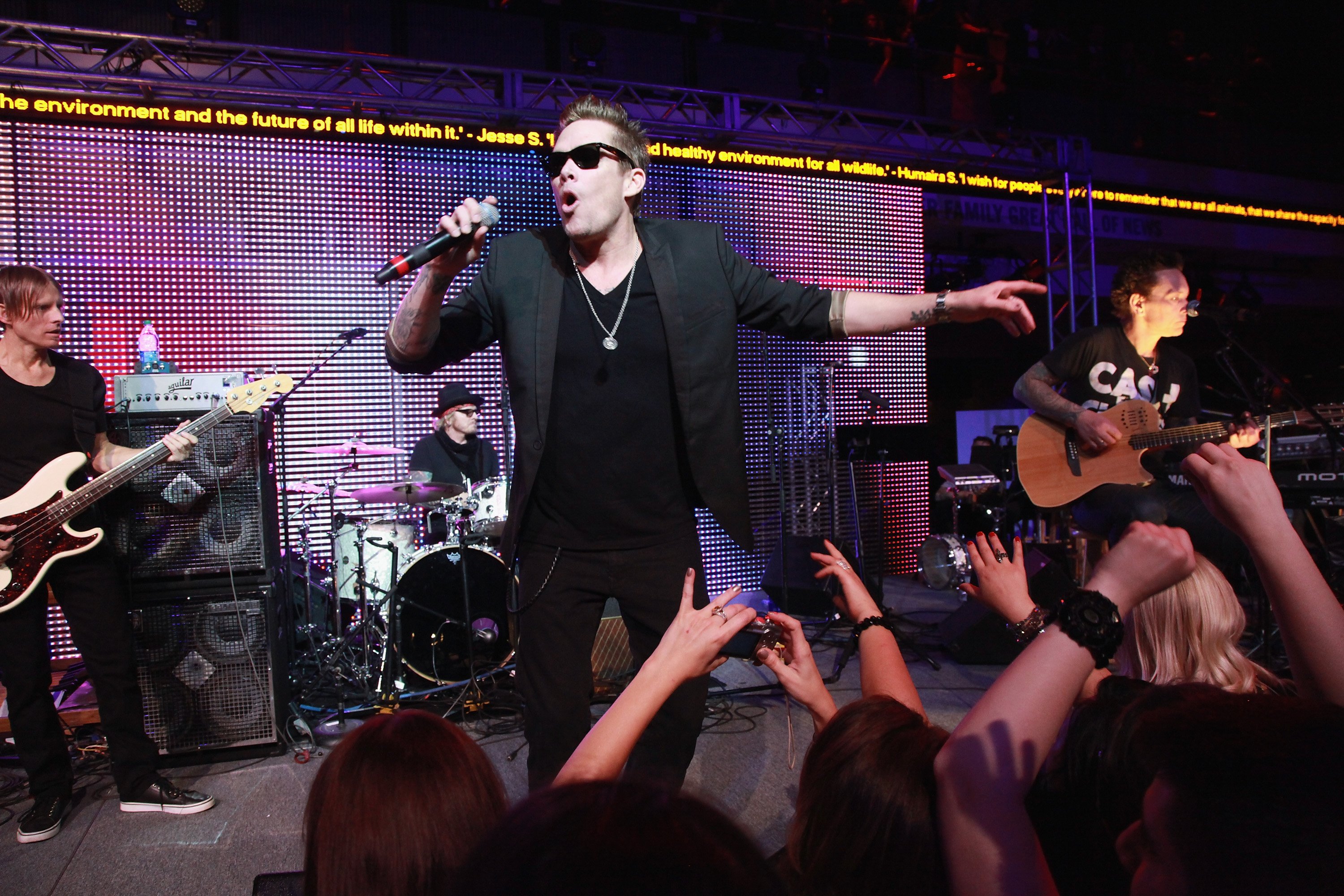 "Grunge absolutely let bands like Sugar Ray get signed and I'll tell you why," McGrath said. "What grunge did was eliminate, kind of what punk rock did in the mid '70s, that bloated corporate hair metal, which I love the genre but it became a little bit monotonous there in the late '80s. You had to be a virtuoso on your instrument or you could never make it."
Nirvana lowered the bar to entry in a good way 
Nirvana was one of the founding bands of grunge music. When a local band from Seattle made the charts, it showed other artists they didn't have to conform to what was on the radio.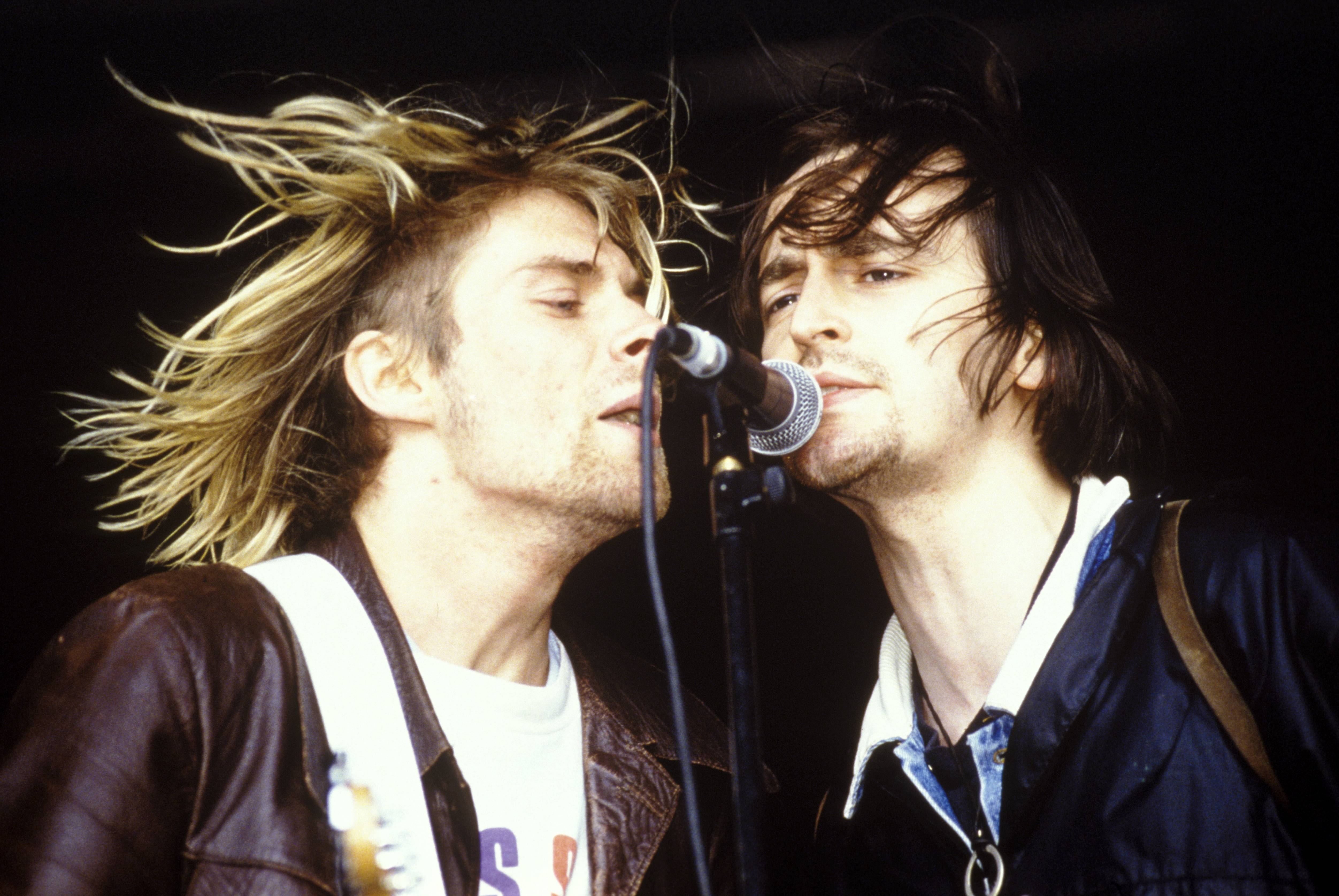 "Grunge came in and Nirvana came in and just said, 'We're taking this all down. We're exploding it back up. Three chords and the truth. We don't want guitar solos. We don't want any of that,'" McGrath said. "So if you were a band in the early 90s and you had a Marshall stack and a Les Paul guitar and you played loud, distorted, you had a really damn good chance of getting signed to a major label and we were one of those bands."
Many bands benefited in the aftermath of Nirvana
Sugar Ray was not grunge music. However, McGrath said by the time of their 1997 hit "Fly", grunge bands like Nirvana had leveled the playing field. Of course, it wasn't all positive, and Dark Side of the '90s will explore what went wrong, too.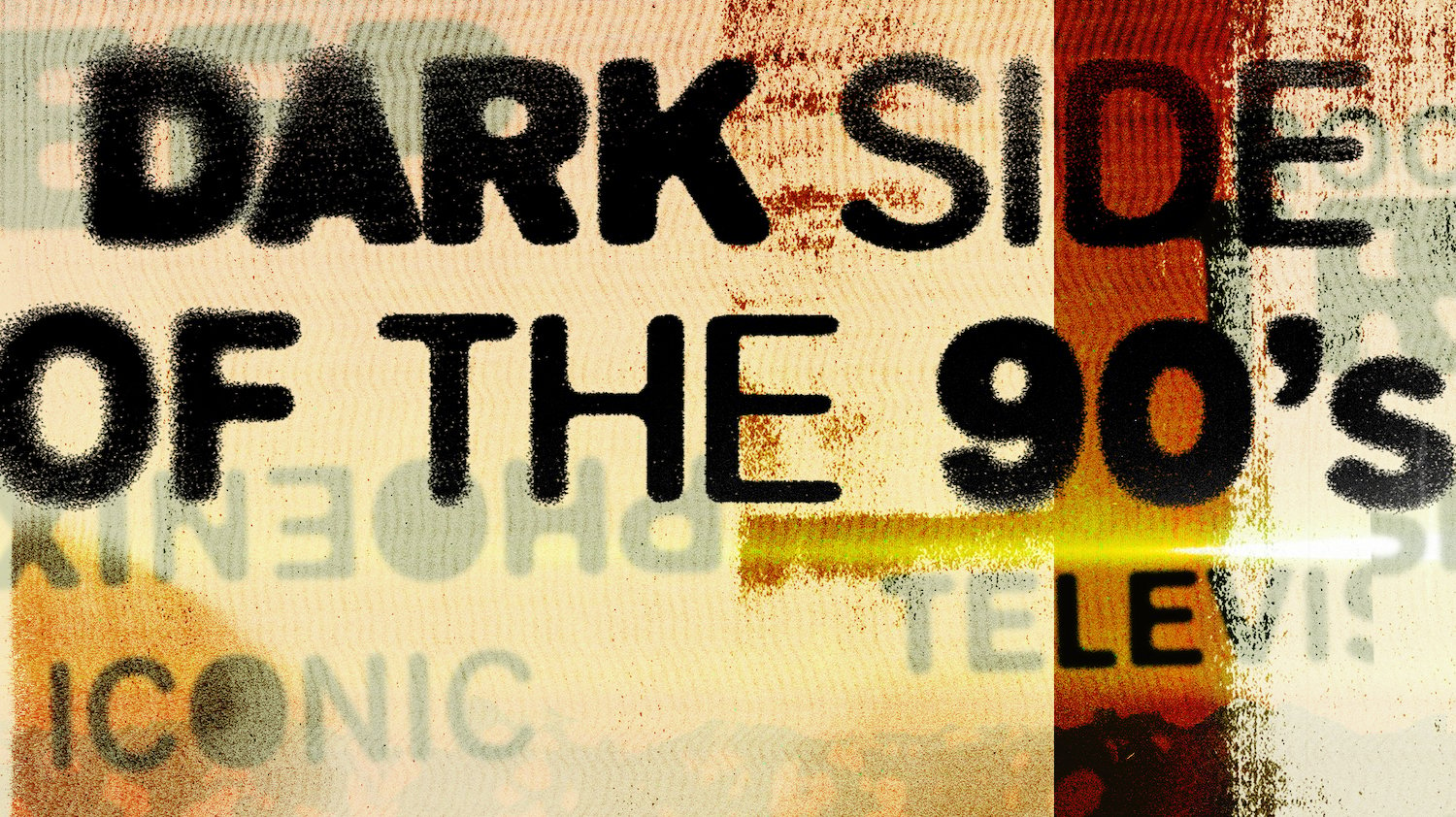 "I'm not saying we're anywhere near the grunge greats or there, but Nirvana, those bands opening the door led to alternative music which became a whole variety of different things from Smash Mouth to us to Presidents of the United States of America," McGrath said. "So it really kicked down the door. It was a feeding frenzy at the label saying, 'We need the next Nirvana' because no one knew where the next Nirvana was going to come from. So they're just going to throw everything against the wall and Sugar Ray was part of that. We found our own lane but grunge definitely helped us get signed. I'd be lying if I said differently."