Nirvana Inspired a Major Character In 'The Batman'
The Batman was a smash at the box office when it debuted in March 2022, with all-star actors including Robert Pattinson, Zoë Kravitz, and Paul Dano giving unforgettable performances. As the Riddler, Dano played a formidable villain against Pattinson's Batman, and the actor admitted that '90s grunge band Nirvana had a role in the Riddler's characterization.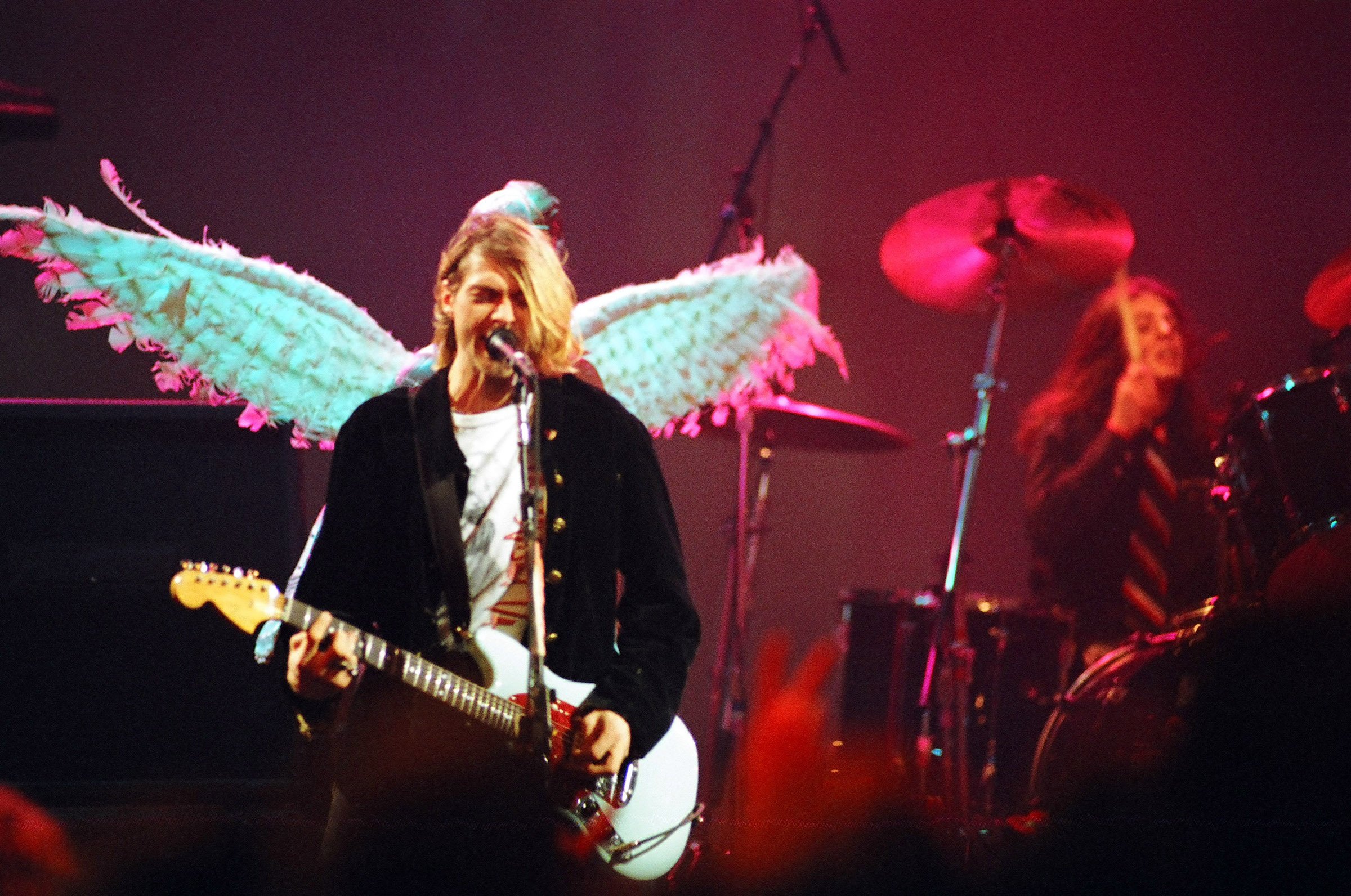 Nirvana was a popular '90s band
Nirvana was formed in the late 1980s and was fronted by legendary singer and guitarist Kurt Cobain. The band released smash albums including Nevermind and In Utero, as well as several unforgettable songs such as "Smells Like Teen Spirit" and "Heart of Glass."
Nirvana's influence remains strong nearly three decades after the band's dispersal. In the new Batman reboot movie The Batman, it helped form Dano's villain character.
Nirvana inspired Paul Dano's Riddler character in 'The Batman'
In a 2022 interview with NME, Dano revealed just how he came to create his character of the Riddler. He read several comic books as part of his research, and also immersed himself in different kinds of music.
"There were other things that I read. There was music. There were tons of comic books," he said. "Well, in the script [director] Matt [Reeves] had actually mentioned 'Something In the Way' by Nirvana. So that right there, that song, those words, that refrain, became hugely important to me. Nirvana became a part of that [character]."
Dano also noted the orchestral piece "Fanfare For the Common Man," which was written in 1942 to honor American soldiers going off to fight in World War II and included at a crucial point in The Batman. "There's almost a sort of irony there," he said of the moment in the film. "It's this big, American horn sound, and The Riddler is playing on that."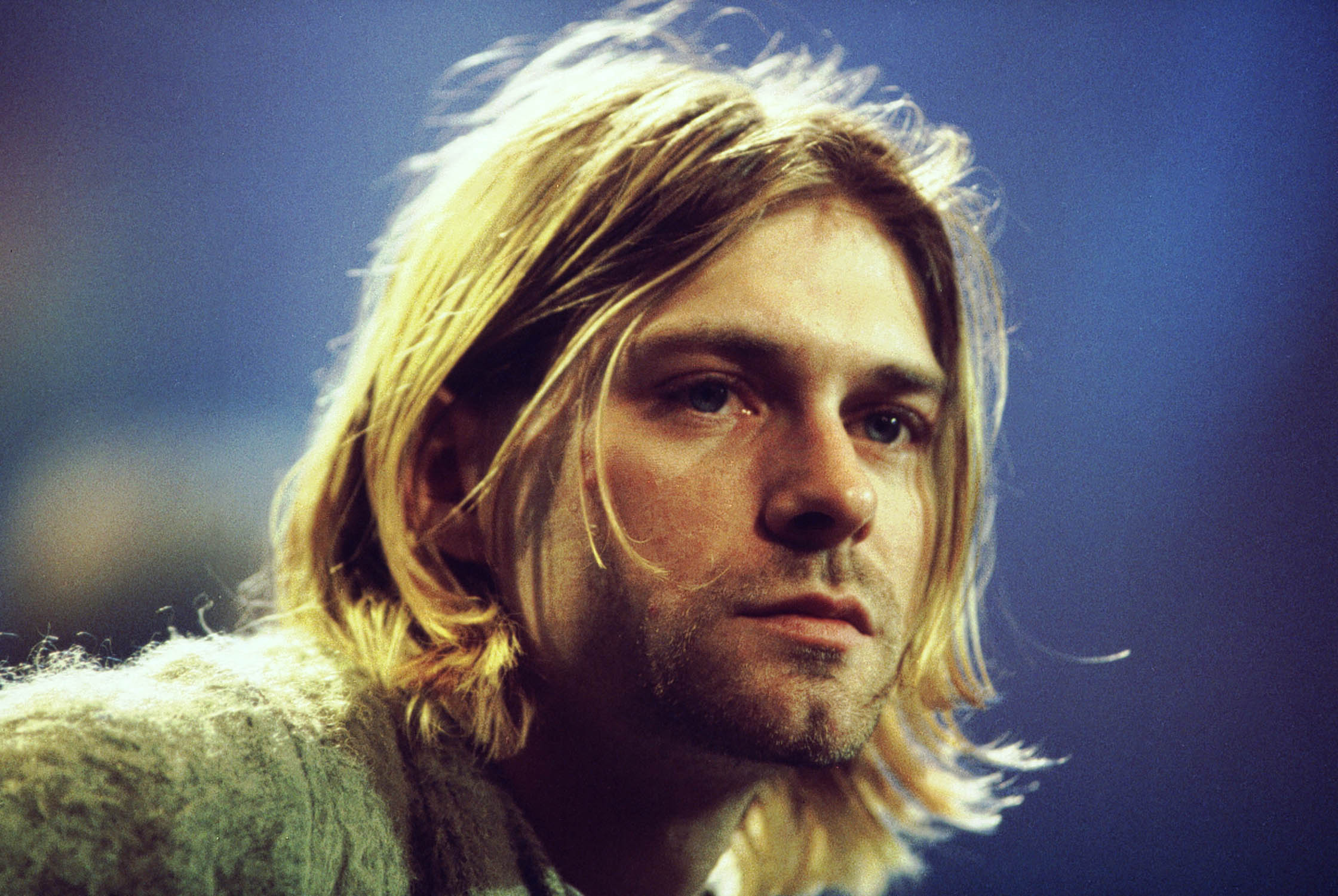 Director Matt Reeves complimented Dano's acting
The film's director Matt Reeves gave Dano some advice for his character, but he was taken aback by just how much Dano committed. He reflected on Dano's dedication to the role in an interview with Digital Spy.
"I remember, early on, we had this thing where he has the voice changer, and he said, 'I kinda need to get used to it, so do you think we could have a session where you and I get together?'" Reeves recalled. "He did this thing where he put on that mask, and he had the voice changer, and I had the headphones in, and he just kept going, 'Matt, I'm talking to you, Matt.' I was like, 'This is really creepy, Paul.'"
Dano told The Hollywood Reporter that the character's mask gave him power, which allowed him to get into the character more. "Power, because you don't want the person wearing that mask walking toward you," he said of the mask's effect on his performance. "And for somebody [like the Riddler] who felt powerless in their life, that's a big feeling to be given." Reeves was also impressed by Dano's work despite being creeped out at first. "He's amazing at what he does and how he projects through that very scary mask," said the director.
RELATED: Kurt Cobain's Daughter Frances Bean Cobain Isn't a Fan of Nirvana