Nirvana: The Band Kurt Cobain Tried to 'Rip Off' With 'Smells Like Teen Spirit'
Nirvana's "Smells Like Teen Spirit" is often considered one of the defining songs of the 1990s. After all these years, it's still Kurt Cobain's calling card. It's often seen as a very original song. However, all great art takes some influence from what came before it.
"Smells Like Teen Spirit" is no exception. The track was written to be "the ultimate pop song." However, when he wrote the song, Cobain tried to "rip off" a band that did not make pop music.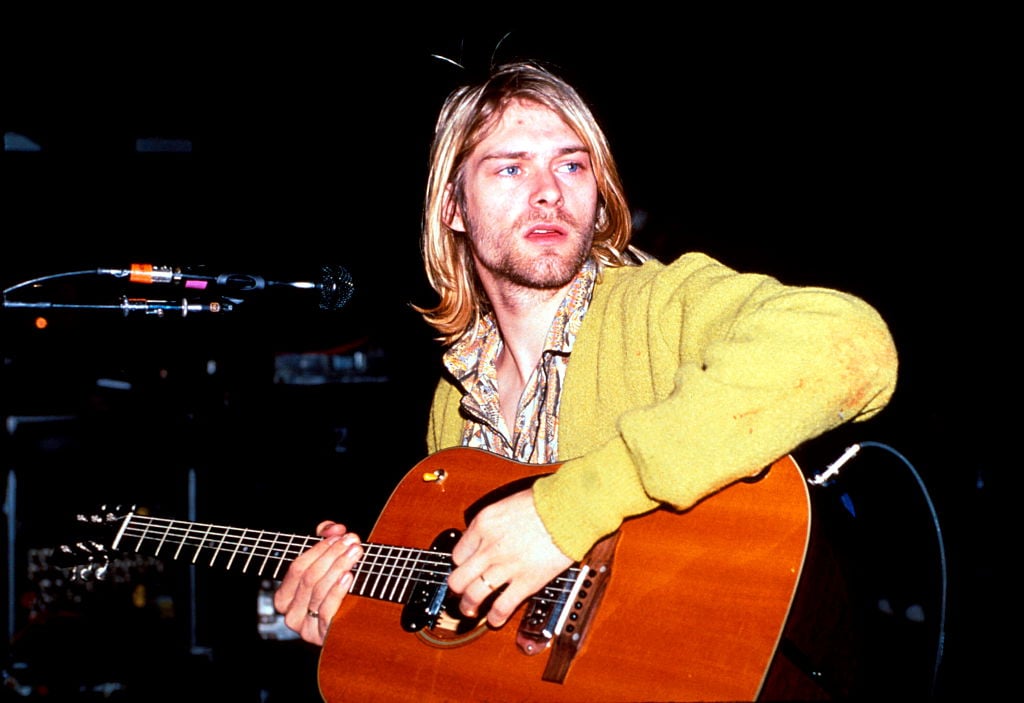 The band which inspired 'Smells Like Teen Spirit'
"Smells Like Teen Spirit" is a dark, strange song. It's lyrics are very difficult to interpret. It sounds loud and abrasive. Furthermore, Cobain's distinct vocal mannerisms make it hard to for some listeners to understand what he's singing. Oddly enough, "Smells Like Teen Spirit" was Cobain's version of a pop song.
Discussing the track's origin with Rolling Stone, Cobain said "We'd been practicing for about three months. We were waiting to sign to DGC [Records], and Dave [Grohl] and I were living in Olympia [Wash.], and Krist [Novoselic] was living in Tacoma [Wash.]. We were driving up to Tacoma every night for practice, trying to write songs. I was trying to write the ultimate pop song."
Even more shocking is the fact that Cobain drew influence from the Pixies — an alternative rock band — in composing his "pop" song. "I was basically trying to rip off the Pixies. I have to admit it. When I heard the Pixies for the first time, I connected with that band so heavily I should have been in that band — or at least in a Pixies cover band. We used their sense of dynamics, being soft and quiet and then loud and hard."
Cobain's respect for the Pixies was profound. According to Kerrang!, he considered the Pixies' Surfer Rosa to be his second-favorite album of all time. It was second only to Raw Power by Iggy and the Stooges. Surfer Rosa's spot on the list is especially notable when you consider Cobain placed it above albums by classic artists like the Beatles, the Clash, and the Sex Pistols.
What do the Pixies think of Nirvana?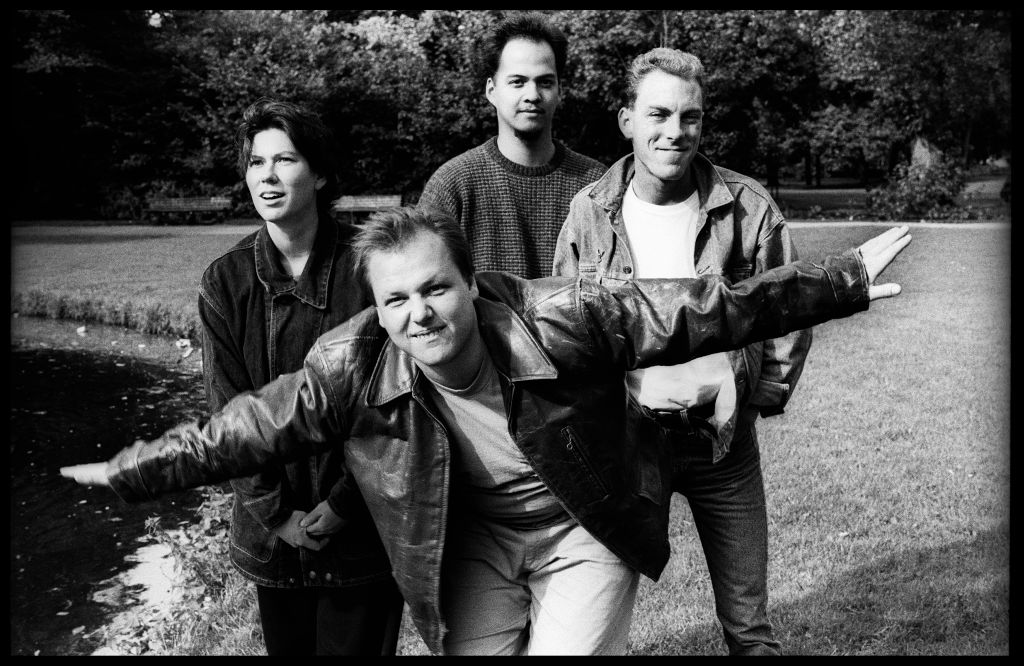 Cobain was very open about the influence the Pixies had on him. What did the pixies think of Nirvana? Black Francis, the frontman of the Pixies, was once asked about his legacy in the world of rock music. According to Music Feeds, he said influencing Nirvana was a big part of his legacy. He said he was willing to say Cobain ripped off his band since Cobain "'fessed up to it."
Joey Santiago, another member of the Pixies, commented on Nirvana. In an interview with Japan Times, he said "Nirvana is great…because they carried the torch that we dropped." He didn't express any hard feelings about "Smells Like Teen Spirit." The members of the Pixies can certainly take pride in the fact that they inspired another band.
Also see: Kurt Cobain: Why Aaron Paul of 'Breaking Bad' Wants to Play Him