Nirvana: Why Kurt Cobain Didn't Like to Play 'Smells Like Teen Spirit'
"Smells Like Teen Spirit" is undoubtedly Nirvana's signature song. However, Kurt Cobain wasn't always enthusiastic about the track.
During Kurt Cobain's tragically short time in the spotlight, Nirvana gave the world several classic tracks. "Smells Like Teen Spirit" remains the bands' signature song. In fact, some people know "Smells Like Teen Spirit" and no other Nirvana songs.
The song often shows up on lists of the best songs of the 1990s and the best songs of all time. Cobain, however, was often a contrarian. He actually had some negative feelings towards "Smells Like Teen Spirit."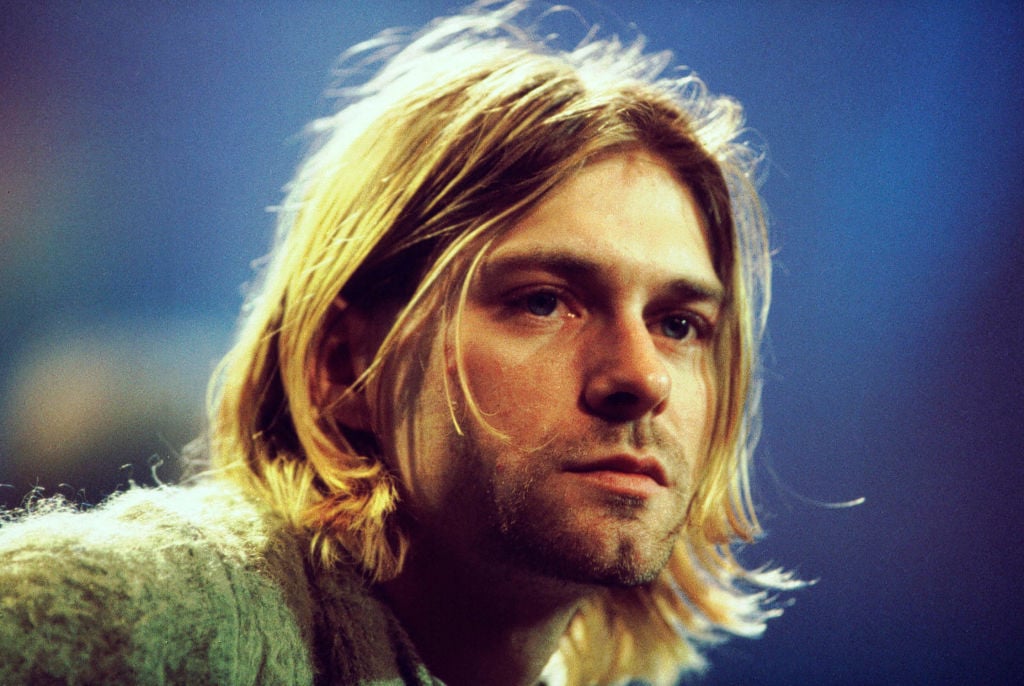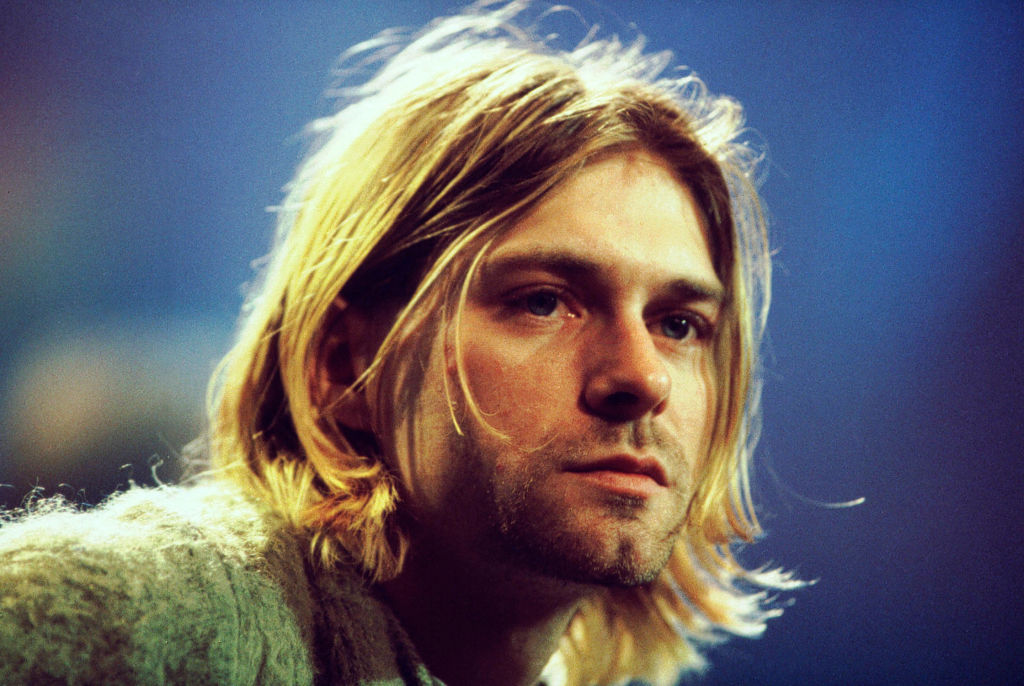 Kurt Cobain didn't think Nirvana's signature song was his best work
Cobain told Rolling Stone he was almost embarrassed to play "Smells Like Teen Spirit" because "Everyone has focused on that song so much. The reason it gets a big reaction is people have seen it on MTV a million times. It's been pounded into their brains."
Even to this day, "Smells Like Teen Spirit" garners more attention than any other song by Nirvana. It's certainly a great song. At the same time, some fans wish other songs by the band would receive more airplay.
Although many rock fans feel otherwise, Cobain did not feel "Smells Like Teen Spirit" was superior to every other song he had written. "I think there are so many other songs that I've written that are as good, if not better, than that song, like 'Drain You.' That's definitely as good as 'Teen Spirit.' I love the lyrics, and I never get tired of playing it. Maybe if it was as big as 'Teen Spirit,' I wouldn't like it as much."
Was 'Smells Like Teen Spirit' too similar to another song?
Cobain actually felt the song was clichéd in some way. "'Teen Spirit' was such a clichéd riff. It was so close to a Boston riff or [the Kingsmen's] 'Louie, Louie.' When I came up with the guitar part, [Nirvana member Krist Novoselic] looked at me and said, 'That is so ridiculous.' I made the band play it for an hour and a half."
Cobain did not specify which song by Boston sounded similar to 'Smells Like Teen Spirit." However, many fans felt the riff from Nirvana's song was reminiscent of the riff from Boston's "More Than a Feeling." Tom Scholz of Boston noticed the similarity.
Despite this, he had no issue with Nirvana taking inspiration from Boston's signature song. He took it as a compliment, while acknowledging Nirvana might have imitated "More Than a Feeling" accidentally. Scholz admitted he wasn't very familiar with Nirvana's music though he liked the Nirvana songs he had heard.
According to Rolling Stone, Scholz said "Regardless of what the context was, it's an honor to be heard in the same airspace as Nirvana." "Smells Like Teen Spirit" remains an incredibly important and beloved song, whether Cobain enjoyed playing it or not.
Also see: Courtney Love Shares Memories of Her Wedding to Kurt Cobain on What Would Have Been the Couple's 28th Anniversary