No Cable? These Over-the-Air Networks Deliver Comforting and Classic TV Shows (And They're Totally Free to Watch)
Tens of millions of Americans have been ordered to stay at home because of the coronavirus. Many are spending their time indoors binging on Netflix. But others are rediscovering broadcast TV. Not only are people tuning in in droves to watch the evening news and President Trump's daily briefings, but they're also settling in to watch shows like American Idol, Station 19, and Grey's Anatomy. Many programs are pulling in the biggest audiences they had in a year or more, Quartz reports. 
If you've already blown through everything in your Netflix queue, broadcast TV offers a welcome alternative. And if you're on a budget, there's another perk: It's free. All you need is an antenna to watch over-the-air channels, including the big networks like NBC and Fox. But those major networks aren't all you'll get. There are other, lesser-known channels offering up a steady stream of comforting programming to entertain you during this stressful time.  
These free TV channels will keep you entertained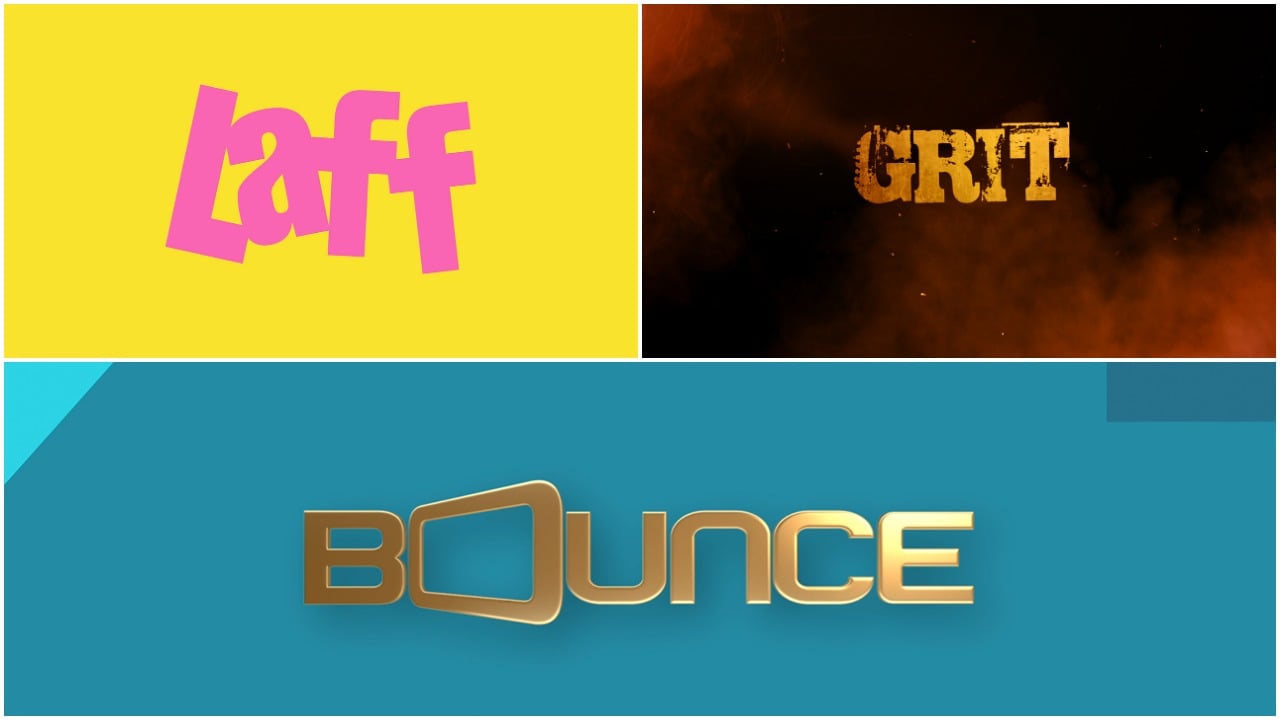 Back in the days before the switch to digital broadcasting, the number of channels you could get with just an antenna was limited and reception was often poor. But digital is different. Picture quality is better and the selection of channels is greater than what you might remember from the rabbit-ear days. Don't believe us? Check out this list of over-the-air channels you might be able to watch for free.   
MeTV has been around since 2005, broadcasting episodes of classic shows like M*A*S*H, The Odd Couple, Perry Mason, Columbo and The Twilight Zone.
AntennaTV features classic television shows such as Growing Pains to Three Company to Bewitched.
We could all use some humor right now, and Laff delivers. The network specializes in comedy programming with a mix of feature films and syndicated sitcoms including Home Improvement, That 70's Show, Night Court, and 3rd Rock From The Sun.
PBS, the nation's public television network, is home to arts programming, educational documentaries, and dramas like Call the Midwife. Plus, shows like Rick Steves' Europe will help scratch your travel itch while you're stuck at home. 
Grit is a throwback to the days when Westerns ruled the airwaves. Tune in to watch shows such as Tales From Wells Fargo, Laramie, and The Virginian and movies like North to Alaska with John Wayne.
ION is available in more than 100 million U.S. homes and is the place to get your fix of shows like Blue Bloods, Chicago P.D. and Law & Order: SVU. 
Bounce delivers original series, movies, and other programming catering to African Americans. Original programming includes shows like In The Cut and Saints & Sinners, and you can also watch reruns of shows like Living Single, Moesha, and The Bernie Mac Show.
Buzzr focuses on classic game shows like What's My Line, To Tell the Truth, Match Game, Password, Beat the Clock, Blockbusters, Supermarket Sweep, and Card Sharks.
Decades focuses on nostalgic programming from the 1950s, '60s, '70s, and '80s, airing shows like The Dick Van Dyke Show, The Jeffersons, and The Bob Newhart Show.
Sci-fi geeks will appreciate Comet, which airs shows like Babylon 5, Battlestar Galactica, The Outer Limits, and Quantum Leap as well as vintage movies like Voyage to the Prehistoric Planet and The Wasp Woman.
Cozi TV also specializes in classic TV shows like Highway to Heaven, Little House on the Prairie, Murder, She Wrote, The Munsters, and Columbo, as well as more recent hits like The Office and Frasier.
How to watch Buzzr, MeTV, Decades, and more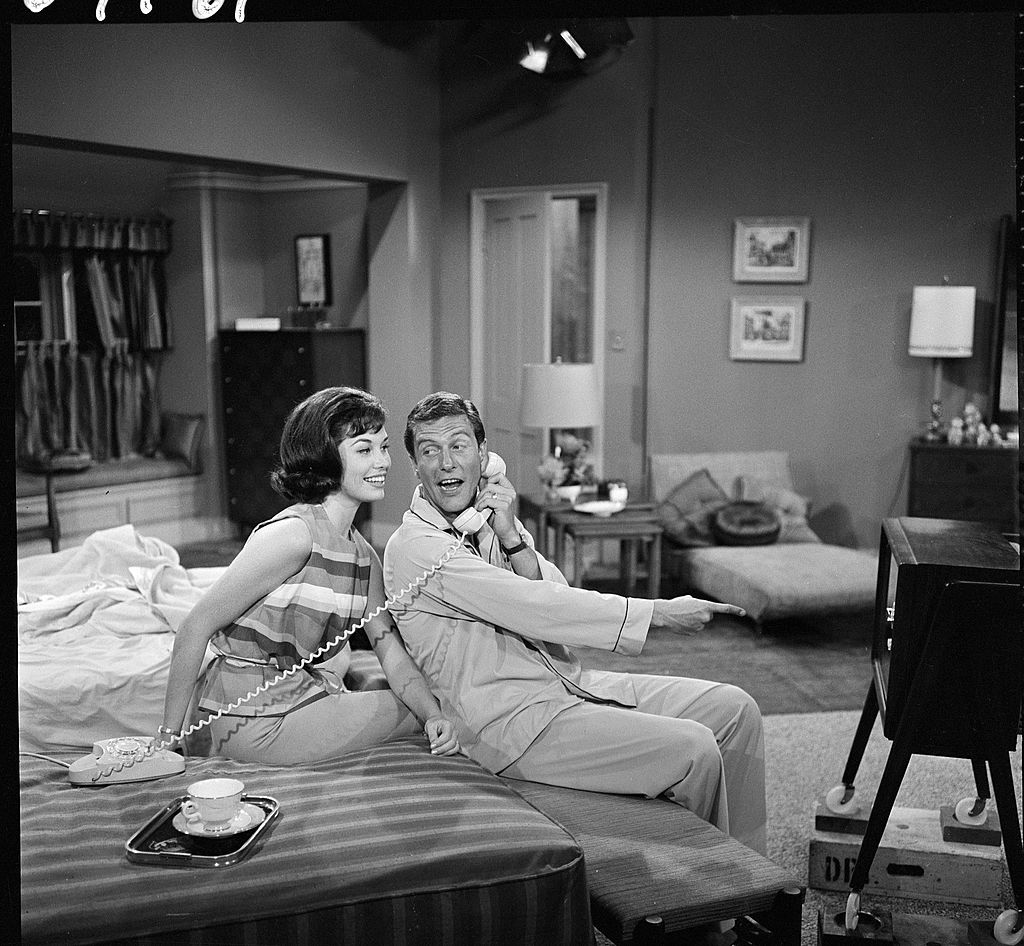 To watch any of these free channels, you will need an antenna if you don't already have one. The good news is that antennas don't cost a lot — some models are around $20 — and it's a one-time expense. CNET has a guide to buying and installing your new antenna. If you have a Roku, you can pair that with your antenna to get extra features, like a program guide and the ability to pause live TV. Not all channels are available in all areas. You can see a list of local channels in your area at Channel Master. 
Check out Showbiz Cheat Sheet on Facebook!